The best things I've learned during quarantine is to appreciate the blessings and do the unusual things. Things that I've never done before during my typical pre pandemic busy days. Like breeding animals like fish and dog. I never did this before like feeding the fish every day and changing the aquarium water every week.
Dogs are cute, like a mix breed of a Chihuahua and mini Pincher. I'm sure dog owners would agree with me, that playing with them is fun. But the challenge is how you handle when it pee and poop like 3-5 times a day.  Or even worst, like being rushed it to an animal hospital.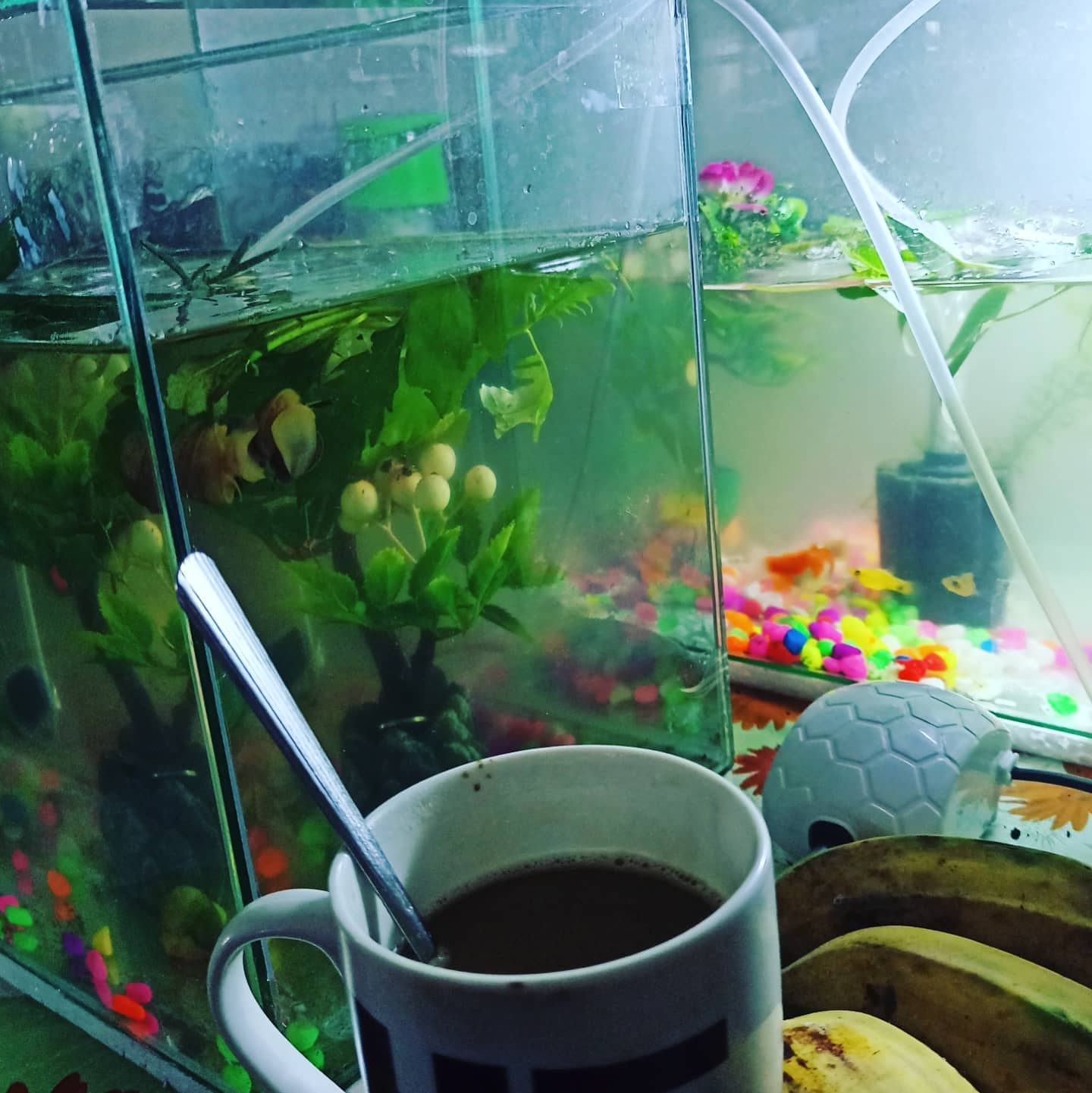 How does it feel cleaning your house or room like for 3-5 times a day? Aside from taking it to bath every other day, veterinarian and vaccines every month. They said that if you would breed a dog, you don't need to treat it as a pet. But as family member, else you will just give up. When worst things happened.
Just like starting a baby or family, if you are not financially and emotionally ready then I would recommend to get a pet. Also, I started cooking and mini garden. Before pandemic, I have no time with these hobby. Just to kill boredom after work this kind of hobby really keeping me busy.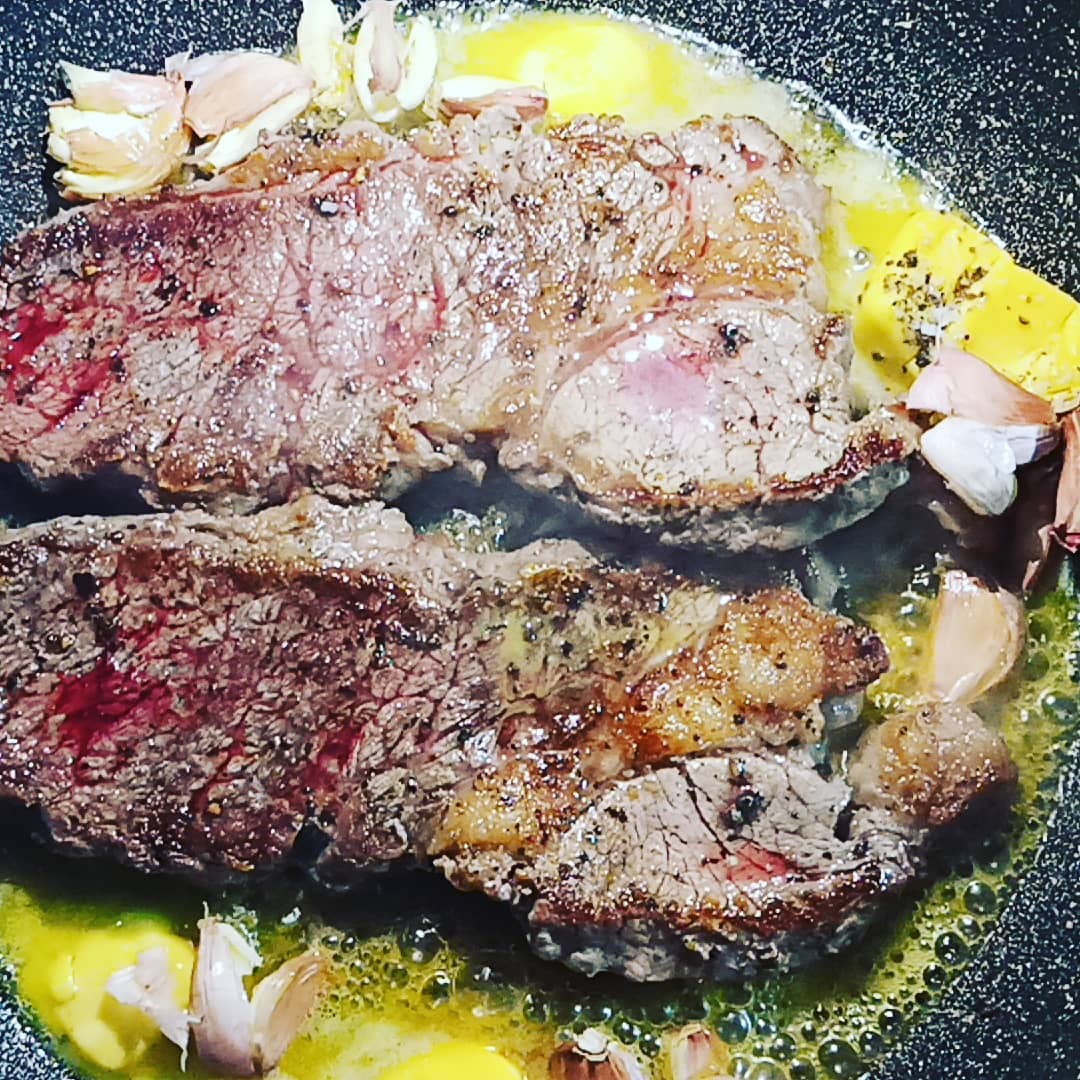 Also making me stay at home while doing several work form home jobs. As time passed by, I noticed that pandemic is already 2 years and we can't escape it. We just need to adopt and did counter measures to avoid it. And most of all make the most out of it, else you will suffer mentally because of bad news of deaths left and right.
At the beginning I was upset that I cannot travel anymore. I've been to DFA site like more than 10x this year. But still no schedule available, and it really feels frustrating. Watching old movie like James Bond, Jacky Chan, Jason Statham and Hollywood action films makes me feel that I already travelled a lot.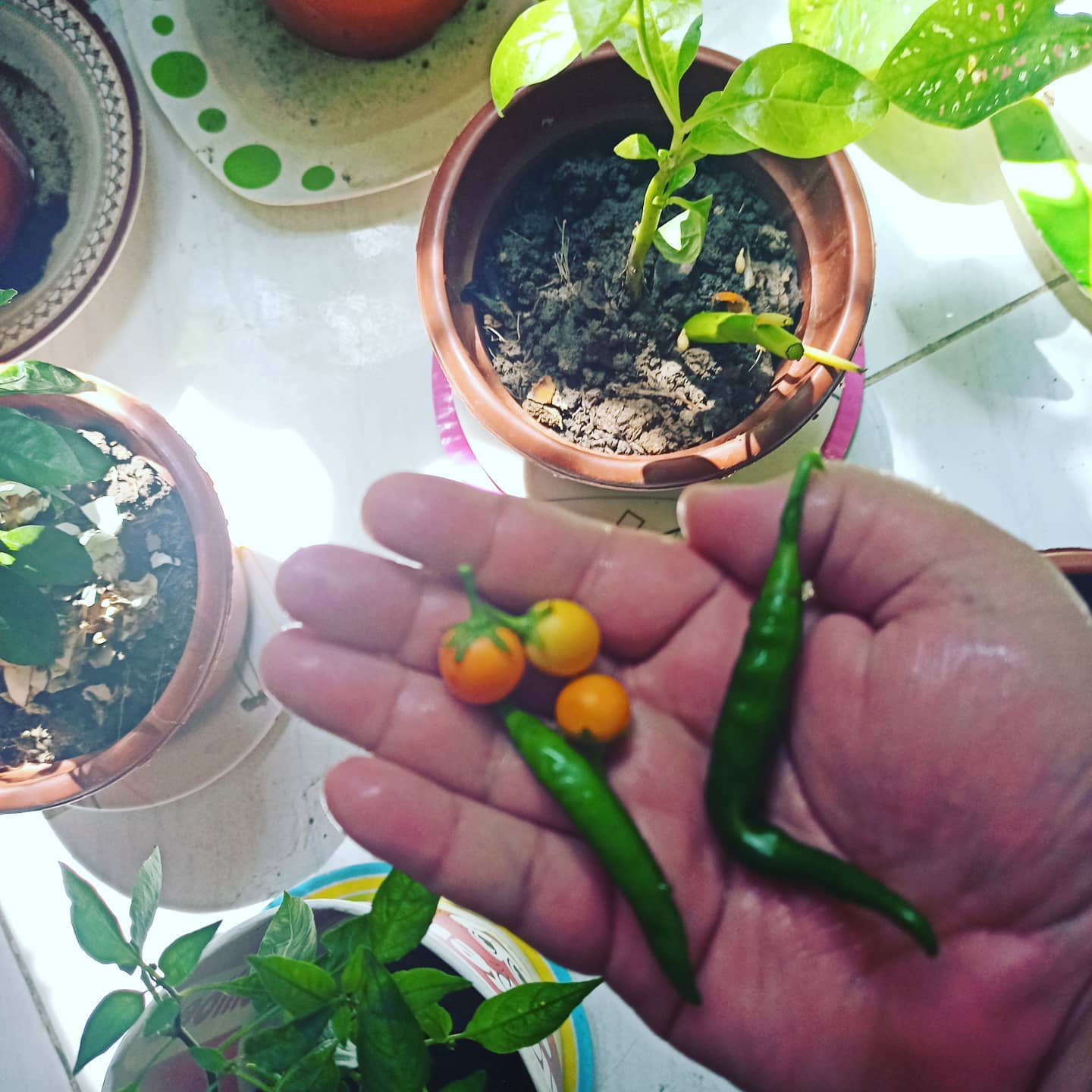 So I feel a lot better now, with no bitterness anymore. Just enjoy and be thankful we are breathing free air. I also learned how to buy and sell properties. Both with work and family members. I think that this will be a great investment for our OFW and fellow working professionals.
Because you cannot be working for the rest of your life. You need to have a decent home that you can dispose anytime. What I mean is that you can always rent out or even buy and sell it as a business person.
You can always check a Property listing all over the country. And take action to learn from it, then consider it as a second source of income and investment during this pandemic period.
House and lot and condo as a good investment for OFWs, It will make them feel that they have a trophy that can be seen. For we know for the face that it is very hard to work when your family is away from you.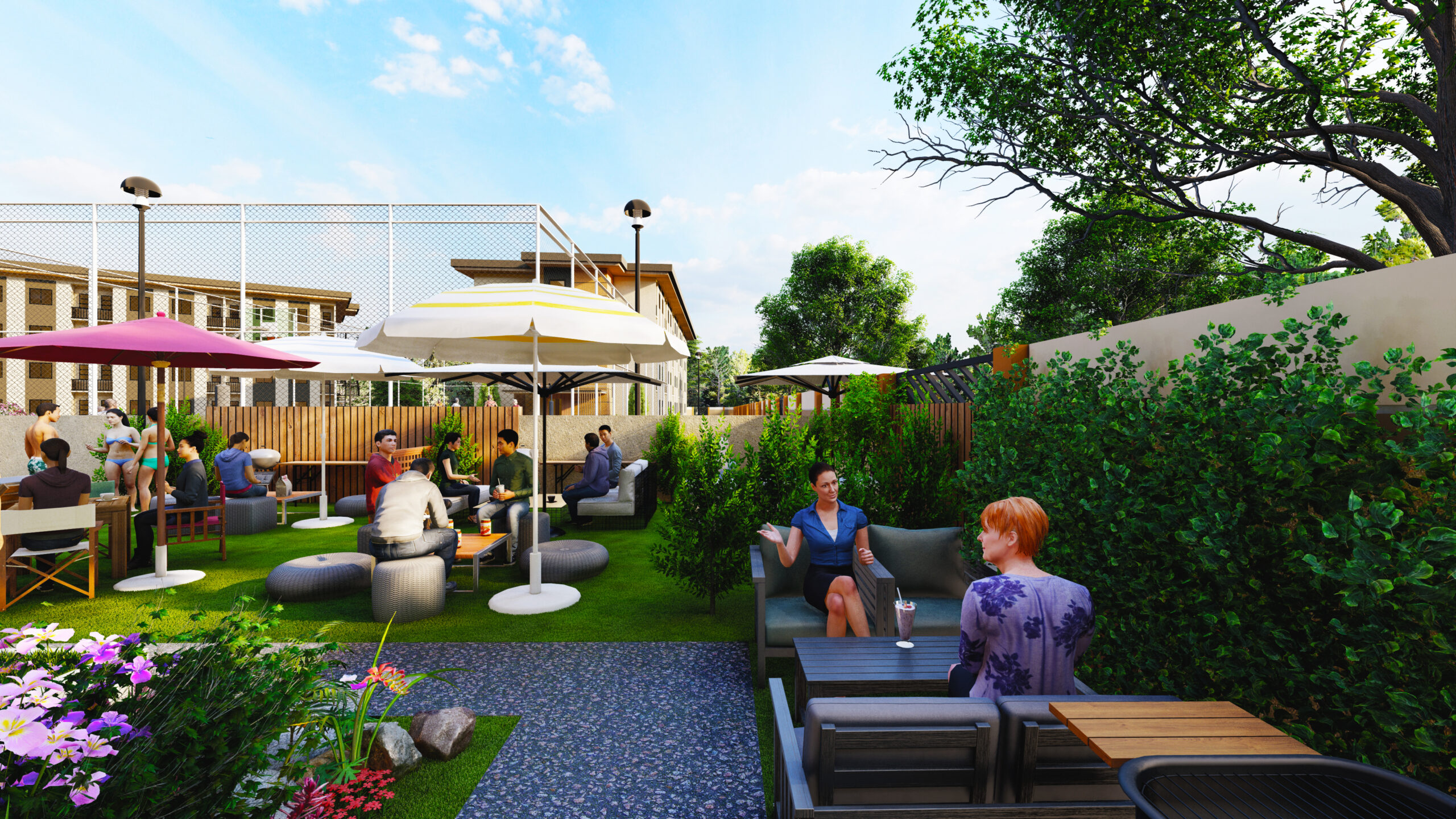 Just like the way we take care of our hobby applied to our family. We need to give them a place to stay that will make them feel comfortable and valued. Even if we do business to our friends and peers. A Lumina real estate deal is another way or form of showing the better quality of life.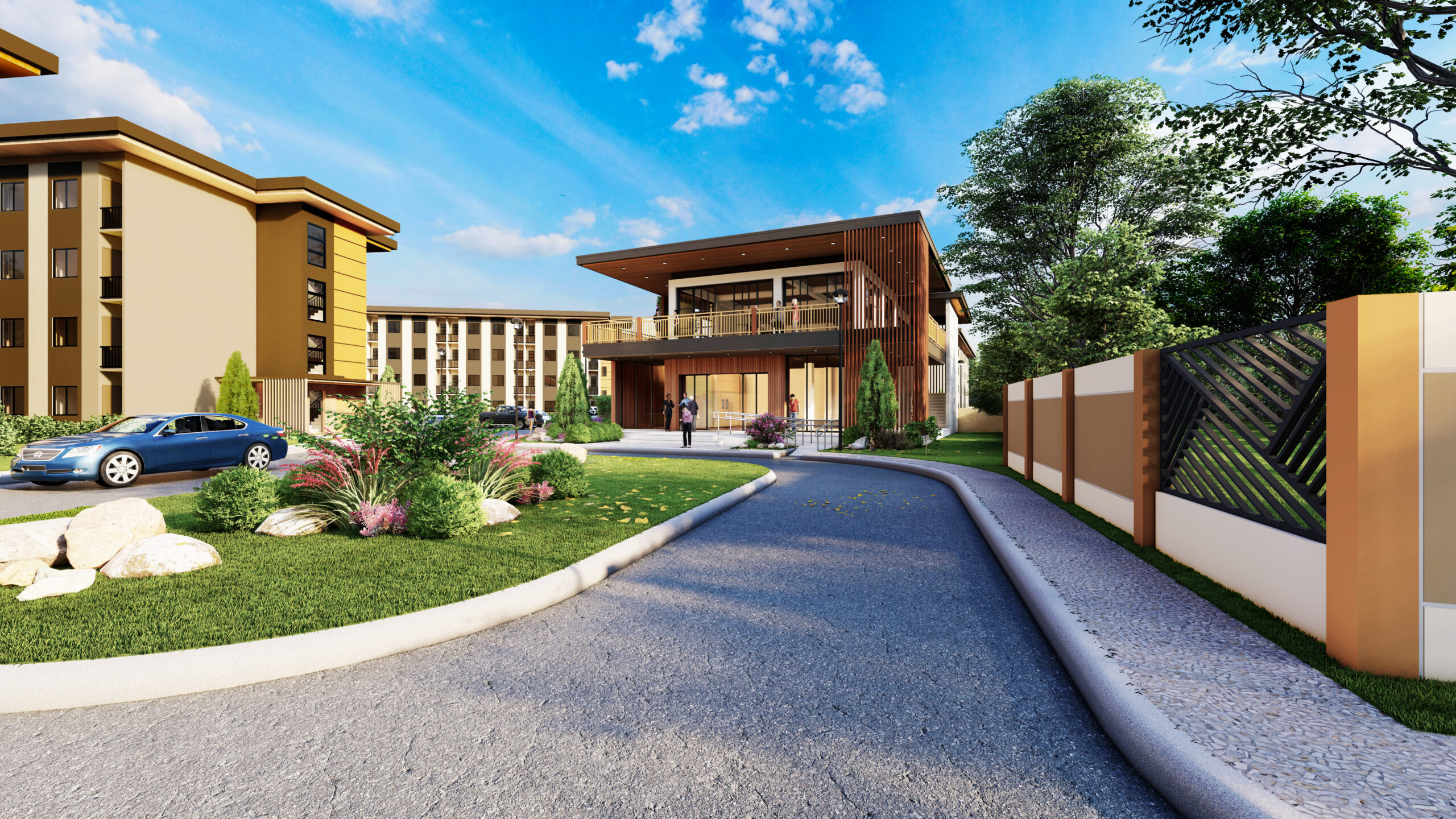 <meta name="publisuites-verify-code" content="aHR0cHM6Ly9qYXlzb25iaWFkb2cubmV0Lw==" />