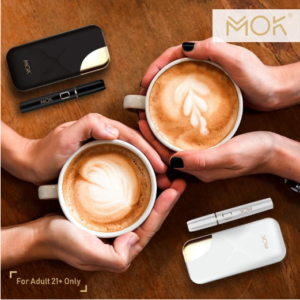 The world is rapidly evolving due to the Coronavirus scare. It has forced so many lifestyle changes that some people can't really cope up. Stress, fear, and anxiety levels are now at an all-time high.
In an article "Coping with Stress" published in CDC.gov, fear and anxiety about a new disease and its implications can cause strong emotions in both adults and children. The same article cites that public health actions such as social distancing can cause feelings of loneliness and isolation.
The reality is stress will always be a part of our lives. If managed properly, it can be a driving force to reach your goals in life, but if not, it can lead to depression and all its bad implications. So here are a few tips to effectively manage one's stress levels during this pandemic: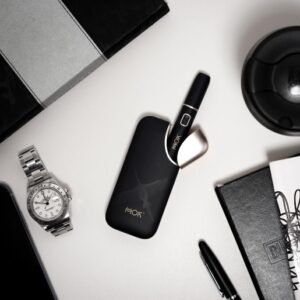 Strengthen your mental well-being by meditating. According to Mayoclinic.org, Yoga is a mind-body practice that combines physical poses, controlled breathing, meditation, and relaxation.
It is clinically proven to reduce stress, blood pressure, and heart rate. Yoga can be done by anyone and at anytime of the day without any time frame. But for people who are just not into it, a simple 10-minute meditation everyday can do wonders for mental health.
Meditation can also be as simple as winding down somewhere quiet and taking deep breaths to clear the mind.
Seek support from family and friends when things get too much. Take time off and reach out to family and friends. They may be the best people to lend their ears and give emotional support. Even quick, regular video calls with loved ones can do wonders to get a chance to vent out emotions that may cause anxieties.
Stay active to keep moving forward. Every health professional would always include this in their topmost tips for relieving stress and anxiety. Exercise has a lot of mental and bodily benefits.
One immediate effect is the increase of endorphins or "happy" hormones in the blood. Happy hormones quickly change one's mood for the better. This is just the tip of the iceberg; the physical benefits are enormous. Exercise makes your body stronger so it would be more resistant to stress and infection. So, grab that sports towel and start moving!
Seek professional help. This might be one of the better options to overcome anxiety and depression. Psychologists and psychiatrists are best equipped to provide the scientific and medical approach especially to those already greatly affected negatively with too much negative emotions.
Do what you love. Keep the mind at ease by taking breaks from work and doing what you love. It can be a simple hobby of baking or organizing your closet – anything that can distract the mind.
Tanya, an online seller, cross-stitches whenever she feels the onset of boredom and stress. Advertising manager Jamie Silva's propensity to smoke cigarettes has always been her quick fix to stress and anxiety. However, the long-term health hazards of traditional cigarettes far outweigh the stress he experiences because of work.
Upon hearing of a heat-not-burn device called MOK, a better, less hazardous alternative to smoking, Jamie immediately made the switch. "I have been using this heated tobacco device and have never felt the ill effects of conventional cigarettes. It doesn't produce smoke, so I don't smell like burn tobacco plus it gives the same tobacco taste I look for in cigarettes," he said.
MOK is a revolutionary HnB device that allows smokers to enjoy that same tobacco experience but with reduced risks. Since it simply heats tobacco rather than burning it, the harmful toxins & second-hand smoke associated with combustion are eliminated.
Its proprietary heat-not-burn stick called COO is 100% made of real tobacco leaves and comes in three flavors GOLDEN HUE (light blend), BLUE HUE (mentholated) & NEW WAVE (mentholated with capsule inside the filter).
MOK & COO are available in LazMall and Shopee Mall. You can also visit their website mok.com.ph and physical stores in 4F Eastwood Mall and Lower Ground Floor SM North Edsa.