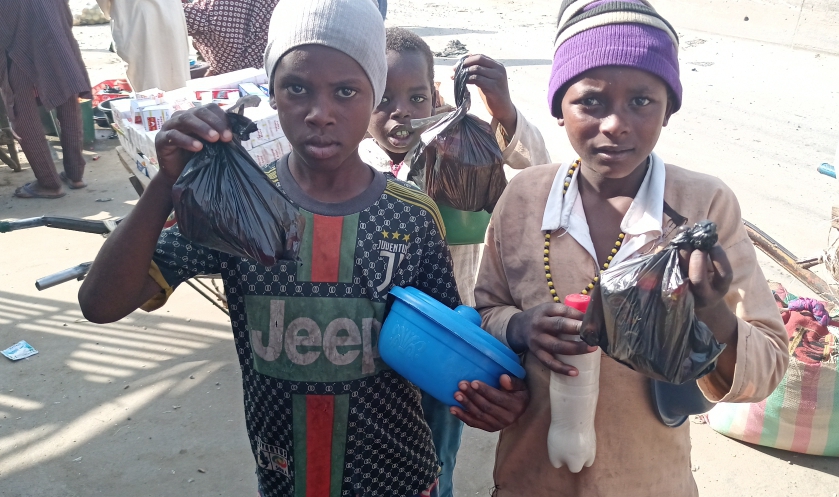 ABOUT the the nonprofit Bee's Food Drive:
Bee's Food Drive is a non-profit organization that feeds and supports vulnerable people in Nigeria.                                                                  .
It initially started as a personal project in 2021 that grew to a few friends pooling their money together to buy food and distribute it to people in need.
Up until 2023, Bee's Food Drive has never done any fundraising. At the end of 2022, the three friends pooled together about $1500 of their own money which went towards buying food for people in need.                             .
.                                                                                   .
WHY FUNDRAISE NOW?
Not only that, prior to the presidential election that took place on the 25th of February 2023, most people in the country had no access to cash and lots of businesses and traders are not set up to accept bank transfers or card payments.                                         .                                                                          .
Even people who had jobs, struggled to feed their family as they could not access the little money they had.
It is for this reason that Bee's Food Drive decided to start
fundraising now
. They urgently need to help more people in these trying times.