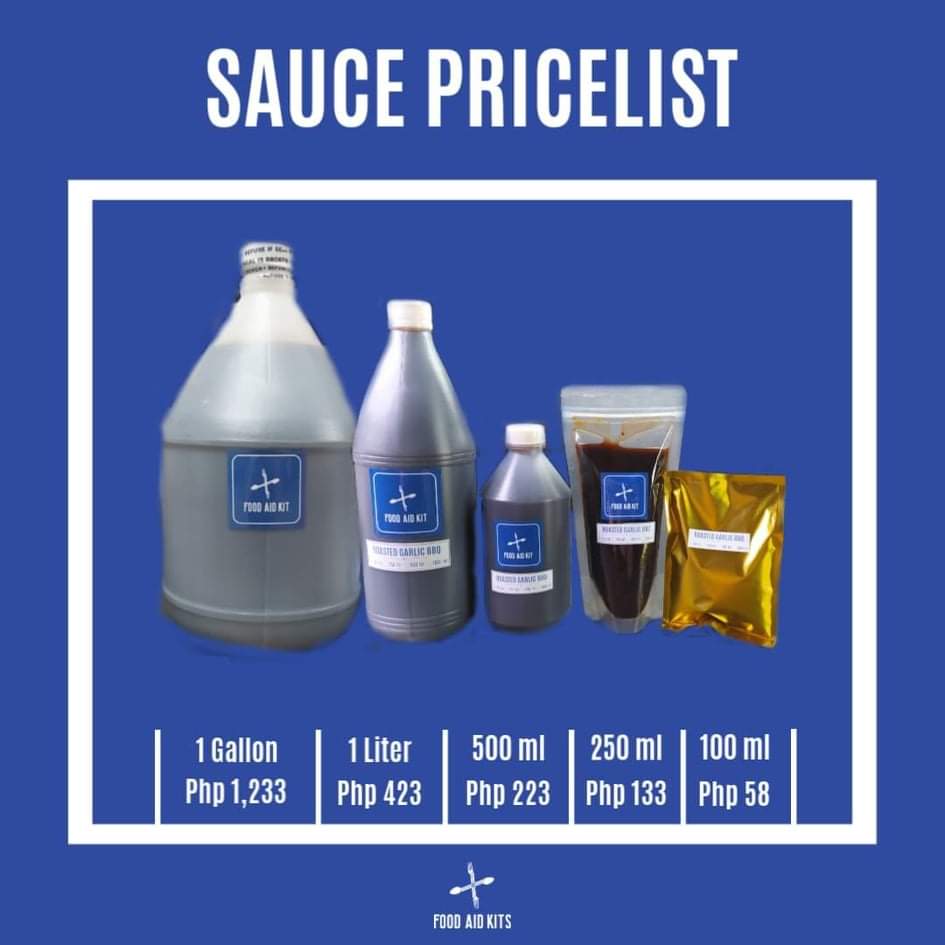 Everybody wanted instant food result. If your could just imagine the time spent in the kitchen. For instance in making sauce and breading.
It takes a lot of time, as well as mixture preparation to get the perfect sauce blend. I mean if you can buy ready to serve breading or sauces.
Then why not? Its like you have several experts in your kitchen doing the specialized sauce/breadings chef job.
As food aid kits ph offers a variety of sauces and breadings which is perfect for your cooking needs.
So Stock up on your favorite sauces for your bbq. So you will never have to worry of running out Visit @foodaidkits.ph on instagram.
Food Aid Kits Ph is one of the supporter of #AvpBloggersparty #AvpBloggersparty2021 #FoodAidKit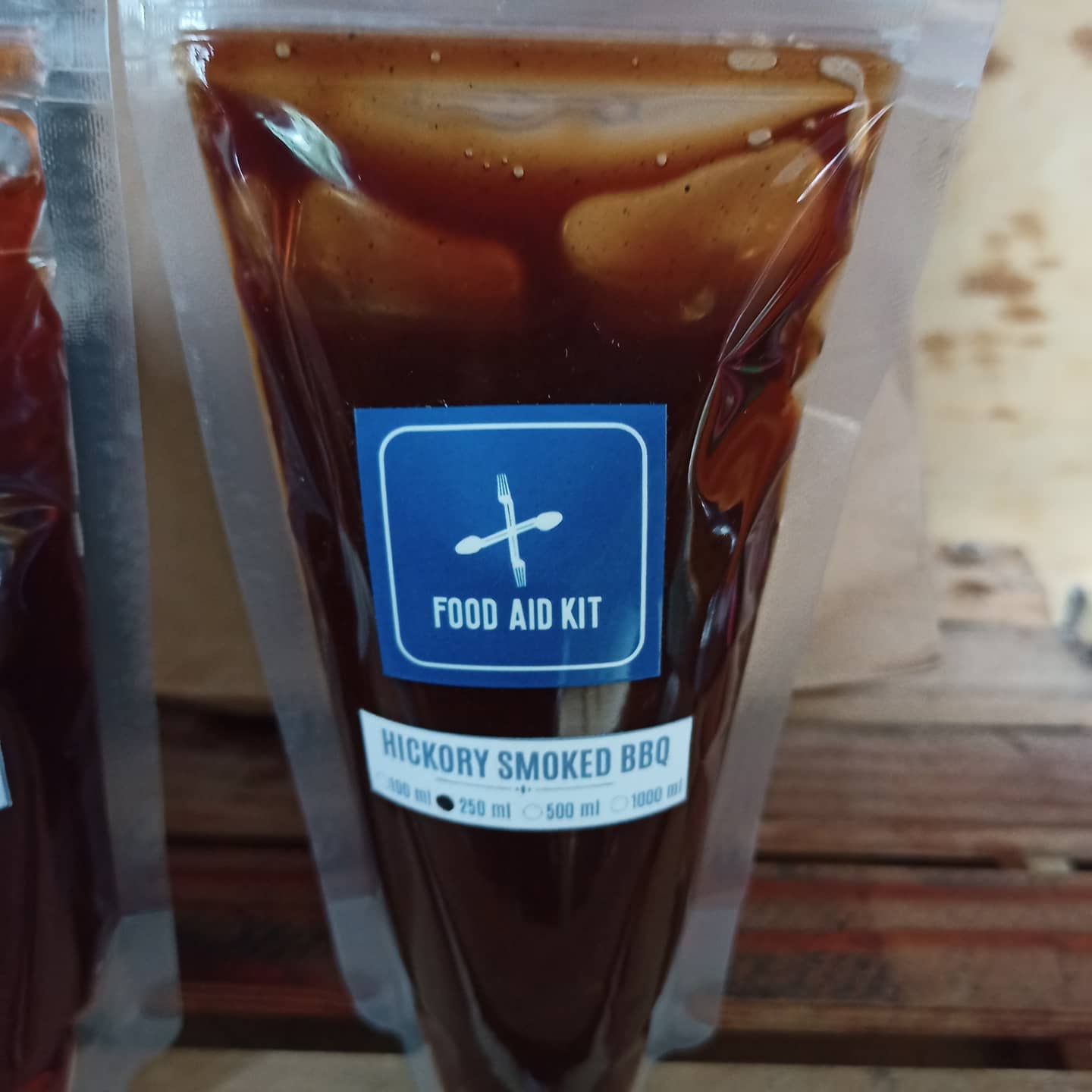 Mukhang magiging homeboy chef at coffee barista ako ngaun a. With food aid kit ready to mix chicken breading, hickory smoked bbq at red hot glaze.
Tamang tama sa porkchop at bbq also noodle sauce. Mukhang masarap na movie marathon meal to.