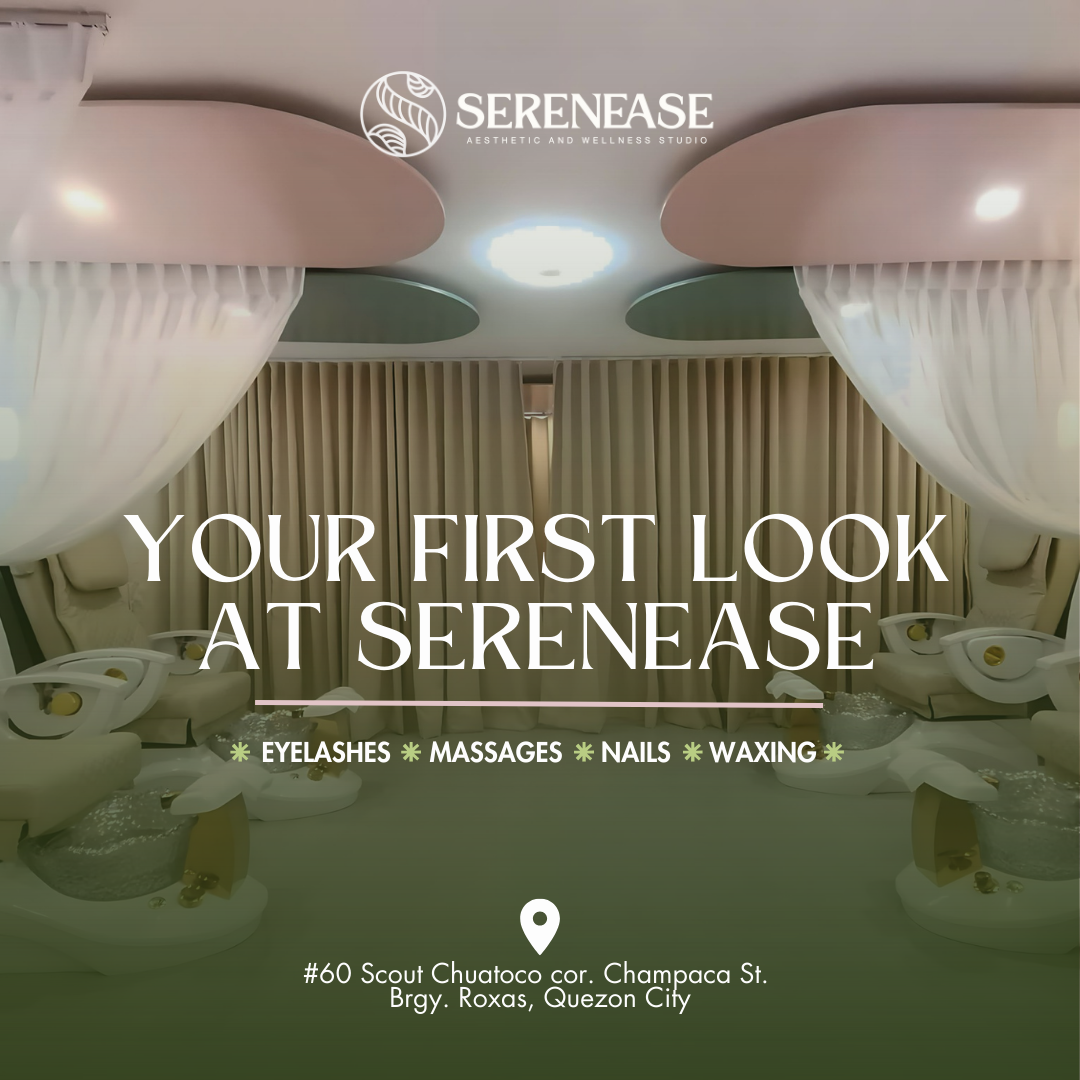 Quezon City, November 8 2023– Serenease Aesthetic and Wellness Studio, a haven of relaxation and rejuvenation, had a grand opening of its first ever branch in the bustling heart of Quezon City.
"We are thrilled to bring a touch of tranquility to the heart of Quezon City. Our spa is not just a place; it's an experience designed to revitalize the body, mind, and spirit by offering them relaxing treatments that make them look and feel more beautiful inside and out.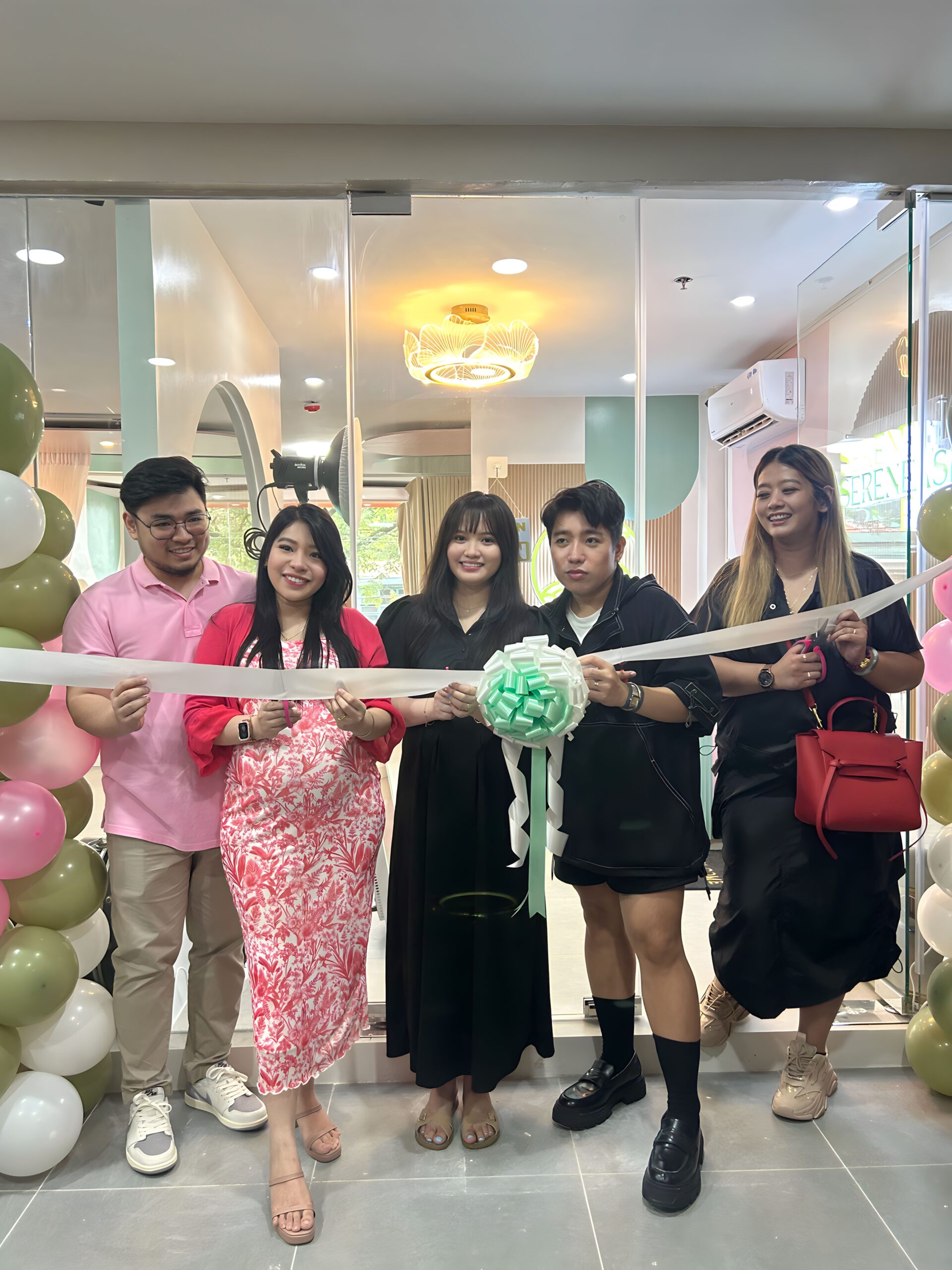 We invite everyone to embark on a journey of ultimate relaxation and self-care with us," said the owners of the newly opened spa.
About Serenease:
Serenease Aesthetic & Wellness Studio is your destination for a serene escape from the hustle and bustle of daily life. Their dedicated team offers a wide range of beauty and wellness treatments, from spa massages to eyelash and nail enhancements, all delivered in a tranquil atmosphere meticulously designed for relaxation.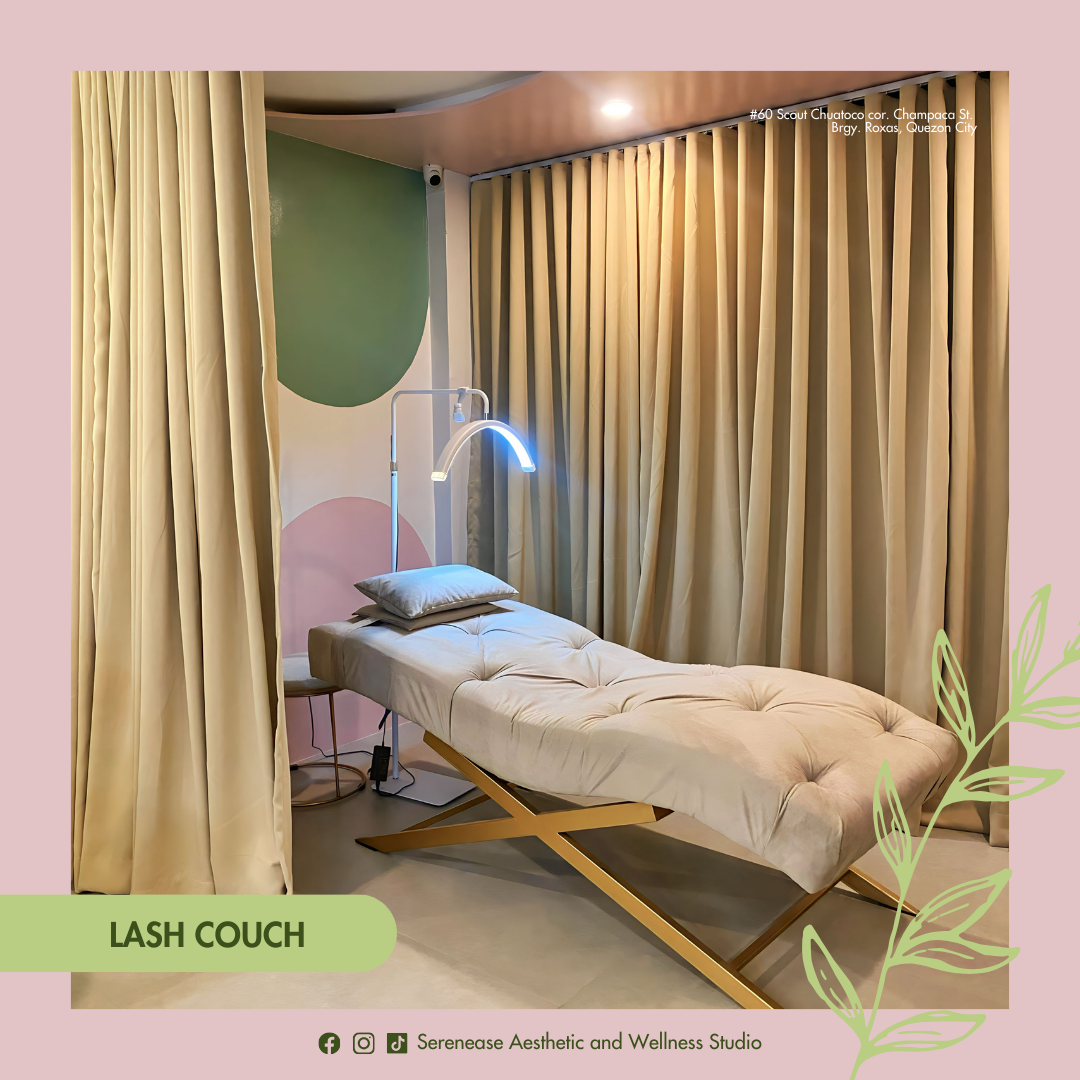 What distinguishes them is their commitment to affordable luxury, ensuring that quality treatments are accessible to all. They make sure to prioritize exceptional customer service, aiming to create lasting relationships with their clients.
Extraordinary Services of Serenease Aesthetic and Wellness Studio :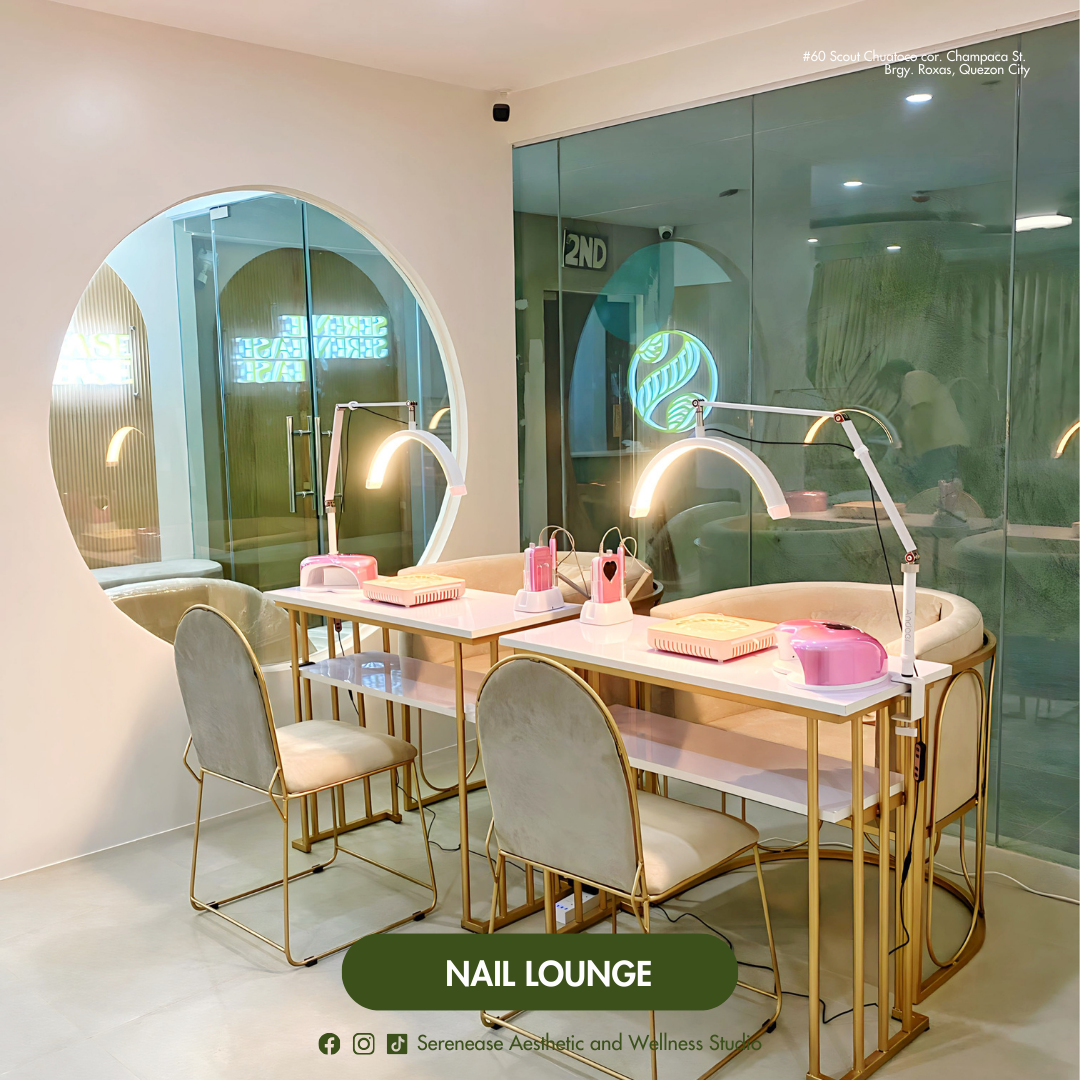 -Exquisite Treatments: Experience a wide range of luxurious treatments, from head spa to indulgent massages, to nails, eyelashes, and waxing/threading services, expertly curated to pamper your senses.
-Skilled Therapists and Technicians: Their team of highly skilled therapists and technicians, trained in the art of wellness, provide personalized and nurturing care to every guest.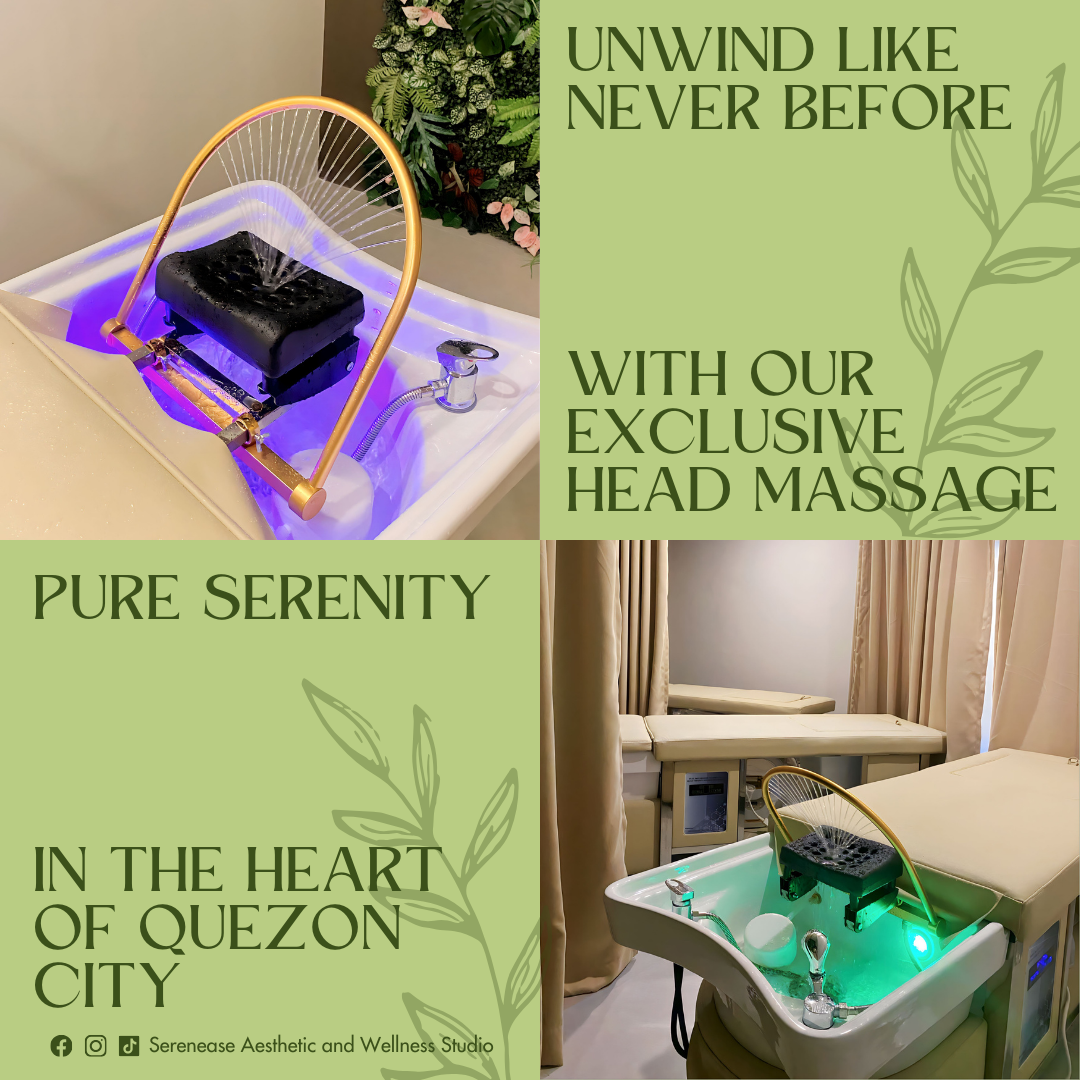 – Soothing Ambiance: Step into a tranquil oasis featuring calming interiors, ambient lighting, and the gentle colors of nature, creating the perfect atmosphere for your relaxation.
-Grand Opening Offer: To celebrate their opening, the first twenty (20) guests will receive a free membership.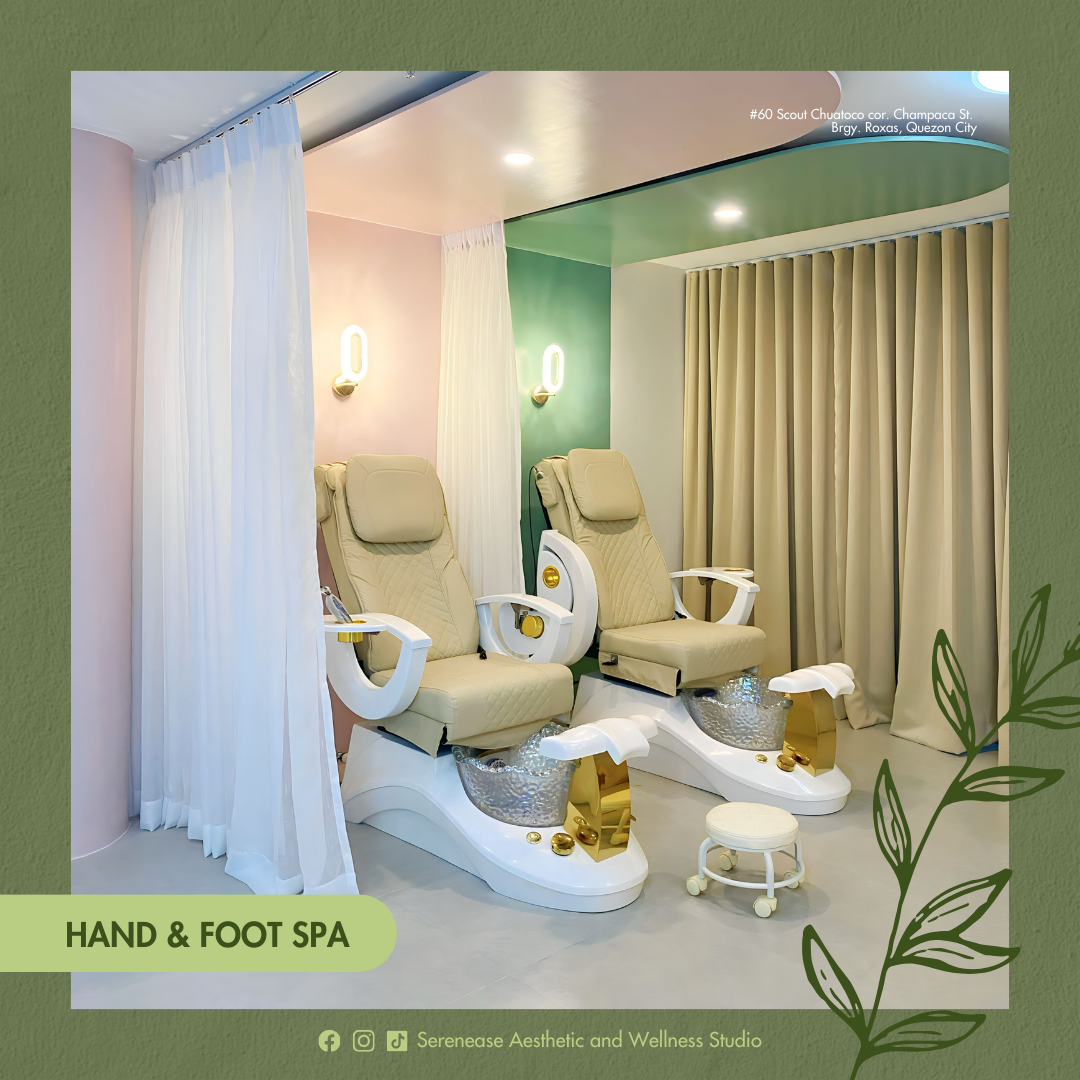 Location and Contact Information:
Serenease Aesthetic and Wellness Studio
#60 Sct. Chuatoco cor. Champaca St. Brgy. Roxas, Quezon City
(02) 8522 9185
Care@sereneaseph.com
sereneaseph.com
Social Media:
Follow them on social media for updates, promotions, and upcoming discounts:
– Facebook: facebook.com/sereneaseph
– Instagram: instagram.com/sereneaseph/
– Tiktok: tiktok.com/@sereneaseph