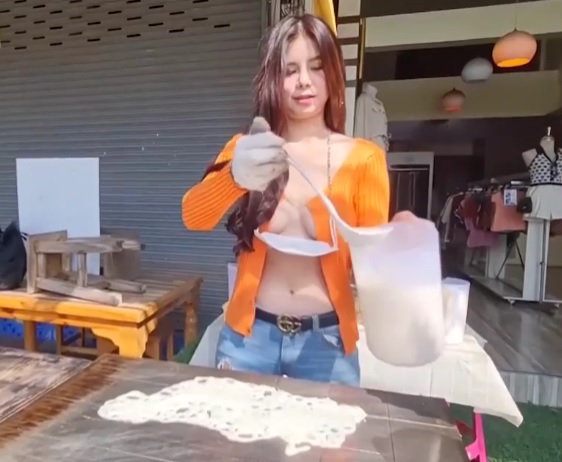 As far as travel food movie is concerned. We enjoy the pre-pandemic travel in Thailand. I like the food and right now, It is viral on the internet that a Thai lady named Aranya Apaiso 23 years of age was banned by the local police for not wearing a bra.
I think this is her strategy to attract customers. And a lot of customers are returning to his pancake store in Chang Mai. I haven't visited Chang Mai, but for now, she gave me a reason to do so Lol. I think this is her unique way of selling. Men by nature look at her attractive.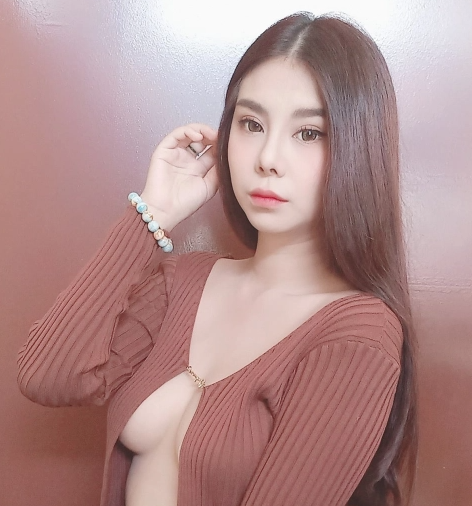 Just take a look at the car shows. A lot of men were attracted to female car models. Same with the pancake here. I think she can sell 10x faster than other pancake sellers. A to of people were falling in line and trying to pose a selfie while she was cooking.
Some unhappy residents complained about her inappropriate dress style to the police. Which attracts a huge number of visits to her stall. I think the Police and Thailand Tourism Authority should consider her, this as an artistic and creative way to attract tourists as the economy opens from the devastating pandemic.