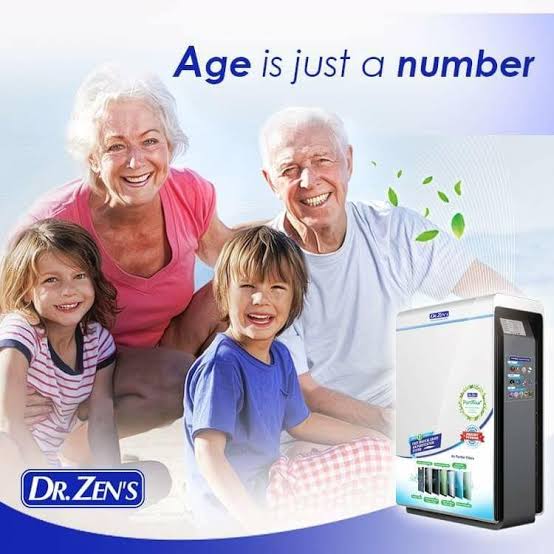 Covid 19 is been with us for more than a year already. Air purifier a must in Every Home and Businesses, why did I say that?
As a covid survivor last month of February, I can say is our health is our greatest wealth. What is the use of our million even billion in the Bank if we are already dead?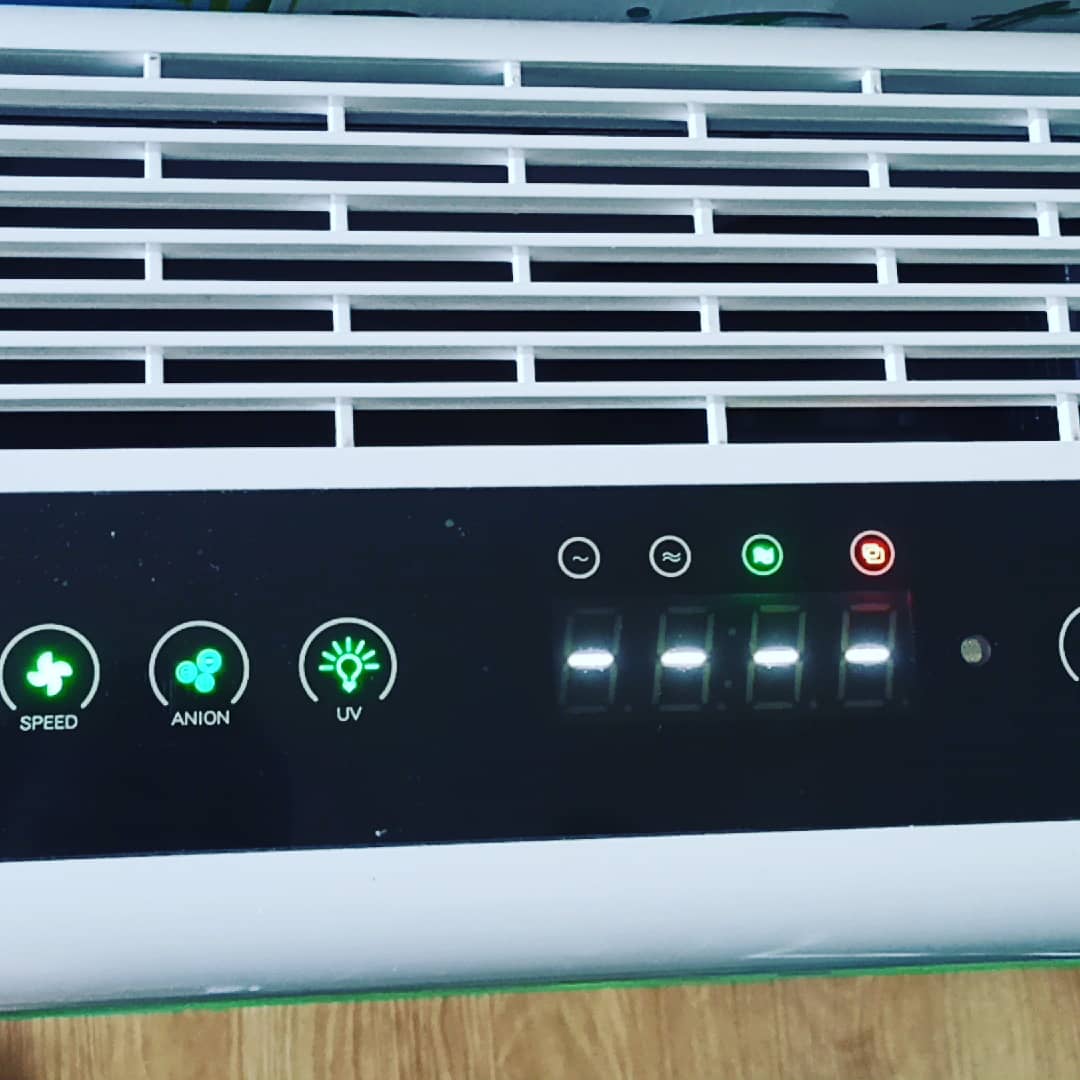 This is my second life already after surviving covid + pneumonia and more than 100 injections, dextrose xrays lab test + oxygen in the hospital for 10days.
Because regular medicine is no longer working. With this pandemic period everything decreases its value while vitamins, medical supplies and purifier like this became a no1 priority need.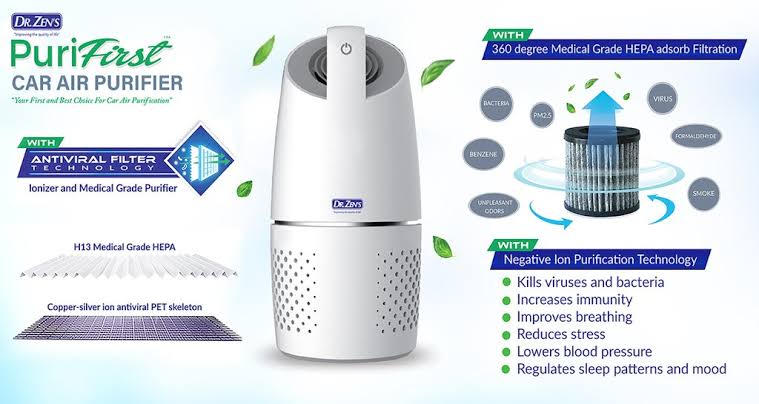 Given the fact that fresh air now can be very costly. And health is our no 1 priority. Covid is for real and very dangerous. It can kill instantly in a minute much worst than real war.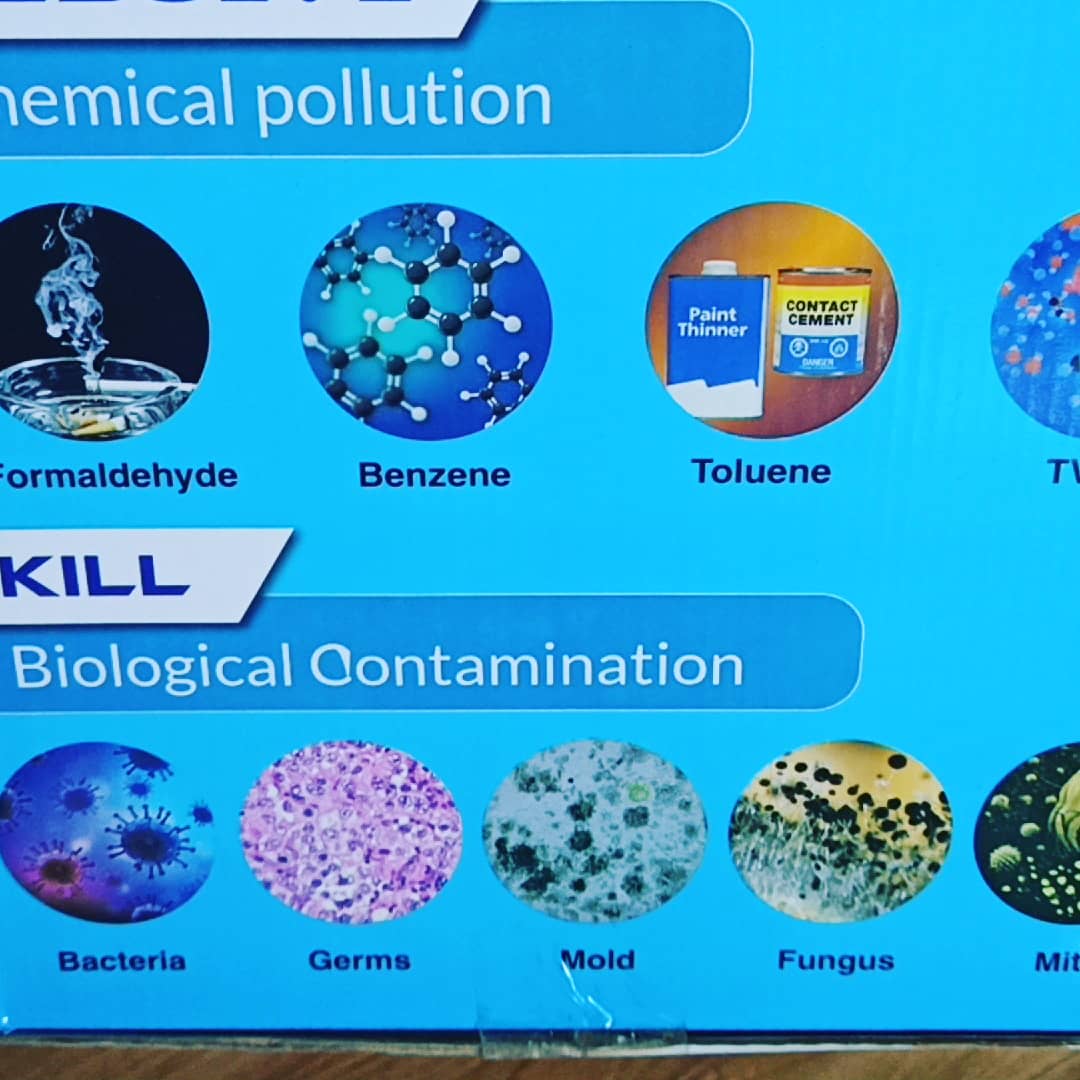 Because you can see and feel the enemy in tbe danger zone. Here and then covid was not, even if you are already protected with mask, faceshield, alcohol and vitamins.
This is the real problem why a lot of people are dying left and right. Because people dont take it too seriously. I've messaged more condolences than happy bday for past weeks.
This is really alarming and very sad to see that every hour I can hear ambulance siren. From the top 28. Floor of my apartment unit.
Having said that, Purifirst advance got the solution to make our family and friends life safe at home or office. Dr Zens twin tower filtration machine can cover of up to 120 sqm with 1000 m3/ CADR delivery rate.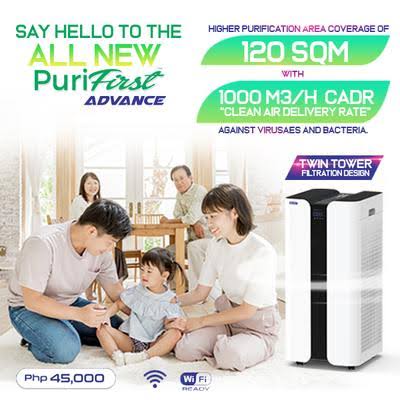 Against virus and bacteria that you can control via wifi remote mobile app. You can even set child lock up or parental control for your childs safety.
Auto control with ultra sleep mode with 4 speed options like aircon. With smart electronic panel fashion LED lights for control easy maneuver. Clean air is like Chemistry 101 aa simple as thar blue for excellent air quality 0-35 display.
Green for good air (36-75) Yellow for average (76-150) and Red for poor air quality (151 and above). It has a 5 layer of filtration to purify in 7 ways.
Active carbon then hepa then complex filter and last is anion filter. Ive seen this kind of air purifier filtering system. Was also being used in my covid room inside the hospital.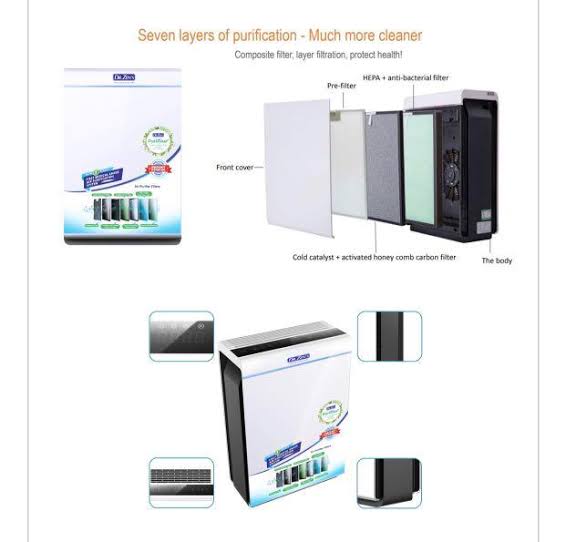 7 Stages of Air filters, good for health. Protect yourself at all time. Purifirst Air Purifier a must in every home and business. Anti bacterial, Anti Covid and Anti Hepa air purifier.
May discount kau if you order using my code 15% off JAYSONDRZENSDEAL1

Website Link:Deal 1 (15%) on all purifying products including home, business and car. Visit the site for more detailed info  drzens.com/products/purifirst-advance
#airpurifier #antibacterial #purifirst
#antihepa #hepa #virus #anticovid #drzen