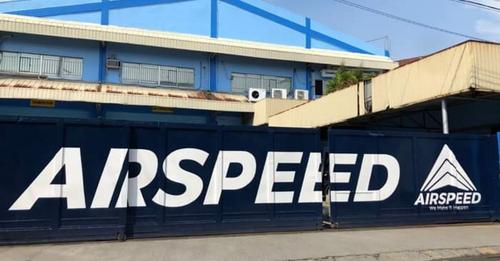 The need for excellent logistics services has never been more apparent than in the current COVID-19 era. Today, many businesses and individuals choose to sell and buy products online- with the full expectation that the products they send or purchase arrive correctly, in good condition, and on time. 
Understanding that every order could very well be vitally important, merchants and sellers should entrust the responsibility for making sure that packages are effectively stored, moved, and delivered to a reputable and efficient logistics service provider.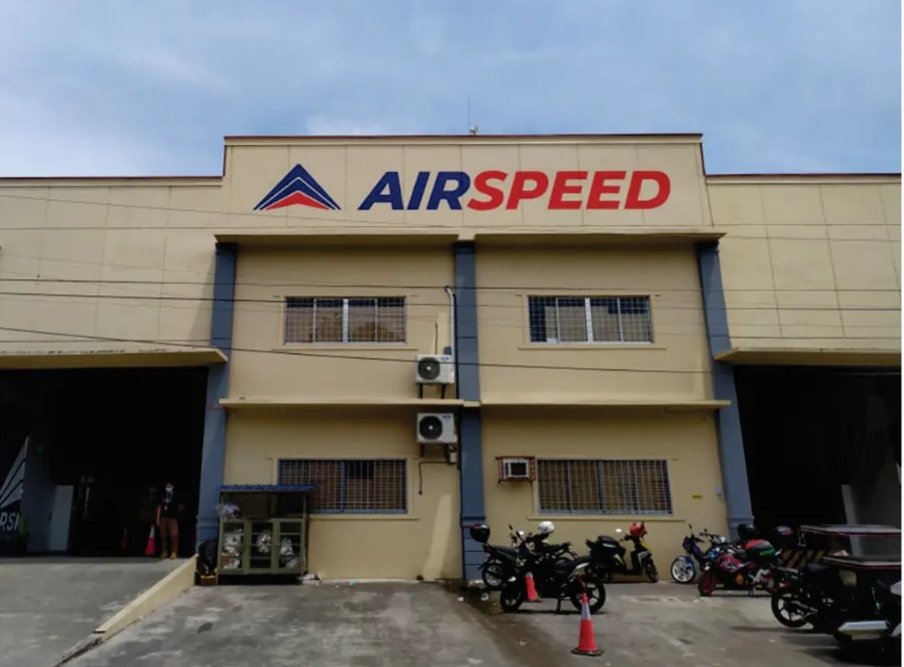 Airspeed is one of the largest, most trusted, and experienced end-to-end logistics solutions and express courier companies in the country. With over 35 years of experience in the logistics industry, Airspeed invests in the most advanced facilities and technologies in order to make sure that packages are professionally handled.
Airspeed has introduced several new specialized logistics services into the market to complement its already wide variety of core services to help satisfy new demands from businesses and individuals. Airspeed is proud to announce that its Manila Warehouse has recently been upgraded to a Temperature Controlled Storage that can effectively house products that need temperature-sensitive solutions like perishable food and beverages; supplements and vitamin products; and make-up. 
Located at the Old FDI Bldg. Queensway Avenue, Brgy. Sto. Niño, Parañaque City, the hub offers a spacious 200 sqm staging area leading into 2000 sqm of temperature-controlled space with 1,358 fully racked palettes stacked 5 high and 4 loading bays. A transparent PVC partition curtain prevents dust from entering the warehouse and helps maintain a temperature of 18 – 28 degrees Celsius.
A total of 20 CCTV cameras are installed inside the storage area to constantly monitor the incoming and outgoing activities.  The facility is also guarded 24/7 to ensure the products and shipments are safe.
With efficient temperature-controlled warehouses like the one owned by Airspeed, goods are protected and their shelf-life extended. That means manufacturing companies need not worry about their products' damages and spoilage while customers are assured to receive only quality products.
By relying on such facilities, one also receives able assistance from professionals who have been trained with the use of the latest technology and equipment. Temperature-controlled warehouses also employ optimum safety standards not only for employees but also for the products concerned. 
Another new establishment for 2021 is Airspeed's Cavite warehouse, built to meet the substantial demand of the South area. It is strategically located at Golden Mile Business Park, Carmona Cavite. The new hub offers general cargo under ambient temperature.  It has fully-installed CCTV cameras inside the warehouse to ensure the safety of cargoes.
The Golden Mile Business Park is ideal for exporting and manufacturing corporations, as the area is accessible for all logistics transportation and is just a few hours away from Metro Manila. 
In these facilities, Airspeed invested in a robust Warehouse Management Software (WMS), an advanced software used to efficiently manage the inventory and equipment, track the orders, and increase product velocity. This supports operational executions to be able to serve more clients and meet the market demand.
Airspeed endeavors to provide global customers with the highest quality of logistics services and innovative end-to-end solutions and commits to this mission by searching for and investing in new technologies. Airspeed's desire to evolve and improve in order to serve customers better is the reason why it remains one of the most trusted logistics companies and continues to stand out in the Philippines' logistics industry. 
Airspeed is a corporate logistics company focused on Freight Forwarding Solutions, Customs Releasing, Customized Logistics, Warehousing, and Distribution. With its growing network, Airspeed aims to make it happen to all of its stakeholders, as it has for over 35 years.
Founded in 1985 as an international air freight forwarder, Airspeed is now one of the country's most trusted and fastest-growing logistics brands serving the B2B and B2C markets. Airspeed can make it happen for you: Visit www.airspeed.ph, or call (632) 8527328 to 37. Email at info@airspeed.ph, and follow Airspeed (Facebook).