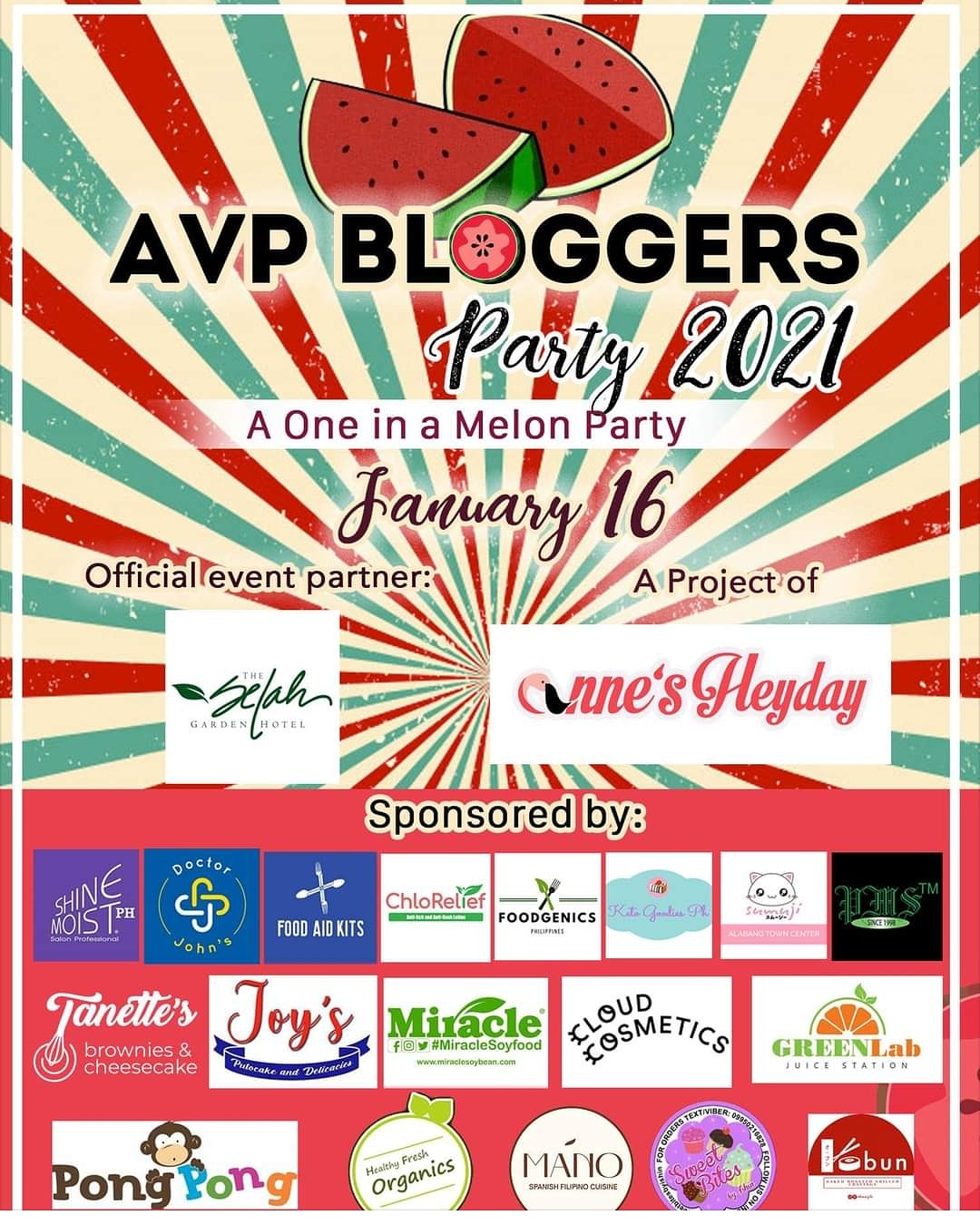 Ann Purification did organized this AVP BLOGGERS PARTY 2021! Both virtual and actual so bloggers can relax even if at home via zoom meeting.
With lots of online games, raffles and challenges. This is one way of relaxing ourself from toxic covid pandemic invironment. This is the annual gathering of bloggers who have a passion for writing and helping brands.
She tapped buzzworthy businesses using her network and give them a little bit more spotlight that they deserve. So they can be promoted as well as be seen in the online bloggers and social media world.
I've attended several events for the past years. It was more fun before because it was held overnight in a hotel with and lots of time to play games and relax in the pool.
To talk about the brands, blog goals, events as well as helping the brands reach their goals.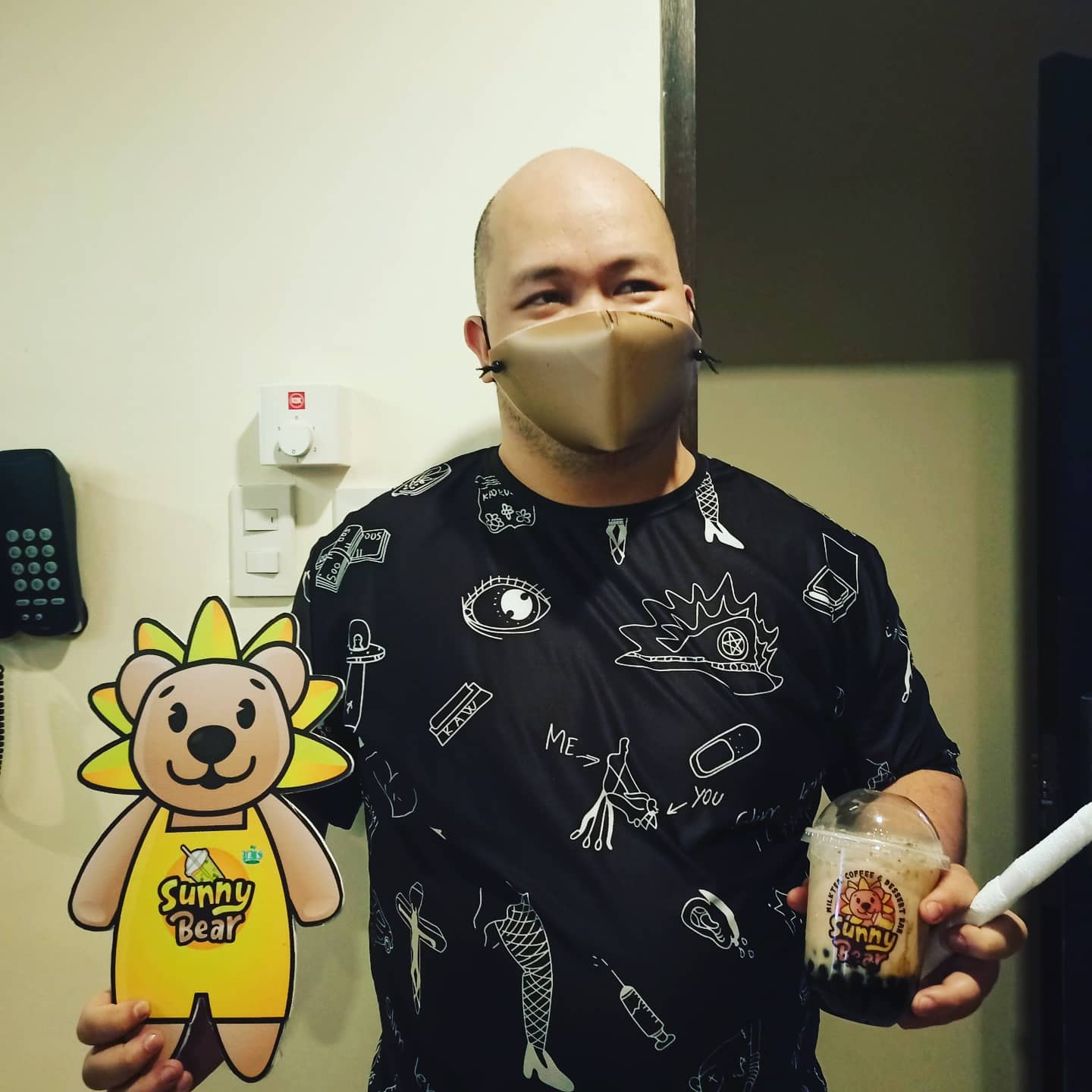 As well as ourselves to relax like the usual family, company of school xmas yearend party. But this time it was like a summit where some brands talk about themselves.
Like the PMS as well as the Tanettes Brownies. You may see my series of event videos here Youtube.com/jbiadog as well as individual brand promotion via Instagram.com/jbiadog and Facebook.com/blogservices.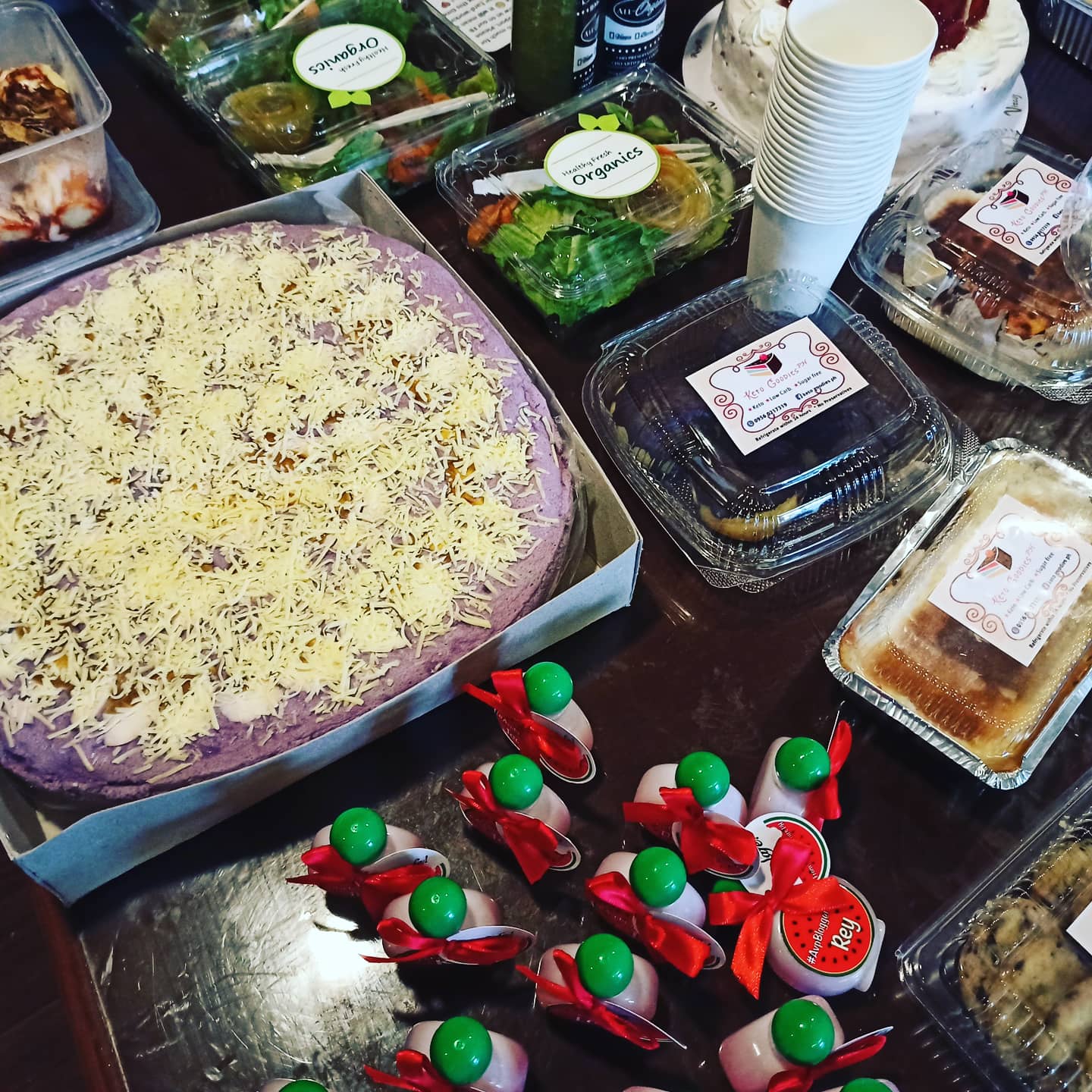 This event is powered by #SelahGardenHotel
Here are the brands that made the event possible:
#ManoSpanishFilipinoCuisine
#KetoGoodiesPh
#SumujiAtc #SumujiAlabangTownCenter
#TanettesBrowniesandCheesecake
#SweetBitesByIshin
#FoodAidKits #FoodAidKitsph
#ObunFoodCravings
#Chlorelief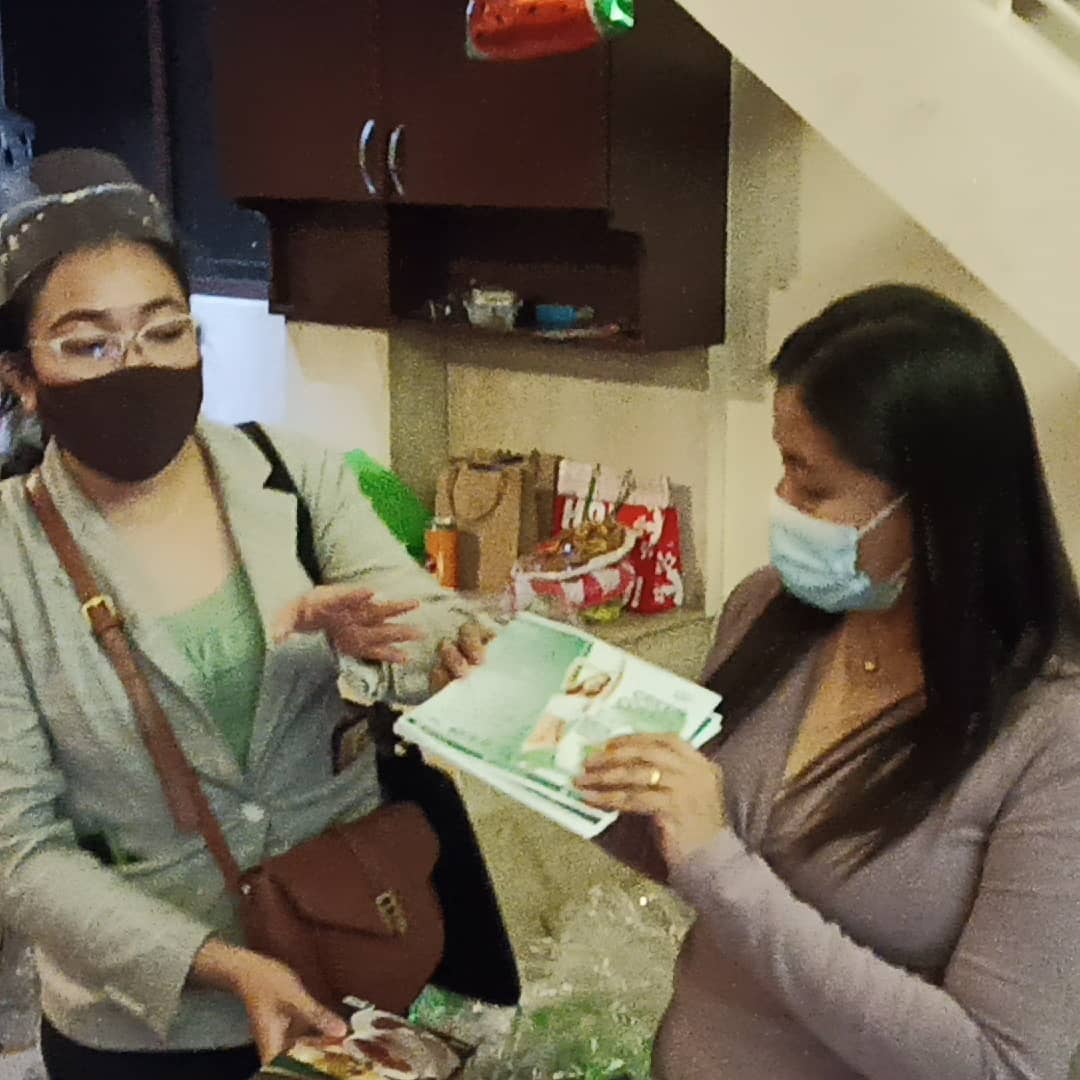 #ShineMoistPh
#Foodgenicsph
#PongPongBananaChips #Pongpongph
#CloudCosmetics
#GreenlabJuiceStation
#MiracleSoyFood
#HealthyFreshOrganics
#PMS #Pmssince1988
#JoysPutocake
#DoctorJohns
#AvpBloggersparty #annesheyday #EventsVilleph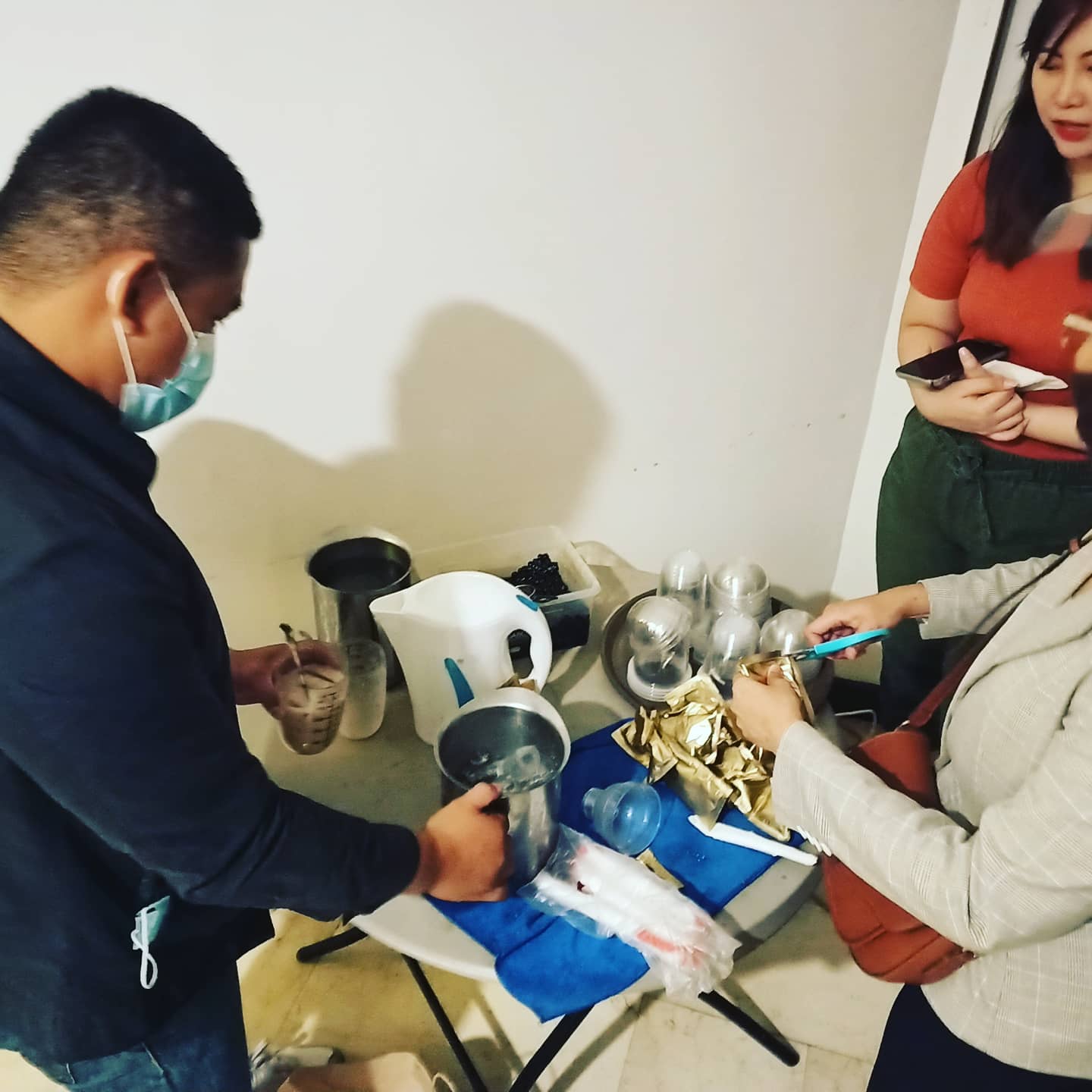 Follow instagram and like the facebook fanpage.
@jbiadog @blogservices @annes_heyday
@jockey_ph @setandstageph @streamsessions @networkrentals @pink_flamingoph @eventsvilleph @anchorsandarrowsph @reptilandadventureph
@eaaatph @danevilfoodhouse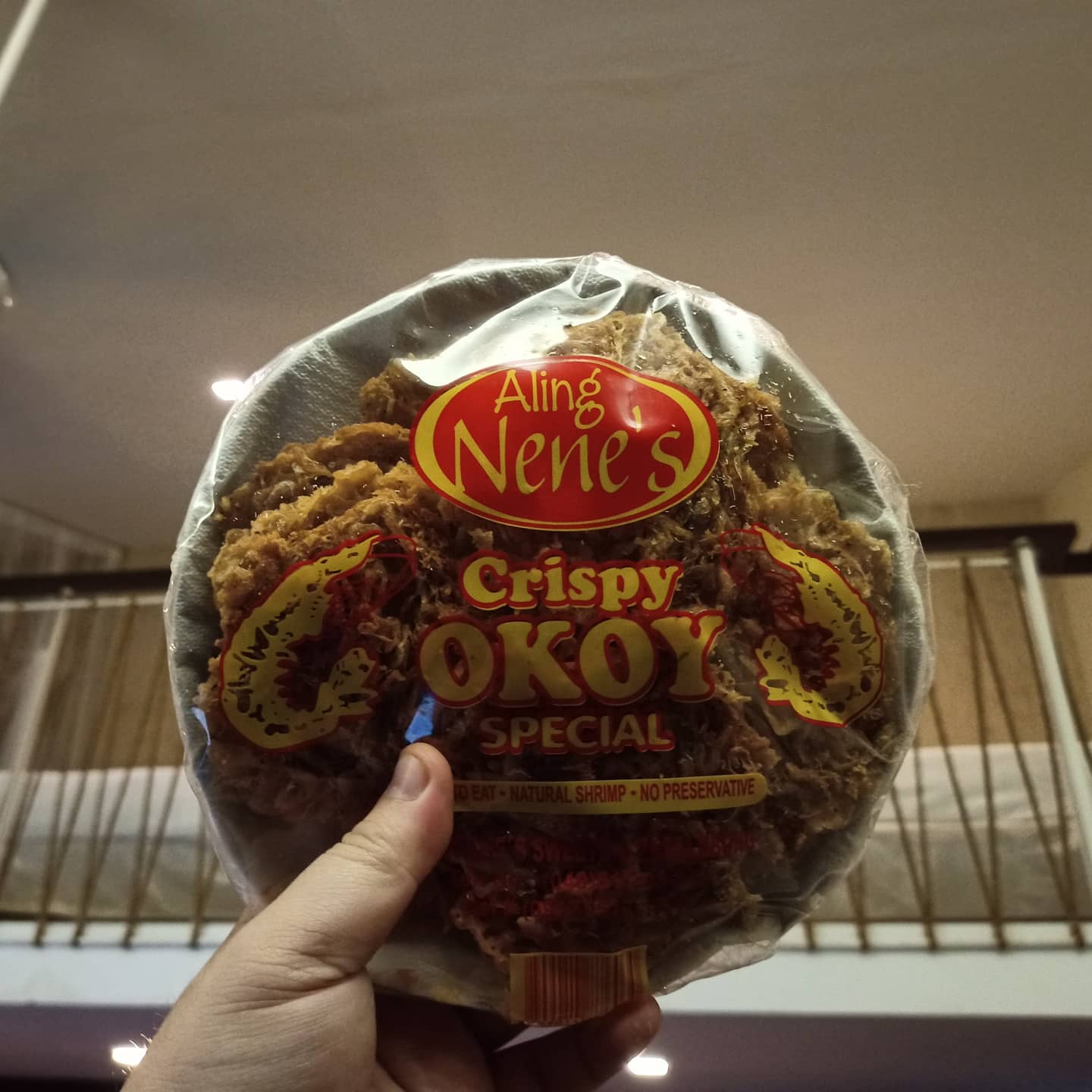 @shinemoistph @DOCTORJOHNSPH @foodaidkits.ph
@CHLORELIEF
@foodgenicsphilippines
@KETO.GOODIESPH
@CLOUDCOSMETICS.PH
@MANO.MNL
@SWEETBITESBYISHIN
@MIRACLESOYFOOD
@PONGPONGPH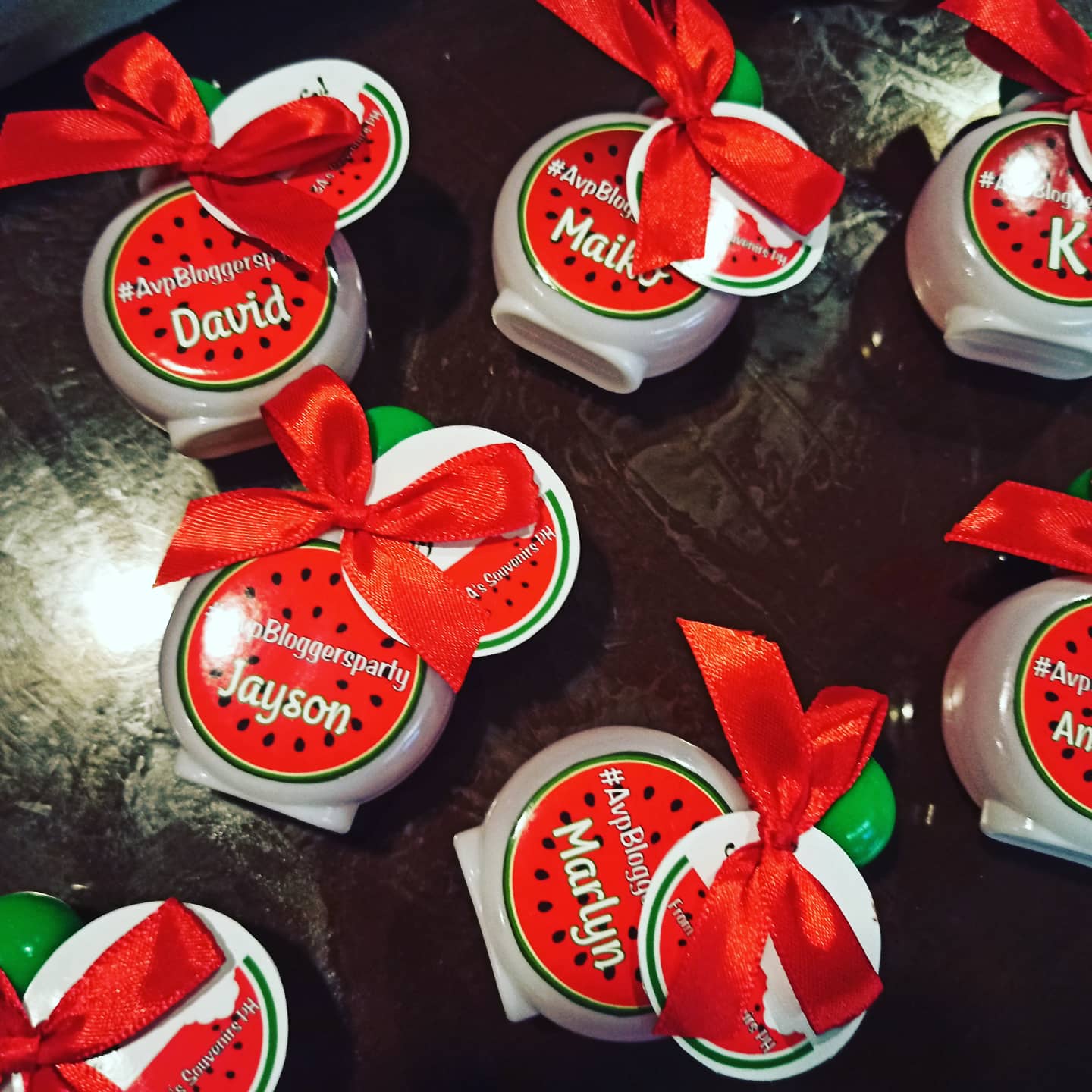 @GREENLABJUICEPH @OBUNPH @PMSOFFICIAL.IG
@TANETTESBROWNIES @JOYSPUTOCAKE_ @SUMUJI_ATC @HEALTHY_FRESH_ORGANICS
@3ASSOUVENIRSPH
@wrecoverph
@justcoco_manila
@daddychefph
@urbanessencebeauty
@sunnybear.ig
@alingnenesweets
@ms_cakesph
@baguiobakes
@sinalco_ph