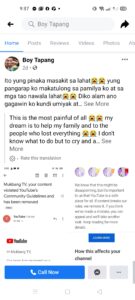 Boy Tapang known as fearless guy who eat anything extreme. Was banned by youtube.com video social media publication. Because it violates the company rules or policy.
And also suspends its earning and delete his videos with more than 300k subscribers. All I can say is that a lot of people we're amused of his funny content including me. Just like fear factor adventure series.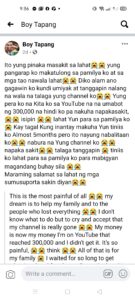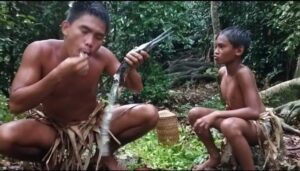 Youtube policy is so strict, to the sense that they dont respect the hardwork of its content creator. Like Boy Tapang, they should give and release his earning. And not take advantage of it.
As well as they can give warning to those people who like to view his content. Maraming tao ang natutuwa sa kanya, hindi porket hindi sya magaling mag English hindi nyo na ererelease ang kita nya.
He can go to Public Atty or Tulfo to sue your unjust corporate rule guys. Common youtube, you've earn a lot from your creators. Just give this poor guy a fair shake, release his hard earned money.