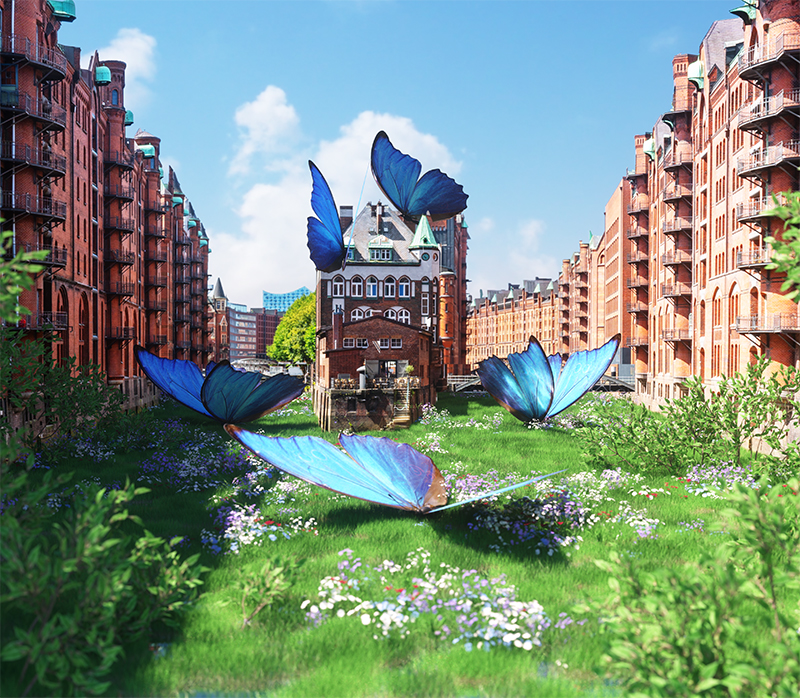 On the IFA convention stage for the first time since independence, HONOR CEO George Zhao introduces new HONOR initiatives that harness the power of technology to connect people
[Berlin, Germany – September 2, 2022] – Global technology brand HONOR today reaffirmed its commitment to international markets during its IFA keynote presentation, titled "Embracing the Connected Future."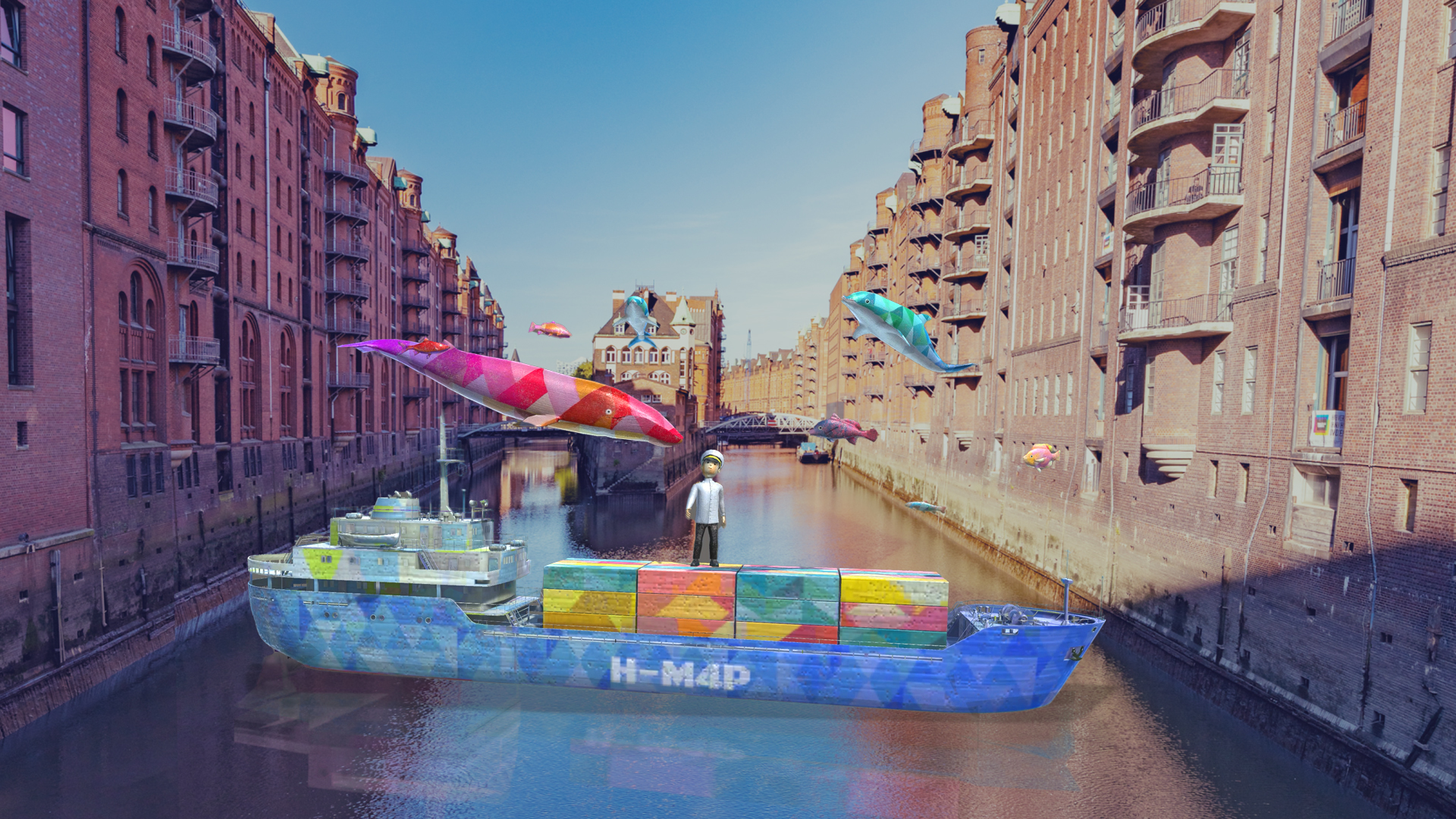 Bringing HONOR Talents to the global stage, HONOR unveiled Gateway to the Future, a global initiative piloting in Hamburg, Germany with the aim of inspiring creative talent from all around the world to use the power of technology to connect people with culture in the era of the metaverse.
As a brand, HONOR has consistent investment in Spatial Audio, AI and AR technologies, to unlock immersive experiences and get ready for the next digital revolution.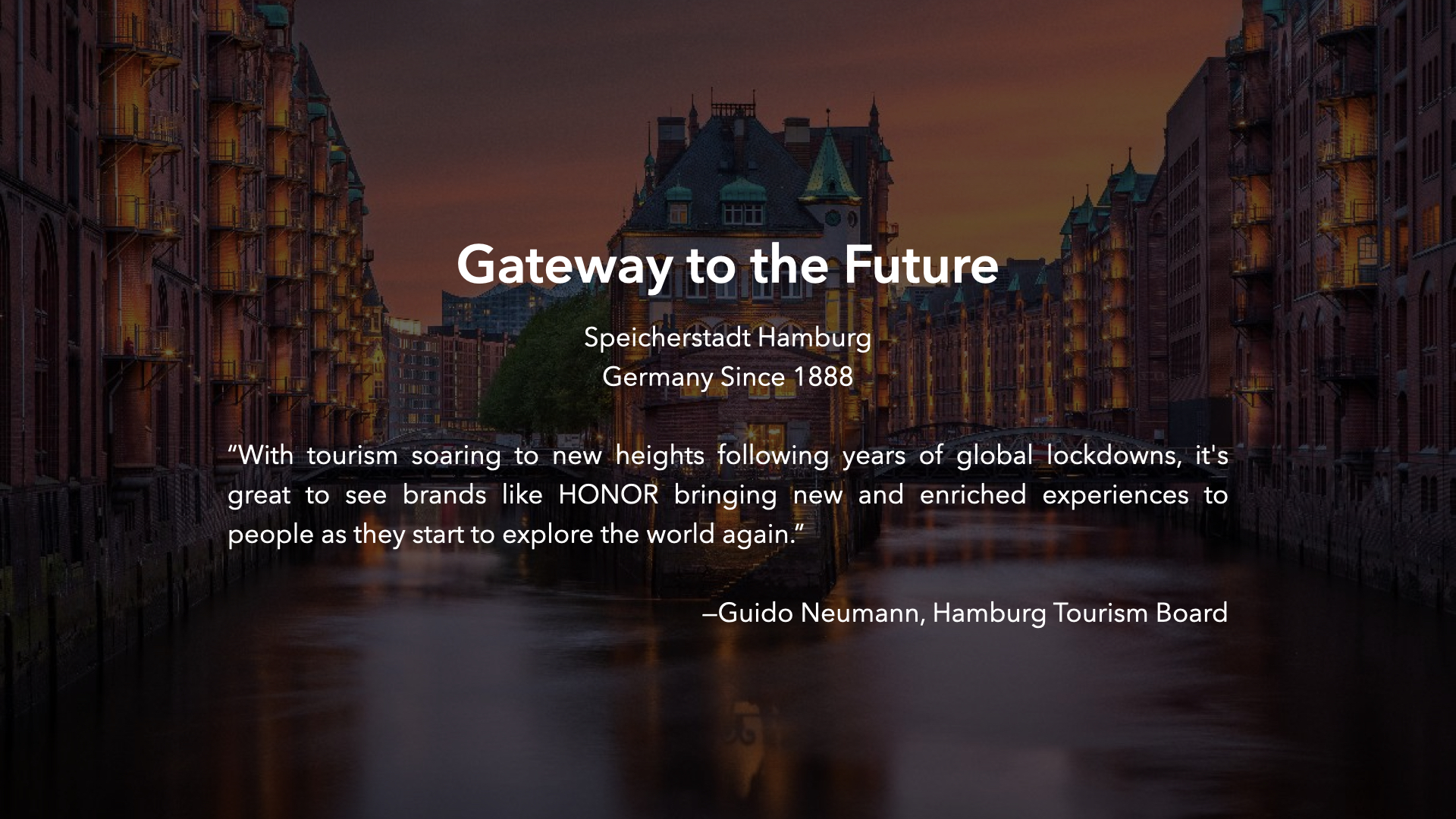 Unveiled during HONOR's IFA keynote session, Gateway to the Future is a new HONOR Talents initiative designed to enrich cultural heritage through the power of technology. In collaboration with ARLOOPA, HONOR challenged two renowned artists – Yunuene and Timo Helgert – to creatively reimagine the iconic Wasserschloss building located in Hamburg's Speicherstadt, a UNESCO World Heritage Site.
The AR experience is now live on-location in Speicherstadt, and is also available for users to view at home via the ARLOOPA app, offering smartphone users a new way to discover cultural treasures through immersive AR. The campaign video is available here: youtu.be/7rwwZQw2C4M.
Introducing HONOR's Spatial Audio
Announced during IFA 2022, HONOR's Spatial Audio solution is designed to enable headphones to produce wide, cinematic 3D sound effects that create the sense of immersion required for next-generation AR and VR experiences.
At its core, HONOR's Spatial Audio is designed to deliver surround sound and 3D audio through headphones by using the accelerometer and gyroscopes in earbuds to track the motion of the user's head, remapping the sound field to bring users an immersive and delightful audio experience in all scenarios such as movies, music and games.
And by means of the algorithm, the changes of sound on its way from the source to the listener's ear can be simulated. These effects include localization of sound sources above, below, behind and in the front of the listener.
HONOR's Spatial Audio is the first to support sound externalization distance adjustment, providing users to dynamically adjust the distance of virtual sound sources from 0.15 to 10 meters to suit a more personalized listening experience.
HONOR Talents: Applications for Interactive AR Artwork Category Now Open
Complementing the initiative, HONOR has introduced a dedicated Interactive AR Artwork category as part of its HONOR Talents global design competition. Within the category, contestants are invited to produce digital AR artworks which creatively transform their neighborhoods, including digital overlays for buildings, walls, parks, and other public spaces, helping to get communities closer to culture.
Artists interested in the contest can find more information here: hihonor.com/honor-talents/en/ 
HONOR also partnered with the Central Academy of Fine Arts (CAFA) in China to create a new AR artwork titled INFINITY. The phy-gital experience showcases an artistic interpretation of the universe, which the creative team comprising CAFA faculty members and students use as an analogy to promote intercultural dialogue. The art is available at HONOR's IFA booth through the ARLOOPA app. 
About HONOR 
HONOR is a leading global provider of smart devices. It is dedicated to becoming a global iconic technology brand and creating a new intelligent world for everyone through its powerful products and services.
With an unwavering focus on R&D, it is committed to developing technology that empowers people around the globe to go beyond, giving them the freedom to achieve and do more.
Offering a range of high-quality smartphones, tablets, laptops and wearables to suit every budget, HONOR's portfolio of innovative, premium and reliable products enable people to become a better version of themselves.
For more information, please visit HONOR online at hihonor.com or visit our Facebook page at facebook.com/honorphilippines