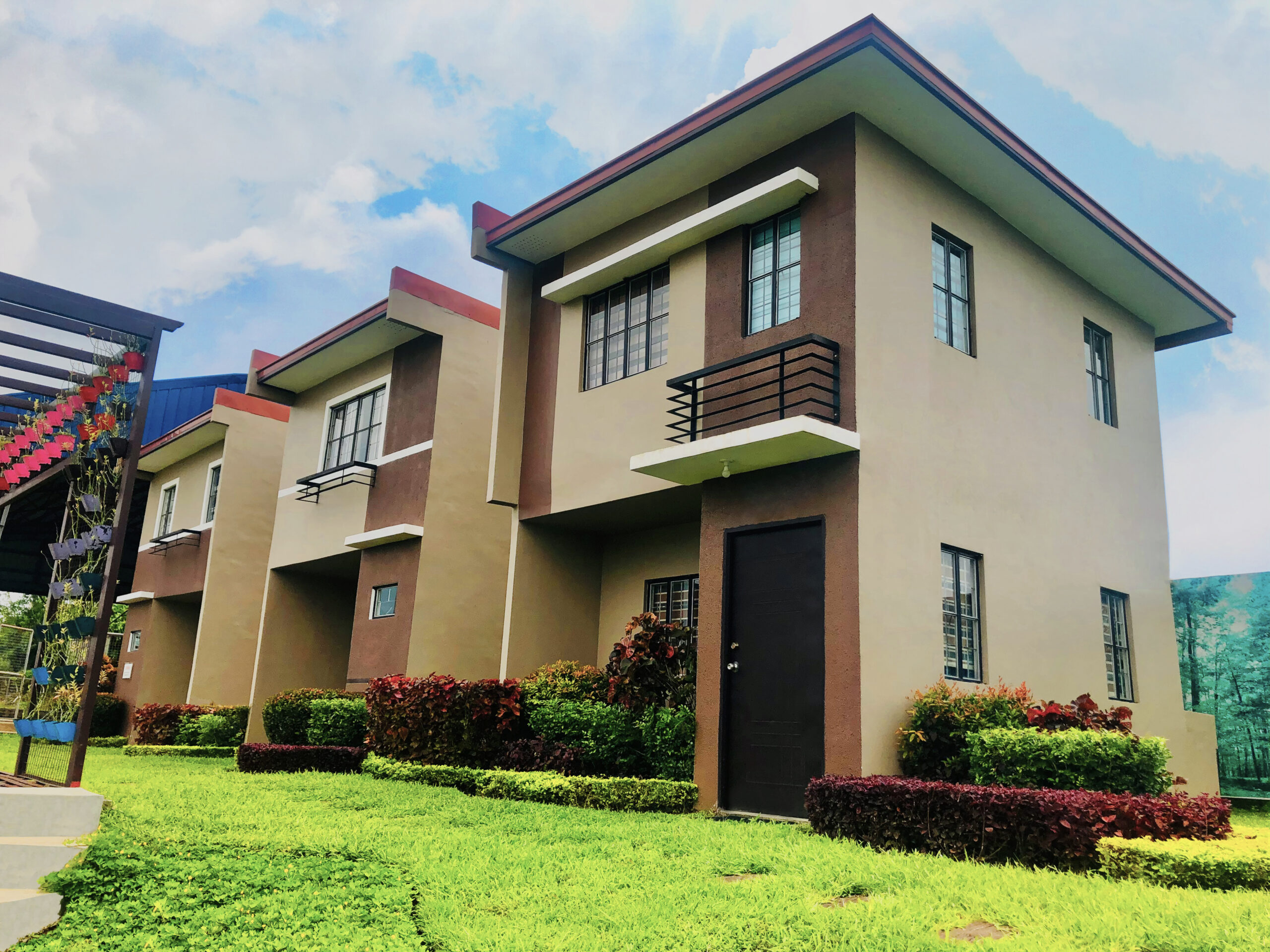 If there's one place where you can safely and comfortably breathe amidst it all, it's your home. Home is a sanctuary where you can be yourself and do what you love. Home is also a place of healing. It's where you can start over no matter what you've gone through.
As you pave your way to recovery, Lumina Homes shares helpful tips on how you can create a healing environment at home.
Stop and assess your lifestyle and home
The beginning of your healing process should start by finding the root of your problem. Figure out what made you feel unwell? Know what hinders you from feeling better. Is it the clutter? Is it a lack of space to be active? Is it a lack of space for alone time? 
Once you've nailed down the reason, you can create a clear and actionable plan for healing.
Let go of clutter
Imagine living in a home where you don't have to turn the whole place upside down just to find something. As you know where things are, you can grab them in their designated space and go about your day. 
It's been said many times—a home with little to no clutter or visual noise creates a stress-free and healing environment. 
If decluttering feels overwhelming, start with one area. It can be a drawer, shoe rack, or countertop. As you finish one corner, you'll gain a sense of accomplishment, which can motivate you to proceed with organizing–and eventually complete healing.
Tailor-fit spaces according to your desired lifestyle
Switching up your lifestyle is part of healing. So, design a home that will entice you to live a healthier lifestyle. 
Do you want to cook more greens? Make the kitchen more inviting or start a vegetable garden! Do you wish to be more active? Create a yoga or active room or corner in your home? Do you want more time with your thoughts? Find a space where you can be comfortable alone, and tailor-fit it to your comfort and liking.
Surround yourself with things that will promote your healing
After decluttering unnecessary things in your life, you are left with things you love. Since you can often see or use them, it might help in promoting better mood and health.
Beyond this, you can try adding plants to your home. They're not only air purifiers; some also contain natural healing properties. 
Prioritize your peace of mind
Above all these, prioritize your peace of mind. If you're starting with a blank slate, choose to live in a home built with your well-being and security in mind.
This is where Lumina Homes comes to mind. They create affordable and high-quality homes in pleasant communities near life's essentials. You will also experience good service, from inquiry to turnover, up until you become a long-term Lumina Homes owner!