- Advertisement -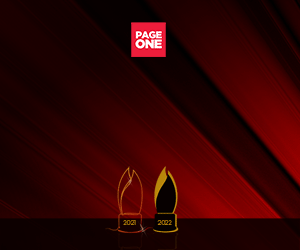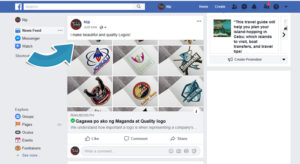 Sidelines, skills, or freelance gigs are just around the corner. But some find it challenging to look for the perfect one that can work well with their time, experience, and salary expectation—especially professionals living in the Philippines.
Good thing we live in the 21st century where jobs and freelancers—through the help of technology—can be found online. And most of them are available at Rakuboss.ph.
At Rakuboss, you'll find a range of clients looking for different sidelines. We accept doctors, teachers, photographers, videographers, consultants, artists, writers, lawyers, therapists, and even fortune tellers. You name it, and we have it.
Rakuboss accommodates the oddest and most in-demand workers and services to connect Filipino professionals to hundreds of clients around the globe. So, if you're actively hunting for sidelines to boost your income, here's a comprehensive overview of how things are done at Rakuboss: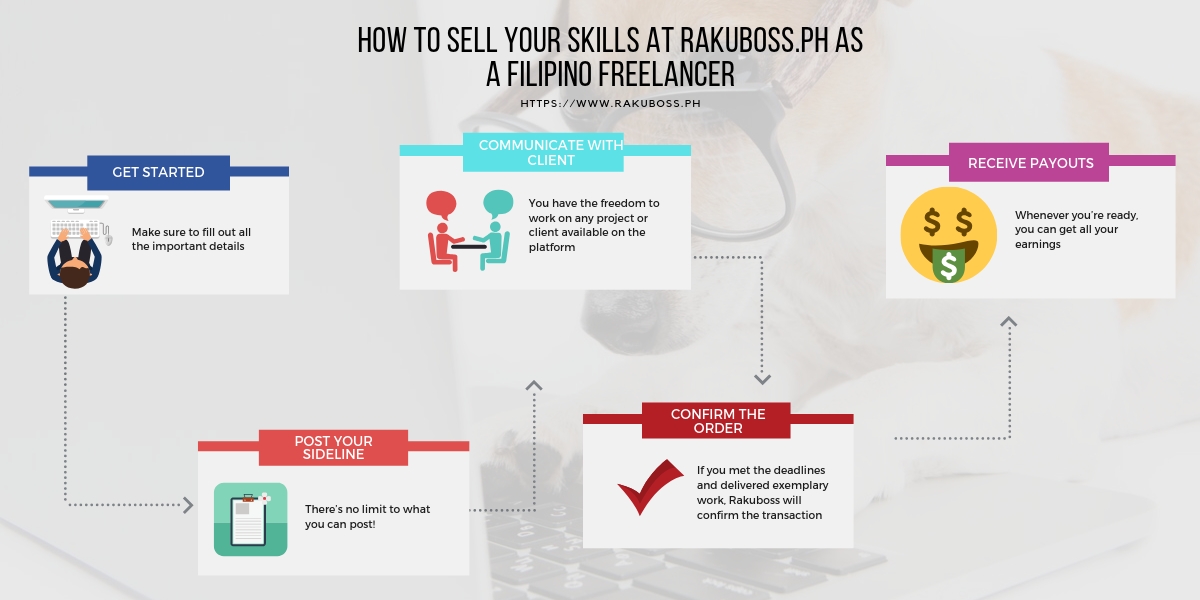 Getting Started
Register a Rakuboss account if you don't have one yet. Make sure to fill out all the important details about yourself, career, and offered services.
As much as possible, be transparent. Rakuboss and our prospective clients value honesty more than anything. Besides, there are serious repercussions if you'll advertise false services.
Afterward, verify your email and navigate the website. Our homepage and your timeline can show the activities within the platform, including active clients looking for services. Visit your profile as often as you can to respond to clients and find the latest job offers.
Posting Your Sidelines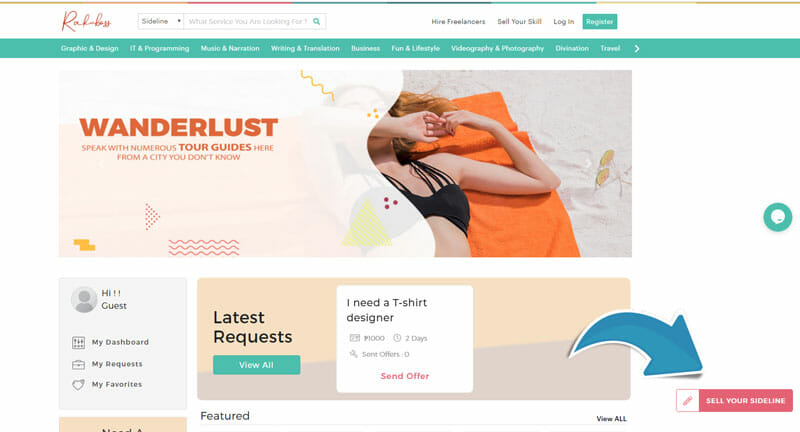 With a verified account, you can use Rakuboss services for free. You can post your sidelines and advertise your services to clients around the world without paying a service fee. What's more, there's no limit to what you can post! Rakuboss welcomes Jacks of all trades. However, avoid posting duplicate listings as our team always verify each post.
To start, click the 'Sell Your Sideline' button on the lower right portion of the website. Fill out the details of your service. Provide a straightforward title, clear photos, and a detailed description to attract clients easily.
Use a landscape image that is at least 1000 (width) x 600 (height) pixels. When you're done, submit the sideline for review. Wait for the Rakuboss team to verify your information and approve the sideline.
Transacting With Clients
Once your sideline is up, Rakuboss will help you find clients based on the description you provided us. We can give you a wide selection of clients that can meet your expectations and other demands.
You have the freedom to work on any project or client available on the platform. All you have to do is wait. When one or more clients respond to your posted sideline, you can immediately start the project to finish the deliverables on time.
If you wish to transact outside the platform, you can still use your Rakuboss' account as a medium. Just click on your Rakuboss profile icon on the upper right side of the screen,  hover on Selling, click My Sidelines and click the sideline you want to share. Finally, get the Url and paste it on your Social media account.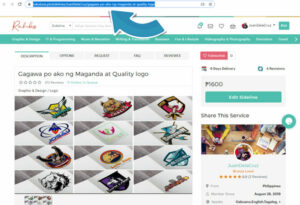 If you have friends or clients who wish to avail themselves of your services via Facebook, Twitter, Linkedin or any other social accounts, you can send them a link from your Rakuboss account. This can help you further promote your services and lay down your rates.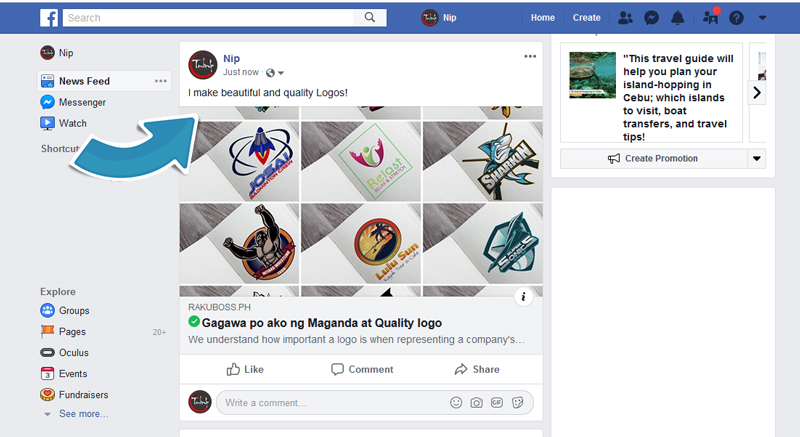 Confirming Transactions
If you met the deadlines and delivered exemplary work, Rakuboss will confirm the transaction and process your payout. You'll receive notifications through emails regarding the process.
We'll walk you through the entire transaction, but you can also contact our team or the client if you have more questions.
Receiving Payouts
For every successful transaction, Rakuboss requires a 6% commission fee. This fee will serve as the budget for the maintenance of the website.
Whenever you're ready, you can get all your earnings using our third-party payment providers such as Paypal, Dragonpay, and other local banks.
See also: How To Find Filipino Professionals At Rakuboss As An Online Client