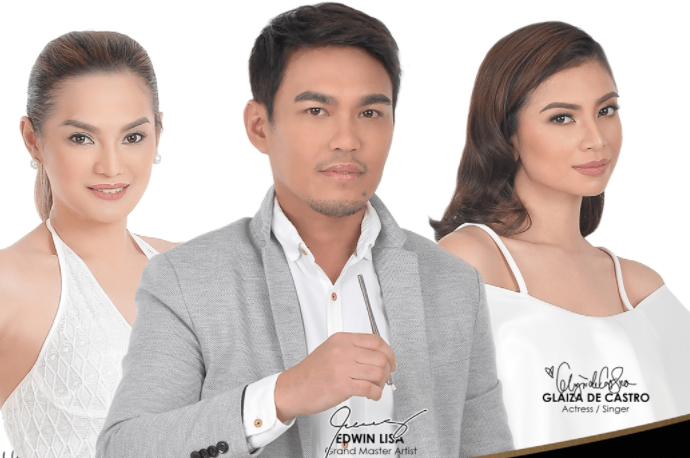 Sometimes I'm not conscious of how I would look like. Coz, I'm more of a result-oriented type of guy that needs to see the result of the bigger picture on how the job could be done fastest and efficient way. Until last night when Claire and Edwin introduced me to the world of micro-blading.
As microblading is a tattooing technique using a small handheld tool made of several needles to add semi-permanent pigment to the skin. Although I made several facial, scalp treatments, and was even given a chance to have a noselift offer in the past (which I decline) I might do it later.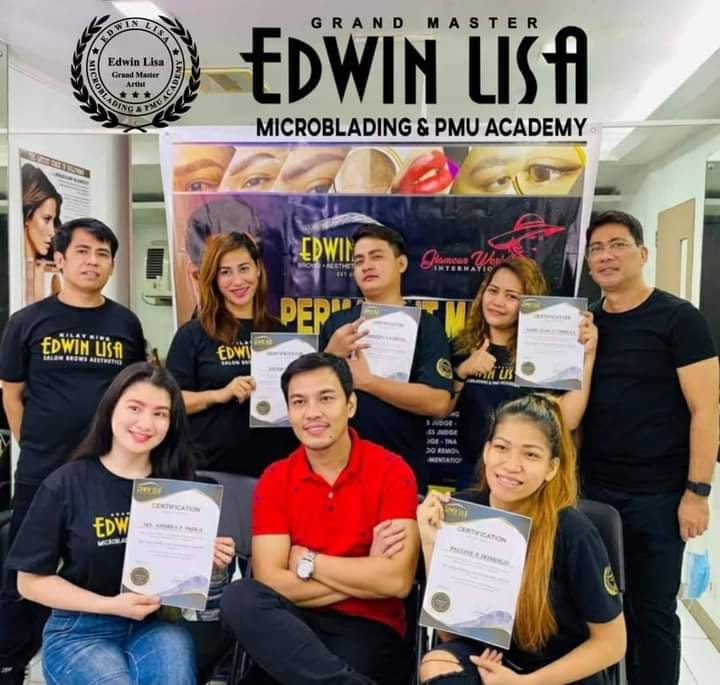 Face beautification technology nowadays is very achievable and easy. You can always or almost get the image or face, that you always wanted or dreamed of – look like. Even imitate the image or your favorite artist, sport, or Hollywood facial image. I might try to imitate my favorite artist eyebrow sometimes like what Nicholas Cage, Ironman, Post Malone and Grant Hill looks like.
Edwin Lisa told us that he was a married guy and started as a barber who got his training in Singapore. And he is using materials from European country's high-quality pricey brands. A cheap microblading service may result in discoloration in the long run.
Like the pigments, they use to achieve quality. As eyebrow artists, they have also branding like the normal masteral or doctoral degrees.  So the charge varies from expertise, some customers have to removed their tattoo, because it is not done by a professional and may result in a scratch on the eyebrow.
Edwin measures the eyebrow techniques on how to format it with the shape proportionate with your face. So it will not be a painful or ugly. The test trial and error eyebrow microblading approach may stay for a year or two. So most women did their lips and eyebrows with his clinics. Edwin also did his lips as well aside man brows.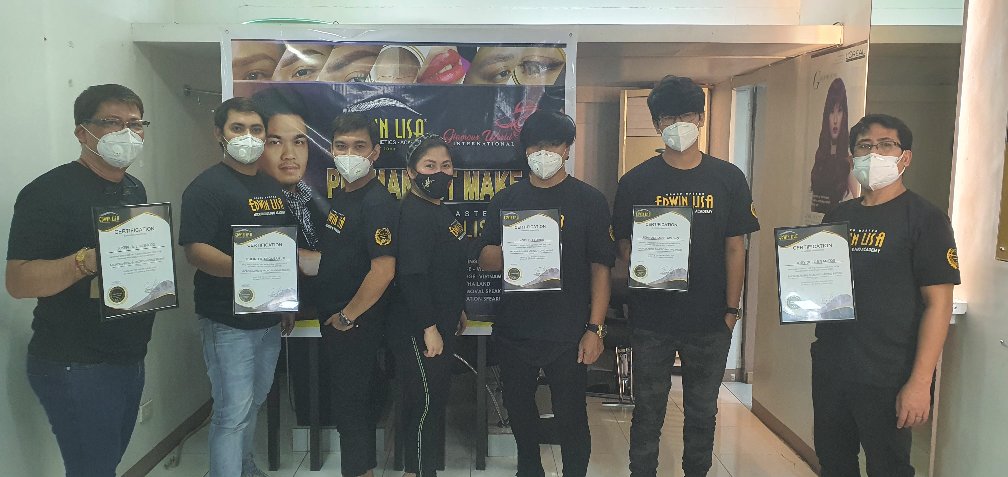 They also offer facial, hair, slimming, eyes, and noselift. Any part of the body that needs to be done they have it. Edwin also offers training for people who wanted to start a business like this would cost starting at 1.5m. He even has several scholars who are into this profitable business right now. So if you really like to look attractive or feel to start a business like this visit the grandmaster clinic.
Edwin mentioned
》It takes 7-10 days to heal but retouch must be done between 4-6weeks 》we use the highest percentage of topical anesthesia for prenumbing so the client feels comfortable during the procedure
》client need to remove excess hair to maintain the shape and strands made 》anyone planning to undergo eyebrow procedure should not take alcohol 24 hours before the treatment, no eyebrow waxing 2 weeks, shower first to take extra care not to get wet for 48 hours
》don't get wet for 48 hours to harden the pigments at sit in properly 》no swimming both sea and pool, sauna, steam bath, sunbathing for 30days.
》Avoid using thioglycolic acid-like kojic and rejuvenating soap to prolong the life span of eyebrows
》avoid eating chicken skin, slimy seafood to prevent itchiness on the eyebrow within 7days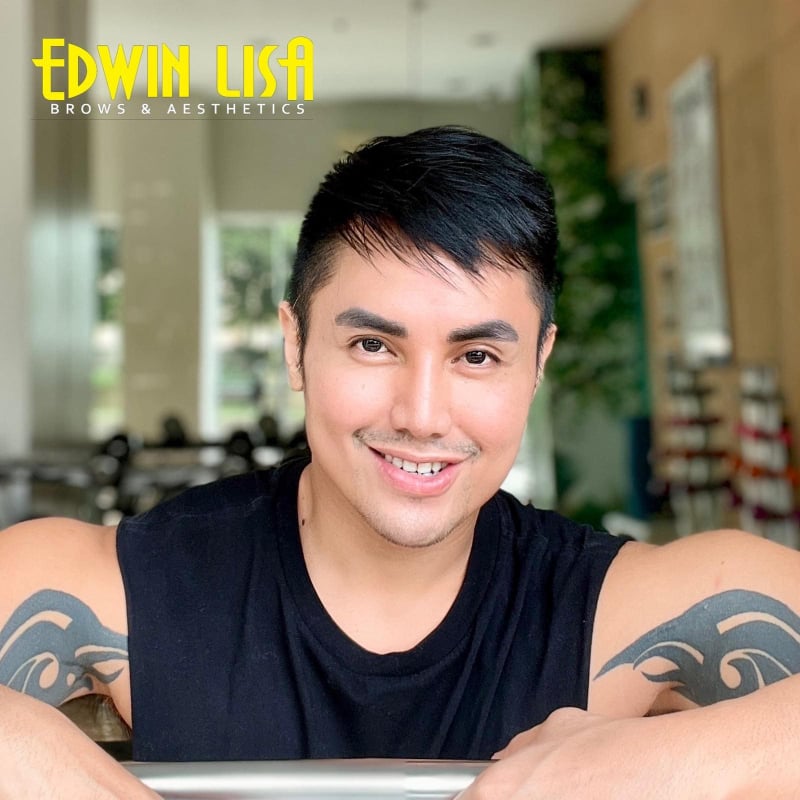 You may make an appointment reservation they have an ongoing 50% discount this December on this ff. branches in Sm City Manila 09190928541, Lucky Chinatown 09053667833, Makati 09190928542 and Marikina 09178881823. They are also doing home service and will launch the inside the mobile Van service this year.
Edwin got 15 beneficiaries scholars for 2020-2021 during 3 lockdown periods. Visit and see the before and after work videos via his site at Edwinlisabrows.com for more info and follow on facebook via Facebook.com/edwinlisabrowsaestheticsandacademy