@jaysonr.biadog07

Sweden's Indie-Pop Band, Joe & The Anchor – Watch the live performance on December 16, 2021, at 2 am Manila Time
Last week we meet the Joe & The Achor band via online meeting. See the info video here, they did a live performance, as well as we do some questions about the latest single "Leaving You Now" they wrote the inspiration song they wrote the music 3 years ago.
Someone broke their and a lot of people's hearts. So this is the inspiration heartbreak song. So Girls if you would ask them who is single? Victor is the bachelor. See the TikTok video I compiled above with the Antidote Music.

So far the music is so relaxing to hear from the Sweden sensation Band. Composed of Joakim Rosenlund, Viktor Edsjö, Robin Zhang and Ruben Sonesson. They even perform the Pasko na Sinta Ko Filipino famous Xmas love song.
ABOUT JOE & THE ANCHOR:
Joe & The Anchor is formed by childhood friends JOAKIM ROSENLUND, ROBIN ZHANG, VIKTOR EDSJÖ, RUBEN SONESSON from Malmö, Sweden. With their own sound and a distinct image, they produce modern, guitar-driven indie pop.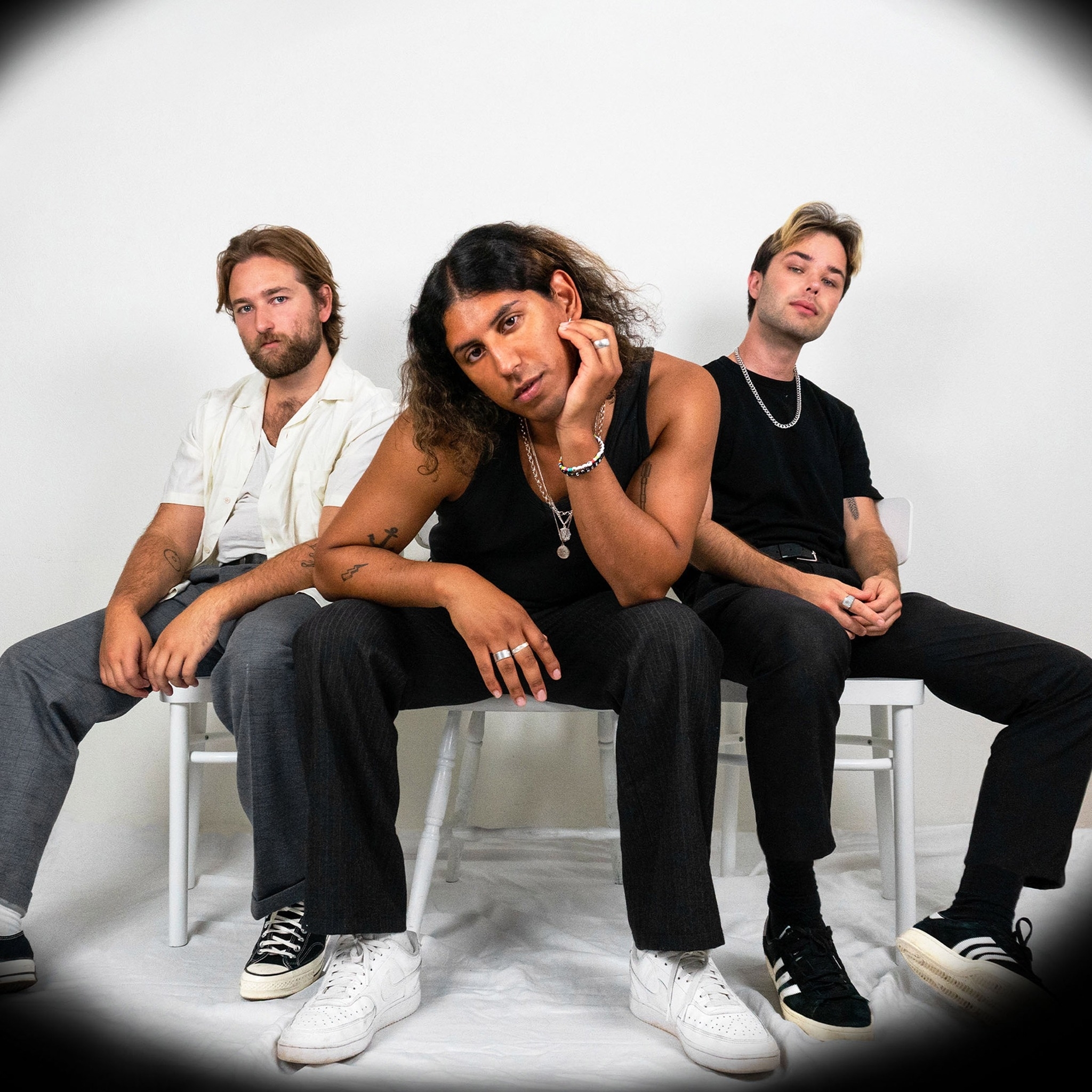 Which resembles a mixture of LANY and The 1975 with inspiration from the timelessness of greats such as Fleetwood Mac and Del Amitri. Everything they produce – music, videos, graphic designs etc. – they do independently and together as a band.
Earlier this year they released their EP 'Blue' which was a huge milestone for the band. It helped them gain their incredibly supportive fan base called 'Sailors' and recognition abroad.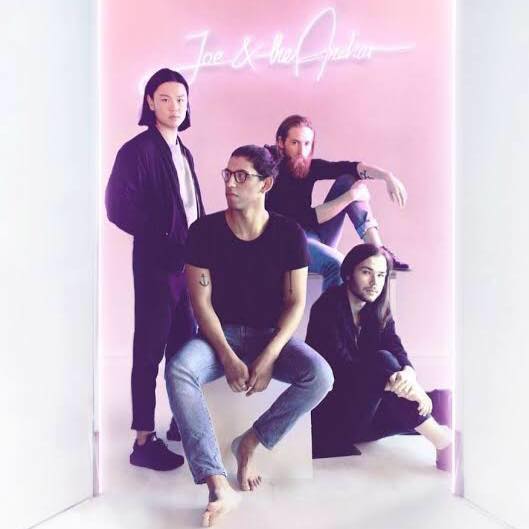 The EP got plays from one of Philippines largest radio station "Wish 107.5" and the track' Wait On Me' debuted #3 on the US based internet radio show "Pop Smash" Radios weekly top 10 with 892K votes (it was on the top 10 for 6 weeks).
The incredibly high votes show how engaged and supportive their fan base 'Sailors' is! The band also played Sweden's largest digital festival 'Låt Live Leva' as well as for TEDx (watch snippets of both performances here).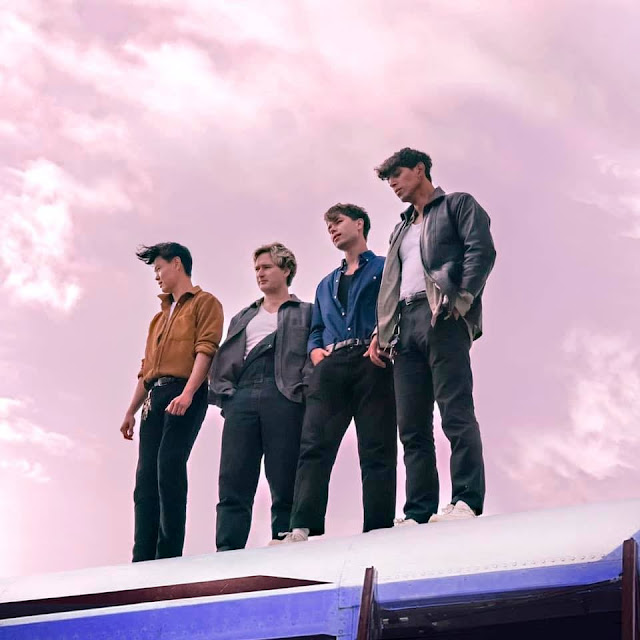 See more of their performance here:
Spotify – open.spotify.com/album/7F2F0XCtbNTLFbJpNoVd01
Apple Music – music.apple.com/us/artist/joe-the-anchor/742094182
Instagram  instagram.com/joeandtheanchor  or Instagram.com/joeandtheanchorph
Facebook- facebook.com/Joeandtheanchor facebook.com/joeandtheanchorphilippines
Youtube youtube.com/c/JoeTheAnchor