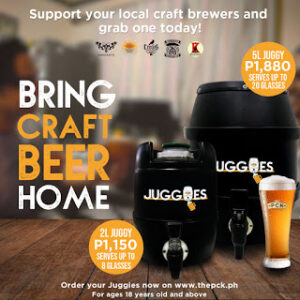 This pandemic shows that we can enjoy life in different ways. In the comfort of our home even at our office. Like we did food delivery, coffee or milk tea delivery but this time beer delivery.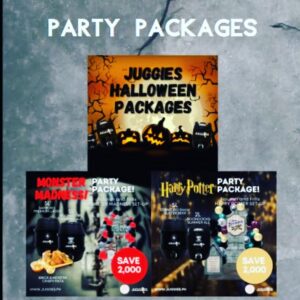 Juggies.ph
or Philippine Craft Kings brings you the best beer in the country. They have more than 20 breweries as of the moment. With over 100 beer variants for you to taste and choose from.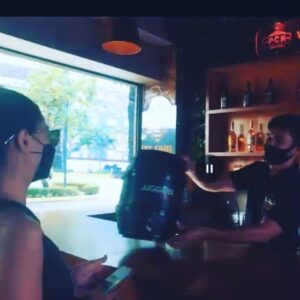 Like the sweet beer, dark beer, wheat beer and more to choose from. From 4.8 to 10.5% alcohol content of 2 or 5 liter content juggies options.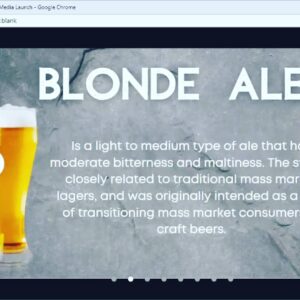 Our last zoom meeting opens my mind to the world of beer passion. As well as the art of locally brewed beer preparation, beer temperature, even the glass that is used to make it more enjoyable to drink.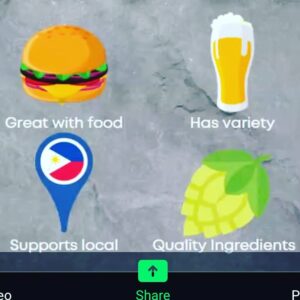 A new way to enjoy the locally  brewed crafted beer. To be delivered right on to your doorsteps. With that special container that well maintain its temperature and beer freshness for several days.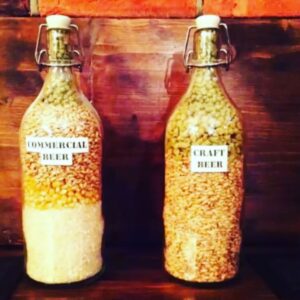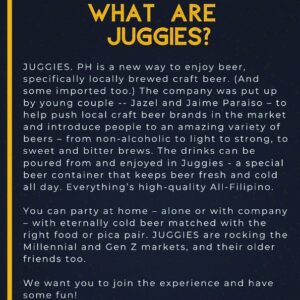 You can order juggies with party package for your family or friends to enjoy in the comfort of your home. As they arrived in cold ready to drink juggies that are actually reusable and recyclable.