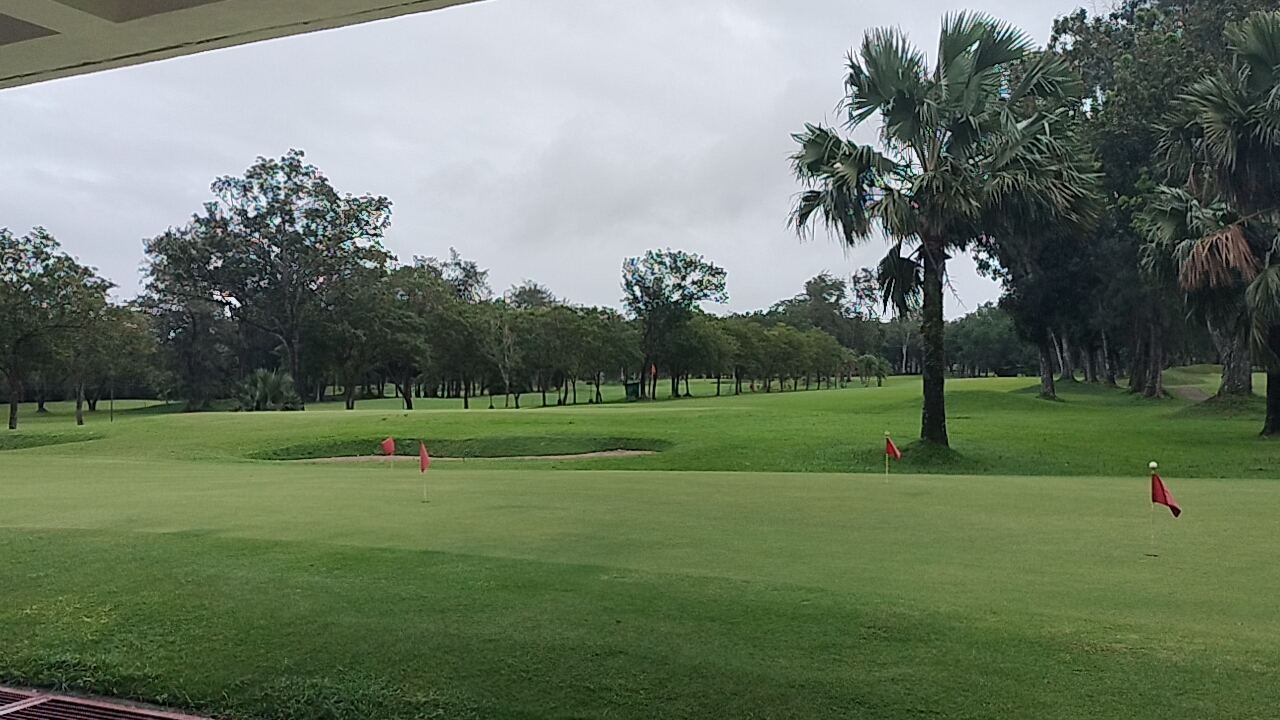 I used to play golf in Sherwood Hills, Bagiou and Eagle Ridge several years ago. Also I do driving range in Valle Verde, Camp Aguinaldo and Villamor Pasay on and off 10-15 years ago on and off maybe 3-10x a year.
As a blog promoter, I used to promote golf shows, cover events, golf games and events like Oakley Tournament. Several Golf products and online applications, foriegn schools in tradeshows and events like SM Megamall and EU/US golf acceleration pro entry.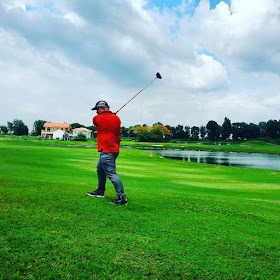 Now I'm based in Talisay City Negros Occ. I'm still considered as beginner with a scratch handicap. I'm looking for Golf buddy on a weekends, maybe we can explore Murcia and Victorias.
Or you may invite me to your home club and do a couple of rounds or explore tournaments in nearby islands like Cebu or Iloilo later if my swing and score improves.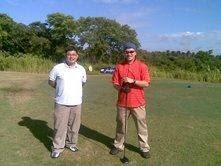 I'm a left handed and I gained much weight after covid now at 132kgs. I don't know If I can make it still to be a pro later, before I used to weigh only 70-90kgs during my playing time like Jack Nicklaus doubles tournament.