- Advertisement -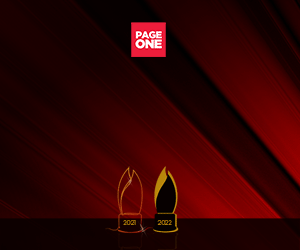 If you heard the name SpaceX or NASA, imagine Filipino Art project will be there in the outer space. I mean the moon, that's something unique and different. Romana Go the project presenter were introduced by Philip Abadicio see the zoom meeting video above.
13 Filipino artist work will be digitalized in microfilm made in nickel made because thiers no oxygen in the moon. In like a time capsule. I thought only food and science can be bought to the moon but also art masterpiece.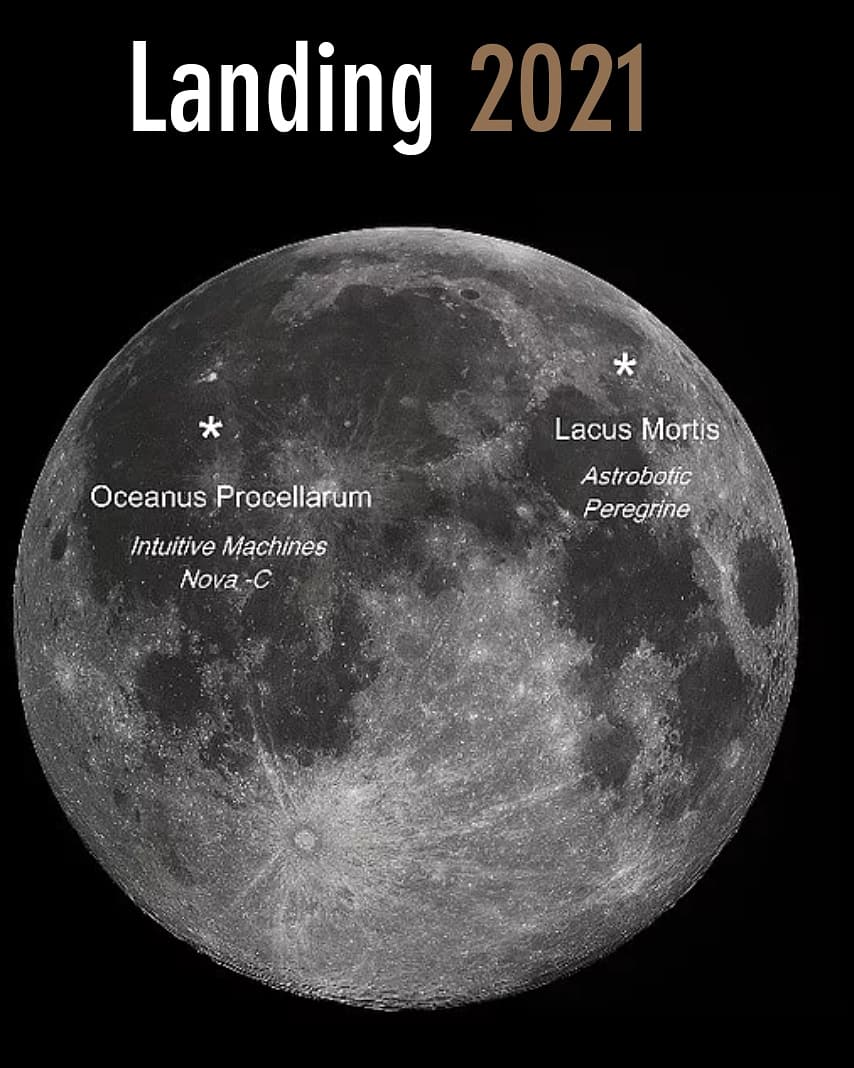 Together with 1500 (artworks, poetry, composition) artist around the world later this 2021. Like Malang, Rosario, BenCab and several award winning Pinoy artist. I thought that James Bond, Rich World and Royal riches works can only be brought there. But this time it is our real artist.
The lunar project will be headed by Filipino Canadian Physicist Dr Samuel Peralta. 2 Satellites will be deployed and  landed named as Nova C and Peregrine.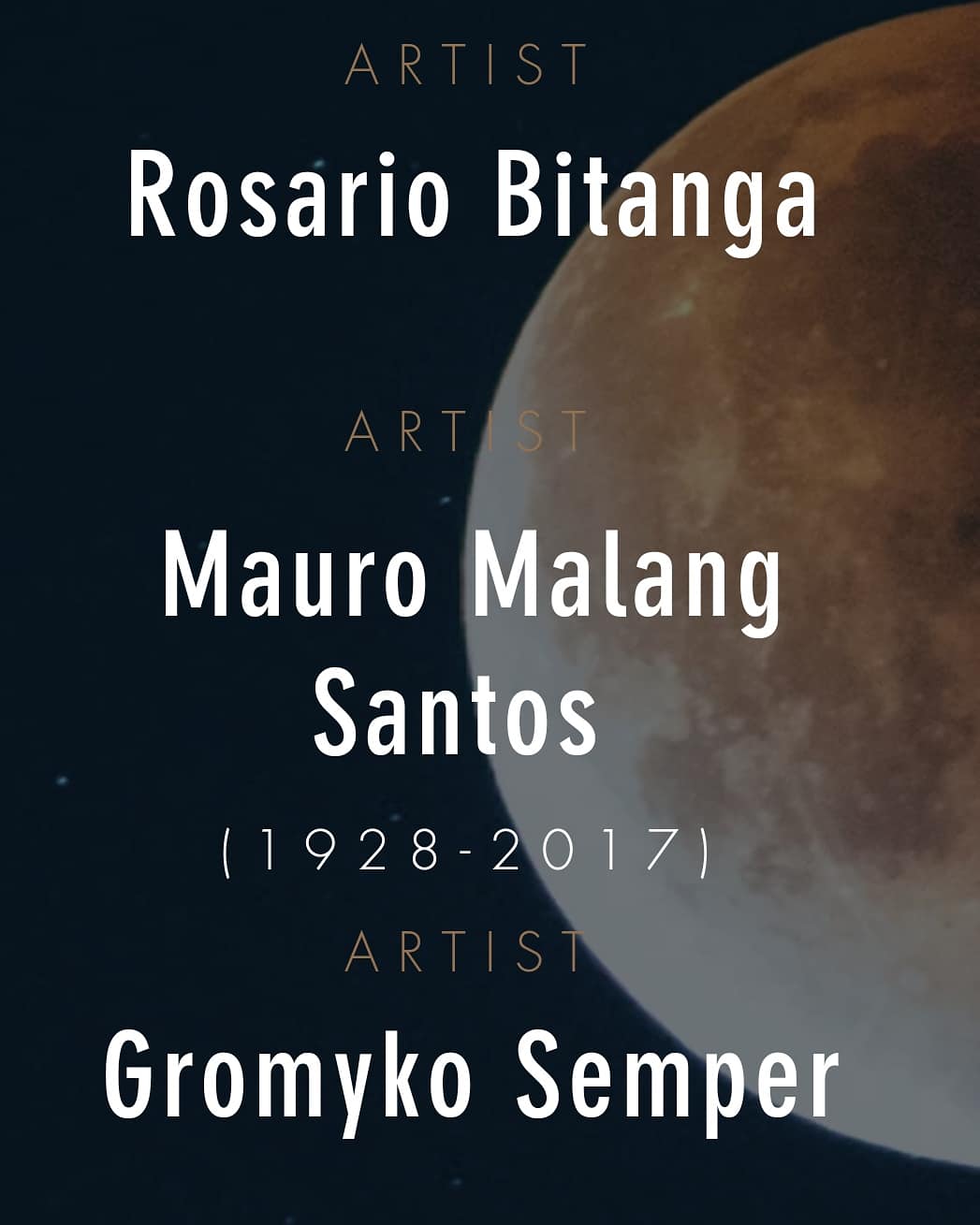 If you can imagine the representations of how romantic, technological and unique this kind of artwork will be? With that outer space moon effect.
The market can be so huge for the next generations for memorabilia purposes. The goal have a key presentation along with international artist for historical milestone.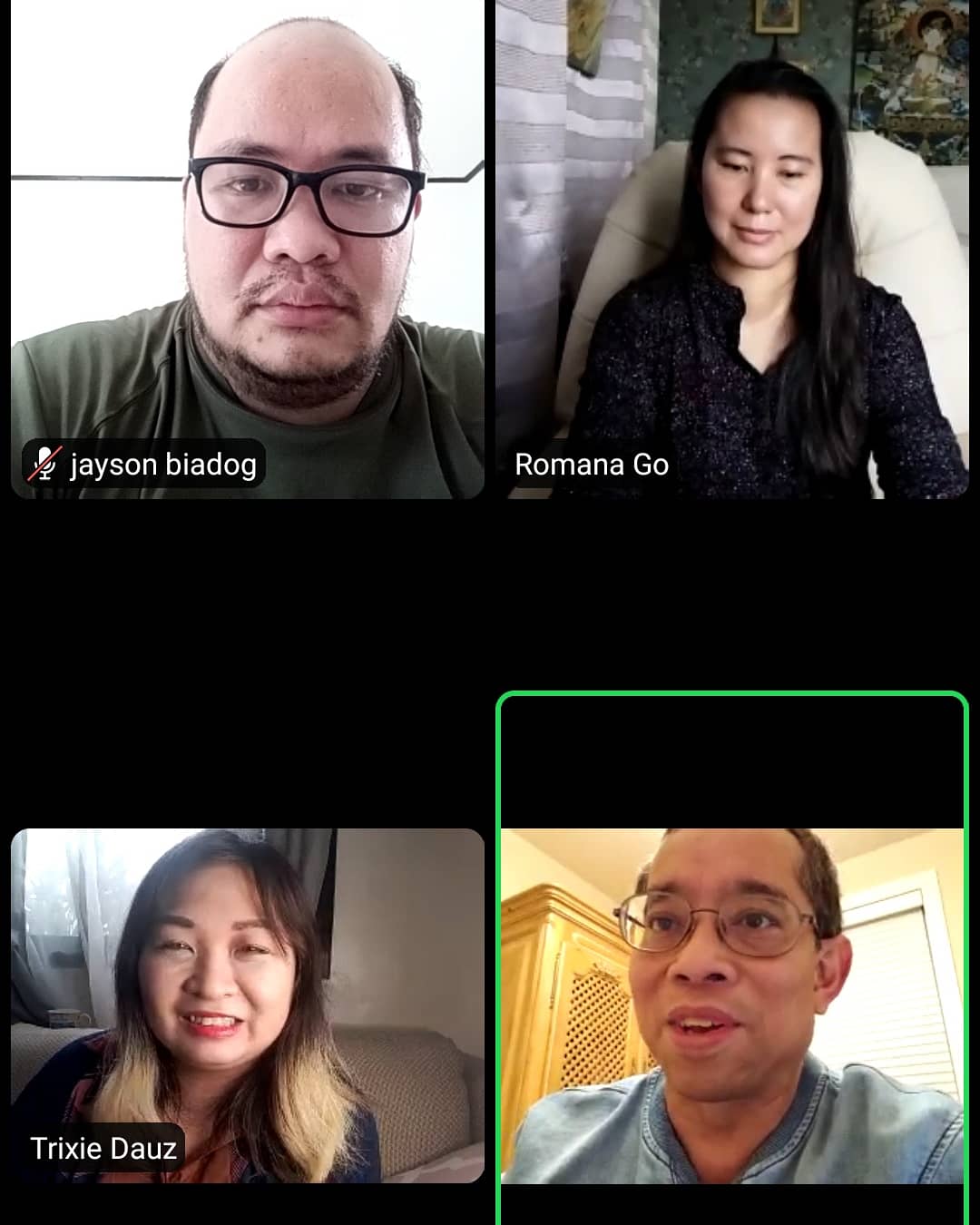 Like for example the pandemic milestone can be exhibit there as real output of creativity. Anything that makes you look up is inspiring like anything is possible. To be more creative, art is mix with science as a vehicle vice versa.
Like Da Vinci painting that reflects the technology. For example the creative mind of Indian historical painting like Celestial beings. Like sky vehicles now we have sky rockets.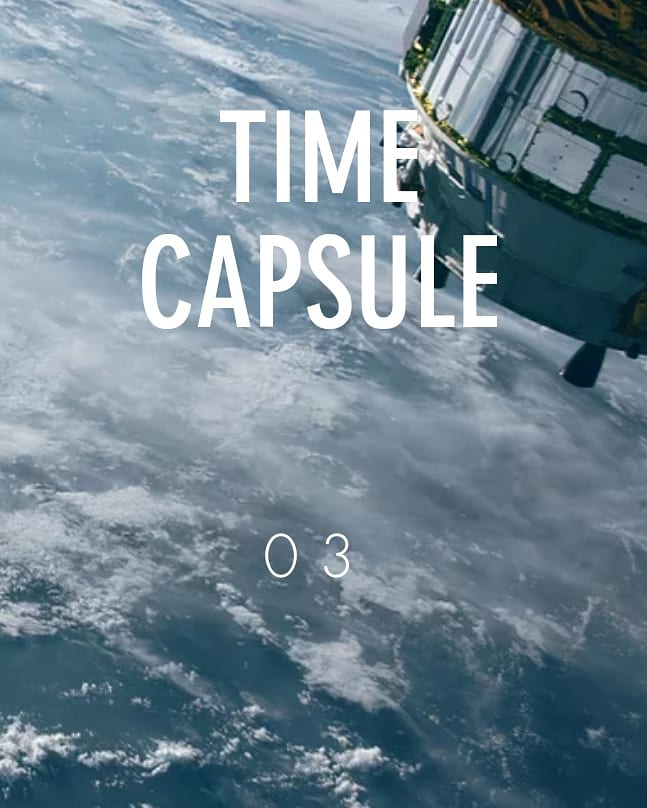 This are all being done by the love and passion of art of Dr Peralta. Even the artist itself were pushing artist to keep on performing and doing its masterpiece. Even if the galleries are still close, because of pandemic.
Visit Lunarcollectionph.wixsite.com/timecapsule for more detailed info. Also the zoom question and answer meeting here uploaded by John Cueto Youtube.com/watch?v=g9CpdJbyQio