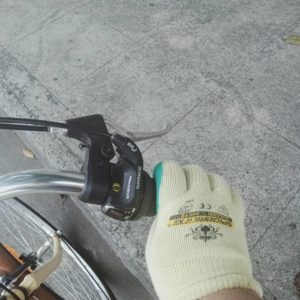 Covid19 affects everyone from around the globe. People are getting cremated right away without the usual burial, lost of employment and extreme hunger.
So everytime I faced a great crisis like this. I always look at the positive side, I look for a solution. I focus on those who help. That no matter crisis happened, I need to fight and face it square. I didn't want to wait for what the government can do for me.
Instead I offer my service and help the best that I can. So I can save myself, my family member, frontliners and some people who's hungry on the street during this pandemic.
In order for me to help others, I need to help secure myself and family first. So I encourage people in social media like facebook, to work from home initiative, including the more than 100 ways to work online to help the economy.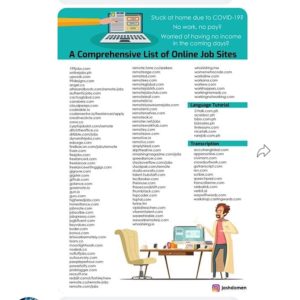 As a BPO frontline essential worker for the past 3months, I came to skeletal workforce. I volunteered myself to work from home after 2mos of being stayed inhouse in a posh hotel.
After I encountered VPN and internet problem at home. So Im back in the skeletal office workforce again and decided do biking from home to office.
Which is actually 5km distance and the challenging route of neverending EDSA uphill during 2am and 1pm heat is very crucial.
Where I need to stop 5times and pull my bike under the heat of the sun between 1-2pm uphill and between 1-2am early morning bike exercise.
When my company provided my a 2 months hotel acomodation from office. I didn't have access to computer.
Because office computer was locked only in business related task. With all those blog projects coming all over the world. I learn how to blog from a cellphone.
The thing I learned during this pandemic is to sacrifice, focus on helping, hope and enduring spirit like the body pain of biking going to work. And also learning the new skill of blogging from a cellphone.
A new mean or creative normal and practical ways discovery  that you can apply as well. And also karaoke recording sound editing duet via smule app with different artist and singers from all over the world.
Also tiktok as I keep myself busy at the same time to entertain everybody.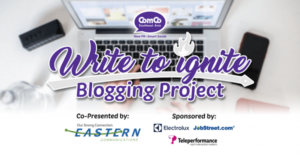 This story is an entry to ComCo Southeast Asia's "Write to Ignite Blogging Project". The initiative is a response to the need of our times, as every story comes a long way during this period of crisis.
Igniting and championing the human spirit, "Write to Ignite Blog Project" aims to pull and collate powerful stories from the Philippine blogging communities to inspire the nation to rise and move forward amidst the difficult situation.
This project is made possible by ComCo Southeast Asia, co-presented by Eastern Communications and sponsored by Electrolux, Jobstreet and Teleperformance.