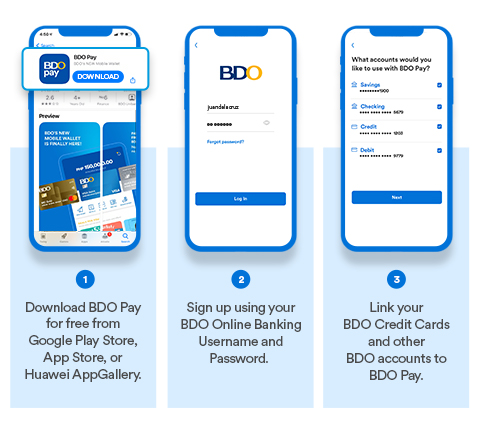 I've been using BDO online transactions for several years now. And it is really convenient to know that fact now that I've never visited any ATM/Bank since last year. All of my transactions are thru BDO pay. Everything is thru mobile and online.
I did dozens of transactions BDO to GCash, BDO to Paymaya, BDO to BDO, BDO to Other Bank, BDO to BPI, BDO to Grab in a minute. Paying bills, labor, and doing business with BDO is so easy. I even got a chance to convert my PayPal and foreign bank remittance funds thru BDO online.
Even when paying in malls store, bills or groceries. I don't need to carry that bulky cash in my pocket. And it's so easy and convenient. It doesn't hurt my butt or legs carrying those wallets, cash, and coins. With no extra charge at all.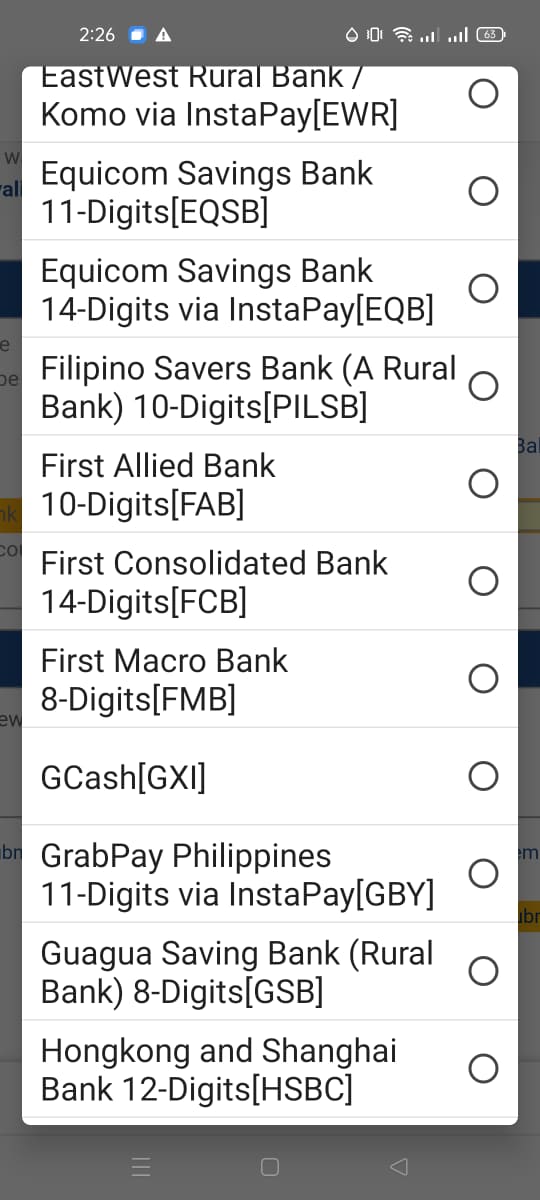 Also, I got a Western Union transaction transfer because of the different client's preferences. All I can say is that I can transact with any world currency via BDO. I even received my company payroll and blogging projects here from different companies I worked with. Even crypto currency-related work, I got a chance to convert it using this bank.
They say that with a lot of online scam on going nowadays. Just ignore those unusual text, click links, update or email info from scammers. Only just transact to a legit BDO site, app and get info to its official facebook fanpage. You will get a lot of useful tips and anti scam or hacking warning and advice from there.
Some people would prefer to use a passbook and face-to-face transactions. I've seen it in Facebook, which I really find time consuming. It is really hard to do that with this current pandemic situation.
Just give that visit bank and ATM options to the granny and old people. Also, It will waste a lot of time, papers, and gas to go to ATM or the nearest bank. But with BDO online, you got everything you need the fastest and cheapest way possible.
If you think about it that 25 pesos extra transaction fee charge is so cheap. Much cheaper than 1 tricycle ride or 1 liter of gas. Even cheaper than a parking fee and It will add those hours/minutes to spend to (ATM/Bank) your productive day or family moments.
It is safe because it has a password and mobile notification pin in every log-in and transaction. So it is very difficult to hack, even a high school student can do this easy safe transaction benefit.
Also send money option (SEND MONEY via text command) is an obvious reminder.  And it's also easy to audit because your can view (personal accounting) the transaction coming in and out to your account in the past 7 or 30 days.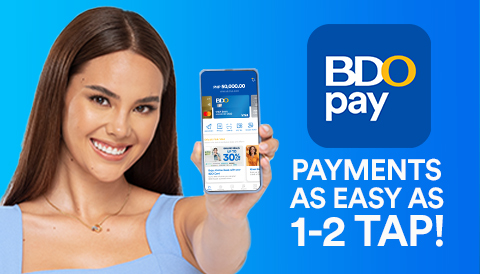 This is the easy step to use the BDO Pay app
1. Please uninstall your existing BDO Pay app
2. Download the latest version from Google Play Store, App Store, or Huawei AppGallery
3. Enter your mobile number, log in to your account with your Online Banking username and password, then enter the One-Time PIN (OTP) you'll receive via text message
If you use the BDO pay app it's easier than the online browser. I used both the app and chrome browser. But I use the online chrome browser more often and it works for me as my personal preference.