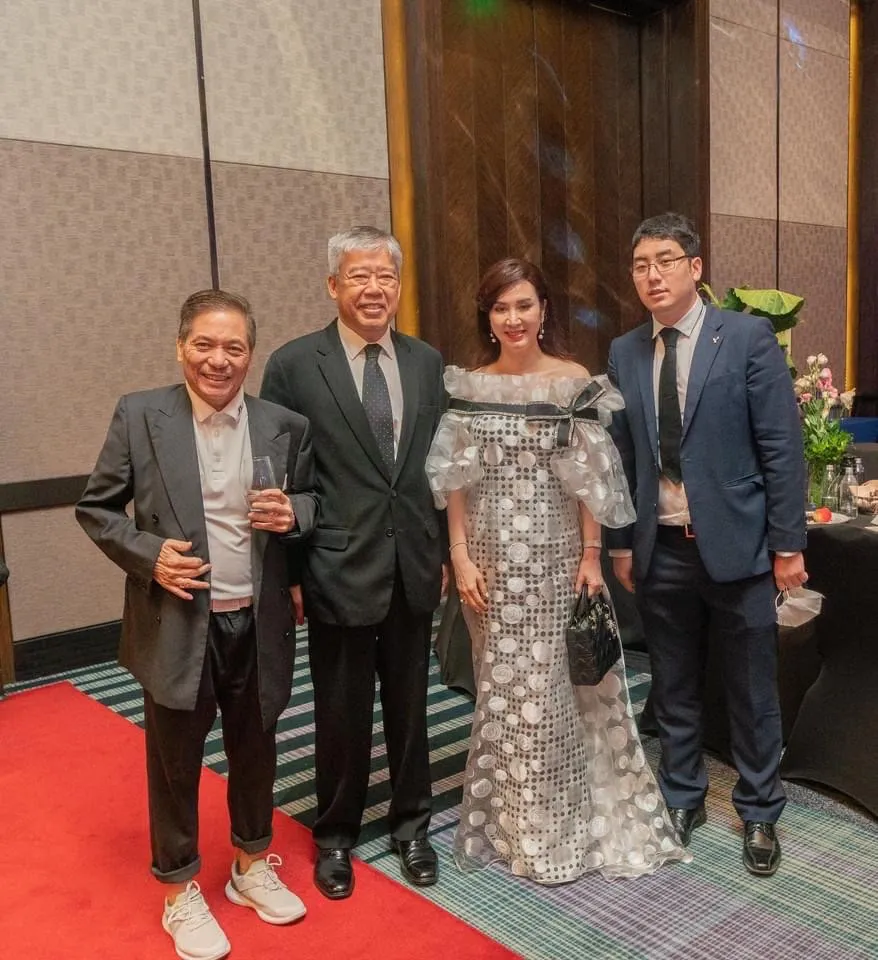 June 22, 2022–The country's top leaders and innovators were in attendance for the prestigious Asia Leaders Awards with an objective to highlight the success of these leaders who in spite of challenges still have time to help the marginalized and rising even during pandemic.
The 13 honourees in attendance includes;
Jeffrey Amurao Geronimo- Founder and General Manager
Aqua Skin Philippines
Archie G. Carrasco – Chairman
AGC Power Holdings Corp.
Ronald Daniel Mascariñas -President
Bounty Agro Ventures Inc.
Francisco "Paco" Magsaysay
Founder, Carmen's Best Ice Cream
Ian R. Garcia, Chief Executive Officer, TSM Group
Silliman Sy- Chief Operations Officer- Ever Bilena Cosmetics Inc.
Salvador Panelo -Lawyer and Public Servant
Marjorey Rubio- Co Founder , Bexcs Logistic Solutions Inc.
Joel Ferdinand SJ Lopez, MD, CNS, DABAARM, President and Medical Director, JLopezMD Medical Group, Inc.
Ms. Lotis Ramin. President, AstraZeneca Pharmaceuticals (Phil.), Inc.
Jin Zhichao, Vice President, ZTE Philippines Inc.
ZTE Philippines Inc. -Telecom Vendor of the Year
Jessa Macaraig, Founder, The Pretty You
The other two honourees didn't make the event like George Barcelon of Philippine Chamber of Commerce and Industries and Joel Cruz of Aficionado but represented by Roy Redondo.
Among the night's distinguished honorees was the Chairman and CEO of AGC Power Holdings Corp., Mr. Archie G. Carrasco, who was named one of the 15 Rising Tigers and Nation Builders under the Men and Women Who Matter List 2022.
In his acceptance speech, Carrasco made clear his guiding principle of "purpose over profit" and his mission of reigniting Philippine media with the introduction of Vogue Philippines.
Different ambassadors from different countries are also in full support like H.E. Claudio Rojas of Chile who together his wife stayed in the event till the end.
For Keynote was the Israel Ambassador H.E. Ilan Fluss who shared also the long friendship between the Philippines and Israel. Other ambassadors from Sri Lanka, Greece and Romania are in attendance.
The awards committee that includes Robert Laurel Yupangco, Dr. Elton See Tan, Tan Yu III and Grace Bondad Nicolas thank their partners and sponsors that includes Mernels, Makati Tourism Foundation and Tag Media Group.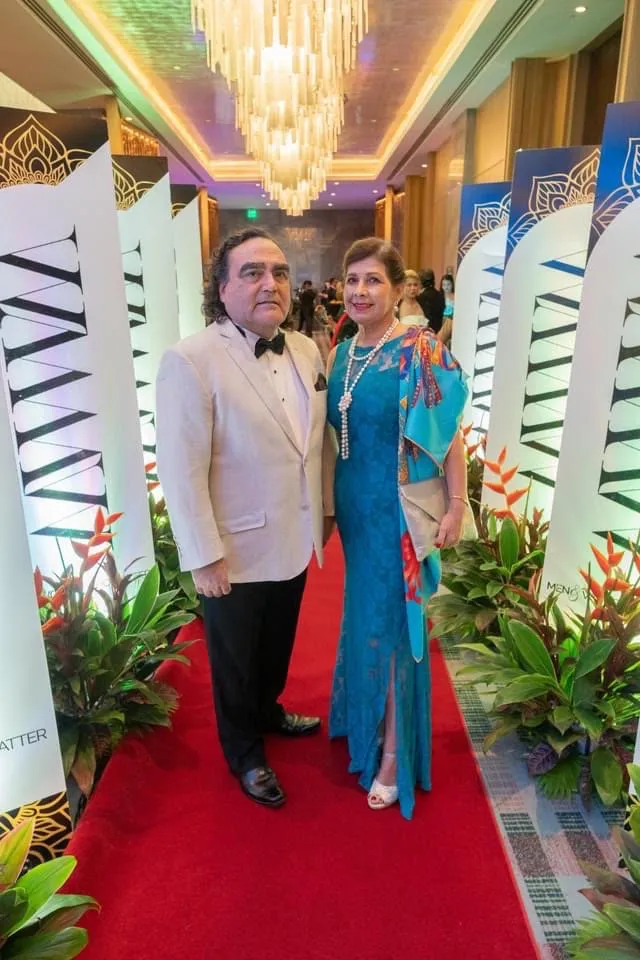 Ambassador of Chile H.E. Claudio Rojas and Madam Maritza Perez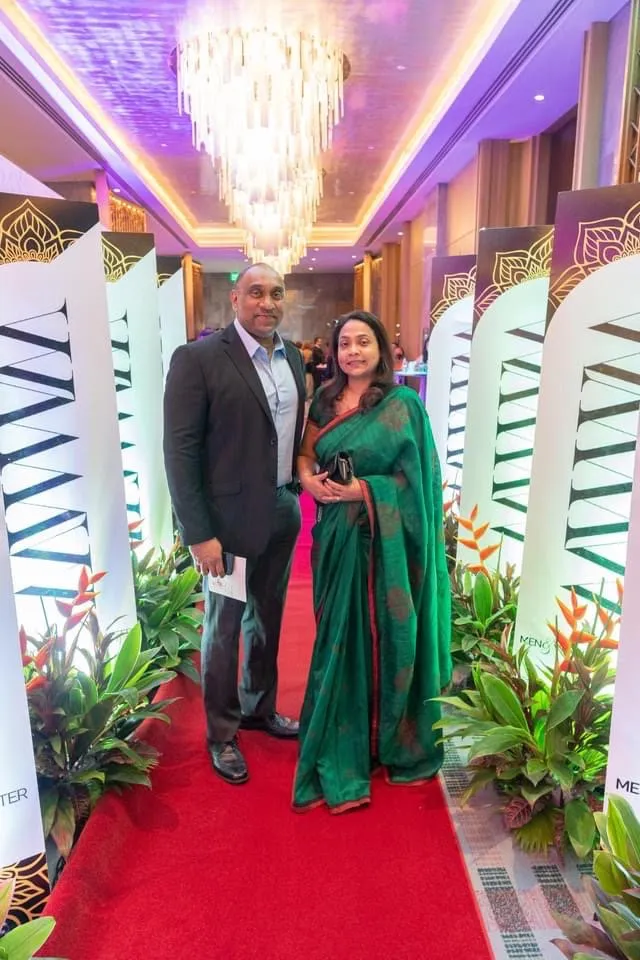 Ambassador of Sri Lanka H.E. Shobini Gunasekera and husband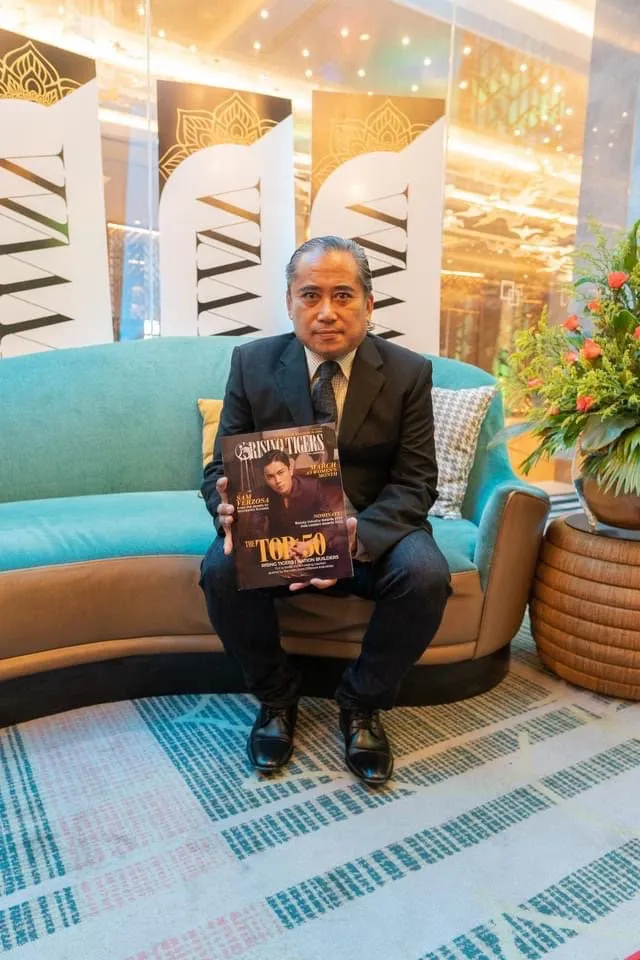 Roy Redondo of Aficionado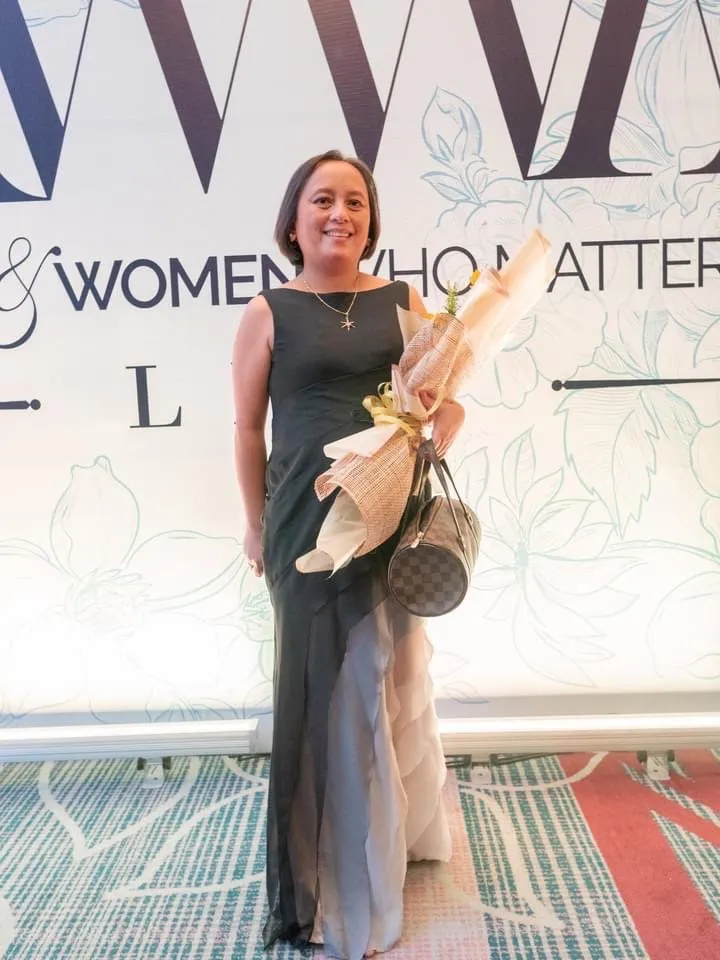 Maria Odessa Escaler of Villa Teresita Resort and Hidden Hills Farm By Josefino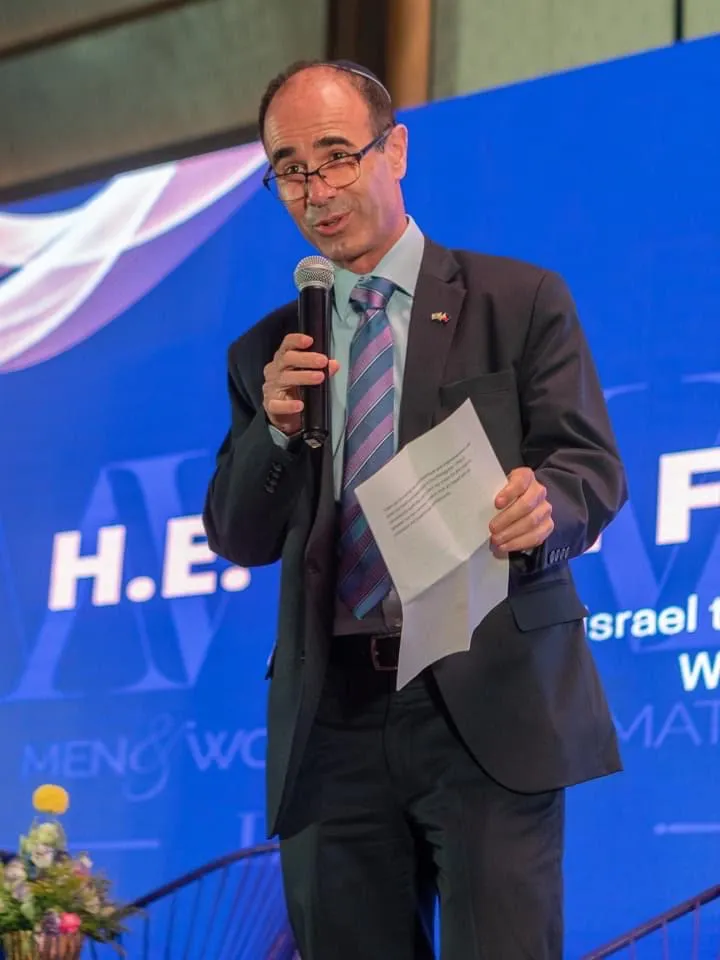 H.E. Ilan Fluss of Israel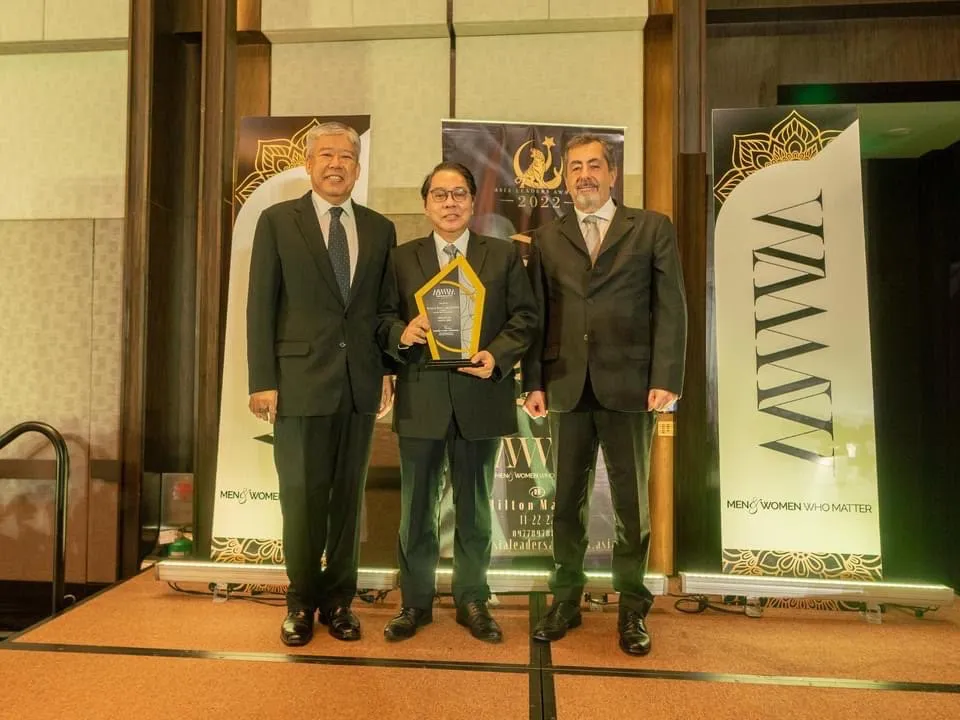 Dr. Elton See Tan, Ronald Mascariñas of Bounty Agro Ventures zinc and Greece Ambassador Ioannis Pediotis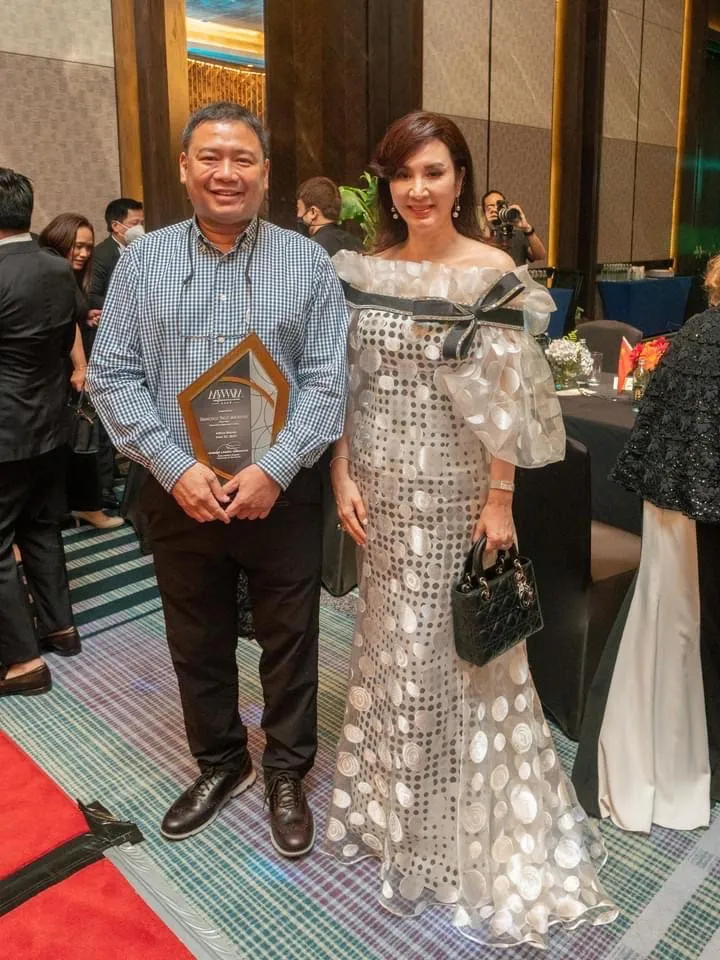 Francisco "Paco" Magsaysay and Carolyn Lee Tan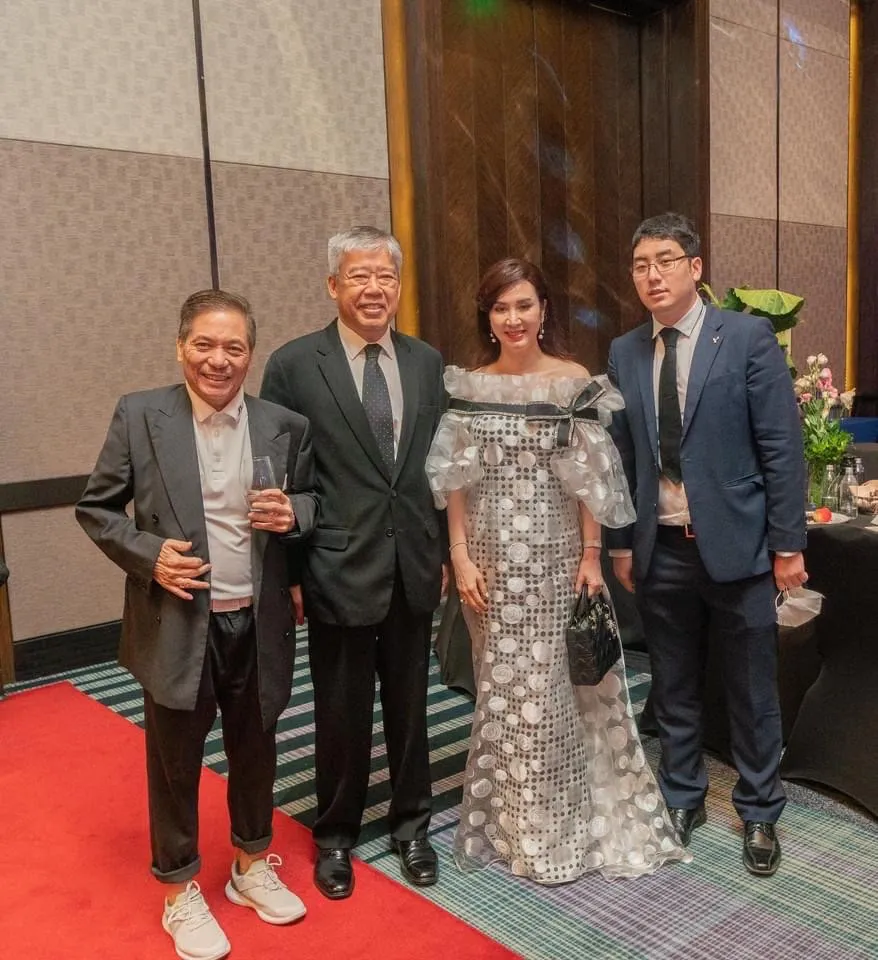 Robert Laurel Yupangco, Dr. Elton See Tan, Carolyn Lee Tan and Tan Yu III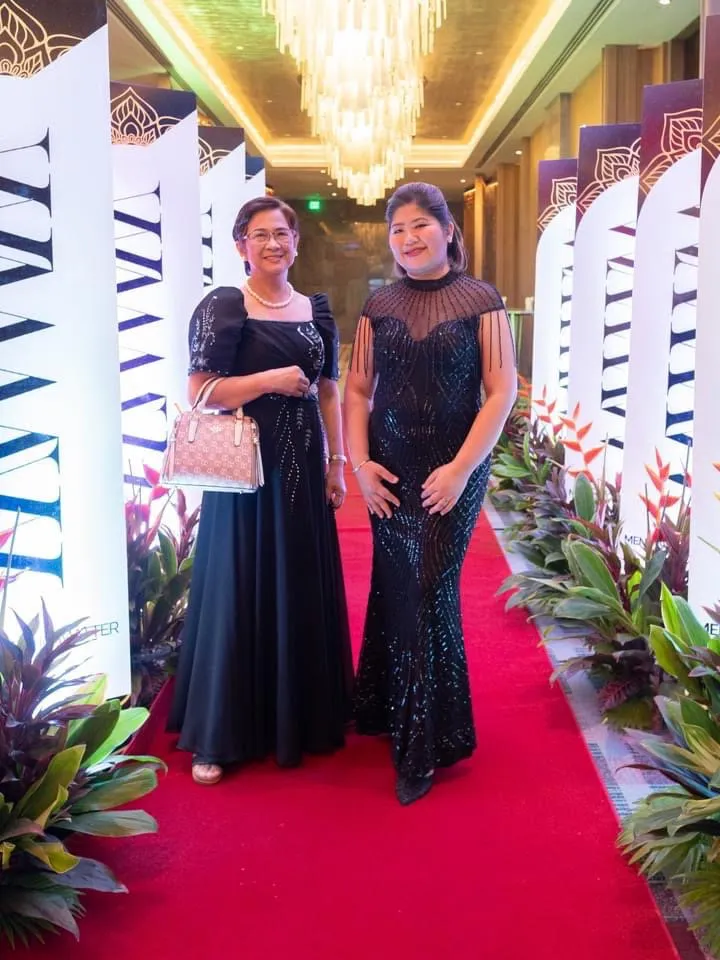 Merle Balicao of Mernels and Marjorey Rubio of Bexcs Logistic Solutions Inc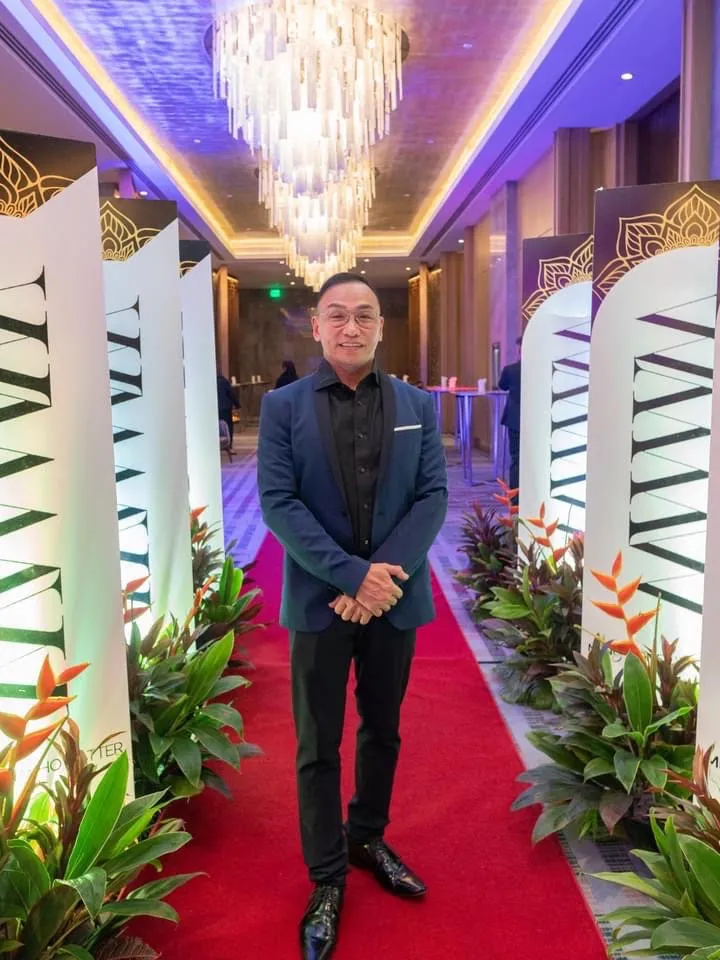 Dr. Joel Lopez of JLopez Medical Group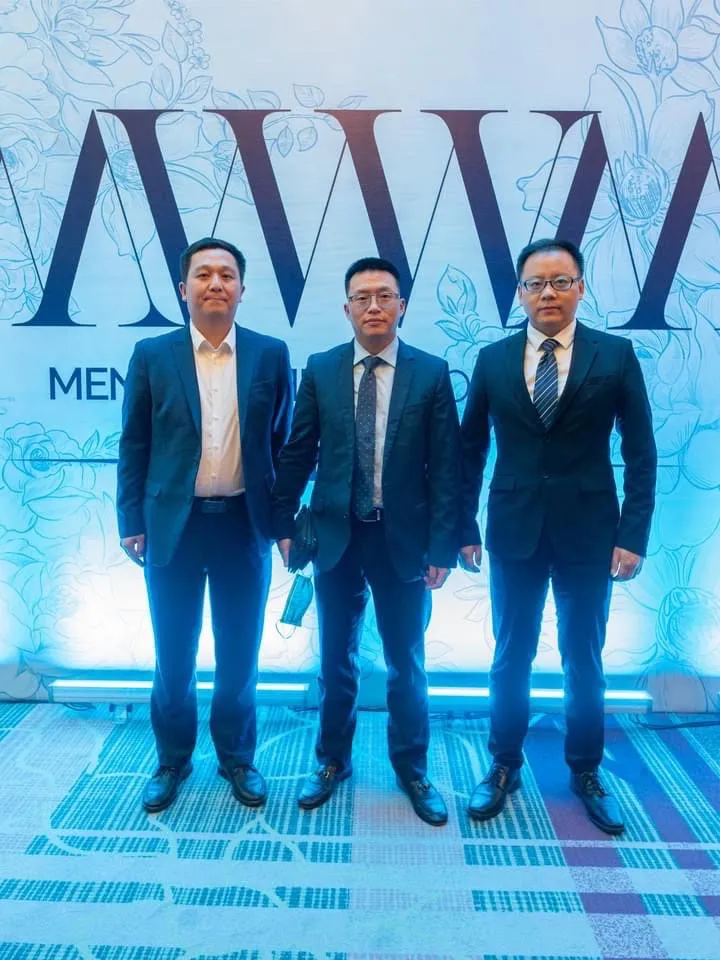 ZTE Philippines Team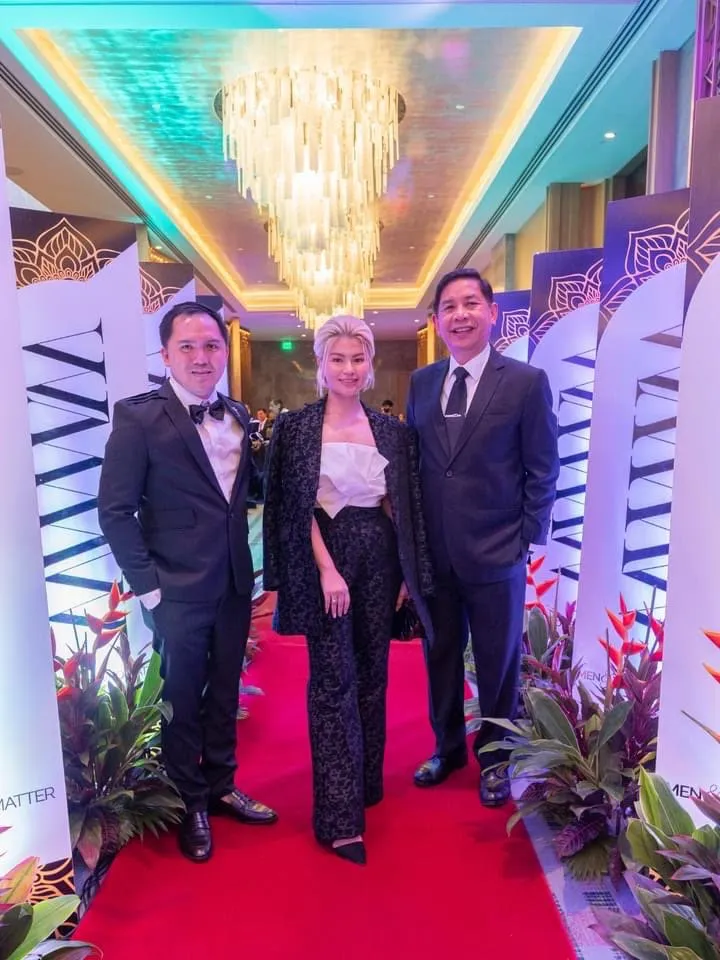 Jeffrey Geronimo of Aqua Skin Philippines, Jessa Macaraig of The Pretty You and Silliman Sy of Ever Bilena Cosmetics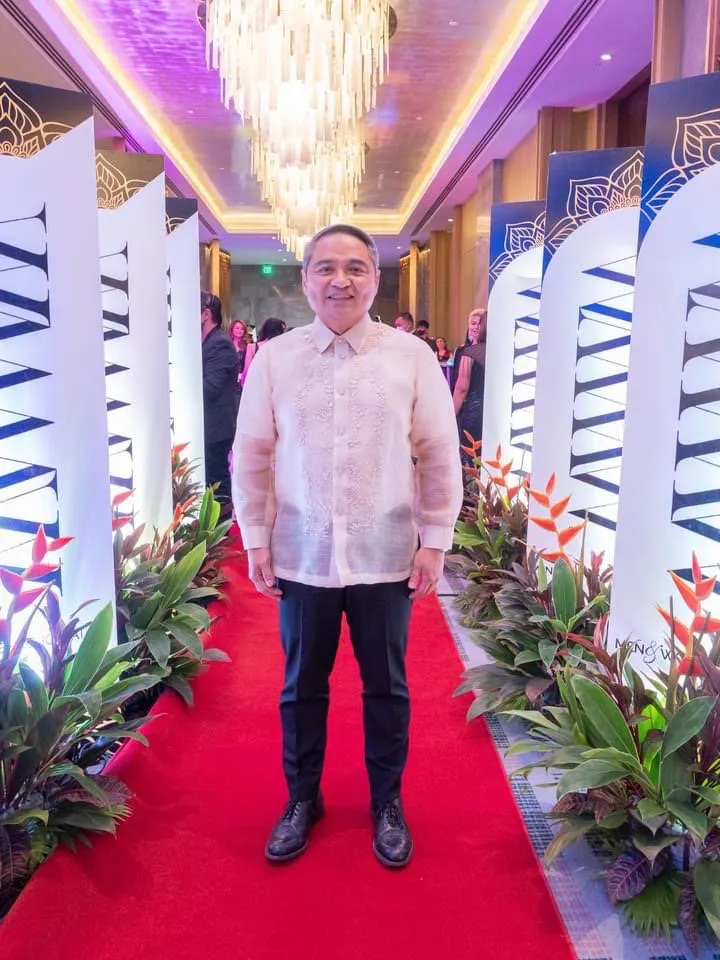 Ian Garcia of TSM Maritime Group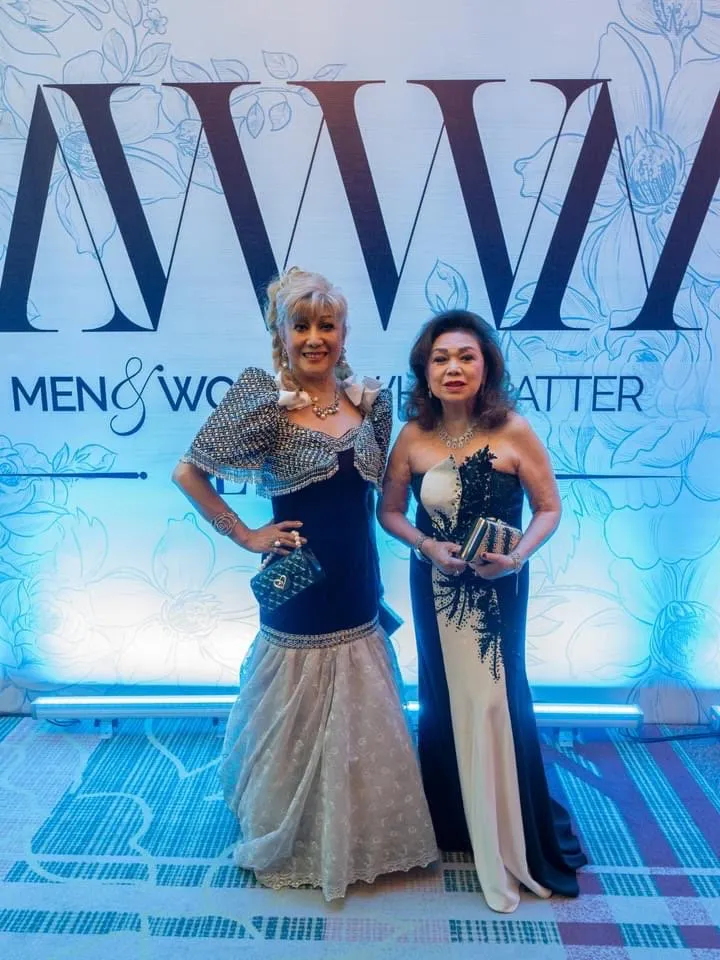 Connie Guanzon Garcia and Becky Garcia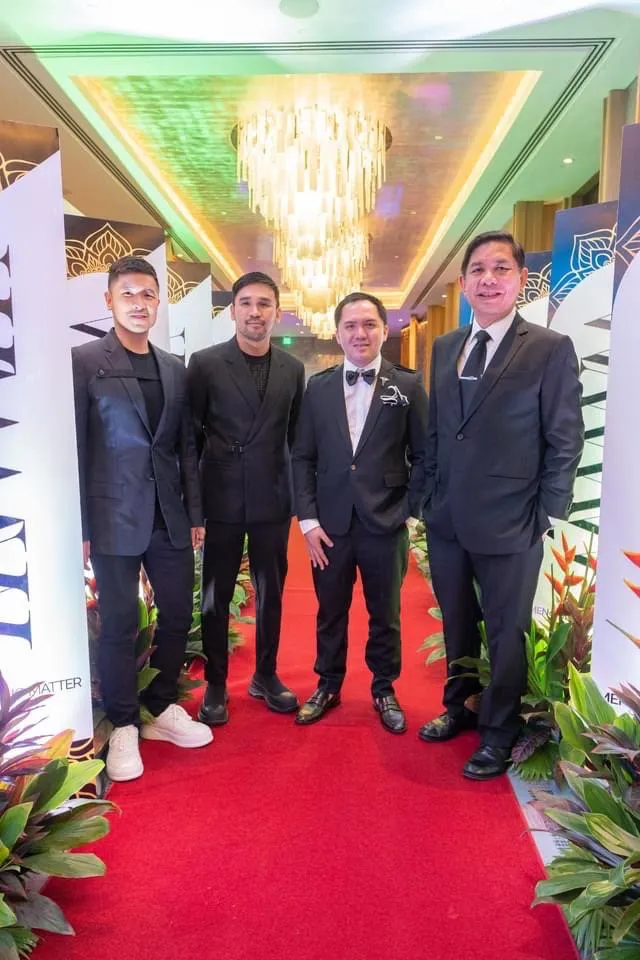 Randolf Palanca, Archie Carrasco of AGC Power Holdings Corp, Jeffrey Geronimo and Silliman Sy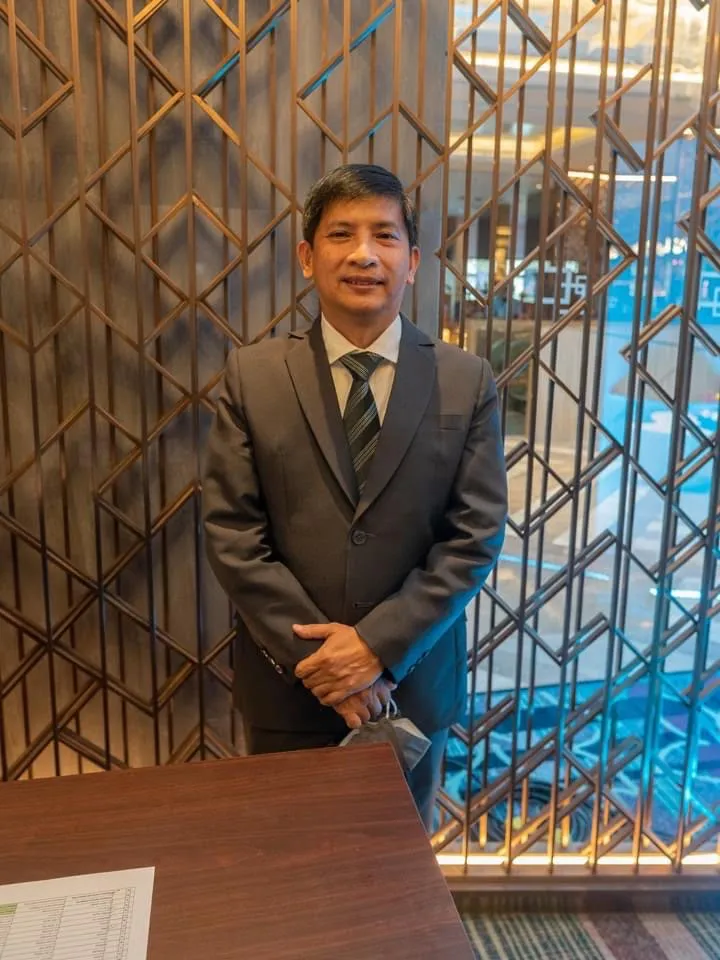 Andrew Troy Nicolas of Tag Media Group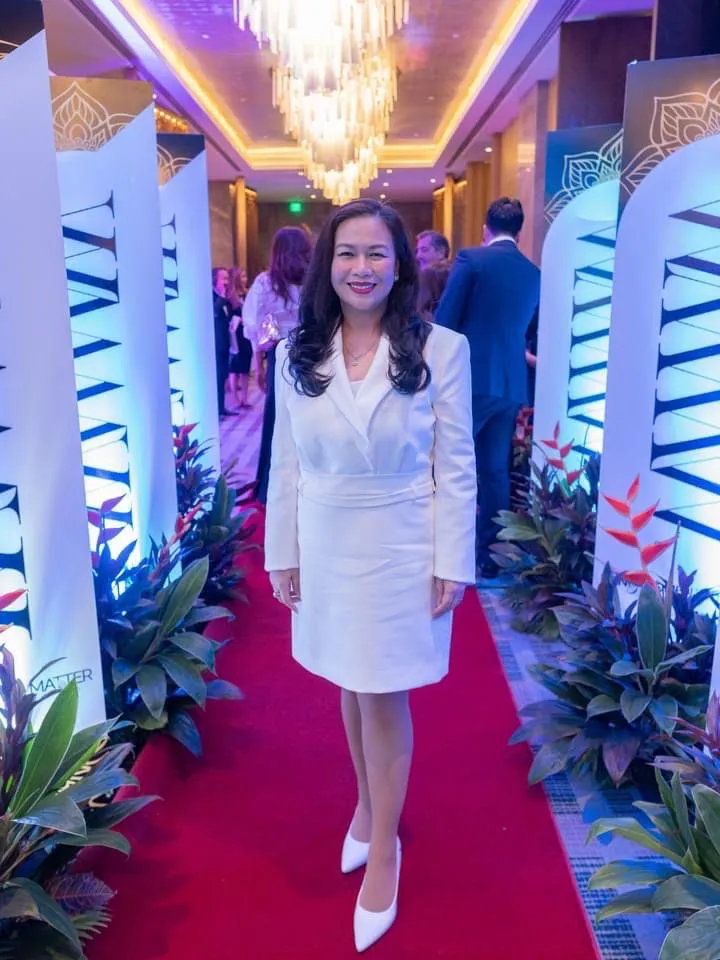 Lotis Ramin of AstraZeneca Pharmaceuticals