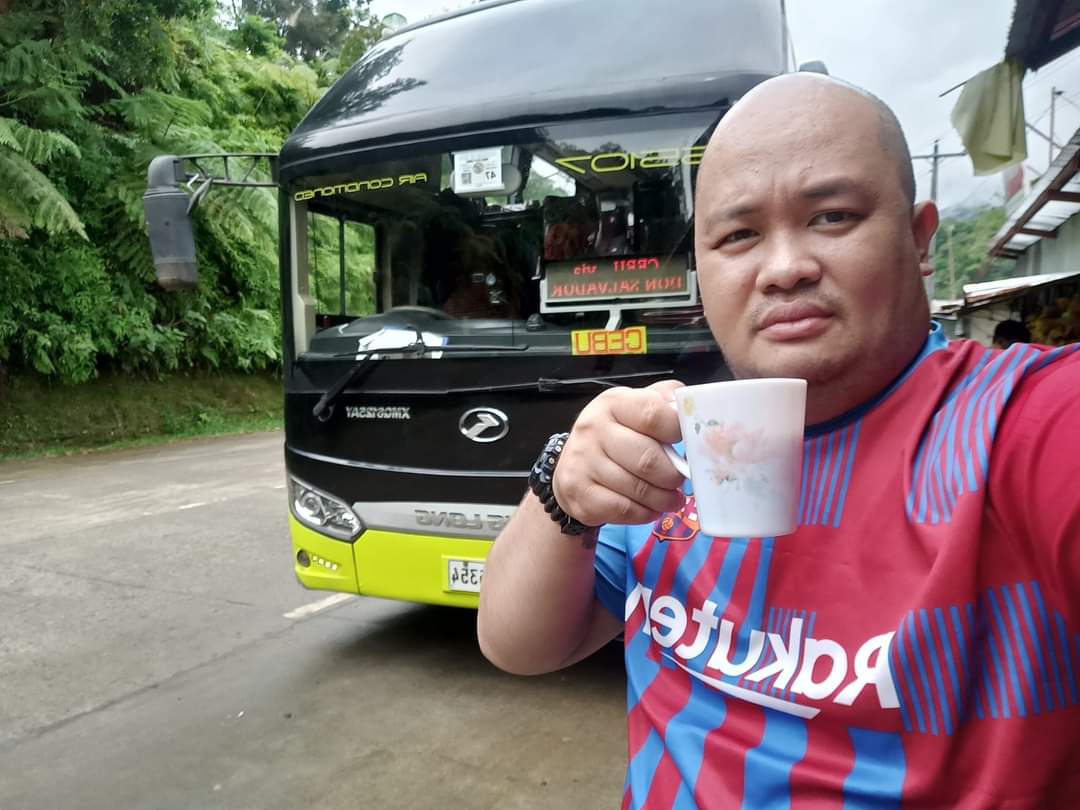 This to unmask my personal horrible and great inspiring experience, that you may have experience before as well. Back last year I was was bullied everyday before and after the National election after posting my ideas of suggesting to appoint by politician based on thier experience and passion.
Like of who is ideal candidate for DOJ, DSWD, DFA, DECS, DOT, DILG and DND. Not based on connections or favoritism. But based on passion, qualifications and result.
I was getting death threats everyday for speaking up my mind for several weeks. Via comments and personal pm by real profiles and fake profiles in fb. You may consider them as political social media paid armies as well as die hard supporters. Coz it was shared by all of 5 political parties and fanpages went viral. Even my family and friend told me take down the post.
But it cannot be taken down coz its already screenshot by several fanpages and individual and been criticize left and right by opposing and supporting parties. We all have vision, opinions and biases when it comes to political candidate.
But it doesn't need to invalidate the right to speak up as fellow Filipino voter individual or as a taxpayer. I can't just be silent about if coz a quarter of my daily income goes to the Government.
Made me realized the power of social media and blogging it can expose and pampered politician. It really depends on how deep your ammunition is. The sad reality is that even good and smart writers, blogger and media personalities can be bought by these politicians.
A regular writer or blogger can earn 1-20k promoting regular business articles. But a political propagandist can do 2-20x more than that plus perks and local or foriegn trips.
I also have my own biases but I do respect other people opinion. In my household my mom voted for the current admin. My dad is for Ping, Im for Manny and my Sister is for Leni. My other brother and friends were for BBM and Leni.
And it doesn't break us a whole family coz we are all adults and have our own individual likes and decision. The problem is with some relatives and friend who trying to blocked and unfriend me in social media for having different beliefs.
One fellow media friend is trying to said in front of me to report me to authority on US elections live video post on my wall about Trump. Then blocked and unfriended me. Well, if you are really confident about your candidate you may do a debate and face me squarely.
Election is over, family and friendship is over. By the end of the day we all pay tax and need to work everyday. To make these Politicians life comfortable. By the end of the day we are all responsible for this coz it affects our daily lives and future.
This is the beauty of blogging, social media exchange and debate is that you can really unmasked the real idea or score behind those stories. Coz ideas are both ways not only 1 way. Your version, my version and the truth.
I'm at ease now, coz I saw thousands of comments I think 30% hates me and 70% likes me for that post. Funny thing is that I saw people and friends became balimbing later.
Well, you can't blame them its also a business and livelihood. But Im not personally attacking my fellow media coz I know by the end of the day its only work.
Blogging and storytelling can also make a business successful and profitable via story telling and affiliate marketing aside from Politics. A lot of restaurants, small businesses and online seller got a lot of profitable livelihood from this.
Im also seeing some of this cases happening to some of my friends and family and the society. Just be civil and dont be afraid to speak up your mind and experience no matter how good, bad or ugly and great that story is.
We need to move on and consider those bad experience as over and understand those people who hurt us in the past.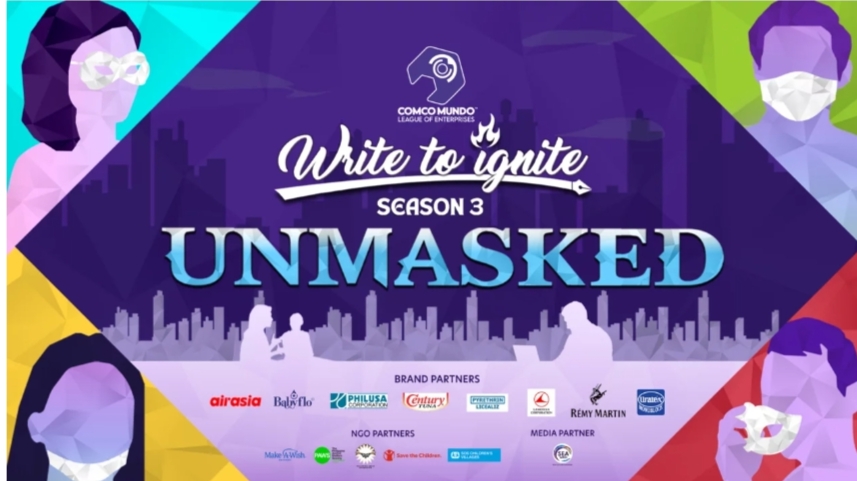 This story is an entry to COMCO Mundo's "UNMASKED: The COMCO Mundo Write to Ignite Season 3".  The initiative aims to pull and collate powerful stories from the Philippine blogging communities.
"UNMASKED" aims to explore how each mask is a person brimming with hope and wonders to share with others, as well as why it is important to tell their inspiring journeys in life. The "Write to Ignite"
Season 3 is made possible by COMCO Mundo League of Enterprises, with airasia, Babyflo, PHILUSA Corporation, Century Tuna, Licealiz, Lamoiyan Corporation, Rémy Martin, and Uratex Monoblock as brand partners.