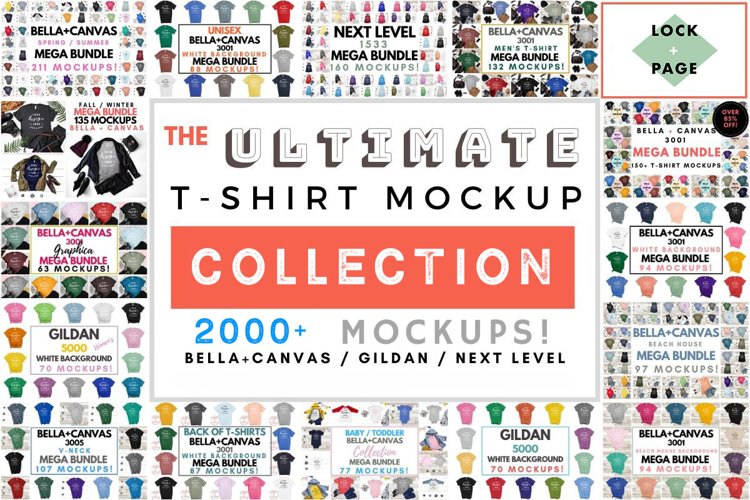 What to include in your media kit? If you are going to send a proposal to certain client. Make sure you are specific with the product and services you are offering.
Based on the scope of business, target market as well as competitors. Closing a business deal is all about selling the value. I mean of what you can put on the table.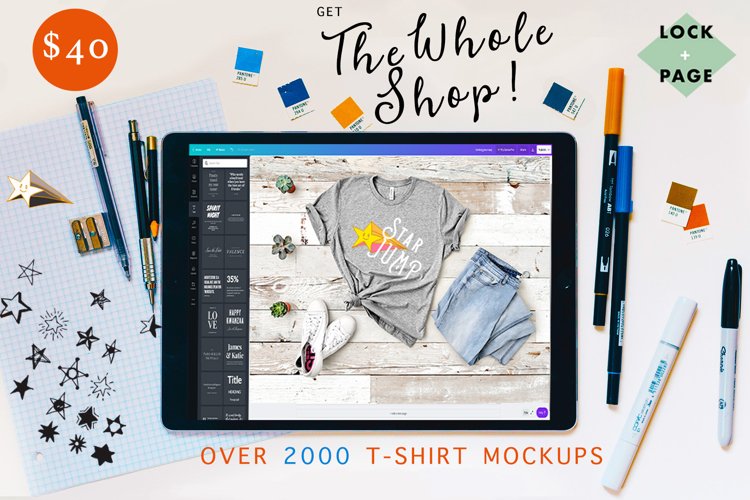 Number is the most important thing, I mean detail result and analysis. Also you need to consider the design. I mean if you cant backed it up with huge numbers.
You can backed up your services with a specific great design templates with design bundles. With most of the business are demanding for ROI reports or return of investment detailed analysis.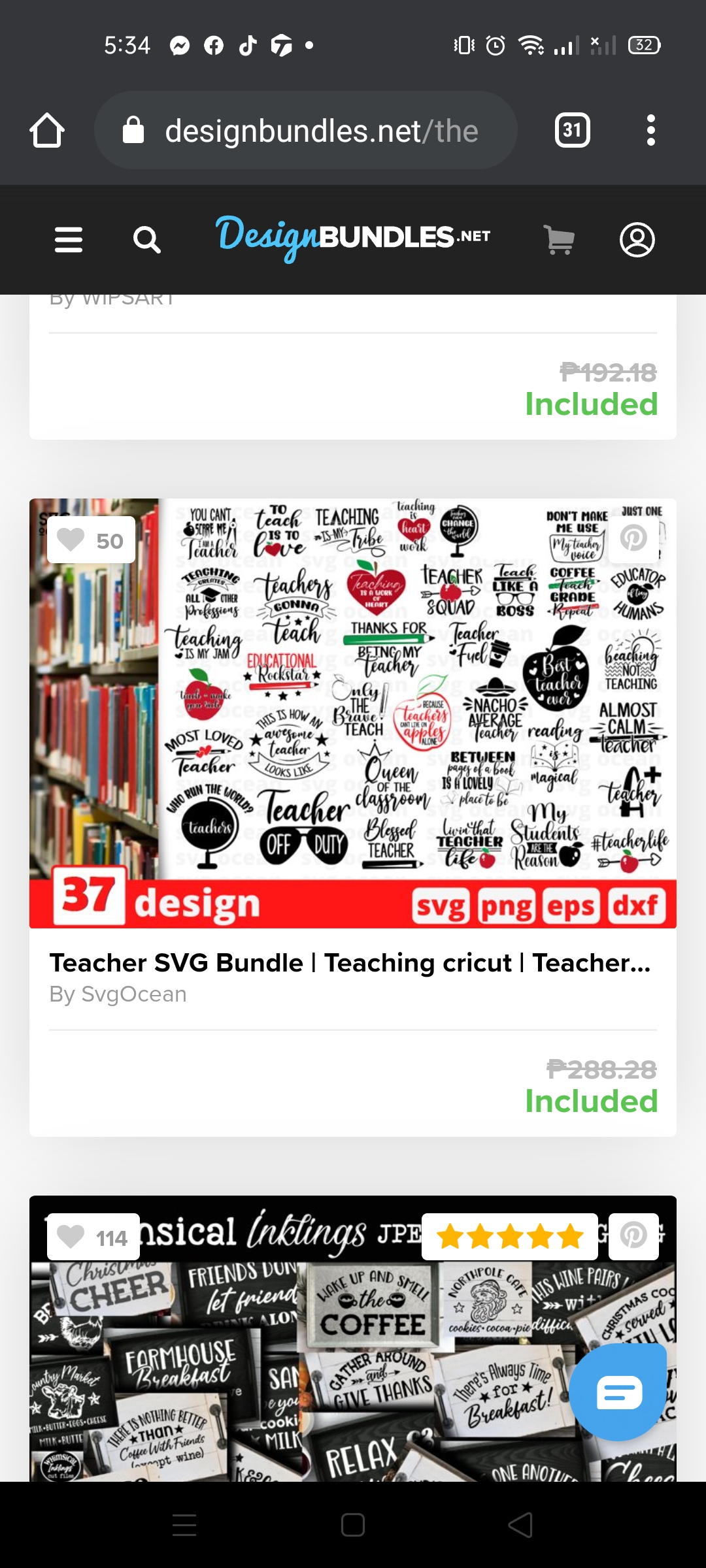 Some businesses just want to make them feel and look good online. With out focusing so much on numbers. I mean they are all about the looks, the great artistic design of the website as well as product curation.
Just like packaging branding that showcase an image of a certain products and services. So you may see various design templates here via designbundles.net/templates
In my case I like sports products and services related sites. So you may see cool videos and image tutorials here on how to apply it to your own business.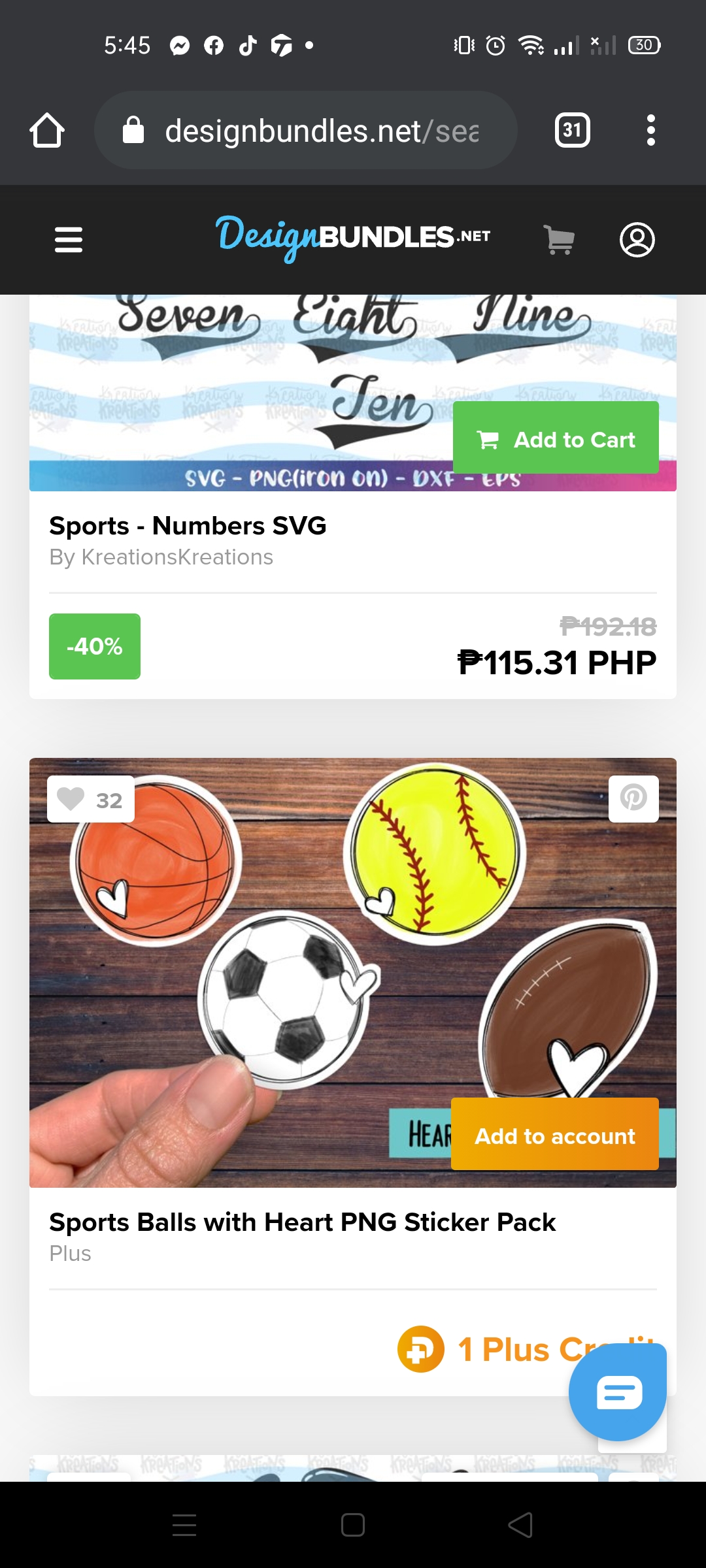 They are also running a giveaway where the prize will be worth £100 – £50 credit to Design Bundles to use on Media Kit templates and any other products the winner would like, and a 4 month premium subscription to Canva.
Link of the contest just just like and tweet to win £100 and £50 here http://www.rafflecopter.com/rafl/display/f8d1e65c1/?
The giveaway is international and anyone can enter. All fields are optional so entrants can choose which ones you'd like to do, with more chance of winning the more you do.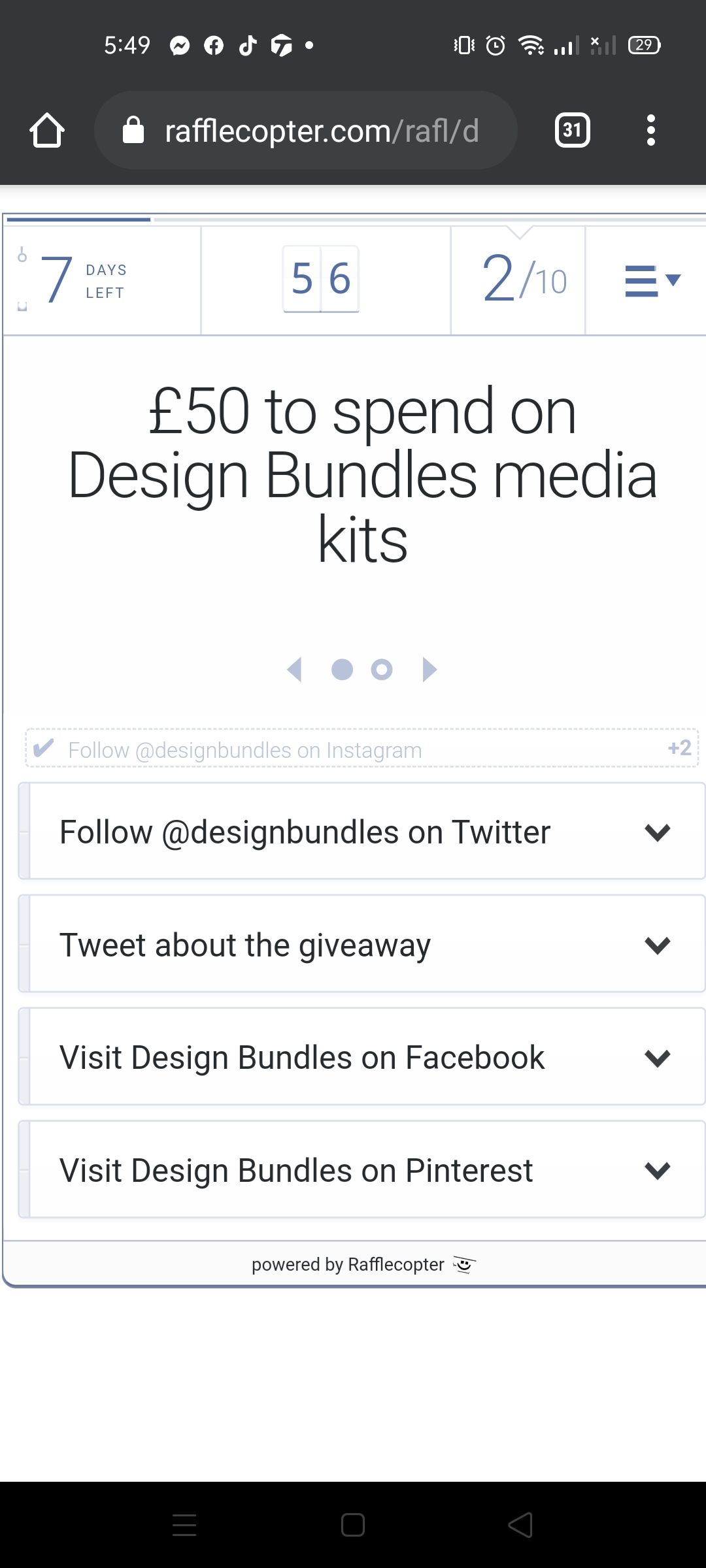 Feel free to enter! It will begin on Tuesday the 19th of January and finish at midnight on the 26th of January 2021.