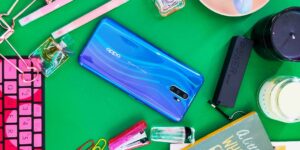 Alex Gonzaga one of the top TV host, singer, actress and vlogger introduced the new Oppo A9 2020's last week at Whitespace, Makati. Oppo A9 2020s high calibre features will bring life pure entertainment to match her day to day movie and vlog escapades.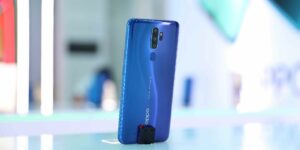 The smartphone that allows you to always G or on the go for anything life throws your way. The OPPO A Series – Launch Event last September 19, 2019  officially introduces Alex Gonzaga, who is #AlwaysGwithOPPOA9 as the 1st endorser of the OPPO A Series in the country.
Mr. Raymond Xia, OPPO Philippines Marketing Director, shares about the rapid growth of the brand which composed of 6 million plus user attributed to the global support revolving around the OPPO A Series.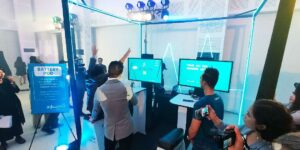 As it was designed for pure entertainment in the Philippines. OPPO Brand Manager Chiqui Tapawan unveiled the price of A9 2020 at Php 15,990 srp nationwide.
See Alex talk about her like for about 20k picture and camera 
video here
. A9 2020 comes with free X Sound wireless Bluetooth headset worth 2099.  "We named this fresh new lineup the OPPO A Series 2020, in celebration of the beginning of the new decade.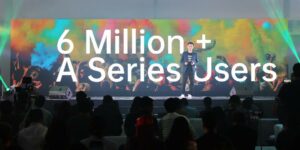 While also commemorating the success of the A series over the past ten years," says OPPO Philippines Marketing Director, Raymond Xia. "This new name also reflects our vision for the years to come.
It highlights the brand's latest technologies, stunning design, superb photography, powerful performance, and overall promise of catering to the voice of the younger generation.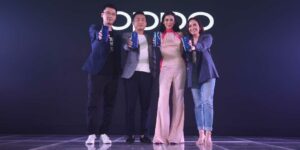 Oppo A9 2020 comes with Quad Camera setup. With multipurpose 48MP Main Camera plus 8MP Ultra-Wide Lens plus 2MP Mono Lens plus 2MP Portrait Lens. All around camera that safisfy users for shooting angles and scenarios.
That improves lens clarity resolution to make it look sharper with the use of AI beautification technology to personalize image for tailor fit users. Oppo's stabilization technology meets the growing demand for high quality action videos.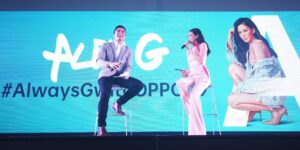 With a built in gyroscope on the 2 handsets to allow stable shooting. Also it has improved video filters thjat allow users to create its own movie. Equipped with 128gb dual sim that you  can expand of up to 256gb.
Available in marine green and space purple – for grabs in your nearest favorite tech-stores and online shop like Lazada nationwide.