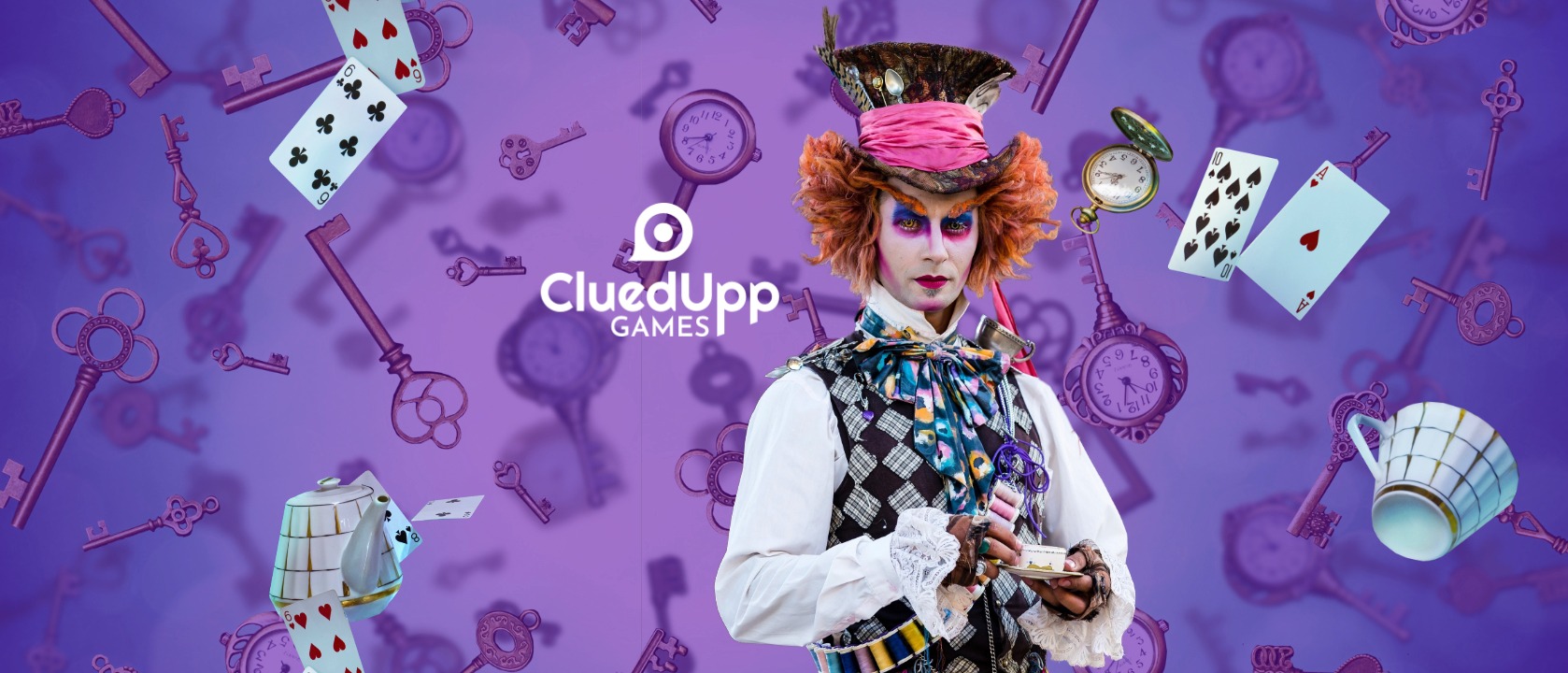 If you like Smurfs, Alice in Wonderland, and Beauty and the Beast events. This event might be a good fit for you. Technology is making it so easy that you can book a hotel and transport nearby in a snap of a finger according to your budget and preference.
Hong Kong is just more than 2 hours flight from Manila. When I look at this app, this is the nearby event. Coz most of the events happening in Tokyo, Los Angeles, NYC, London, and Korea.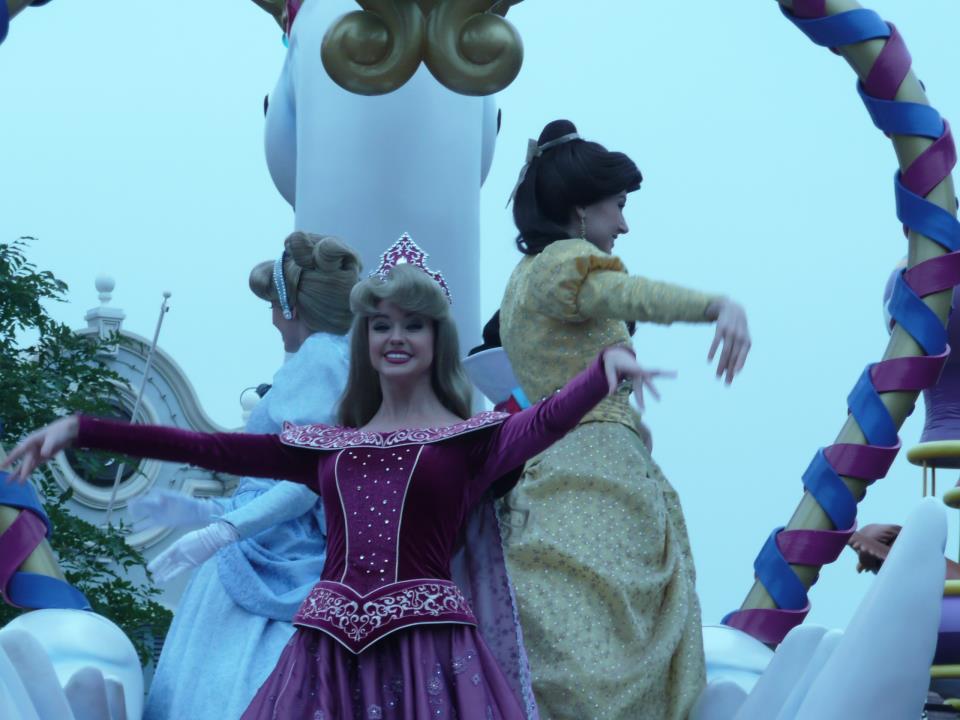 I'm a Disney boy so I really like to experience this kind of forever young events. After visiting Disneyland several times. I think I still like to visit it every year even when I retire.
This is a kinda game that family and friends would enjoy coz for a day you can join another team to solve puzzles and clues related to the theme. Available to 80 countries with over 5 million players worldwide.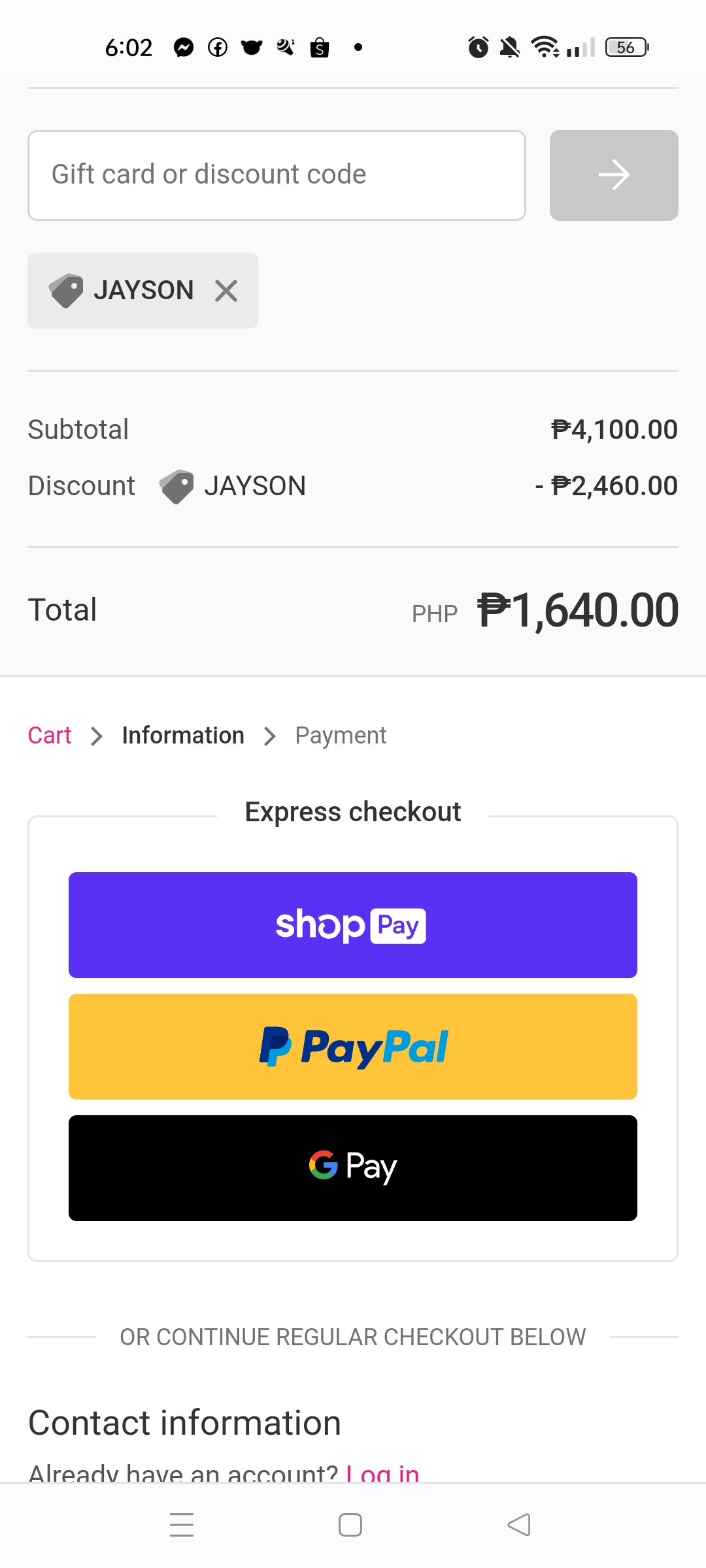 If you are going to check out in any location. Use my code JAYSON. Like when you booked for a 4100 peso worth of event in Hong Kong Beauty and the Beast you only have to pay 1640 pesos.
That is more than half the discount of 2460 pesos you may also use it in any location across 80 countries and events as well. Visit cluedupp.com or its facebook fan page for more info.