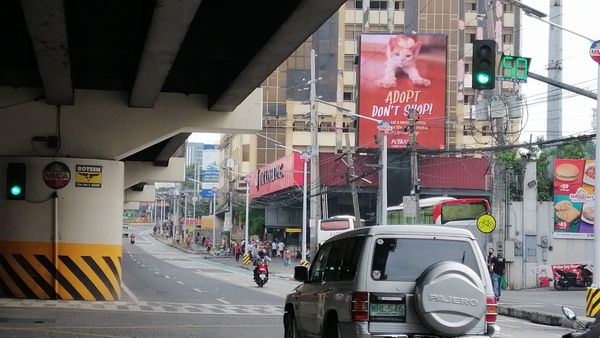 Manila — In an urgent call to get cats off the streets and out of animal shelters, People for the Ethical Treatment of Animals (PETA) has launched a billboard campaign asking the public to "give a cat a second chance at a better life."
The adorable billboards, which are going up during "Adopt a Cat" Month (June), urge anyone with enough space in their heart and home to adopt a cat from a local animal shelter or rescue group.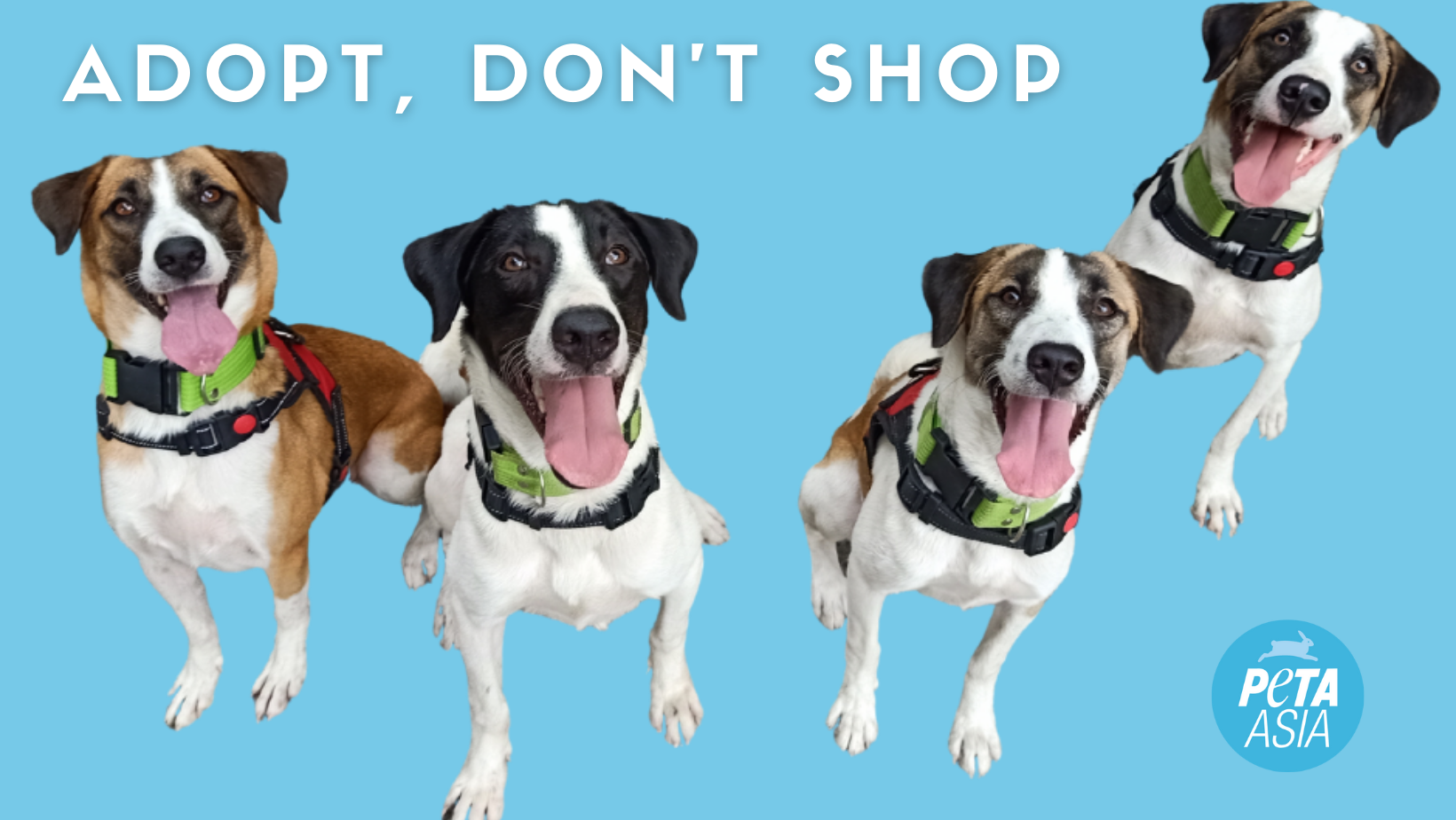 They were generously donated by Strongmedia Advertising Solutions and are located in Cubao, on España Boulevard, on EDSA near GMA, in Libis, on Katipunan Avenue, and in Ortigas Center. A map of the billboard locations is available here.
"Animal homelessness has reached a crisis point in the Philippines. While countless dogs and cats struggle to survive on the streets, hundreds are euthanized every month at municipal pounds," says PETA Senior Vice President of Campaigns Jason Baker. "PETA is urging anyone with the necessary time, energy, and space to adopt a cat (or dog) from a rescue group or animal shelter."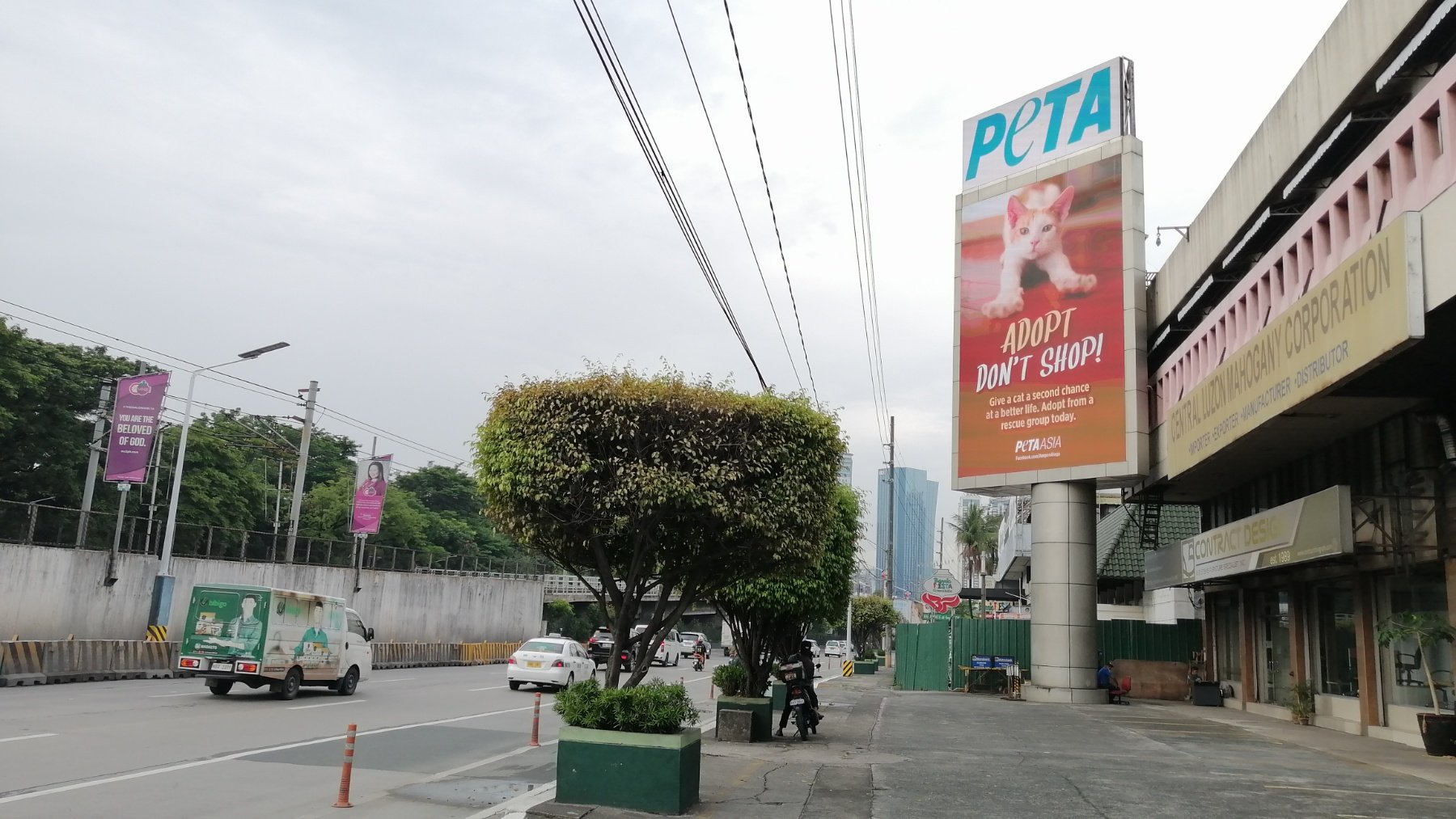 PETA notes that every time someone buys a dog or cat online or from a breeder, market, or pet store, a homeless animal loses a chance at finding a home. That's why PETA advocates for adoption and urges guardians to have their animal companions sterilized.
PETA's team in Metro Manila works on the ground to spay and neuter animals living in indigent communities at no charge, provides injured and sick animals with urgent veterinary care, and adopts out animals in need of loving homes. Anyone interested in adopting a cat or dog can contact PETA's adoption team on Facebook here.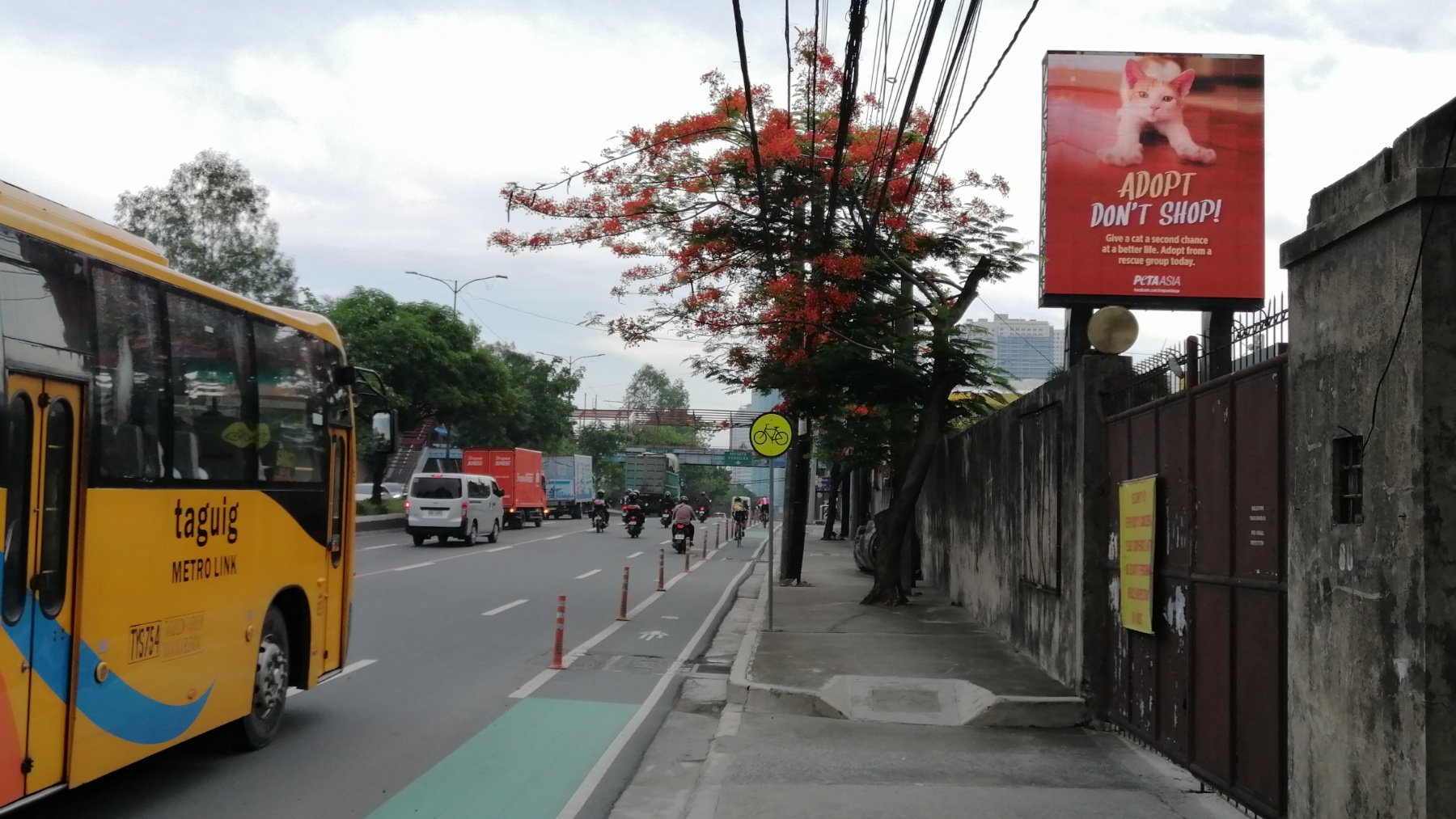 PETA—whose motto reads, in part, that "animals are not ours to abuse in any way"—opposes speciesism, a human-supremacist worldview. For more information, please visit PETAAsia.com or follow the group on Twitter, Facebook, or Instagram. Strongmedia's Facebook page can be found here.