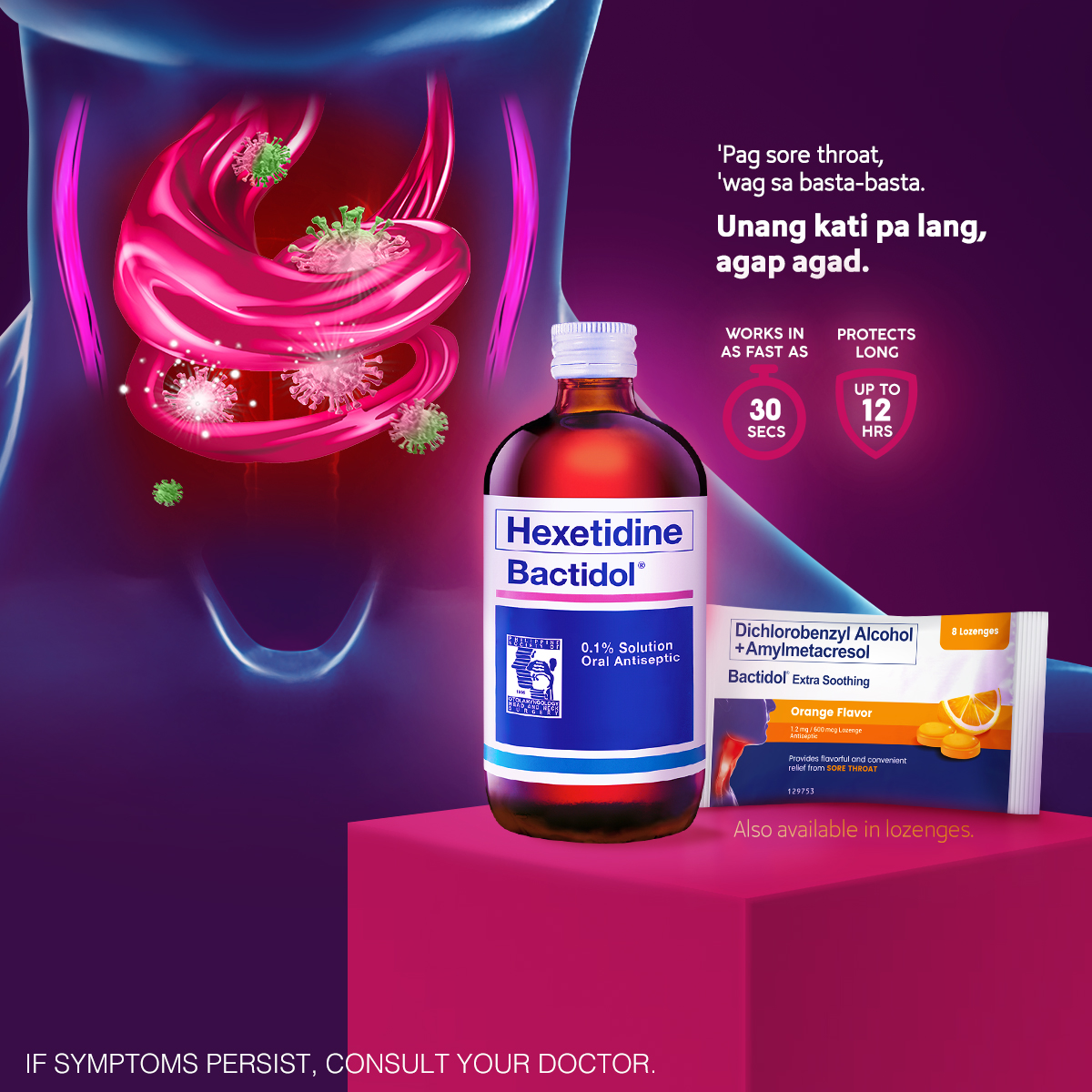 31 January 2022 – Staying healthy is very important these days, especially as we continue to deal with uncertainties in the new normal.
Taking care of oneself usually means eating a balanced diet accompanied by regular exercise, but it should also include taking immediate action when common ailments occur.
There has been an increasing number of sore throat incidences since the start of the year, and it shouldn't be taken lightly knowing sore throat can progress from mild to severe without proper treatment.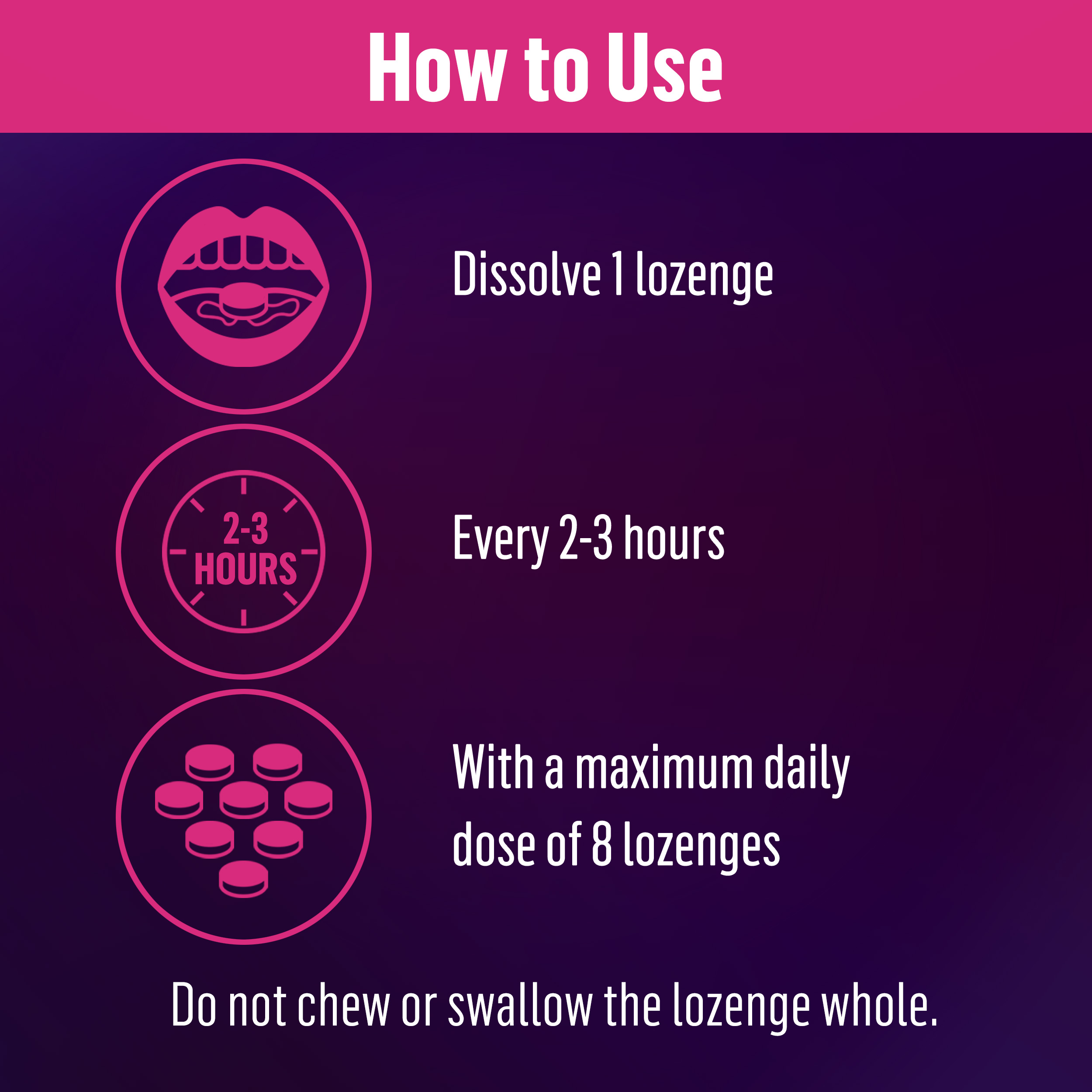 Sore throat is one of those illnesses that can strike when people least expect it, and is mostly the result of a viral infection such as the common cold or flu. It may also be an indication of a bacterial infection like strep throat or tonsillitis.
Depending on the root, a sore throat can cause a scratchy feeling in the throat, pain that worsens when talking or swallowing, and hoarseness of voice.
1. A red flag is that sore throat can also lead to complications such as kidney inflammation, rheumatic fever, and meningitis if left untreated.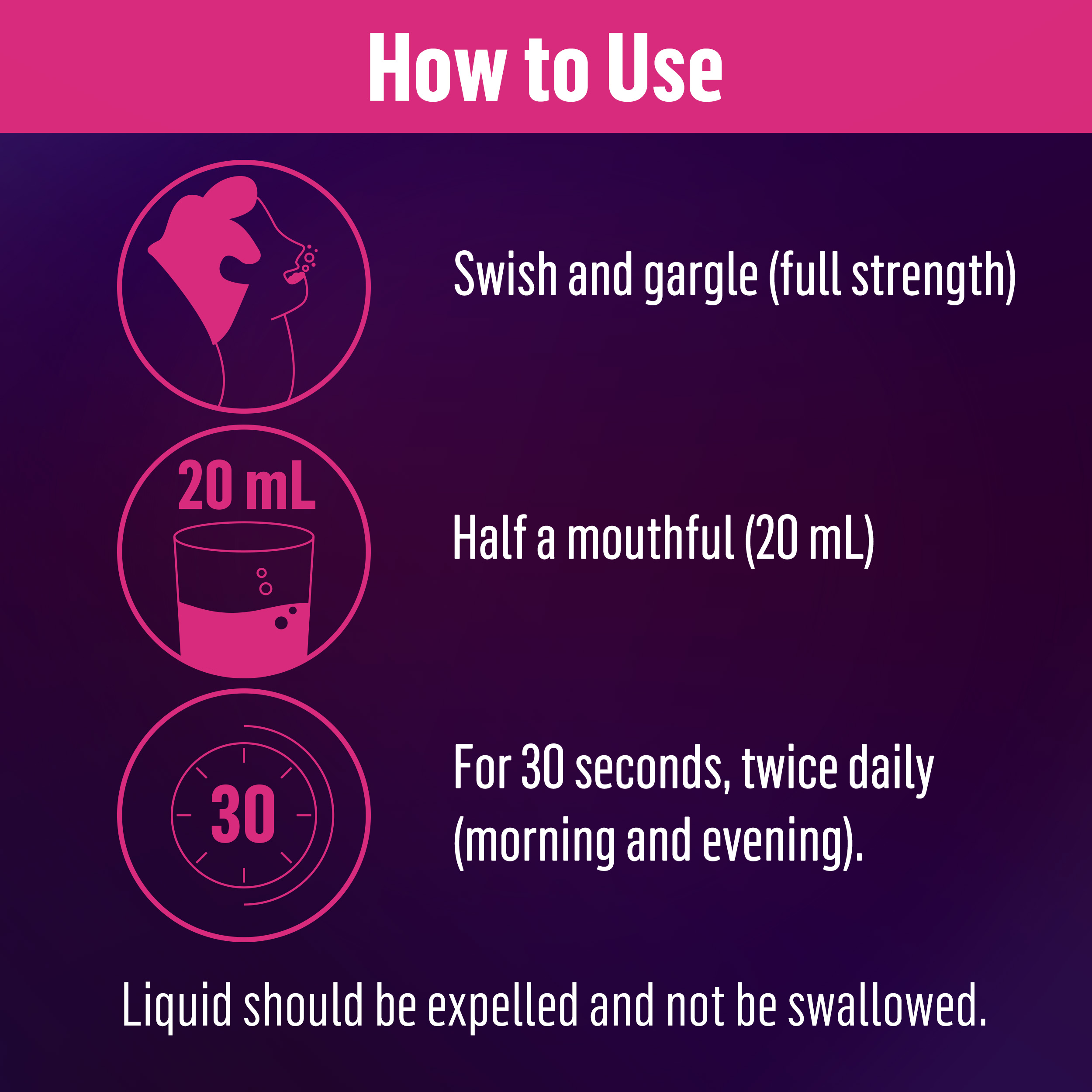 2. The good news is there are surefire ways to eliminate a sore throat at the onset. One of the most effective methods is to gargle with a medicated mouthwash such as Hexetidine Bactidol®, which has been proven to work in as fast as 30 seconds and protects for up to 12 hours against sore throat-causing viruses.
"Bactidol® Gargle's effectiveness against sore throat has made it the number one sore throat gargle brand in the country," said Chili Perez, senior brand manager for Bactidol® Philippines.
"Using it at the first sign of sore throat will help provide immediate relief and protection against sore throat-causing viruses."
For those with an on-the-go lifestyle, there is Bactidol® Lozenges which are convenient to take, easy to carry around, and effective in killing sore throat-causing viruses.
"With Bactidol® Gargle and Lozenges, it's easy to keep sore throat at bay and help prevent it from getting worse," added Perez. "Sa unang kati pa lang, agap agad with Bactidol®."
Stop sore throat in its tracks with Bactidol® Gargle and Lozenges. Available in leading drugstores and via the Johnson & Johnson e-Pharmacy on Lazada and Shopee. 
About Johnson & Johnson (Philippines), Inc.
At Johnson & Johnson, we believe good health is the foundation of vibrant lives, thriving communities and forward progress.
That's why for more than 130 years, we have aimed to keep people well at every age and every stage of life. Today, as the world's largest and most broadly-based healthcare company, we are committed to using our reach and size for good.
We strive to improve access and affordability, create healthier communities, and put a healthy mind, body and environment within reach of everyone, everywhere.
We are blending our heart, science, and ingenuity to profoundly change the trajectory of health for humanity. Learn more at www.jnj.com. Follow us at @JNJNews.