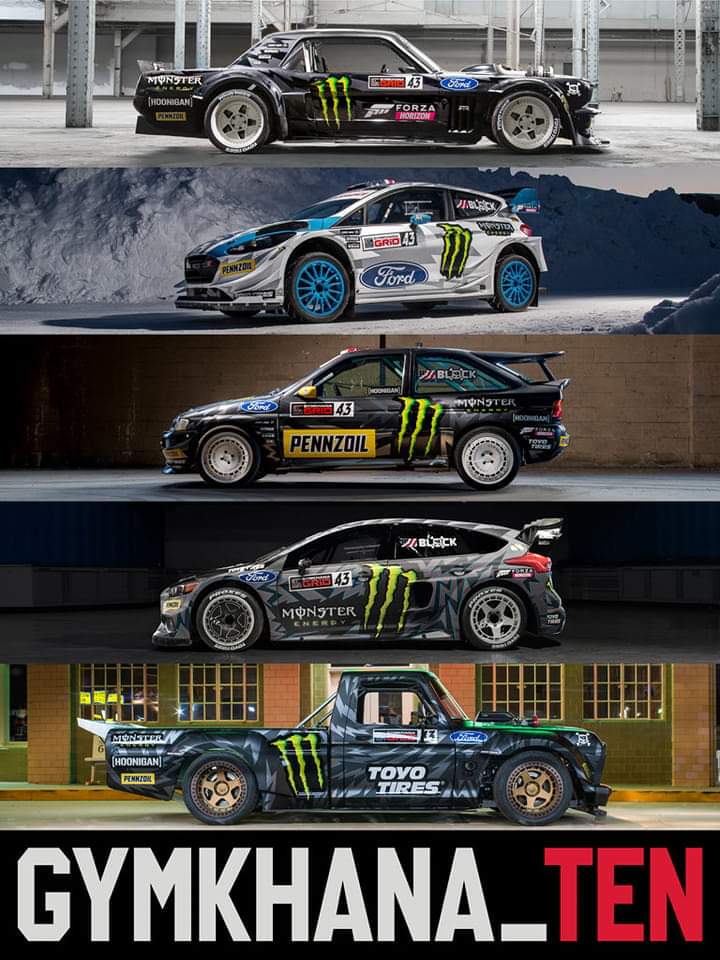 Rest in Peace Ken Block #43 thank you for a great inspiration, a high octane travel adventure race experience here and abroad. Also to Ford, Monster and DC for lending me several cars and shoe items back then.
The worst thing happened in racing is when we crash or broke several cars till we retire early and ran out of funds or sponsor.
You and Paul Walker did the different great things. Worst is sacrificing your life to please the fans, wow the  crowd by doing charity race stunts.