- Advertisement -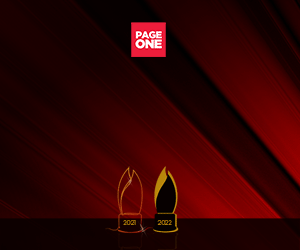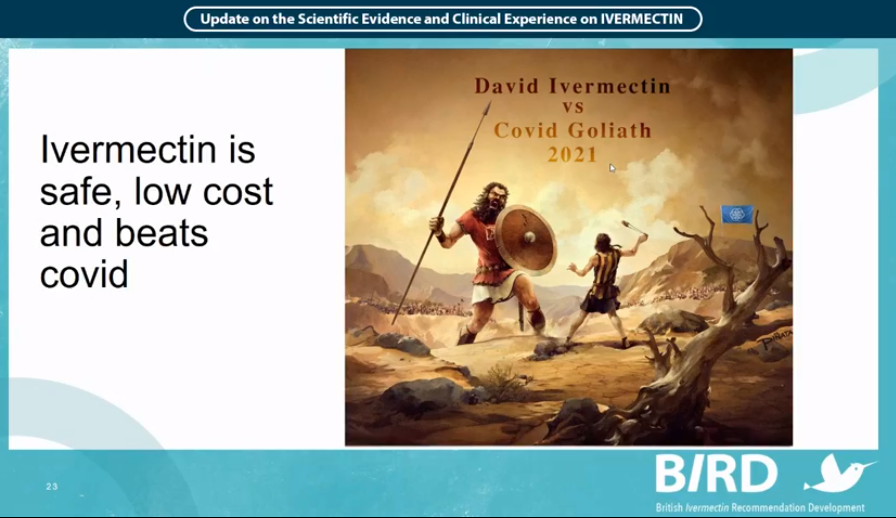 On this webinar last month, you will see the Scientific Evidence behind Ivermectin as a Covid19 drug. Although this is still under evaluation with no FDA approval yet in the Philippines. This is still a hot topic in the country and in social media.
My personal friends are constantly arguing with this topic. Even in Philippine politics a lot of people and politicians are figthing with this issue. Some already distributed this drugs to its constituents. Most of my medical friends are against on it, while some recommend them are recommending this anti covid drug. Based on thier research and evaluation.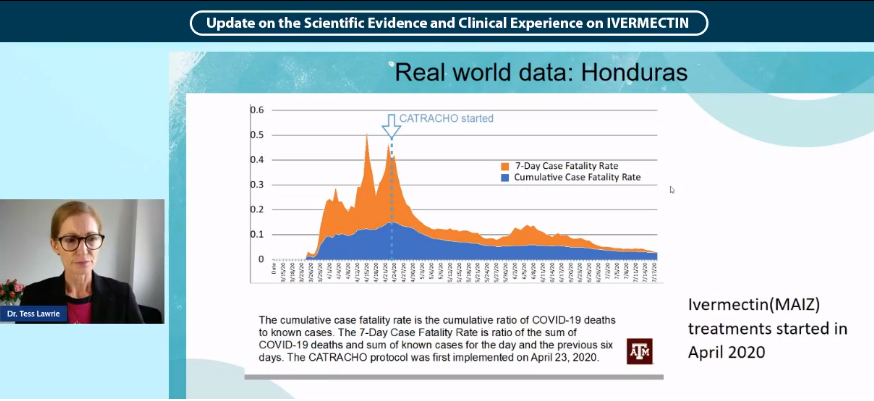 Dr. Tess Lawrie discussed her evidence on the video and the moral obligation of sharing this data. She showed the report of 62% reduction of deaths of covid patients outcome in 1500 patients study that uses this drug last year.
Also she showed 10 evidence published by medical professionals abroad in an American journals. 80% of covid can be treated at home while the rest of 20% can be cured in hospital which is the the 15% severe and 5% critical. If this pandemic emergency can be cure using this cheap drug.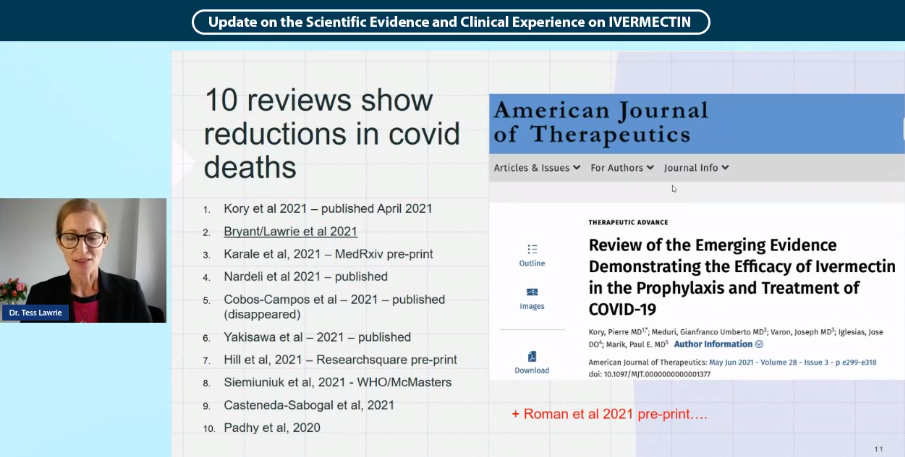 This will be a very big help, I'm not a medical practitioner. I'm also a former severe covid survivor. The worry and burden with the use of expensive anti covid drugs is very depressing. So if we have alternative ways to resolve it that would be a very big help.
Authorities have been ignoring the recommendation of Ivermectin since last year in Honduras. Zimbabwe is using Ivermectin since 8th of August 2020 according to Dr Jackie Stone with remarkable medication results. It is a completely complement of vaccine and nobody died. Everybody survived even in lower doses.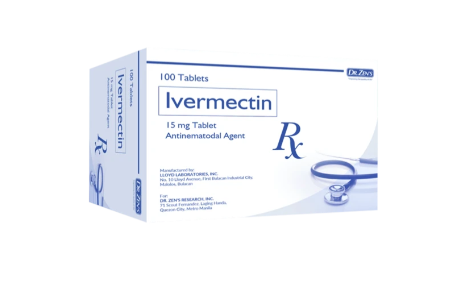 Description: Off-white to grayish tablet, Oval shaped, biconvex, with breakline on one side and plain on the other side. Indications: Indicated for the treatment of the following infections: Strongyloidiasis of the tract.
Indicated for the treatment of intestinal (i.e nondisseminated) strongyloidiasis due to nematode parasite Strongyloides stercoralis. This indication is based on clinical studies of both comparative and open-label designs, in which 64-100% of infected patients were cured following a single 200-mcg/kg dose of ivermectin.

Dosage and Administration: The recommended dosage for the treatment of strongyloidiasis is a single oral dose designed to provide approximately 200mcg of ivermectin per kg of body weight.
Contraindications: Contraindicated in patients who are hypersensitive to any component of this product. IMPORTANT NOTICE: They require a doctor's prescription for this product.