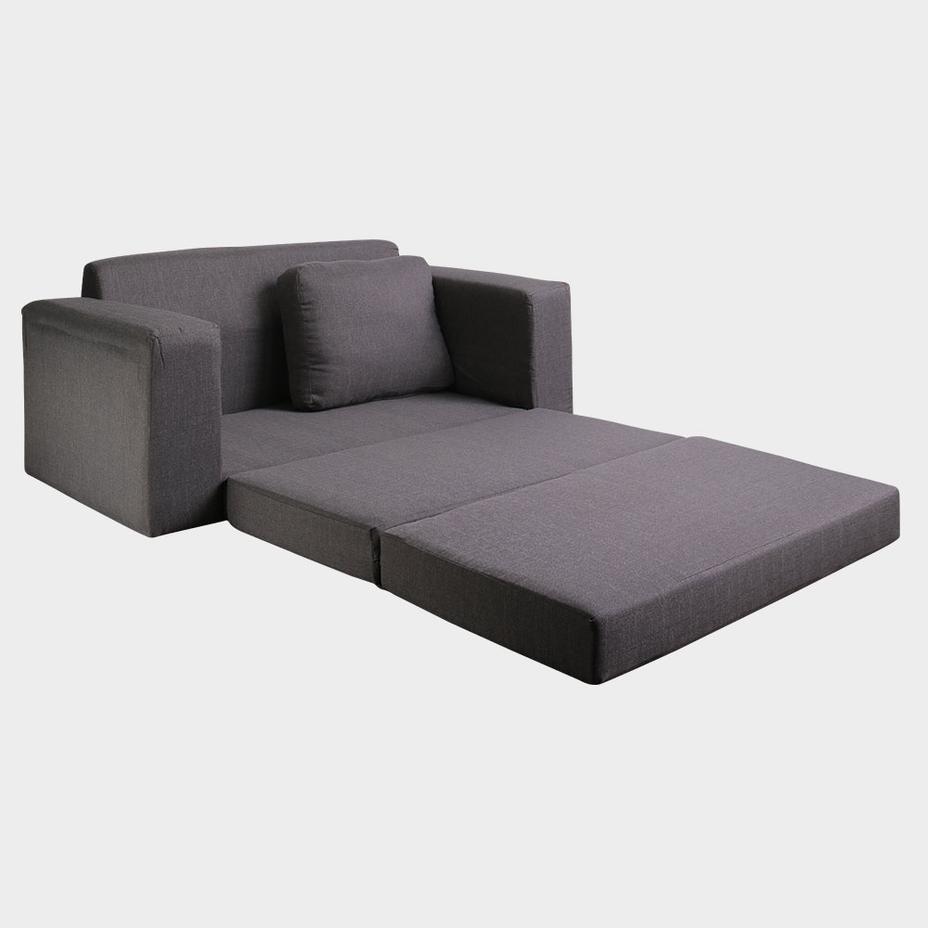 Do I really need a sofa bed? As a bachelor, I used to travel all the time. In the next two weeks after surviving covid + pneumonia last month.
I already decided to stay in the province Negros Island for good maybe a several mos, a year or two. And who knows, I might be back in Manila again or travelling overseas anytime.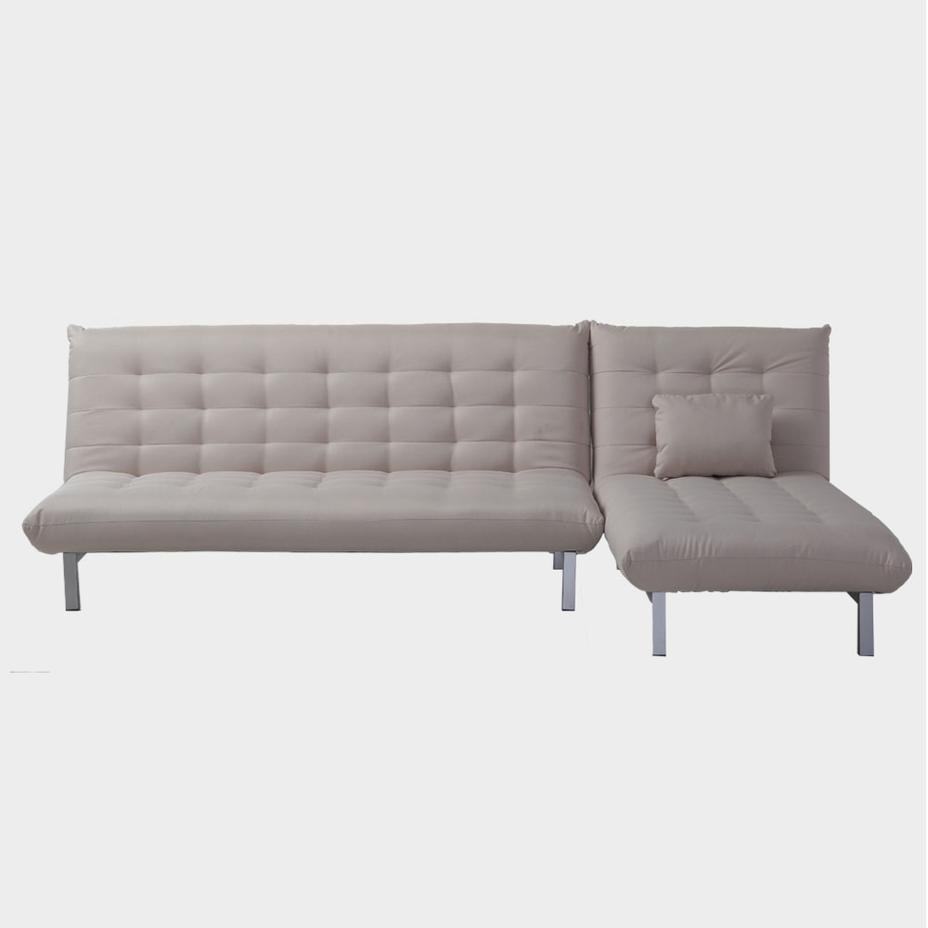 And with the pandemic issue that we are facing right now, that will last for several years. It is not practical to get a bulky or king size bed.
I mean that is only 2 cents and its not applicable for everybody of a king size bed user. Which is actually im sitting now, As I composed this blog using my mobile phone and laptop.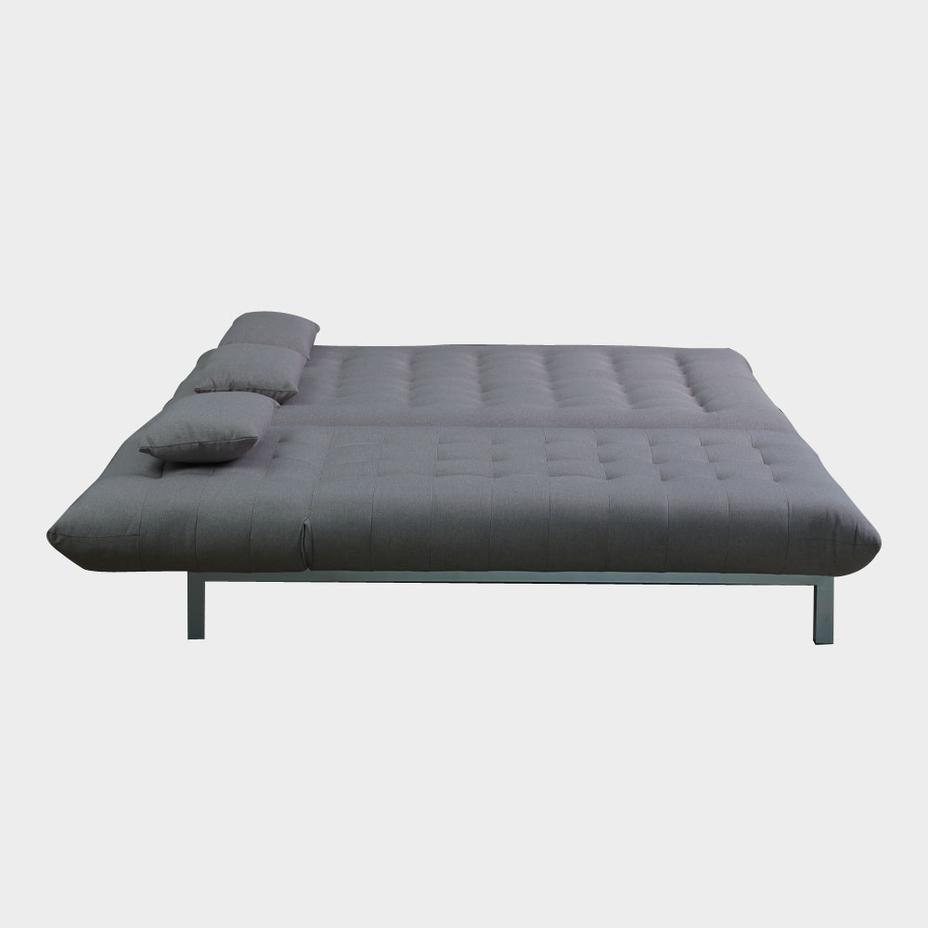 I've stayed in several condominium unit here in Manila for more than a decade. And also considering the the small room for rent I maintained in Mandaluyong for years as a stock room.
Or a pod in case I ran out of cash maintaining expensive luxury condo and metro living lifestyle.
As I spent 10hours in the office daily plus 2-4 hours om computer at home. I can say I spent more time working 2 thirds of my life than sleeping.
So I can say this home sofabeds collection is a good way to relax or nap in between work. This can increase productivity as well as save much space in your room or condo 1 bedroom or studio type.
I like and considering to purchase the Cleve sofabed because of its style. Elegant and adjustable modern contemporary 2 seater sofabed with urates foam framing.
Made from gmelina solid wood with plastic sliders that can support my 100 kgs heavyweight size. You may see different models and styles to choose here according to your taste and preference Ourhome.ph/collections/sofabeds.
The original price of this sofabed is 19, 950 pesos but right now they are selling it at 15, 960 pesos.
For this model is has a size of L163x79xH84cm as a sofa  that can be expanded as a bed which is actually L190xW122xH84cm. You may order it online hassle free that can de delivered to your doorsteps in 14-20days.
Im not expert in interior design or home living. What Im trying to point out here is the mobility like when you move out or transfer. This can be made in less than an hour. Easy pack and save right?
With the wide selections of sofabeds from my home. I can say that this is not only for personal use. The allyson model is perfect for massage business and hospitals.
How did I say that, having admitted to hospital last Feb 2021. I can always spot the areas for improvement of a certain hospital business.
Asked again it is comfortable? As I moved to several rooms covid and non covid. Bulky and big long beds are no longer user friendly. It is even hard to clean and its not easy to be used by patients like me.
Also, I can say that the Monaco model is good for F1 and Sporting addict guy like me. It looks like I'm having a sea or boracay sun bathing in front of a Smart TV or great ironman entertainment alexa system.
Different models and approach that will match up a certain personality. Like the Anya sofabed, more of a girly pink type. And the Jacey sofabed which is just actually plain and simple.
Ideal for my parents and old people who just like simplicity. They also have the arden model which I think ideal for a young starting family.
Different designs that will truly satisfy your home sofa at the same time bed. So many promotion on site ongoing, so shop now ar ourhome.ph. So enjoy relax with our home sofabeds collections.