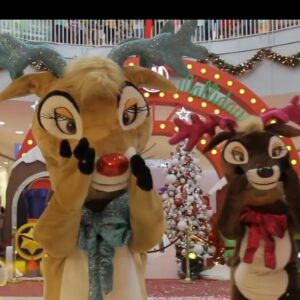 Xmas is actually for children and good thing that even with the current pandemic situation. SM mall still finds way to make children happy this Xmas Holidays.
You may see on the video that Fabie missed the usual Ninang and Ninong gift as well SM Xmas parade. So she wished to go back in time where she can see the parade and santa as princess.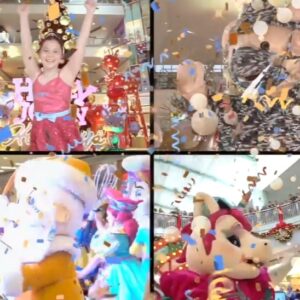 So SM magical bears of Joy made that virtually happen. So be ready for the parade back in time. Lets be safe this Xmas!
Virtual and social media event like this makes me realize that SM cares about the mental health of kids and families. That its not all about profit, but also fun at home this holidays.
Relive the excitement of SM's loved Christmas parades as our favorite characters come to life in SM's Magical Virtual Christmas Parade, dahil sama sama tayo sa pasko #SamaSamaTayoSaPaskoAtSM!
See the virtual parade video below.
facebook.com/smsupermalls/videos/669974887006061