- Advertisement -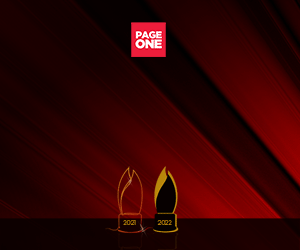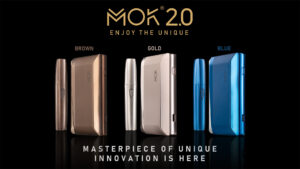 If you plan to quit smoking, here's the other option on how to do it. At the same time enjoy the tobacco flavor without the burning smoke that cause harmful elements.
Wanna try something new and less harmful style of smoking? How to use heat not burn cigarette gadget? As a smoker I've tried several from Cigar, Cigarettes to Vape as well as eCigar. So you always have a choice to enjoy the smokin lifestyle.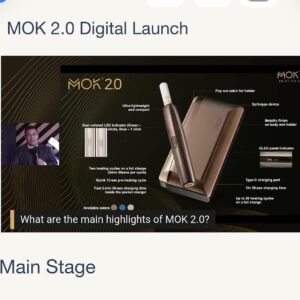 And Its actually depends on your taste preference, I mean the way you enjoy it. But with the use of technology It can actually give you a significant health advantage without compromising the taste.
MOK  launched its newest innovative heat not burn 2.0 flagship device last December 3. Which is actually available in the country.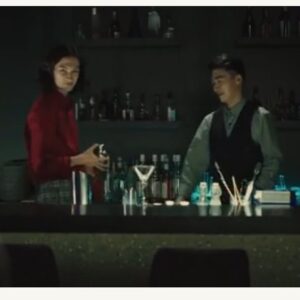 Aims to provide adult 21 years and above a better tobacco experience. With out burning it, by using electronic pin to heat the tobacco to release its nicotine vapor.
MOK 2.0 ultra lightweight device that embodies taste, style and tech fast heating as well as charging in gold, blue and brown color.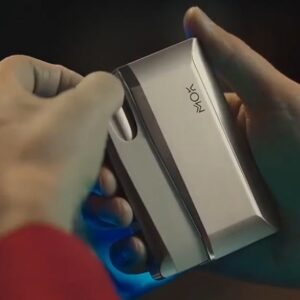 In some countries hotel and restaurants they allowed heat not smoke lifestyle like this. And banned vape even in a private hotel here in the country.
"This is the most premium MOK device that's out in the market. The new MOK 2.0 boasts of defined, angular shapes that's distinct and truly elegant on its own.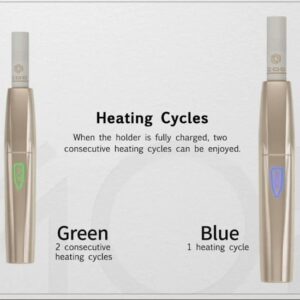 Again, still ultra-lightweight, still compact, and its matte metallic finish furthers MOK's signature of sophistication," shares Cax Mayuga, MOK Philippines' Marketing Director.
"MOK continuously innovates and adapts to more advanced technology to give a better alternative to cigarettes, without losing the pleasurable tobacco experience.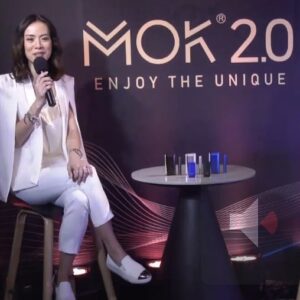 It's the brand of innovation that we are so proud to uphold and share with all adult smokers," adds Mayuga.
MOK also reveals the mini plus which will be available in its Kiosk in Eastwood, Grabmart Express, SM North Edsa, Sta Mesa and SM Manila. Also you may order online via shopee and lazada visit mok.com.ph for more info.