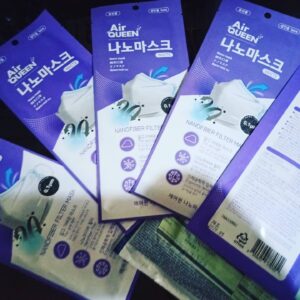 Dumating na ang AirQueen Nanofiber stylish filter Mask, So ano tawag sakin? Air King parang nakita ko na to kasi sa GIJoe at Mortal Combat movie.
All I can say about this mask aside from stylish is that it is comfortable to wear than your regular mask.
I was talking to a customer all day long and it feels like not wearing mask at all. My lips can truly go up and down without touching the mask fiber. Amazing!
During this pandemic we've all been affected in various ways, the challenges that we face are quite daunting.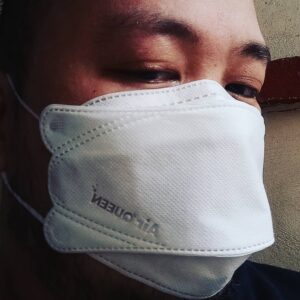 As we try to protect our family and ourselves during this pandemic it's quite difficult to look for someone to turn to.
As the pandemic has spread, Airqueen with the want to offer great and quality products to people developed a great mask that is comfortable, breathable, reusable, and washable.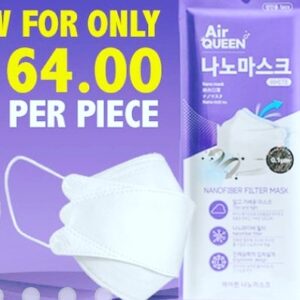 The mask is US FDA approved with a 95% filtration rate that gives you a sense of assurance that, our family and me are protected when using this product.
Besides bringing in quality products for an affordable price, Airqueen Philippines understands that the Filipino people need the product, thus giving them a discount from Php 129.00 to Php 64.00 each from orders via their Lazada and Shopee page.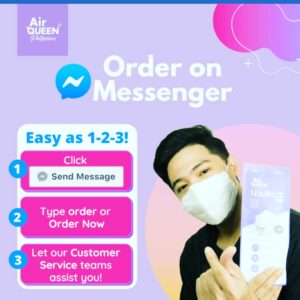 Facebook: facebook.com/AirQueenPhilippinesofficial
Shopee: https://bit.ly/3hqRxCn
Lazada: https://bit.ly/3mijfDy