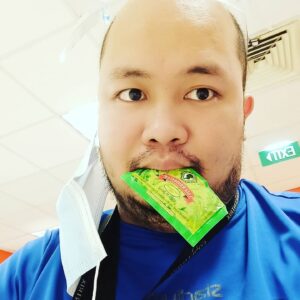 Usually food supplement is something like capsule or powder that you can mix with water and then consume.
But not for Lola Remedios food supplement. It looks like a 3in1 coffee sachet, but you dont need to mix it with hot or cold water. Instead you take it right away like you tequila or expresso shot.
I work at night, but mostly round the clock because of my other side hustle business.
l tried this several times and I feel energized. I mean the aroma is like taking a coffee or your favourite bar shot.
I can feel the aroma that passes through my nose and lalamunan. Like vicks vapor rub or any oxygen wonder inhaler.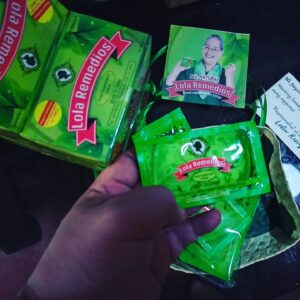 Coffee break and energy booster break muna sa office. Remembers me the sacrifice of my Grandma Lola Emil before to help the clan.
As well as hundreds of grandchildren, doing and giving something to make us happy. She was supposed to be retired and enjoying her seniors travel pension.
But instead she used to take care of other children in the US. As a nanny in order to give something to her 10 children and more than a hundred great grand childrens.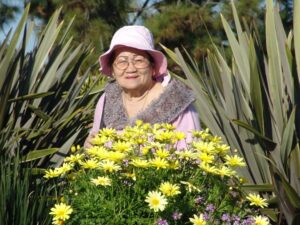 Sarap naman sa lalamunan nito Lola Remedios. Food supplement syrup ready to drink with all natural ingredients na ginger, mint, honey, fennel at clove.
Toloy lng ang laban sa trabaho at iwas covid. Lalo talaga akong lalakas nito, salamat naman Lola Rems!
You can actually grab this at your local store. Like mercury drug or 7eleven stores retails at 10peso each.