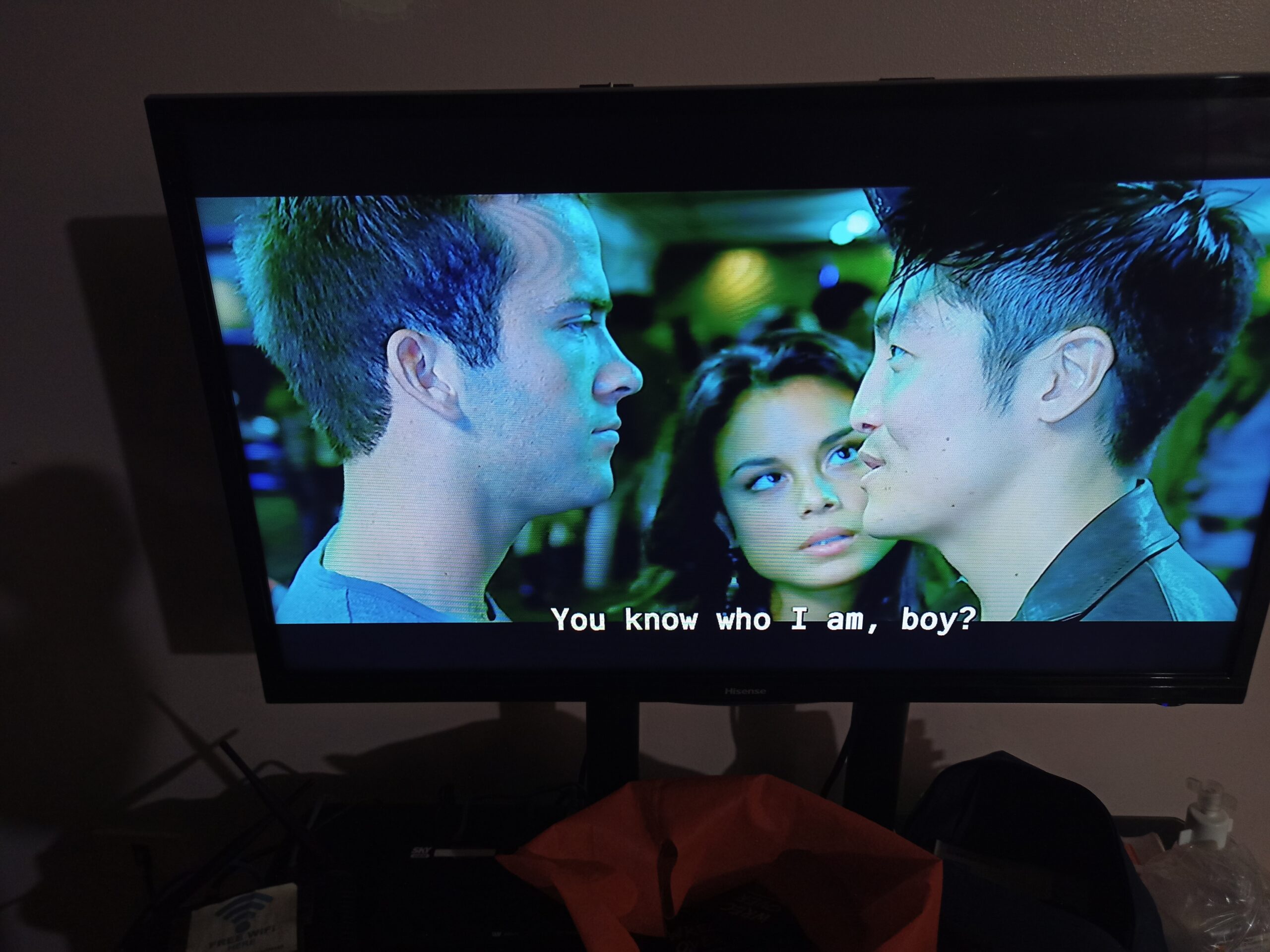 Just like Top Gun, The Rock, and All James Bond Movies. This is one of my favorite movie, I watched this several times here in the country.
And each time I checked in into a hotel to other country before pandemic. Everytime I saw it in pay per view or hotel remote on demand playlist. I will always watched it to stay relax.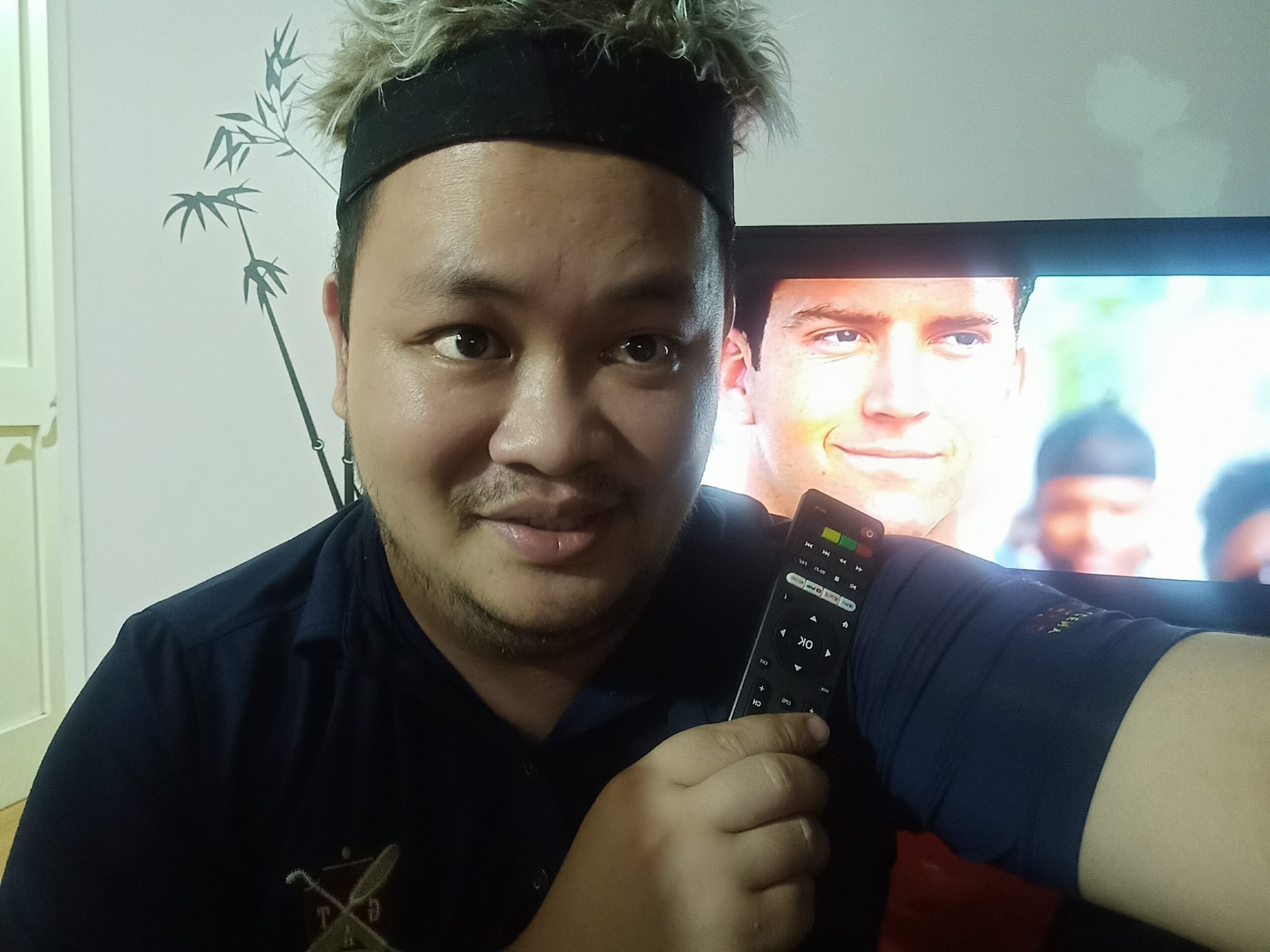 Netflix played the best modern role to eliminate bulky vhs and vcd's. You can always watch it on the go. Play it in living room then replay in bedroom. So the movie excitement of scene supreme me time will always be there. Even post some clips and screenshots to feel the movie buff excitement in social media.
The movie is all about a high school brat who is always in trouble. Each time he stepped in to the car and women. So enjoy the underground race thrill in the street, buildings and dangerous sloppy mountains. Who doesnt like fast cars and women anyways?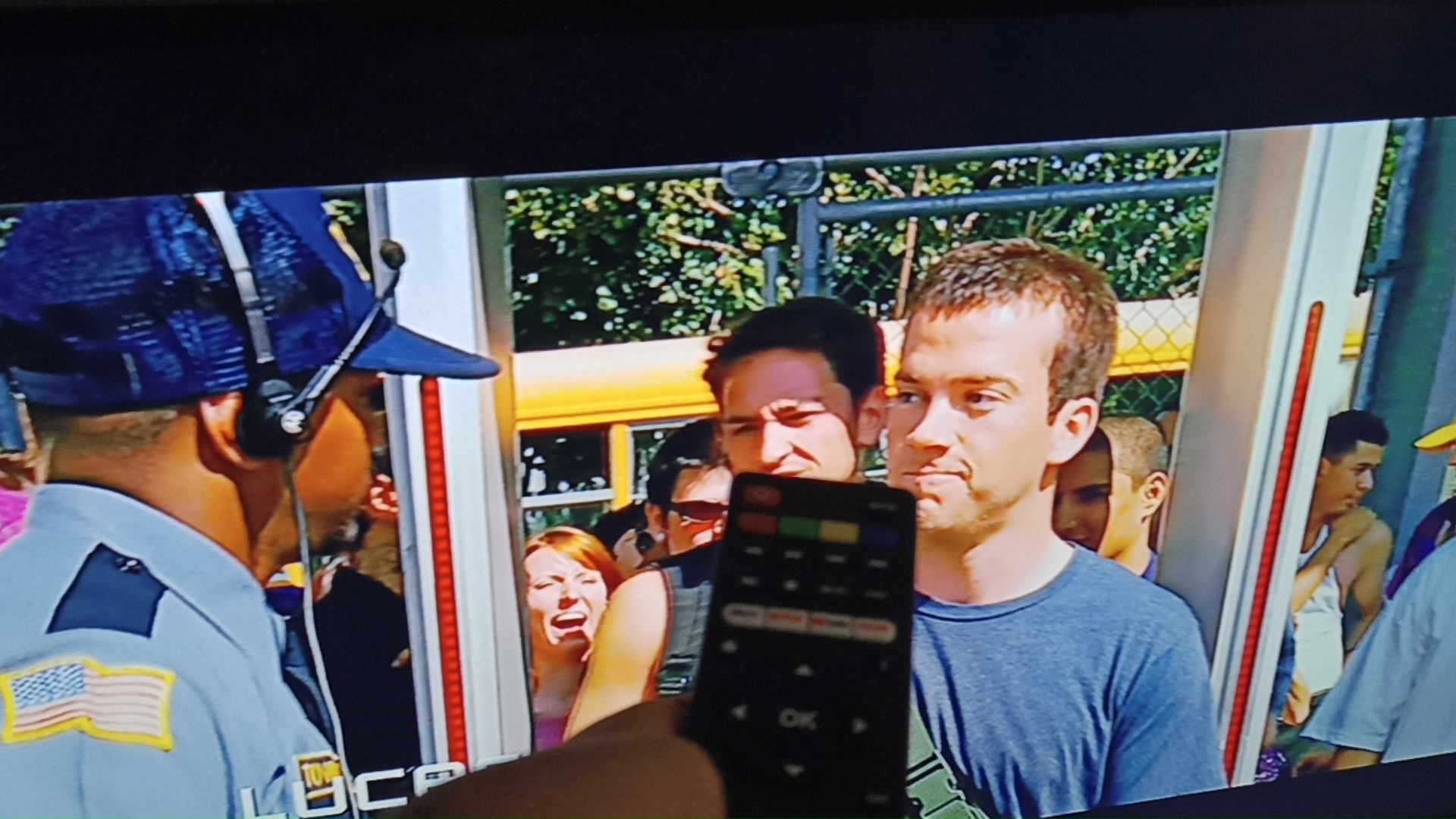 From US football race mess to Yakuza Tokyo drift underground world. This musical full throttle race excitement always excite my nerve to the max.
Everybody knew that Im not a very good singer. But during this time, I went wild via the Barracuda that I wonder if we knew, how they live in Tokyo! Chic chic chic!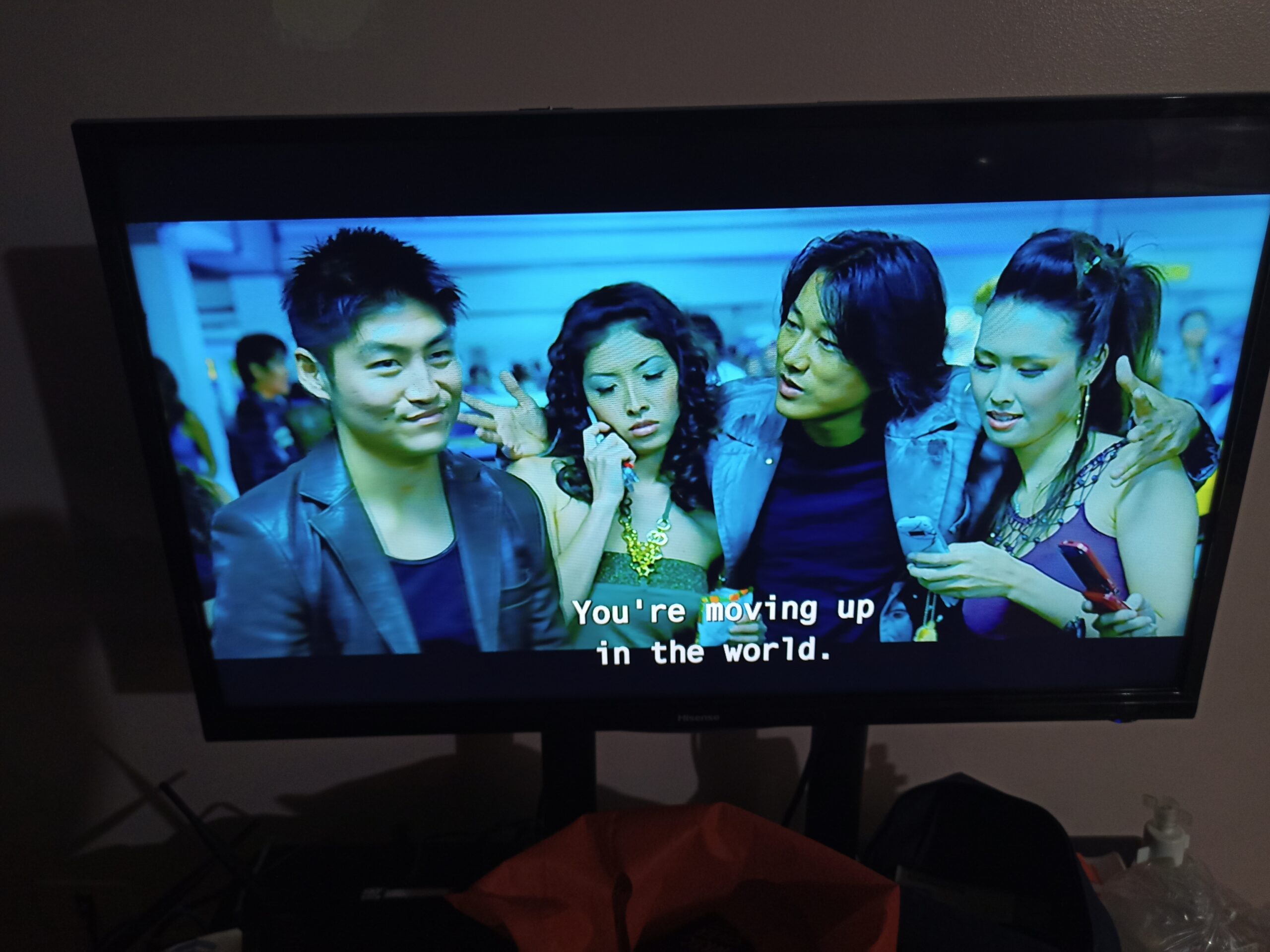 Covid really sucks to depressing, this is one way to relax and overcome our boredom during during this quarantine. Also reminds me of my red racing schooling, motogp and f1 here and different country de tour.
So I would highly recommend this film to friends and family out there. It is good for me, to make us always feel young. So it is good for you as well! So lets travel and go quarantine via netflix hey mami, hey mami! dont stop now yo!