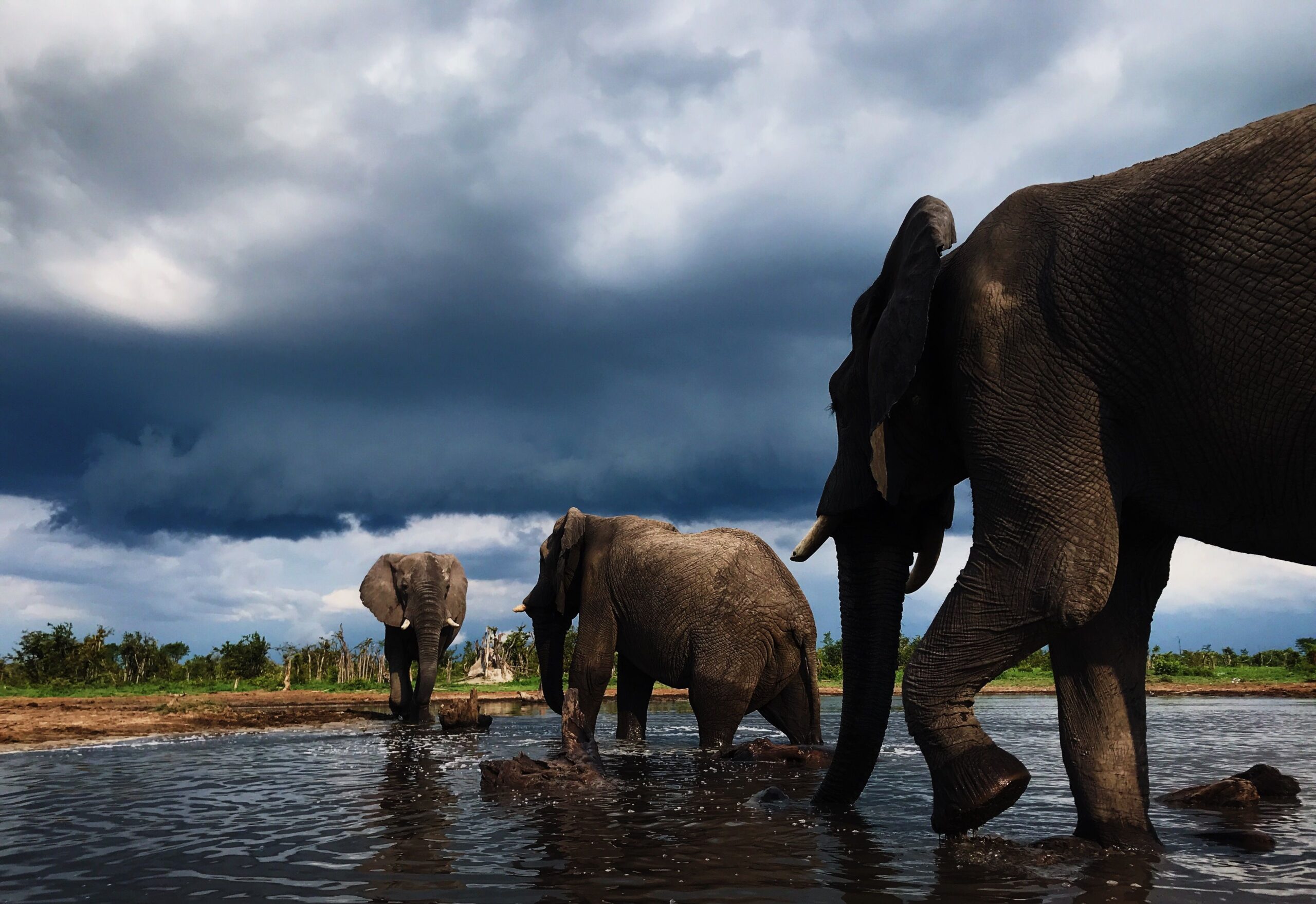 With the peak summer season passed, bespoke tour operator Audley Travel's specialists are sharing their recommendations for the ideal winter sun trip for a range of wish-lists.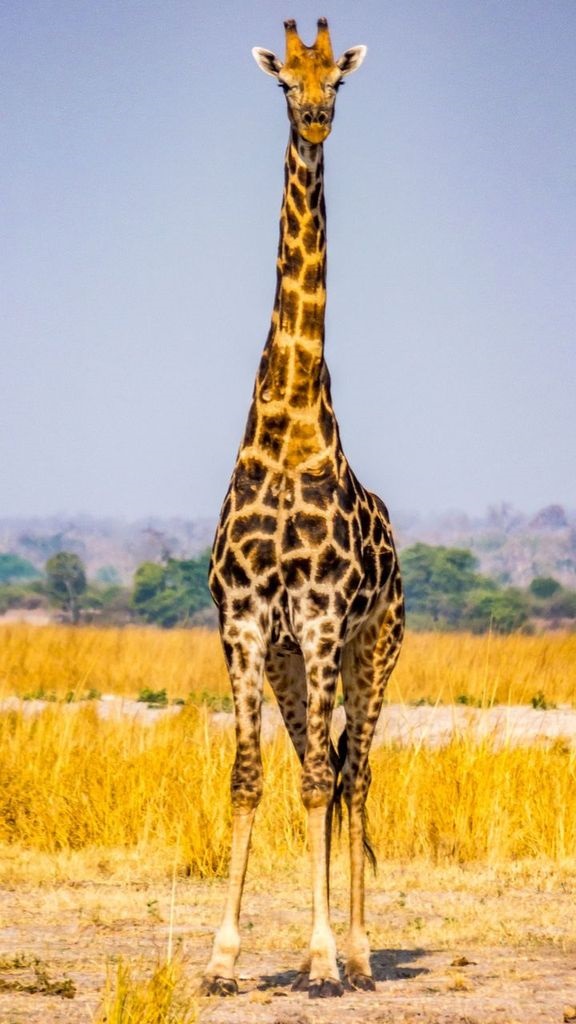 Winter sun for foodies
Audley's specialists recommend a food and wine self-drive tour of New Zealand. The 18-day trip gives clients the opportunity to try foods ranging from the café culture of Dunedin to a meal in Napier that is cooked in front of guests, with an explanation of the ingredients and processes and matched with appropriate wines.
Wine lovers will enjoy sampling the products from wineries across both islands, for example Marlborough and also the less famous wineries of the Central Otago region. In Blenheim, clients join a cycling tour to visit some of the region's best wineries, with samples to enjoy.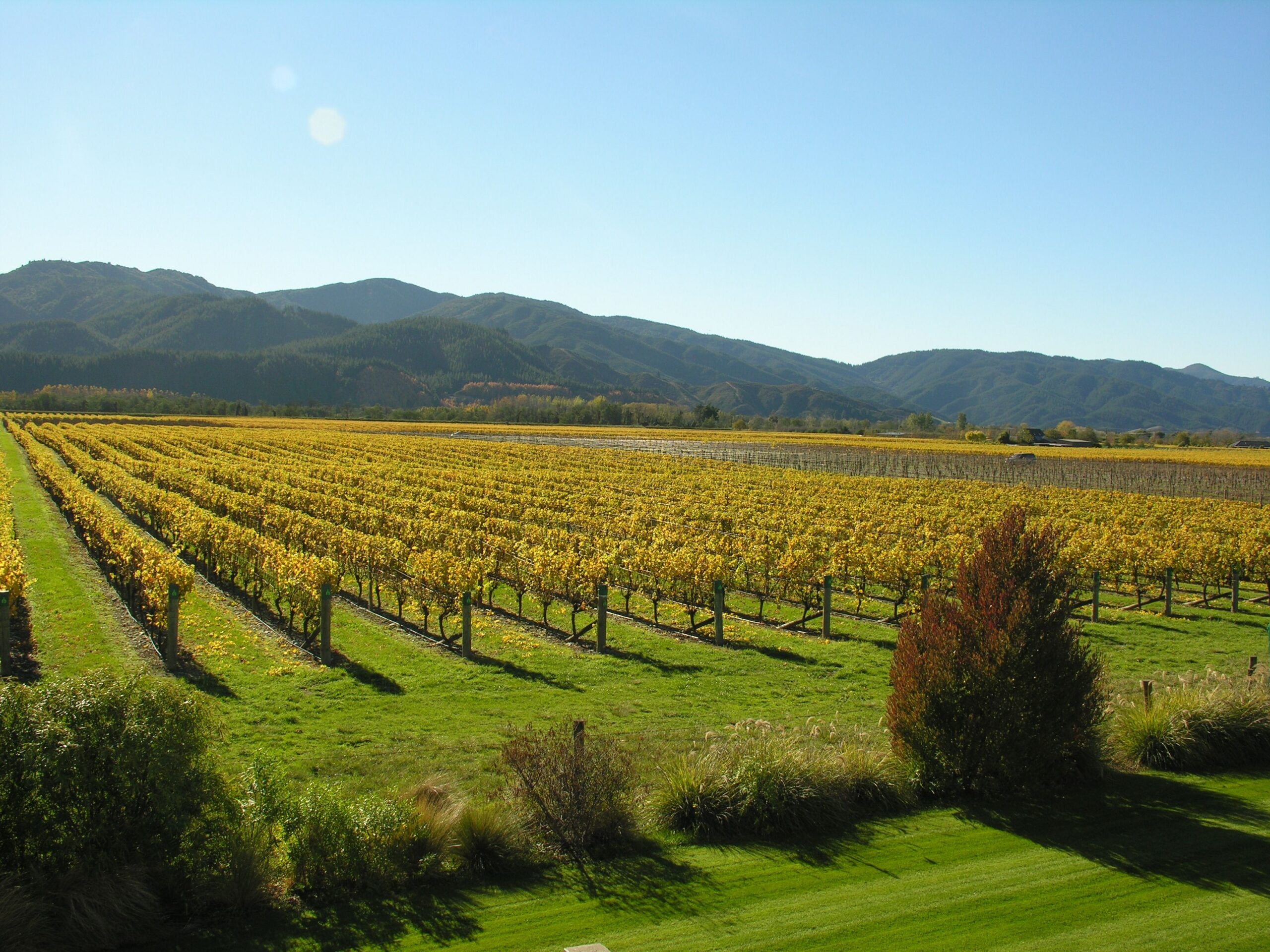 In Martinborough clients have a private and personalized food and wine tour with some excellent pinots to try. In Napier, Audley recommends its progressive dinner and winery tour.
The itinerary ends on Waiheke Island, famous for golden beaches and vineyards.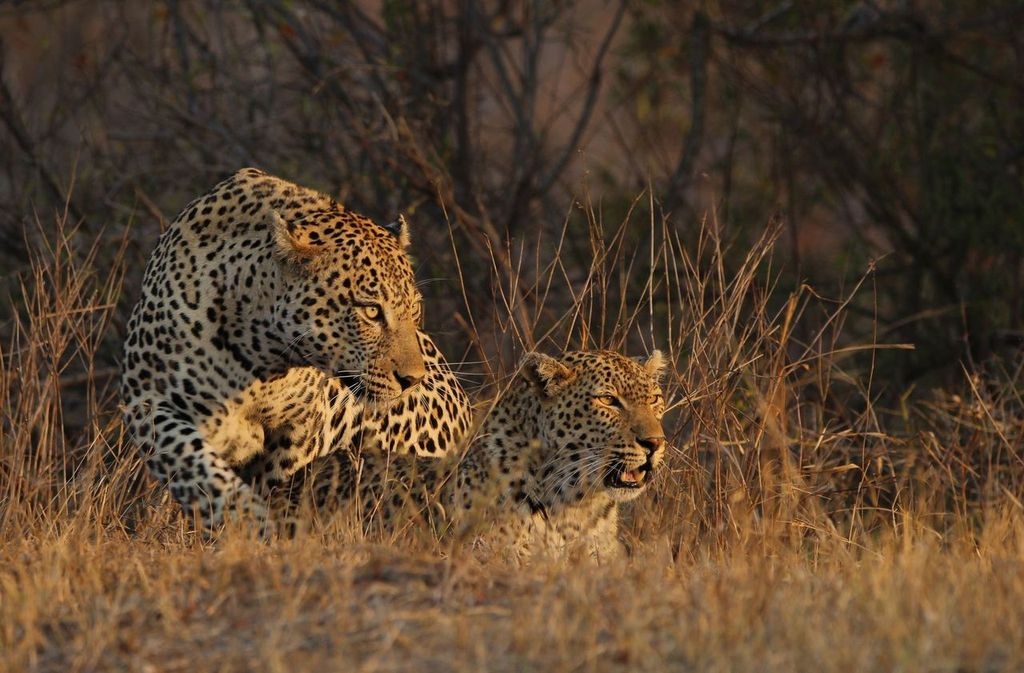 The 18-day trip costs from $13,455 per person (based on two traveling) and includes a fully insured rental car, ferry crossings, activities and accommodation. 855-435-1768 / audleytravel.com/us/new-zealand
Audley's tips – The best time to visit New Zealand is during the summer months of December to March with long, bright, sunny days and temperatures between 61°F and 75°F.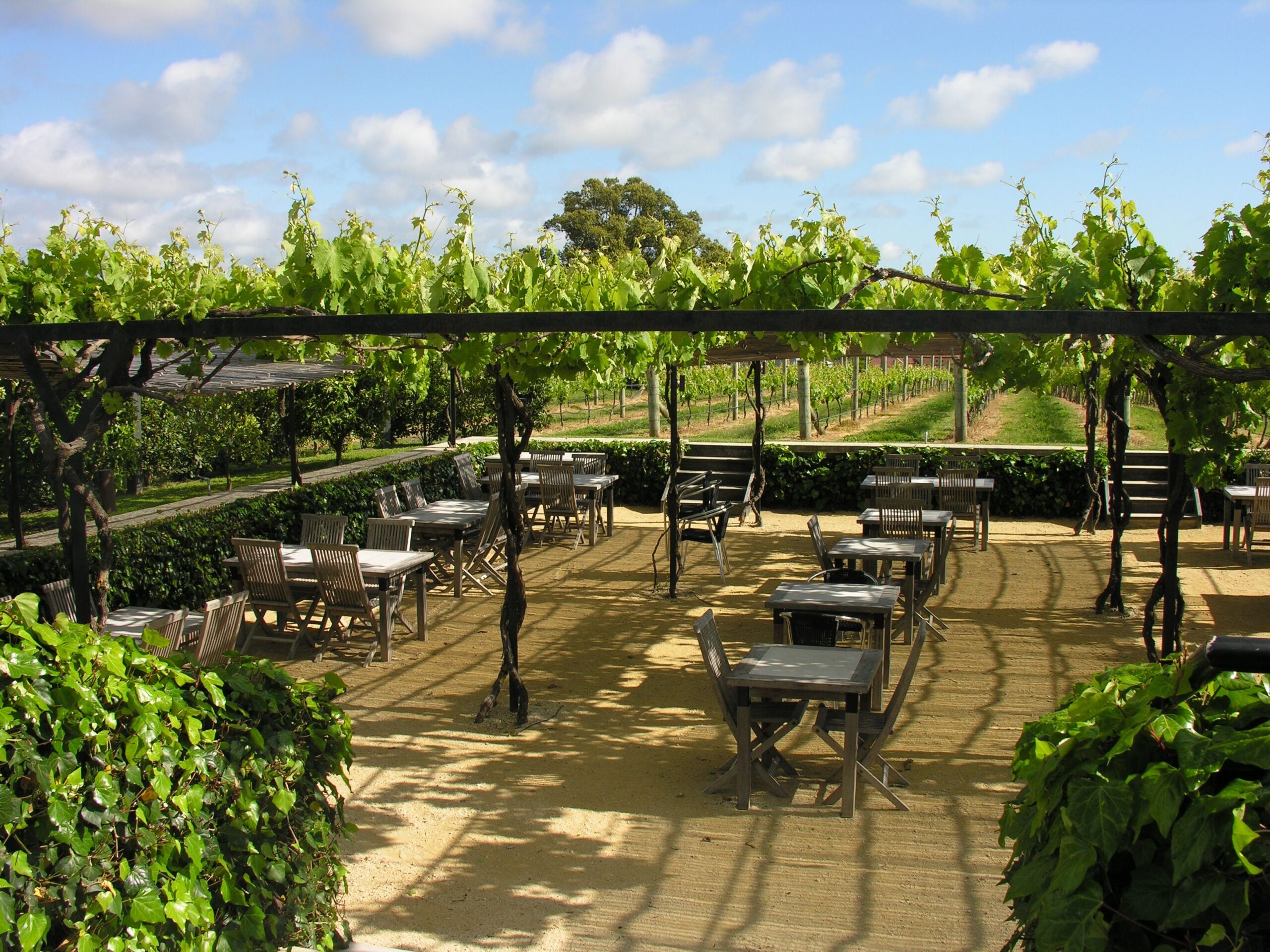 Visitors to the South Island in February can enjoy the Marlborough Food and Wine Festival, New Zealand's longest running wine festival.
Winter sun for the family
Thailand is an excellent choice for a family trip. Families can explore Bangkok by the Skytrain as well as traditional tuk-tuk – both fantastic experiences for younger travelers.
They encounter elephants at a sanctuary regularly audited for its animal welfare standards and stay in a unique floating hotel on the River Kwai or a safari style camp on its banks.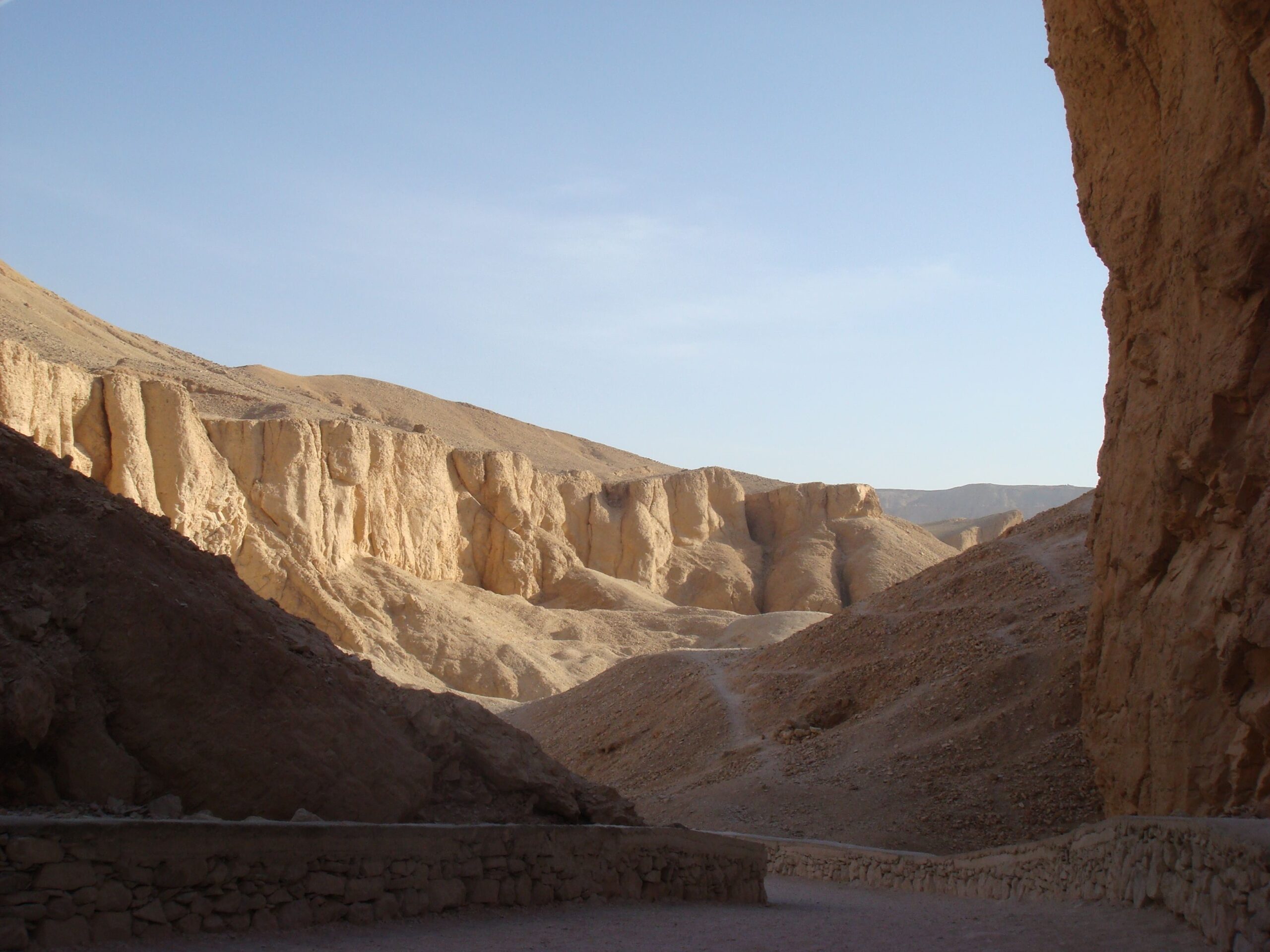 In Chiang Mai, clients meet a local family and take part in a Pad Thai cooking contest. Audley recommends families end their trip with time relaxing on the beautiful beaches of Koh Samui.
A 14-day family adventure in Thailand costs from $4,495 per person (based on four traveling) and includes accommodation, transfers and excursions. 855-435-1768 audleytravel.com/us/thailand
Audley's tips – Temperatures will be in the 80s and 90s, with low rain (apart from Koh Samui). Visitors to Chiang Mai during the first weekend in February will see the three-day flower festival featuring a parade and colorful displays of chrysanthemums and the Damask Rose (a variety only found in Chiang Mai).
Luxury winter sun
For clients looking for something extra special for their winter sun trip, Audley's specialists recommend a Luxury Cairo and the treasures of the Nile itinerary.
Clients see the pyramids of Giza, Saqqara and Dahshur on a full day tour, with a second day exploring Cairo itself with a private guide and driver. In Luxor they board a luxury river cruise ship for a four-night cruise to Aswan.
Excursions from the ship include the Valley of the Kings, Temple of Horus in Edfu as well as lesser-known temples of Sobek and Haoeris, Ptolemaic in Kom Ombo.
A 10-day trip costs from $7,945 per person (based on two traveling) and includes transfers, accommodation, a four-night cruise on a full board basis and excursions. 855-435-1768 / audleytravel.com/us/egypt
Audley's tips: January through to March is usually sunny and warm, with occasional rain. Hotels, cruises and sites can get very busy, particularly around the new year period so book ahead to secure our favorite properties.
Winter sun on the beach 
Audley's specialists recommend a trip to Sri Lanka's south coast.  Clients spent four nights at Bentona, relaxing on the crescent shaped beaches with optional activities including a visit to a turtle hatchery to see a project that helps release baby turtles back into the ocean.
The itinerary also includes three nights within the Dutch fort at Galle, an UNESCO World Heritage Site.
An eight-day trip costs from $2,550 per person (based on two traveling) and includes transfers, accommodation and excursions. 855-435-1768 / www.audleytravel.com/us/sri-lanka
Audley's tips: The southwest coast is best between December and April, before the monsoon season starts but Christmas is very busy.
We recommend taking time to look for dolphin species, turtles, tuna, and even flying fish. Whales including blue, sperm, fin and Bryde's are often seen on whale watching trips.
Winter sun for wildlife lovers
Audley's Africa specialists recommend a Botswana's Okavango Delta & Victoria Falls safari.
Clients spend six nights on safari staying in two locations within Botswana's Okavango Delta and three nights at Victoria Falls. Starting in the Khwai Concession clients enjoy game drives, guided bush walks and traditional mokoro excursions.
Moving on by light aircraft to Gunn's Concession, clients explore on and near the water, with the focus on motorboat excursions, mokoro canoe trips and guided nature walks as well as game drives.
In Zambia, clients stay at Waterberry Lodge with included activities featuring guided trips to Victoria Falls, visits to markets and museums, morning and sunset boat cruises, guided bird walks and picnics on an island in the river.
The 10-day trip costs from $10,895 per person (based on two traveling) and includes local transfers and domestic flights as well as accommodation on a fully inclusive basis and safari activities and excursions. 855-435-1768 / audleytravel.com/us/botswana
Audley's tips: November to February falls in Botswana's green season (November to April) and is a great time to travel for clients who don't mind the odd rain-shower.
Visitor numbers and prices are lower, the scenery is filled with green foliage, and animals give birth to their young. Temperatures will be in the 80s, with rainfall lowest in November.