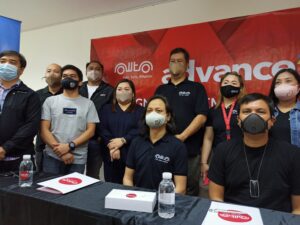 Last Thursday, I was at QC Owto office to witnessed the signing agreement between a Tech App and a FinTech company to deliver a better service.
Owto drivers can now get thier earnings right away after customer booking. Thanks to the recent partnership between Advance.ph and this TNVS platform.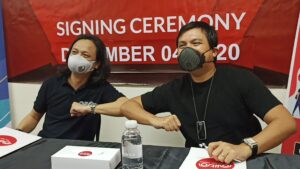 The deal was made after a successful 4 month pilot with advance. Who issued on demand earning services to Owto drivers while catering the BPO call center giant industry.
A typical driver can get thier income of up to 45 days. Which BPO company usually releases. But drivers need to get its daily income right away. So this partnership is so ideal and a big help to our drivers.
With the secured BPO contract, they can release it right away on a daily basis. Which is really fair and in favor to our drivers. So each trip were registered to OWTO app that can be withdrawn anytime.
No longer to wait for weeks or a typical 15 days paycheck period. Here its like gcash or ewallet load to drivers account right away.
See my video log interview with OWTO CEO Joel Gayad and Addi Guevarra – Advance CoFounder. As they were excited to work with our drivers frontliners achieving the common winwin interest.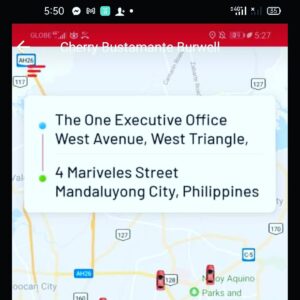 On my way home, I actually used Owto service. And its fast and cheaper compare to other brand. It saves me 100 pesos from QC to Mandaluyong trip.
Advance is a fintech startup company. That do on demand salary advances to Filipino employees which currently servicing 50k+ employees to over 160 multinational and local companies.