If you feel stress out and wanna relax at the comfort of your home. You may order this coffee machine. Ideal for those people who work from home like me.
You may try this hot or cold and mix it with different flavours like milk, chocolate, vanilla, nutmeg or any flavours of your desire.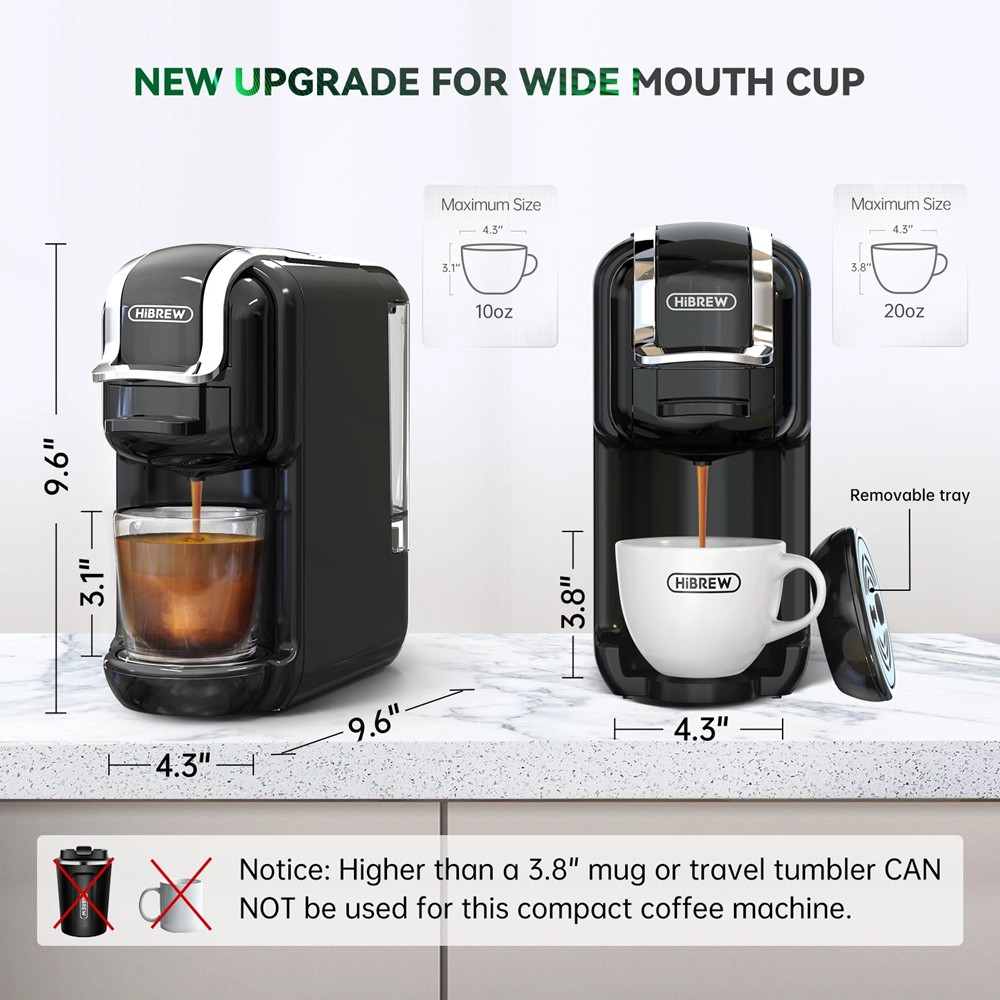 The difference of this from a traditional brewed or instant coffee. Is that this machine and refill makes the barista life easier with a swirl and dump.
Although it is your choice as a coffee lover, but its always good to try different options may it be copi luwak, brazillian brew or may in be it from Bosnia bean.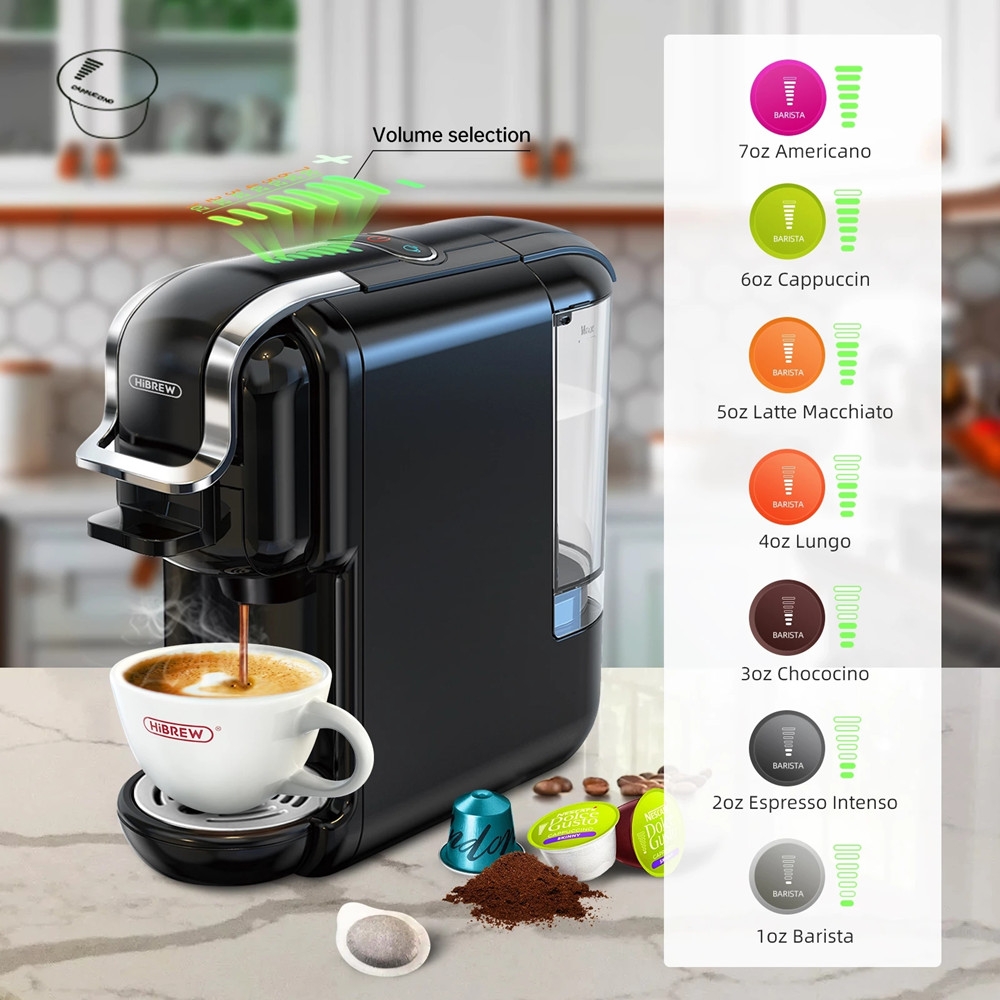 Coffee taste varies based on bean, the way it brewed, packed served and machine being used. You may also consider the soil, season and a lot more.
Coffee is just a coffee, until I travelled and tasted different style they did in Europe, Latin America and Asia.
They treat this as if like buffet with lots of selections. Much more complex and specialize like your regular starbucks or sbc.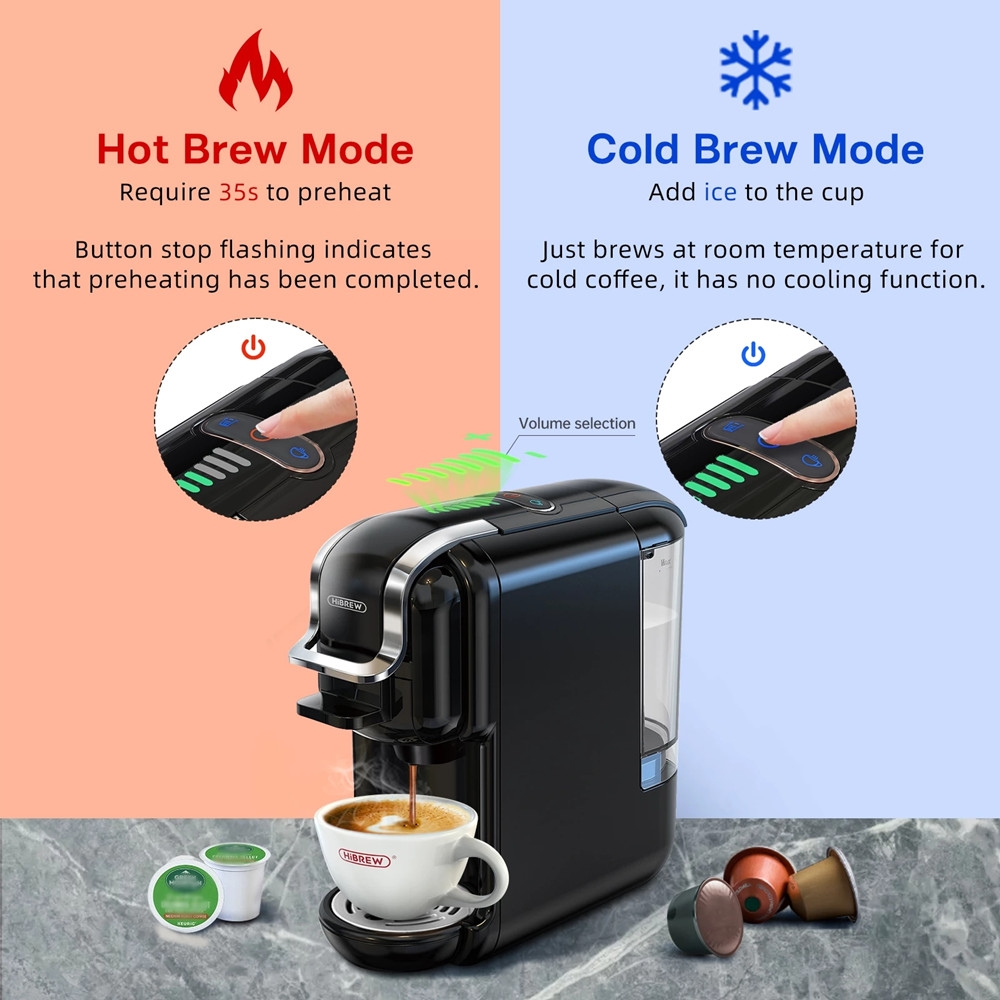 I found this great deal on Lazada! Check it out! Product Name: HiBREW Multiple Capsule Coffee Machine, Hot/Cold Dolce Gusto Milk Nespresso Capsule ESE Pod
Ground Coffee Cafeteria 19Bar 5 in 1
Product Price: ₱9,998
Discount Price: ₱5,999
https://s.lazada.com.ph/s.SOydC?cc