True to its promise of providing the best services and experience to its homeowners, Lumina brings eSpacio–a thoughtfully-curated safe space where every resident can have fun, come together as a family, unwind, and take a break–all within the safety of their Lumina community.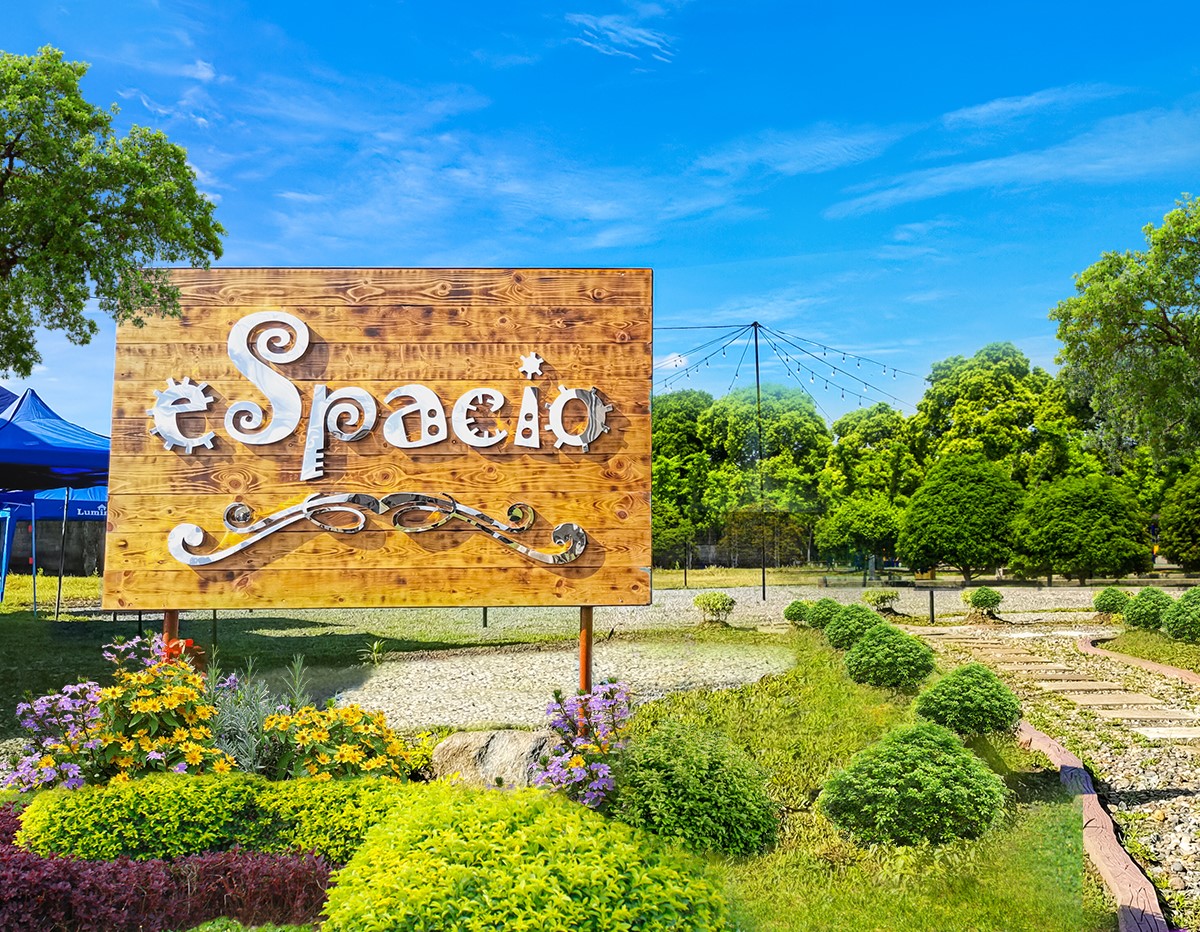 Welcome to eSpacio, Lumina Homes' all-encompassing amenity center
eSpacio is Lumina's signature amenity center that aims to create a community-centric space for its homeowners where they can interact with each other–something that many of us have missed during the pandemic. 
Putting the years of lockdowns behind us, eSpacio brings together functional amenities that will allow its homeowners to live the quality of life they deserve. 
Features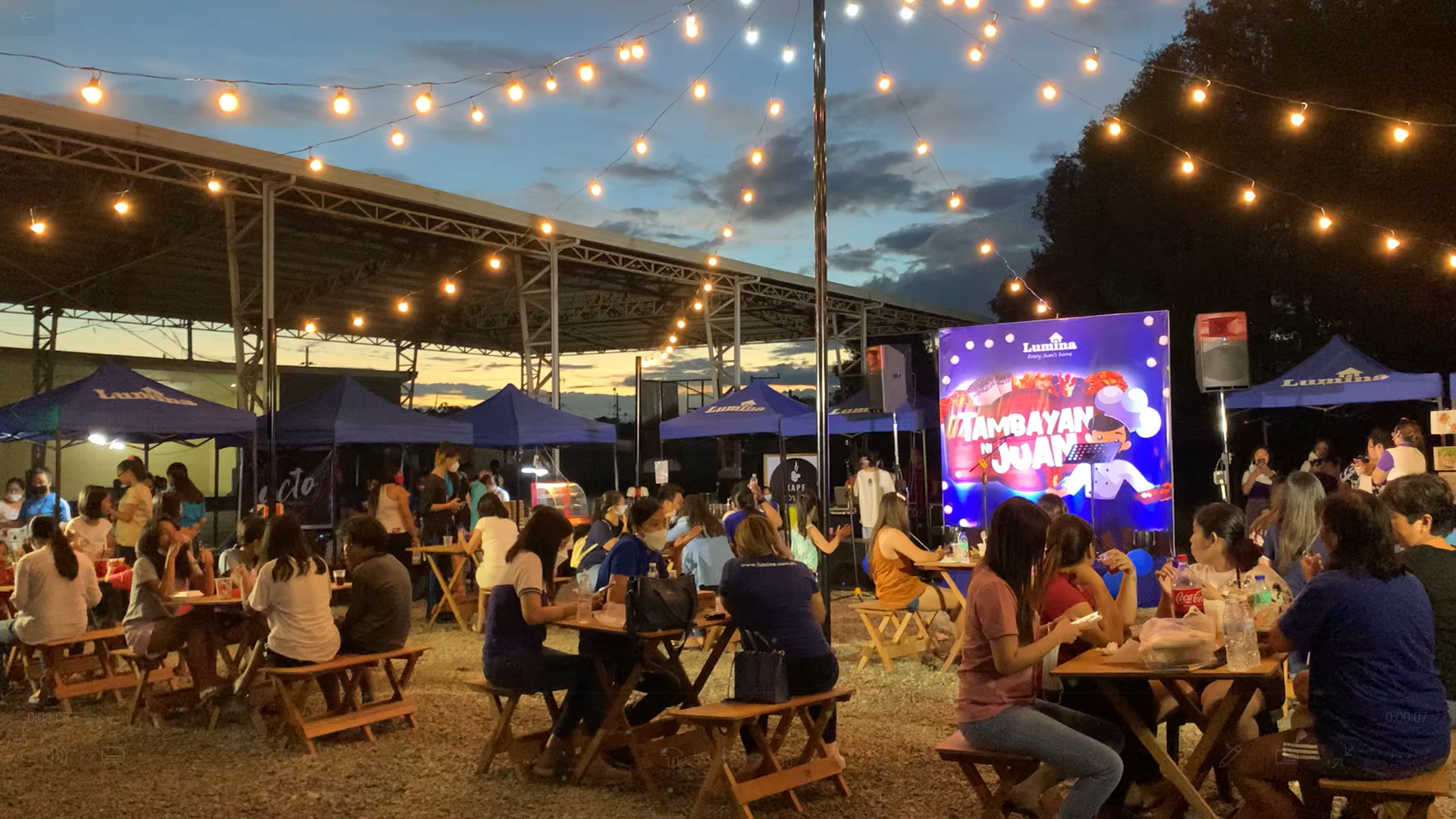 Lumina eSpacio
eSpacio consists of Lumina's signature amenities, with additional features for entertainment and essential community services
Parents need not worry about their children not having enough social interactions as Lumina eSpacio features a play area for their children. A safe space for kids to interact with their friends, build camaraderie, and develop sportsmanship. 
Lumina understands that a healthy body and sound mind are what make a great community. The pandemic has underscored that managing our health should be among our priorities. With eSpacio, staying fit and active doesn't have to be far away or costly.
Lumina homeowners can continue their daily routine of staying active as eSpacio features a jogging path. It also has open spaces with mini gardens for people to have a breath of fresh air. Be it walking, jogging, biking, or even breathing exercises, you have a space at Lumina eSpacio.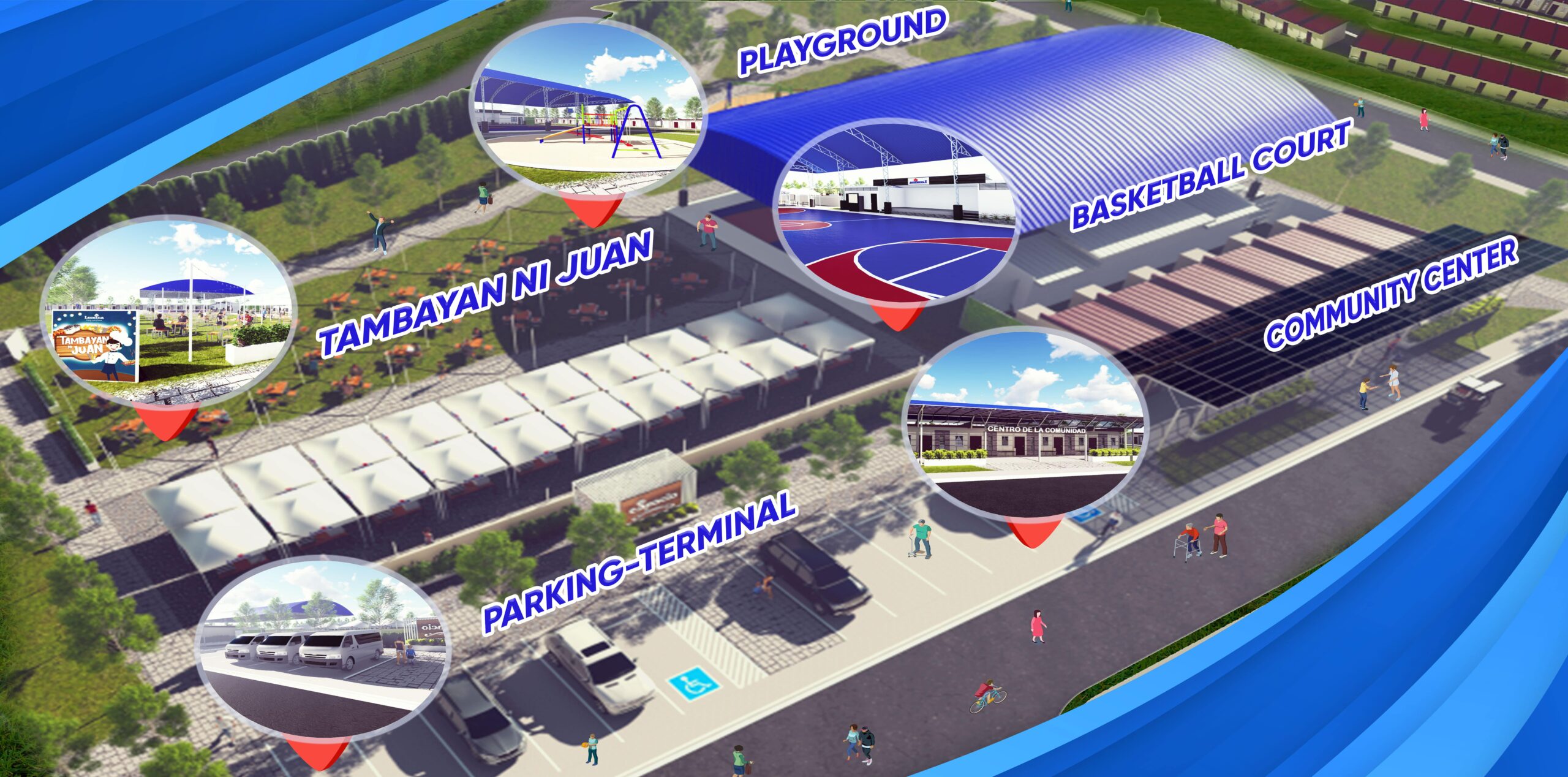 Enjoy a fun night with friends and neighbors at Tambayan ni Juan, 
one of eSpacio's main highlights
Tambayan ni Juan is another highlight of this well-thought space. It houses an al fresco dining hub where residents can put up kiosks and sell food or other items.
Not only that, but it can also feature live stage performances for up-and-coming artists. It surely is a venue for residents to unwind and generate income within their Lumina community. 
Further strengthening the sense of community among Lumina homeowners, eSpacio also boasts of a multi-purpose hall with a stage, where residents can organize general assemblies, pageants, or sports tournaments. 

Another feature of eSpacio is a shuttle terminal that allows residents to travel within their Lumina community or even commute to and from certain drop-offs within the town or city.
It is indeed a great help for the commuting public of Lumina. Especially with the easing of COVID-19 restrictions and establishments opening up, more people are in need of public transportation. 
As an all-inclusive amenity center, Lumina carefully placed provisions for daycare center, senior citizens center, health center, and barangay center in every eSpacio. Thanks to Lumina, their homeowners will no longer need to travel far for their health and socio-political needs. 
Surely it is an upgrade from the typical multi-purpose hall or clubhouse that other property developers offer. Not to mention that Lumina Homes properties are very affordable. Indeed, Lumina is an answer for every working middle-class Pinoys to achieve an affordable yet rewarding lifestyle. 
Soon, Lumina eSpacio will be available in all of Lumina's new projects, as well as in new phases and expansion for existing communities. 
Planning to purchase your very own Lumina Home? Check out lumina.com.ph.