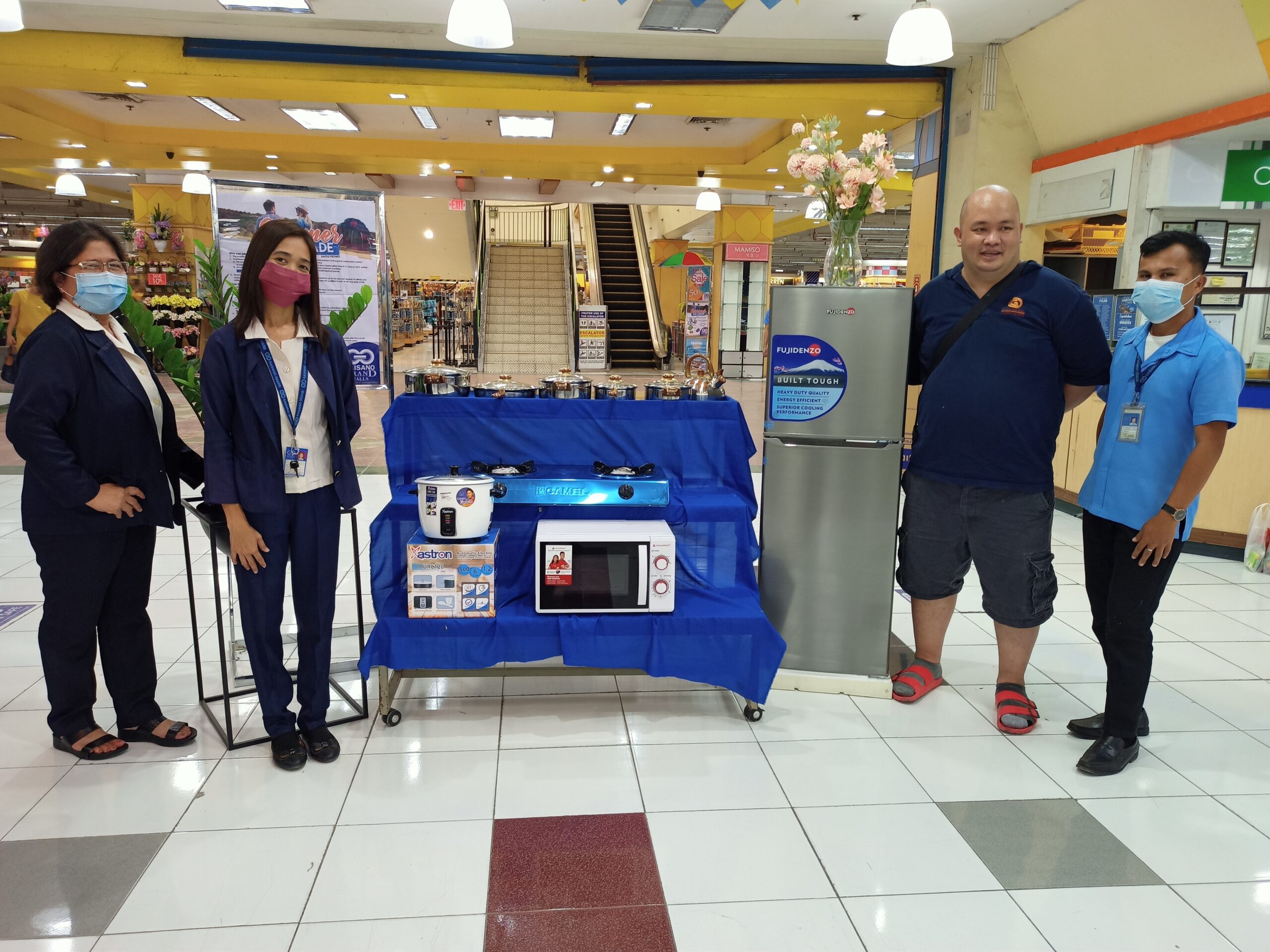 After surviving covid last year, I got mild side effects like hallucinations and I gained so much weight of more than 30 kgs. I'm trying to control my diet but the more I control it I craved for it. One time I was about to sleep and skip dinner.
But I felt really cold and shakingly hungry even though I'm sleepy after work it woke me up by force.  So I was thinking of a cool business name then suddenly Fat JB was born. Like Fat JB Pizza, Fat JB Cafe, Fat JB Restau, Fat JB Coffee, Fat JB Kitchen and Fat JB Product lines.
After tasting the great coffee creations from around the world. I think I can mix it with several fusion food styles to make it even better. In Europe, they have restaurants or buffet-coffee-themed like.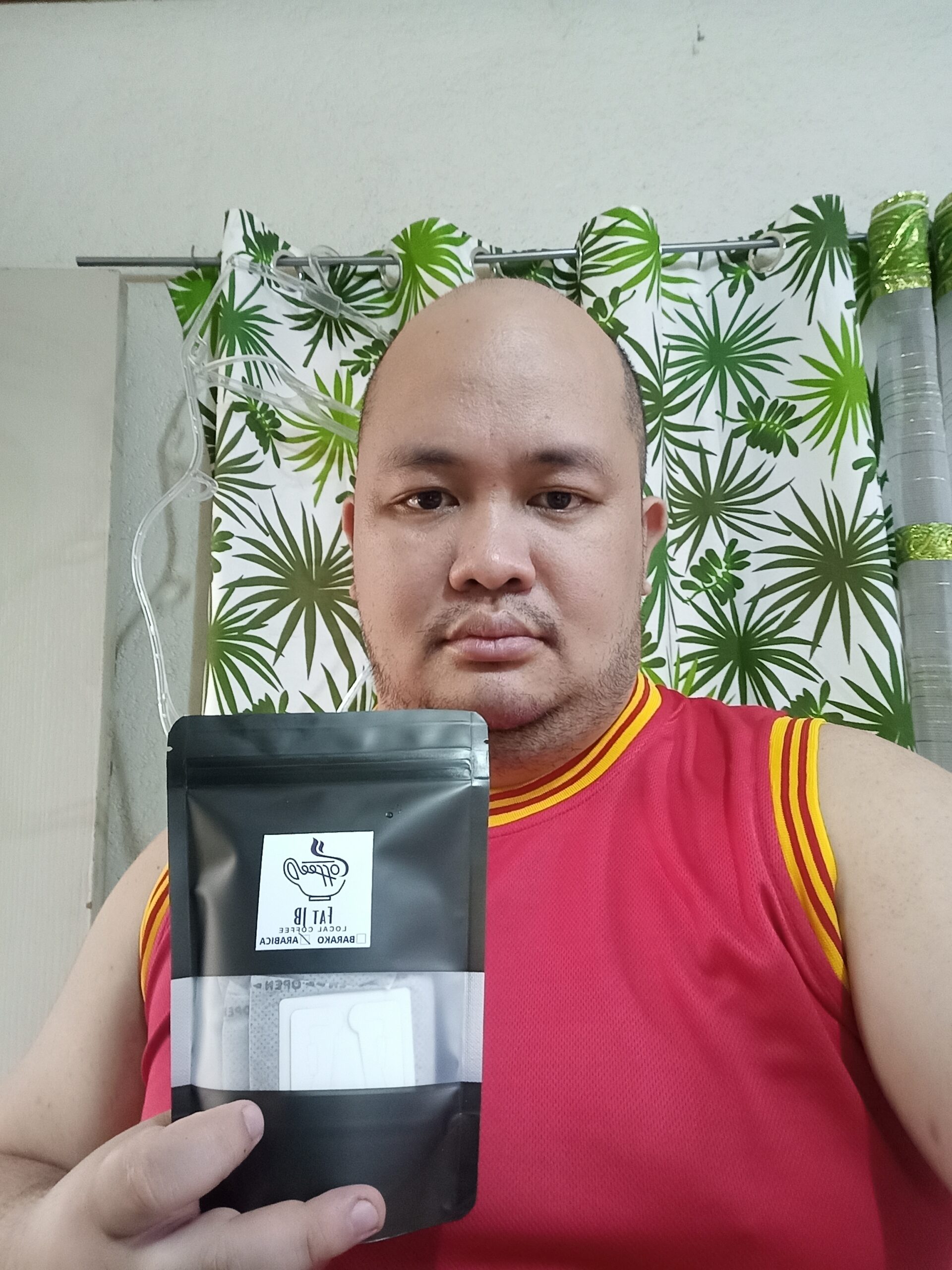 With the side effect of the global pandemic. Business will never be the same again. With several home offices and food businesses are just around the corner any corner. Let's see the coming action in the next couple of most if its profitable or not.
They say that location is the big factor in putting up a restaurant. I'm still looking for it and trying to see the pros and cons as well as the overhead cost. For the past months and weeks, malls and stalls in my area are dying at almost 50% occupancy rate.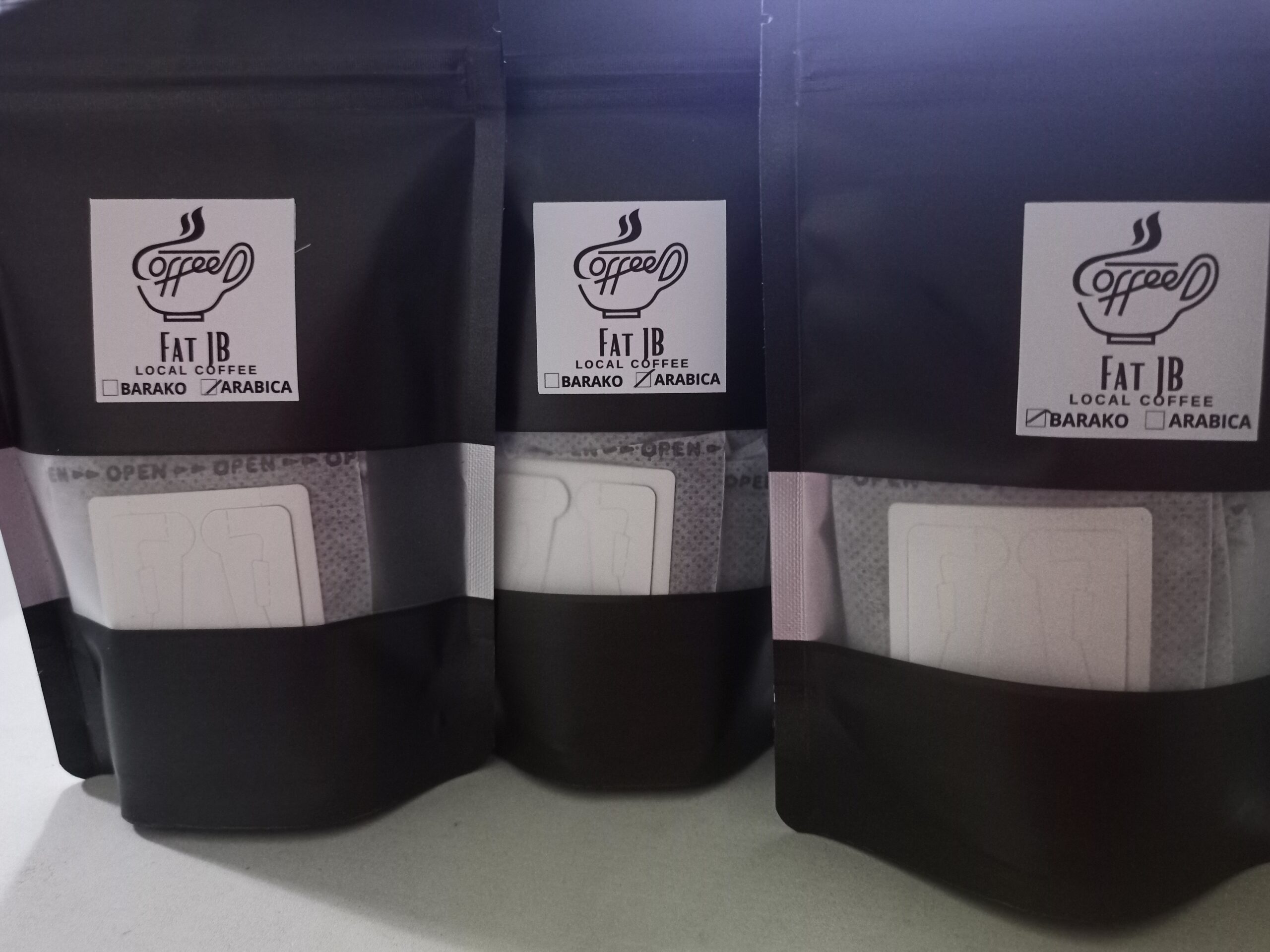 You just need to survive and keep on fighting. I got several home-based outsourcing jobs that keep me busy and stay home. And business ventures on the other hand that is keeping me busy every single day.
Let's take a look at the Fat JB Coffee I started with. Let's see if the market and location will make it move forward in the next couple of months. The good thing about this coffee drip packaging is that it can stay for 6mos. And no need for coffee maker and filter to prepare just add water on it.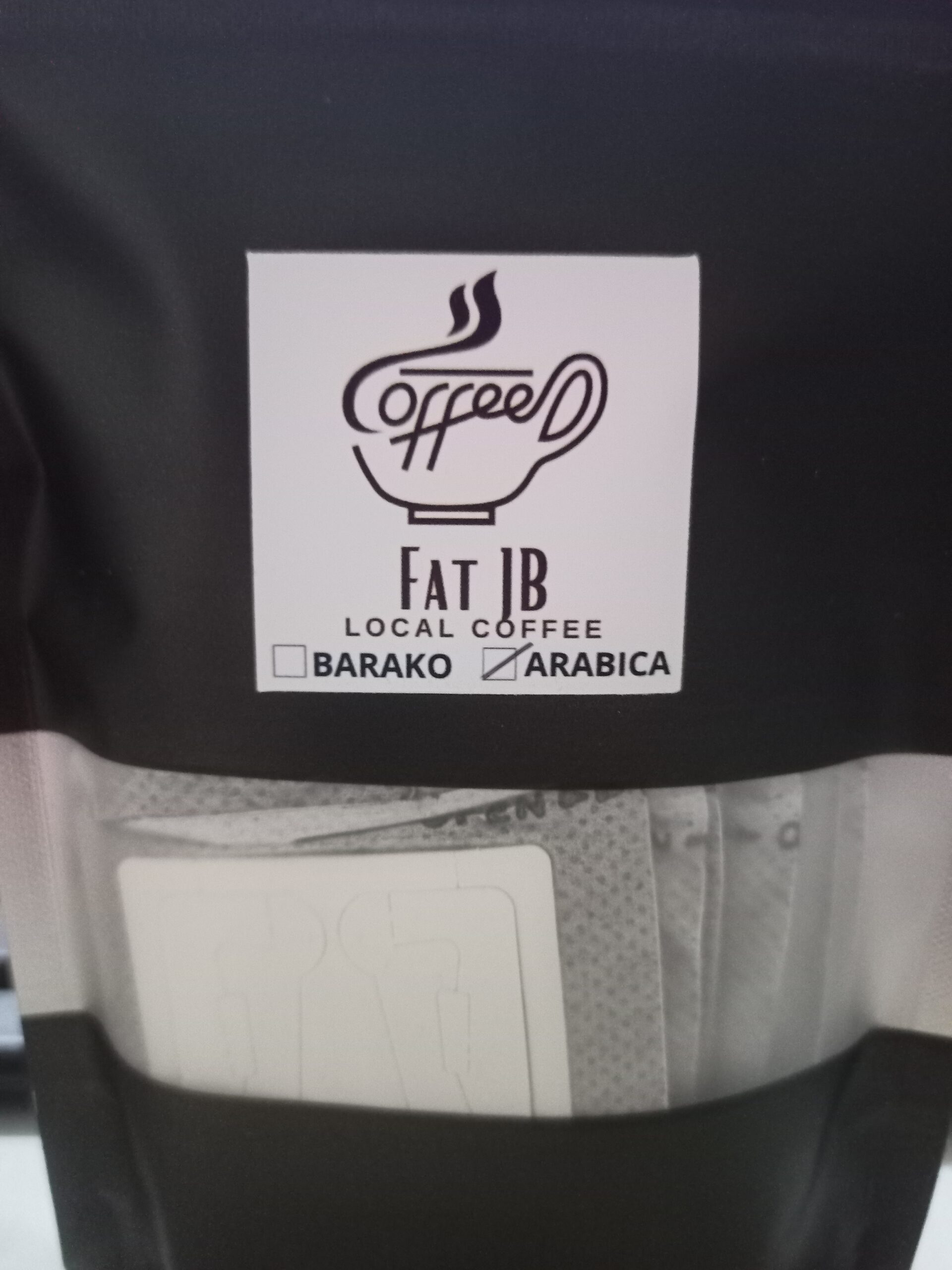 If you want to have a coffee business like this me know via my mobile no which is 09279896797 or email at jbiadog@yahoo.com. We can design your own logo and name printed on the coffee drip labels.