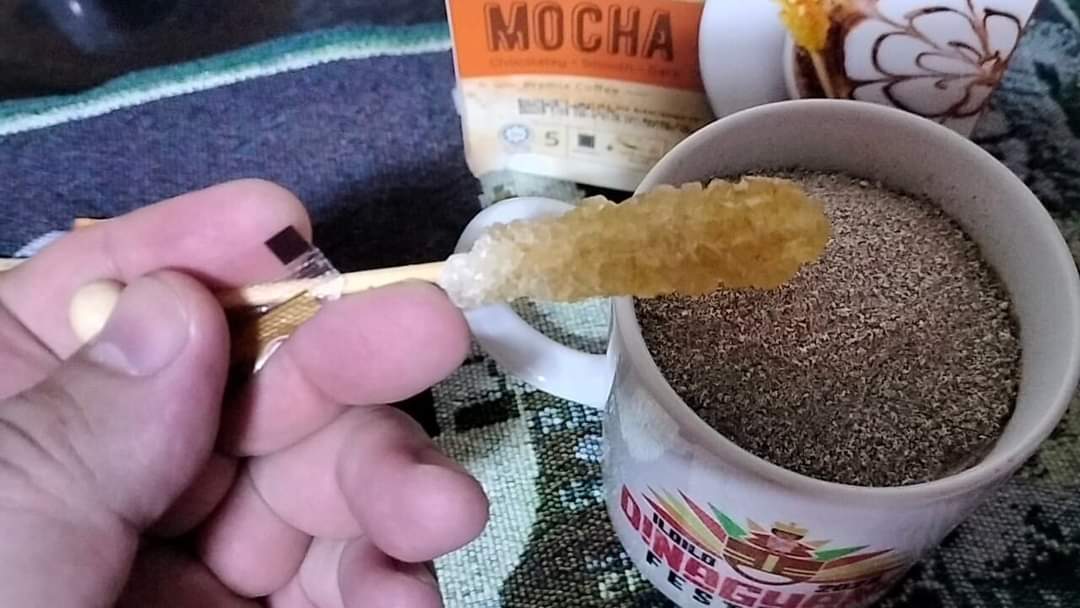 I like exploring different coffee shops and coffee creations. This reminds me of exploring coffee from different parts of the globe. It doesn't only make you feel energized every day but also a way in everyday life. Which is just a sip or mix of coffee to your snack or meal.
People like coffee or chocolate especially during this rainy season. So why you don't give them something unusual coffee and chocolate coffee blended from goodwill.market online store?
It kinda fancied me last week trying this Chek Hup Columbian mocha dark coffee. This is my 1st time mixing this with a rock sugar stick. It may look like rock honey that quickly dissolves in hot water while you use it as a stirrer.
This Colombian coffee reminds me of my fav Netflix Series the exciting life story of Pablo Escobar called Narcos. I'm still fancied by visiting the country with Medellín The Real Pablo Escobar Tour.
Every sip of this coffee reminds me of the last time I was on Latin American soil watching Fifa world cup. Tourists and football fans from around the globe are so eager to bring coffee pasalubong to their families back home. Great travel, events, and sporting events are just a sip of coffee away.
Which is one other best way of growing coffee. Although this Colombian coffee bean was distributed and packed in Malaysia. It also reminds me of our last Sepang MotoGP adventures.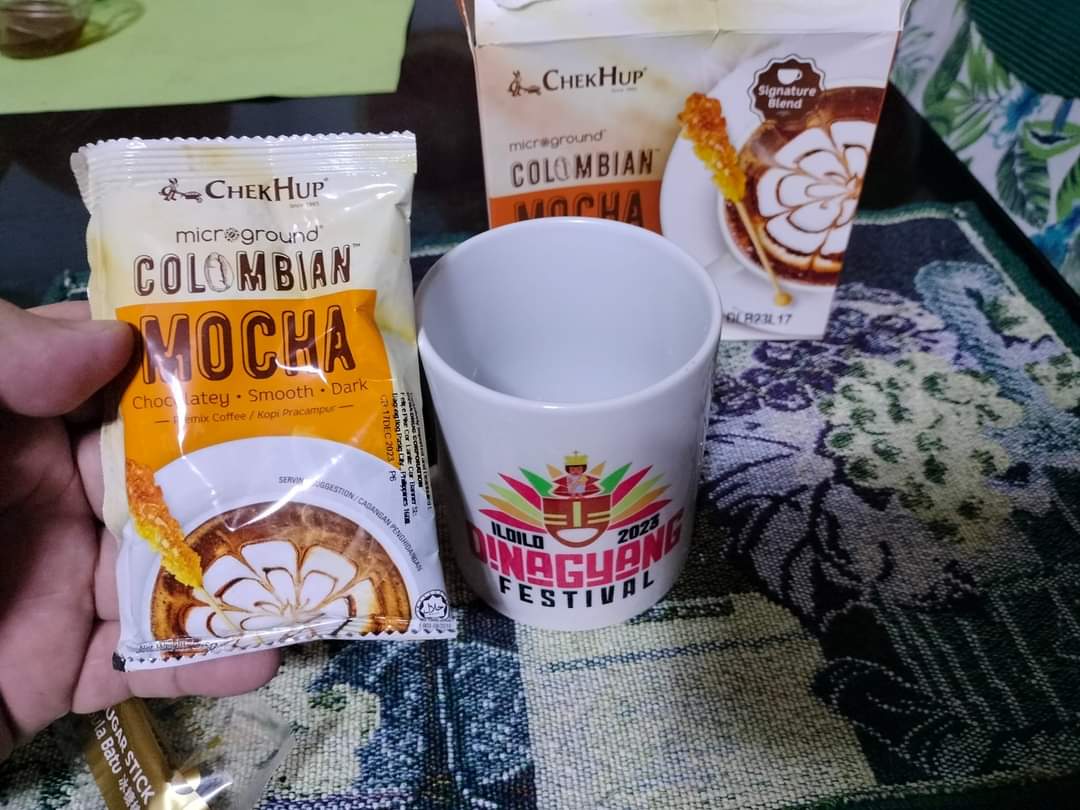 If you like snacks and explore imported goods that you cannot actually see in your regular grocery store. You may check out goodwill.market products.
It is also a perfect gift these valentine's seasons to your loved ones and friends. I tried its flavored coffees and Hokkaido milk lattes made in Columbian coffee. The aroma is totally different it will remind you of your favorite film and travel escapades.