I've been a user of BDO for almost a decade now. And it seems to be very convenient when it comes to transaction. Even bank to bank or bank to mechant transactions deals.
When somebody sent me money from abroad whether its coming from my family or work or business related. They don't need to go to the bank or money remittance center. In a snap of a finger money is in my account.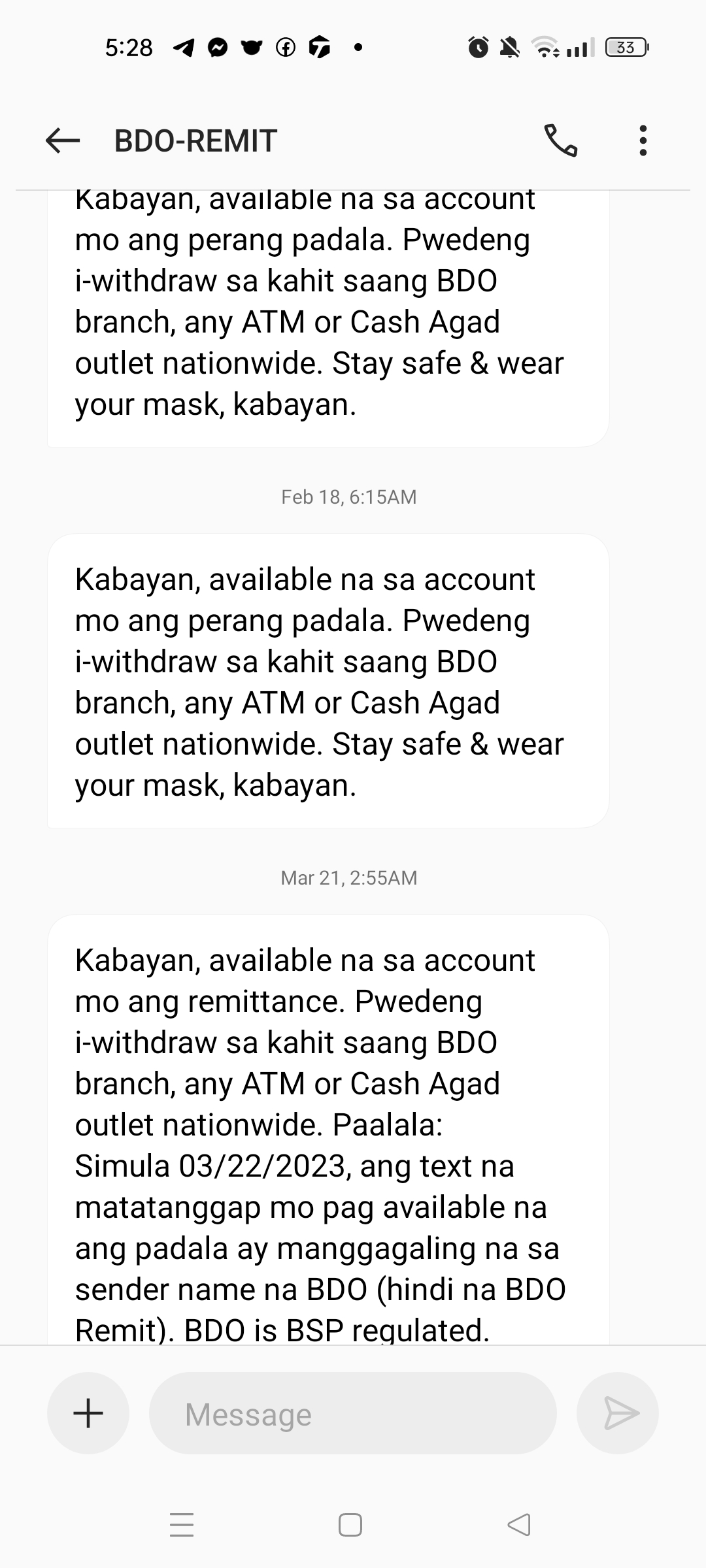 I'm really amazed how BDO helped me for the past years making my life easy. Lask weekend I played golf. I didn't have enough cash so I pay the grab driver with vrab credits transferred from my account.
2 weeks ago I booked a hotel and flight all it was online with the helped of BDO. And all the time ordered grabfood and foodpanda it was all cashless via my BDO online transfer to grabfood, agoda, grabpay, foodpanda and even airlines tickets.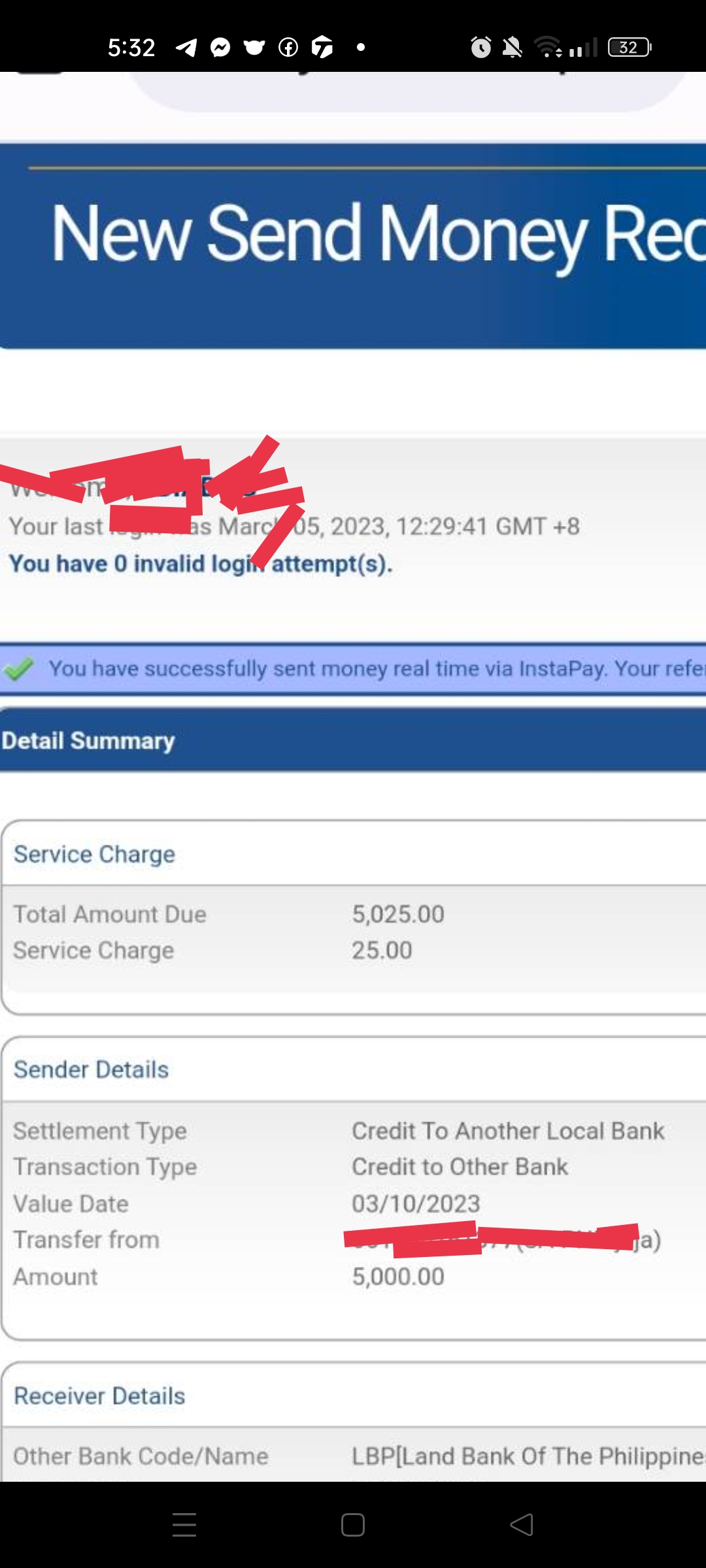 It was so easy, imagine you are so exhausted after a game or work. But you managed to make your life as easy as possible coz you dont need to carry bulky cash, go to the bank or pay people to mobilized things.
All this can be done in a snap of a finger. You order food, accomodation, transportation airlines just that easy with out sweating. Even converting may paypal or freelancer blogging side job foriegn bank into my BDO account. Without making a lot of effort so you can focus managing my time to the things that matter most.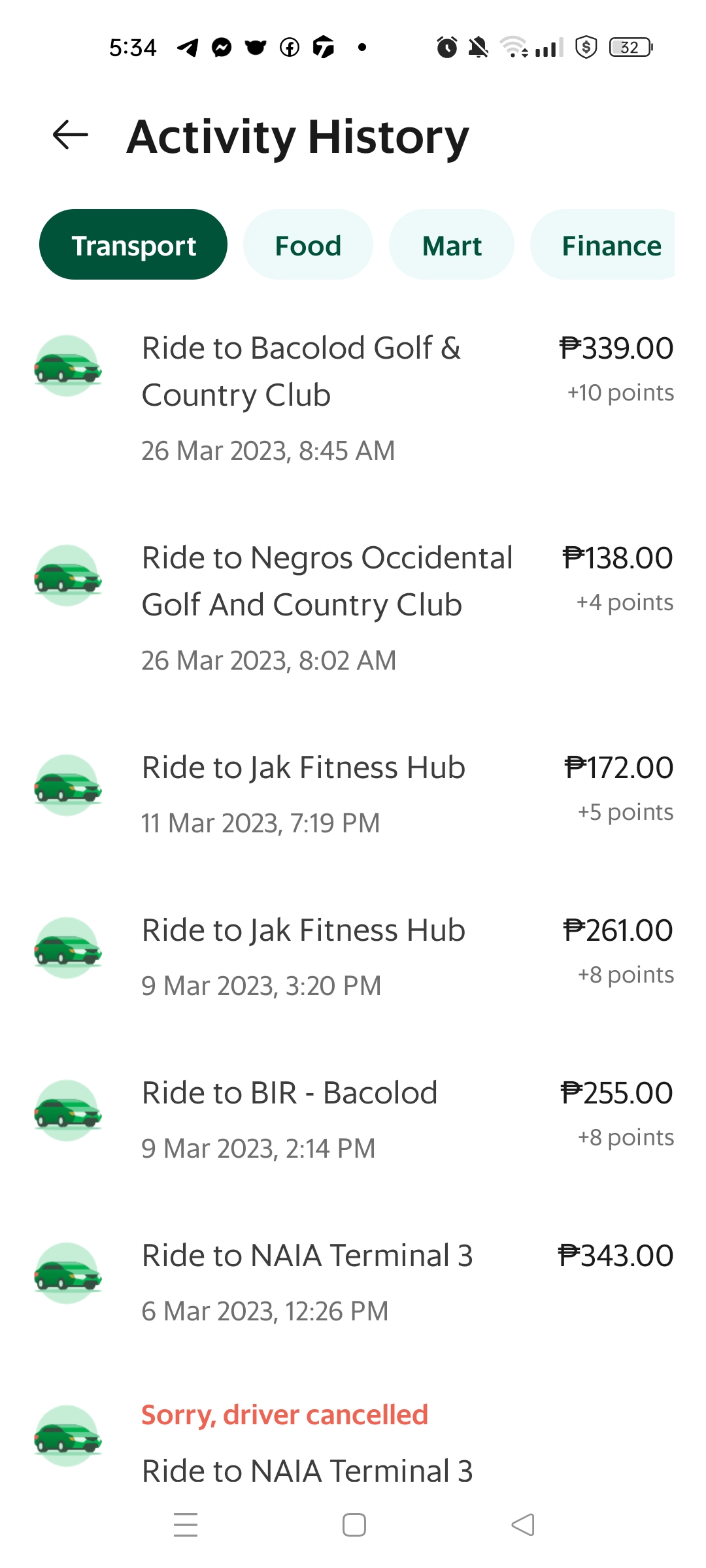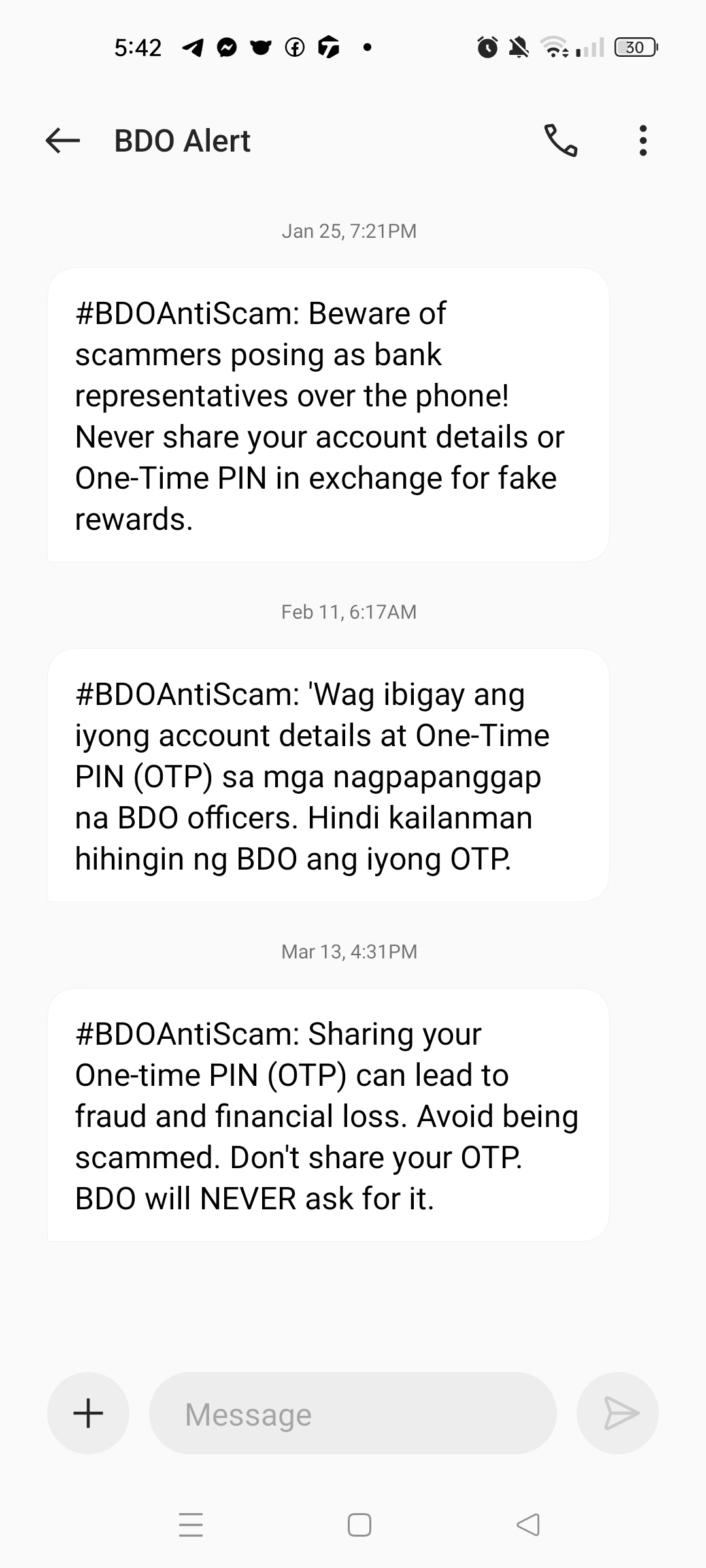 Also giving allowance to may parents and paying business rents and bills was so easy with BDO online transfer. Same as donating to your favourite charity doing daily grocery and paying items. Also the safety news you sent daily to my mail n sms so I can avoid fraudulent activities as a smart banker.
Thank you BDO for making our life easier, faster, cooler than ever before. I really appreciate all the tech innovations and partnership you made with different mechants. Seems like you really understand what people really need. I really enjoy the good life with you as a partner in my daily transactions.