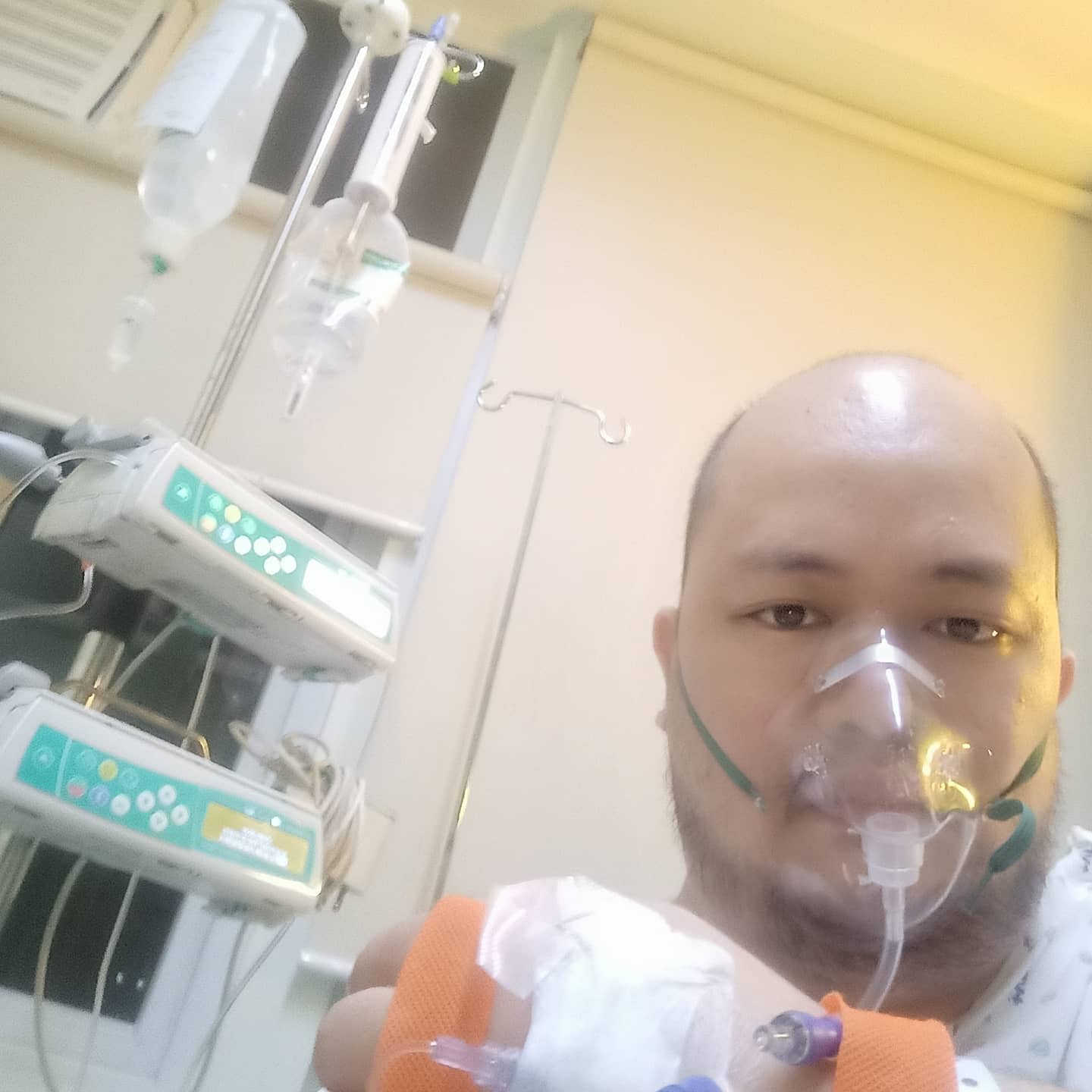 I was Bed-ridden for 3 days, sleepy from Feb22 to Feb24 and then by Feb 25  around 2am I was rushed myself to VRP Mandaluyong hospital via tricycle which is just 5 mins from my room. On 4th day due non stop cough or ubo for 2 hours.
I was diagnosed with Covid19 and Neumonia and was threated in the hospital for 10 days. My bill went to 600k pesos and thanks to my Maxicare Concentrix company health card, Philhealth,  family and good samaritans who help me along the way.
So the VRP hospital released me. Thank God this is already my second chance.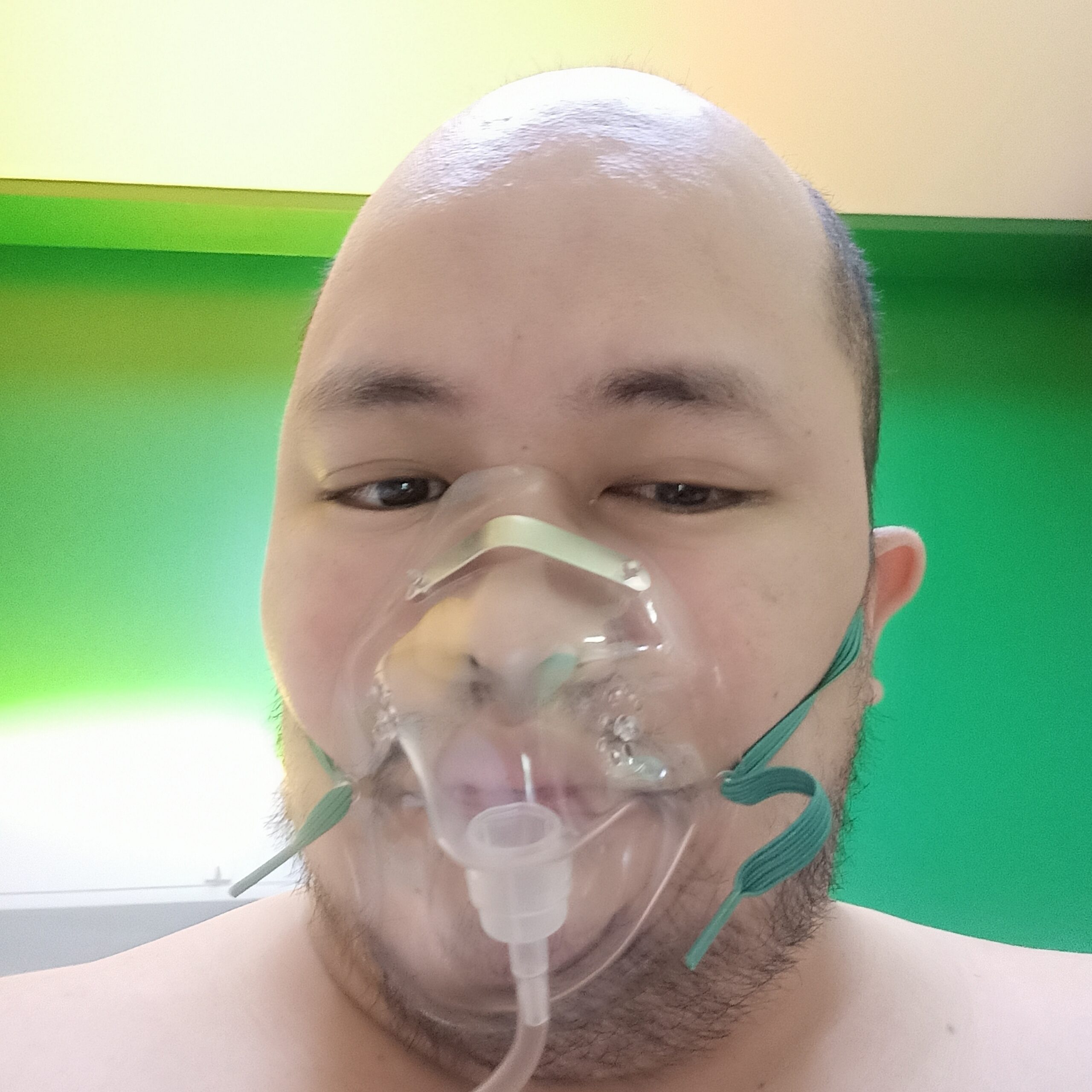 You may see the series of post here at my IG and YT accounts
I was just focus on helping covid victims because thiers a lot of strangers were helping me while im inside the hospital fighting for my life with more than 100 dextrose.
Because the regular medicines is no longer working. Plus oxygen and remdesiver anticovid drug plus several blood test, scan lab test and xrays. I noticed when I was discharged at the hospital, that covid was not the only the real problem.
Excited of my second life – By Gods Grace. We helped  different problem aside from covid. Like thier house were burned by fire accident, house were flooded
Kids leukemia operation and drug maintenance, olympic athlete salary issue, single moms business start up, bikers group, media group, abs cbn workers who lost thier livelihood, blood problem of former officemate, heart problem, babys operation, domestic violence icu and random strangers on street.
I found happiness in others when you ease thier pain. To know the fact that you are in real pain too and still recovering.
I talked to God and say sorry for my sins as a fake Christian. I am a sinner, womanizer, sports gambler and greedy corporate individual. And surrender everything to him because I dont deserve this second life.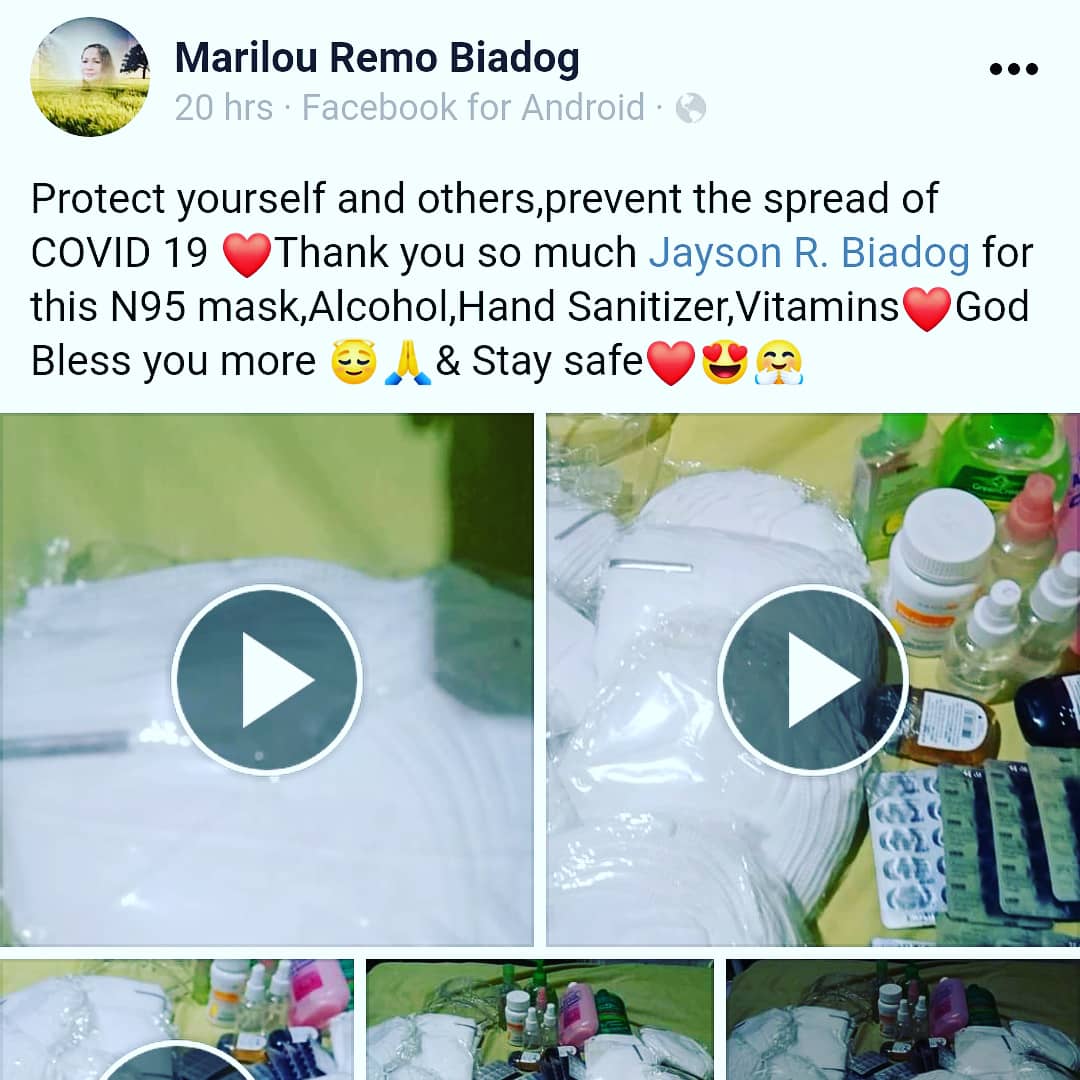 Before we helped the  poorest of the poor half hearted during our last medical and feeding mission in Zambales, Cavite, Smokey Mountain, Subic, Pampanga, Batad, Banawe and Negros.
For the past 15years supporting Chaplain Don Biadog, US Navy Missionary Tony Cercena, Ate Amanda Derek Ross and Sister Eva Maamo.
Im calling people every hour from the time of discharged with a goal of saving 2-5
covid
victims life every hour. Because for this is like a war. Lot of soldiers and people dying left and right. When good men relax in this fine condo unit.
I cant afford to sleep when my fellow is dying. Please pray for me where God wanted me to go to. So I want everyone of you to use kn95 because 3 doctors told me that baka nukuha ko ang covid sa regular surgical mask ksi nkakalusot ang virus don.
Also sanitize everything always the spoon, knife, fruits, veges, plastics and hands. Take 3-5 vitamins everyday vitamin e, c basta complete from A to Zinc para di kau magaya sa akin at wala ng mamatay.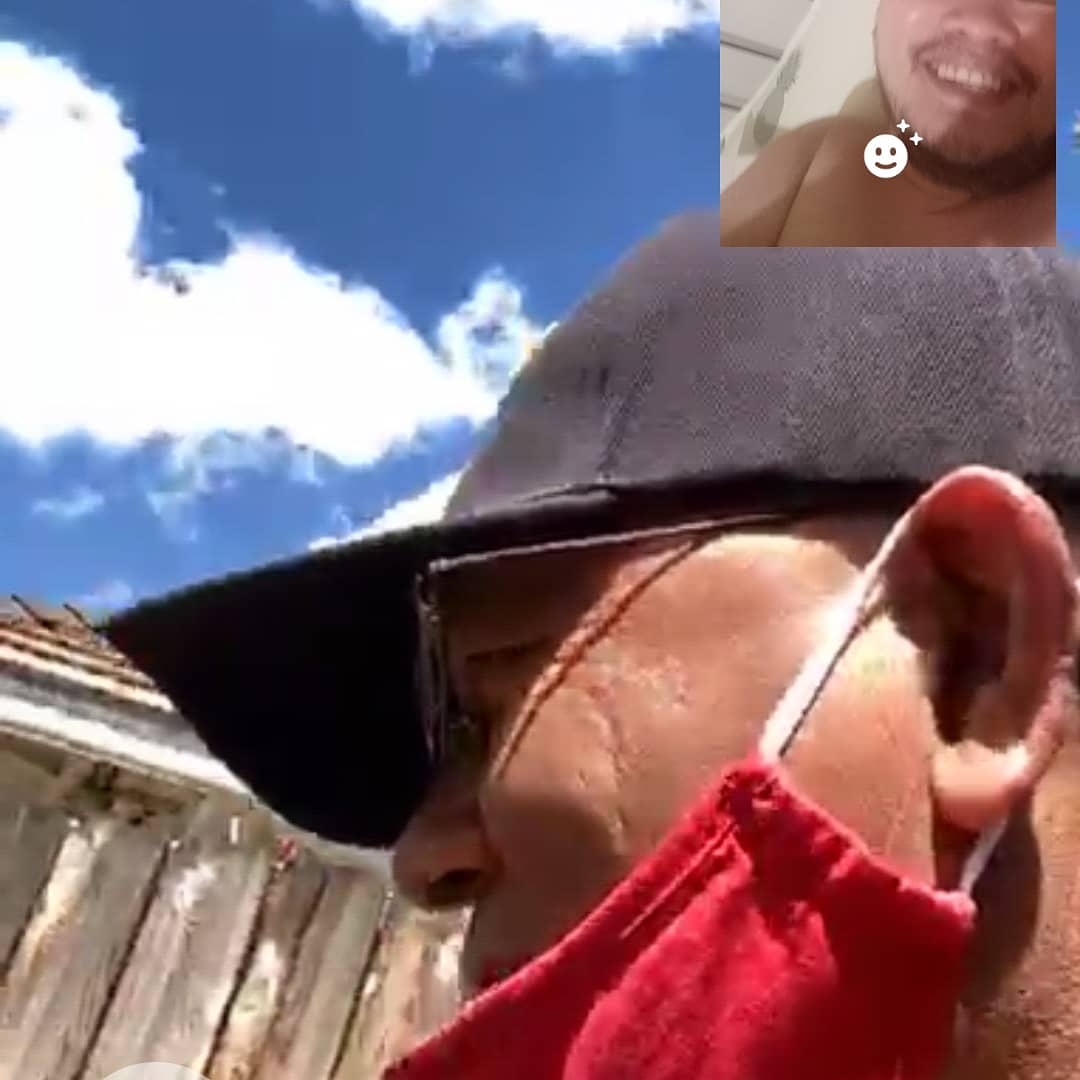 I dont deserve to be alive kaya nahihiya ako kay Lord todo bigay  na sa mga tao. I will talked to God everyday and fullfill what is written in the bible.
Kasi Patay na talaga si Jayson Biadog binuhay lng by Gods grace. Kaya I will give everything to the Lord my Life.
Thank you Billy Graham and Christian family and friends for your Inspiring words as well good samaritans friends and strangers.
Several media blogger, sports fellow enhusiast and call center friends.
If you wanted to join me as an Anti Covid Terrorism advocate. You may call me or email me anytime. I am willing to give you advice on covid survival.
If you have fever or nawalan ng panlasa punta agad sa ospital masyadong traidor is covid. 1 minute na d ka makahinga sa bahay dead ka n, so dont risk.
Also Im willing to donate my type b covid survivor blood plasma to people in need as a pro life advocate. For the rest of my life.
Too bad Im waiting for Dr's go signal for Covid survivor Blood plasma type B donation to Makati Hospital. When my officemate friend on ventilating machine and suddenly passed away.
If you believe in my goal of saving 2-5 people per hour. You may send your support to Or join my journey. See more of story link below from online tv, news, radio and blogs.
Gcash/Paymaya Jayson R. Biadog 09279896797
Paypal jbiadog@yahoo.com
BDO bank wire savings transfer 00180761377
m.facebook.com/story.php?story_fbid=10222408543715641&id=1629835186
http://www.wazzuppilipinas.com/2021/03/jasons-survival-journey-against-dreaded.html?m=1
Jayson's near death story fighting covid19.
https://m.facebook.com/story.php?story_fbid=3688680487918435&id=100003295603933