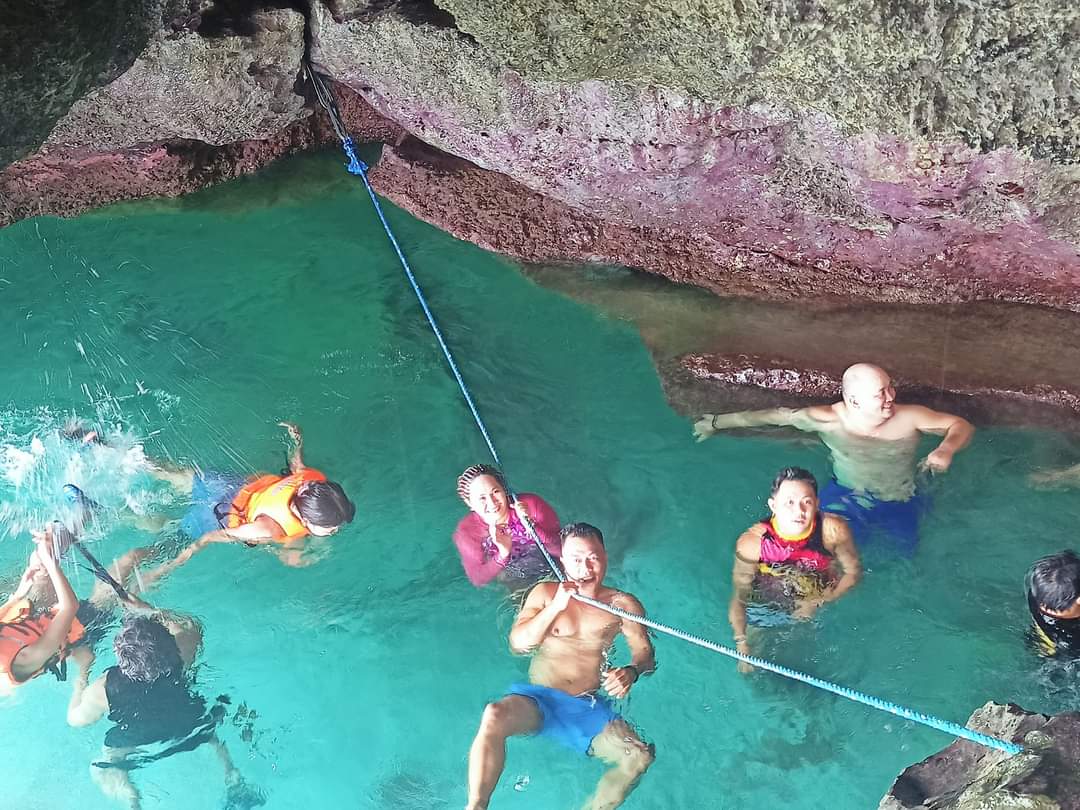 I started blogging by accident more than 10 years ago. By joining contest, I won a few then it became an addicting habit. Although the income is not stable you can still find a lot of ways to earn from it.
I remember accepting a $5 blogging project back then. And then as years passed by brands started to noticed you. Some of them may lowball you, some of them may offer a pretty decent project.
Like $10-500 per article post about creating a story about thier product and services. Some may pay you by Crypto currency, Other country currency even Euros. My luck is adsense was not that profitable.
But one thing about blogging for sure, It may be rewarding is that some company may pay you all expense trip with pocket money  to local and foreign country travels called press, tourism or blog trip.
I'm not a writer be profession or did journalism formal class. But as long as you are passionate about what you are doing everything will follow.  I even did wrote several articles to different local and foreign sites.
I remember a PR is calling me to pick up the latest SUV and Lending me a big bike latest model. That I need to decline because I have trouble with parking and some safety big bike gears training issues.
Although I accepted some test drives and brought home and in the office some vehicles for reviews. It was fun but I need to stop it because people thinking that I'm so rich.
And the fear of losing or scratching that multimillion car to thieves or by accident. Because its engine was so strong and looks so attractive you need to have a very secured parking for it all the time.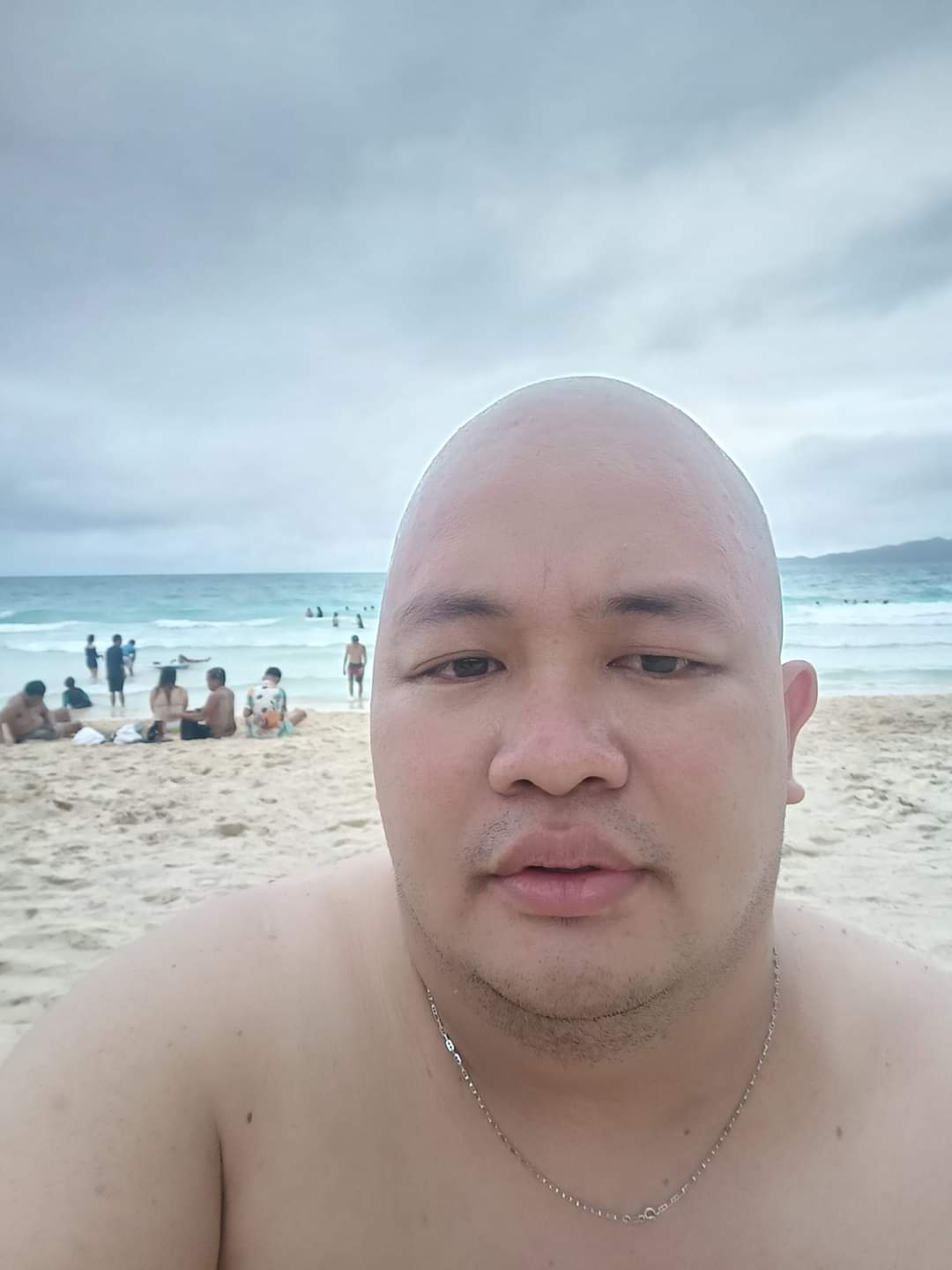 Also declining a weeklong luxury adventure in Maldives, Asia, US and Europe because air transpo is not included.
Its all pretty weird and exciting experience. Although blogging and social media is not for everybody. You just need to enjoy it till its cool and hot in the market. Because you may be viral or famous this month but not next month anymore.
I still keep my full time job though for almost 2 decades. Because most of the time the income is not sustainable. And most of the brands are sending food, products in exchange of reviews and blog write ups.
Also because of some blog projects, I was able to fund some of my local and personal foreign trips. You just need to be creative and resourceful to make the most out of it.
And constantly pitching or applying to brand opps in social media page or social media groups. But if you wanna learn more about earning while blogging see more info made by Michael Oyco of Michael's Hut.