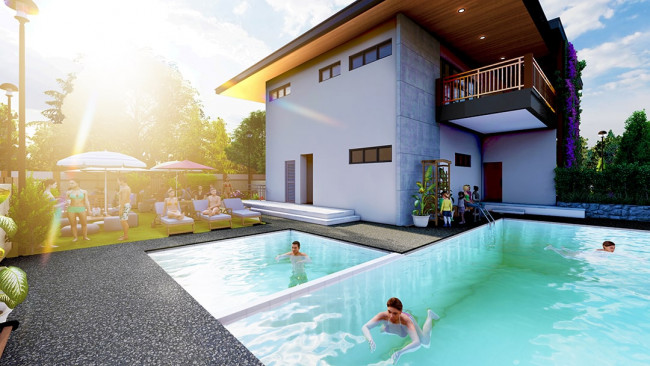 Sometimes we need to ask ourselves – what do I need to do? To invest in property or not? To rent or not? We all have freedom of choices. A decade ago, I dreaming of a nomadic life, like I will spend 1 year in the US, Asia another year in Europe and Middle East and Latin America as a remote worker.
With no permanent address and constantly moving from time to time as a Call Center, Blogging or BPO professional. I have this wildest imagination of a Nomad that can be someone known as who lives by traveling from place to place.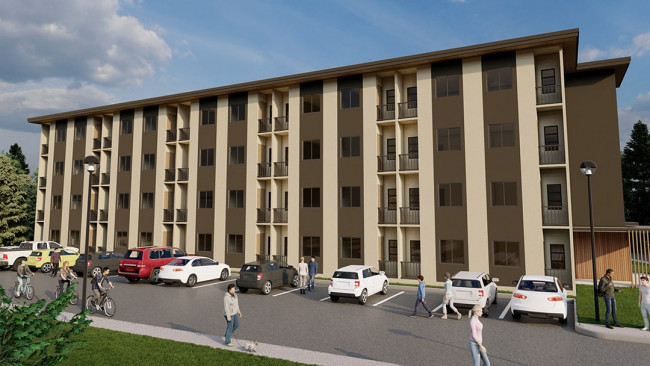 Now I realized because of the on going 2 year pandemic. That renting and moving from time to time is not a good idea. It has advantage and it also have dis advantage.  It may looks a little bit adventurous and fun. But its not ideal with our current situation.
Same thing with our OFW's, As of now we cannot predict how long this pandemic will end. But I believe that this will still continue in the next couple of years. The advantage of rental is that you don't have a long term commitment, easy to leave and go. And can go minimal when it come to expense on damages or repair.
The disadvantage is that you have no right of ownership even if you pay for decades. You don't have the right to renovate and worst is you can be easily kick out by your landlord. Buying your own property advantage is you can call it your own and can be inhered by your love ones.
While the downside is you need to pay for downpayment or lumpsum in order to move in. And shoulder all the taxes, expenses and fees. But this can be truly rewarding while boosting your self esteem and morale.
Talking about property Lumina Sagay, Affordable condo in Cavite and Properties the Visayas region are the OFW's Best Option when it comes to Property Investment. Why choose Lumina Properties? We all know that our OFW are very hardworking people doing the most challenging jobs abroad.
So we need to provide them with a comfortable home as modern day hero. So they would feel the value or their hard earned money. By giving them smart options when it comes to house or condo property.
A property that can give them comfort like it is nearby schools, hospital, leisure areas, markets and establishment. With amenities and 24/7 security build by a trustworthy and multi awarded developer.
To ensure peace of mind or every resident owner. Also a good way to earn passive income via rentals. Because once you have house and lot or condo unit purchased under your name. You can always rent or sell it out to anybody is in need. With a bigger margin or market value.
Owning a property is not only a basic need, but also a good business to venture. If you have money sitting in the bank that you cant feel. Might as well invest is in house and condo that you can see and feel on a day to day basis.