Plotting the 26th Bond Film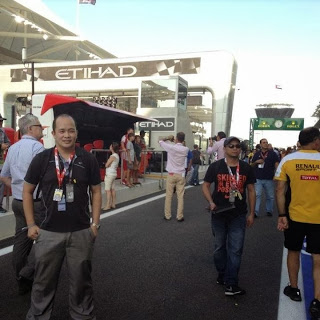 I made several recommendations on script on how the 26th Bond film should be shoot. It is something different and better than before. And the goal is to make it better and different.
It will gross better than the Avenger, Fast and Furious, Ironman, Captain America, Mission Impossible, Die Hard, The Rock and Transformers.
Why? Because of the creativity that I added to the value of the franchise for the last 6 decades. For we know the locations of the Bond films were situated in different parts of he world and It gain a lot of attention.
I mean tourist attraction aside from making the main character as an Iconic lifetime star. There's so many guy like me who wanted to be part of the film. Like what happened to Rocky or Stallone. He made his own script of Rocky Balboa and wanted to be a star of it.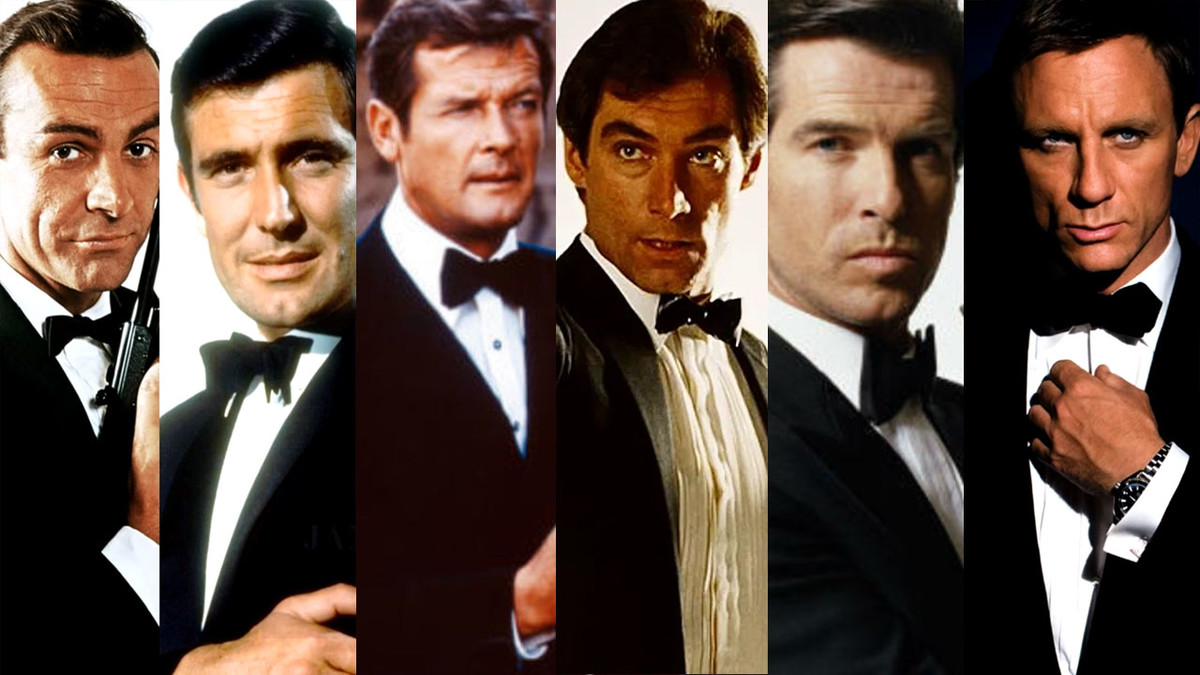 Just like Spiderman was created by Stan Lee, he was part of the movie that plays a very small role. But the main head of the story script. And I wanted to be like that, as I wrote this story.
What something unique about this film to be remembered in the next century is. It allows fans like me to b part of it. As an advocacy, It will also feature remote countries and locations which was never been taped before.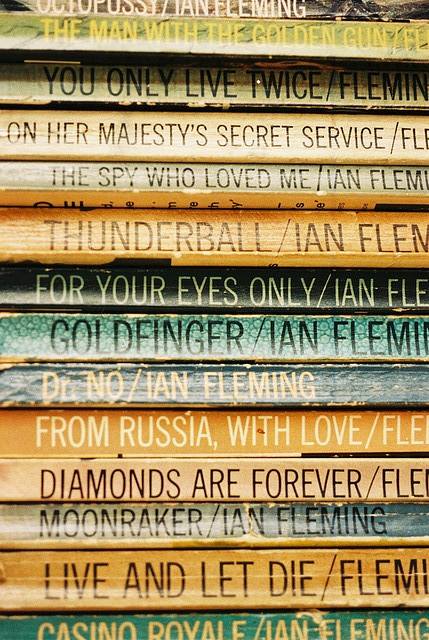 In the last 25 Bond films, making a vision of helping the tourism of the said area as well as giving hope to a fan that it could be done. Without Hollywood star power or connection a simple you or me can be part of the iconic film.
It will include not just traditional Hollywood star actor and actress. But viral social media people that will bring value to the franchise.
So Who are the Possible Actors/Actress?
James Bond – Jason Staham, Tom Cruise, Ben Affleck
Bond Girl – Kendall Jenner, Margot Robbie, Ms Universe Pageant Winners
Q – Top Gear Trio – Clarkson, Supercar Blondie
M – Ed Harris, Samuel  Jackson, Jacky Chan, Judi Dench
Villian – Floyd Mayweather, Jack Ma, Joaquin Phoenix (Joker), Josh Brolin (Thanos)
Director – Michael Bay, Spielberg, Stallone, Jacky Chan
Special  Participation – Michael Jordan, Lebron  James, Lewis Hamilton, Cristiano Ronaldo
Soundtrack  – Bruno Mars, Emenem, Snoop Dogg, Joe Satriani
No Time to Die and Fast 9 should not be delayed by 2021
The recent news this week stating that the 25th Bond film No Time to Die will be cancelled this November 2020 and moved to April 2021. As well as Fast and Furious 9 will be moved to May 2021 makes no sense to me.
Its like you can't delay the NBA championship because of the Black Lives Matter. Or the US election  because of Corona Virus. I think the corona virus will stay in the next 1-2 years. So the greatest event, movie and championship on earth must go on.
Even if we developed the Covid19 Vaccine, Its still not safe. So the show must go on as a new normal. What the Fast9 and 25th Bond producers can do is to make it available in Pay per view, Amazon or Netflix real time as what they promised. You can't delay the appetite of the fans, so the show must go on as the new normal.
You can't delay the schedule which is every 3 years, since Dr No since 1962 and The Fast and The Furious since 2001. I'm a fan of both action series our grandfather  favorites watched it for the past 7 decades and our Fast times in the past 2 decades.
Since I plotted the script of the 26th Bond Film. If not chosen Fast 10, MI, Jason Statham, Michael Bay or Jacky Chan Production may takeover.
Redefining the 26th Bond film
Over the past 2 decades Im a fan of this film series. I like the way Bond Travel, Eat, Drink and Play as an ultimate adventure adrenaline junkie.
So I made a different versions of the plot locations scenes, possible actors and villains. And this is one of the settings to name a few, I posted via private email conversations and social media.
I proposed to Barbara, Lee, Guy, Sam and Ian to include the slums of Tondo, Maguindanao classic mansions and Mindanao rebel conflicts to its scenes. Its up to them whether they use it or not else fast and furious 10 franchise may takeover my manuscript.
As one of the most feared terrorism political drug beauty queen scandal conflict in Southeast Asia. Just like my last visit to Rio's favela slum with middle east lux tech twist.
More of a Millennial silicon valley type of hunting Spectre group. Which is planning to track every movement and conversations in the planet. And use it to its own advantage as the leader of revenge, extortion and terrorism. So Bond must interfere, it need to stop.
The evil plan of space frame up Elon and Branson like invention expedition. To have the full control of the mars nuke and satellite on outer space. With a cold war between Russia, China, UK and US. With special participation of Floyd Mayweather, Jacky Chan, David Beckham and Stallone.
So Q develop the enhanced wet and little Nellie vanquish like type Q prototype to keep Bond stay away from wound and always ahead of the enemy. Its faster than Bugatti Veyron, can dive deeper than Jason Statham's Meg and can fly high altitude to keep and eye to the satellites, moon and mars.
While the Putin and Trump like heated argument cold war just like Mr. Gold-finger cheating in cards and golf games. Bombing the country's gold federal reserve specter like that will trigger the superpower possible ww3.