I got a chance to taste the PMS Green Tea, Milk Tea, Orange Juice and Coffee. And It feels good 2months ago until now I recovered from covid.
I can feel that the orange juice and coffee was quite natural. As they understand our daily appetite for coffee, milk tea and orange juice.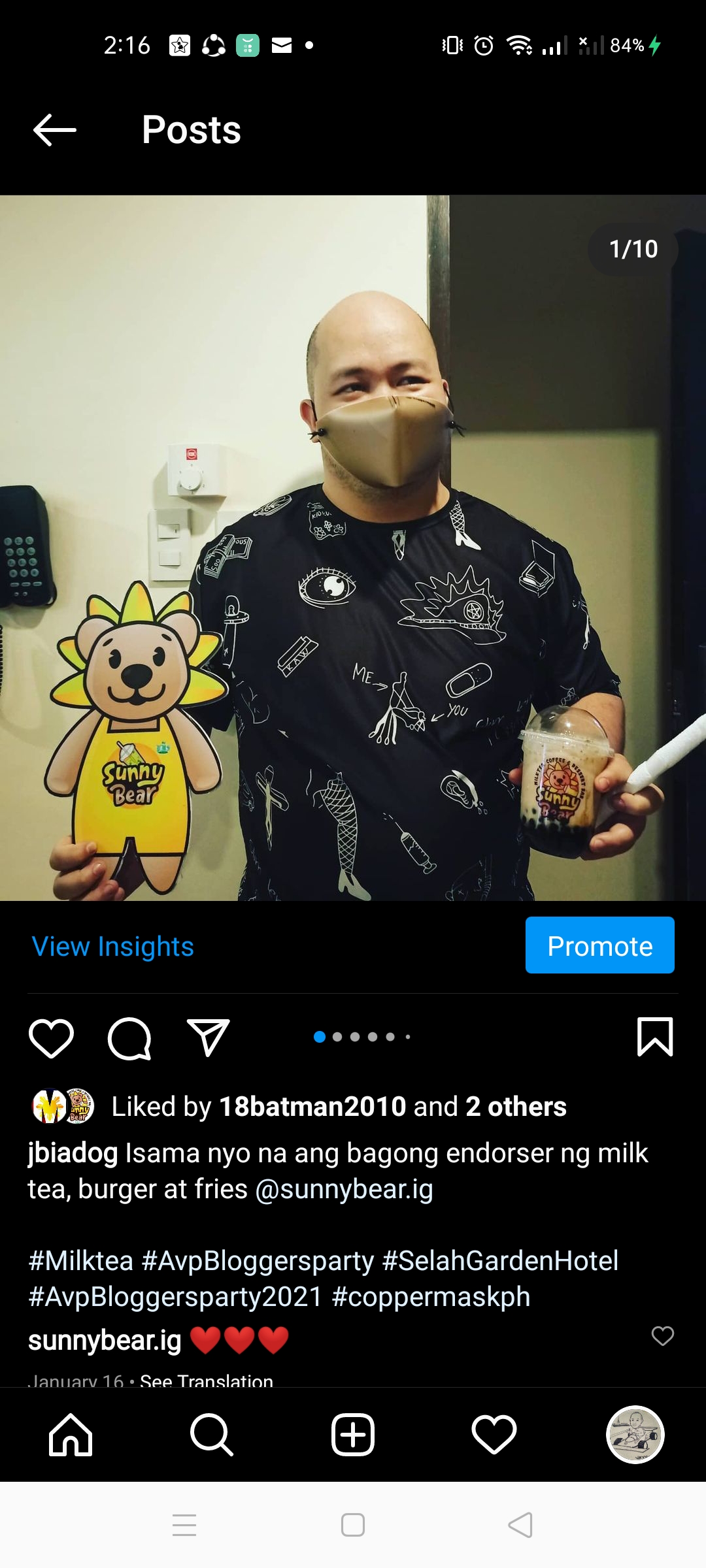 They come up with these ideal franchise and sunny milk tea in a stall food cart. And very quite attractive distribution plan.
If you are pursuing business retail or wholesale of this products in your area. It does not only looks good. But it taste even better in every hot or cold sip.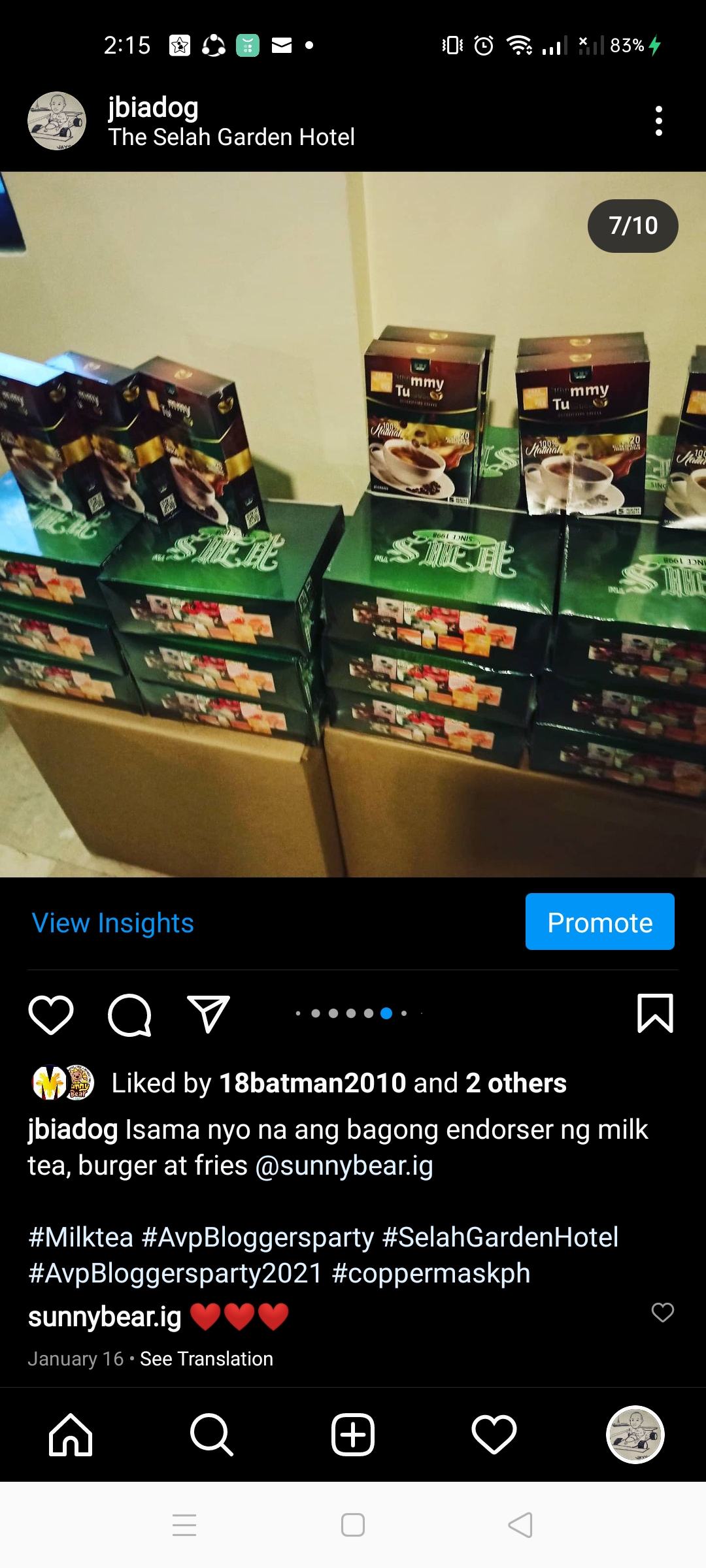 Primemost Marketing Services more commonly known as PMS Prime has been in the industry since 1998 offering products that are designed to promote health and wellness.
With their mission of excellence, trust, honesty, integrity and quality, they grew to be one of the top direct selling companies in the country.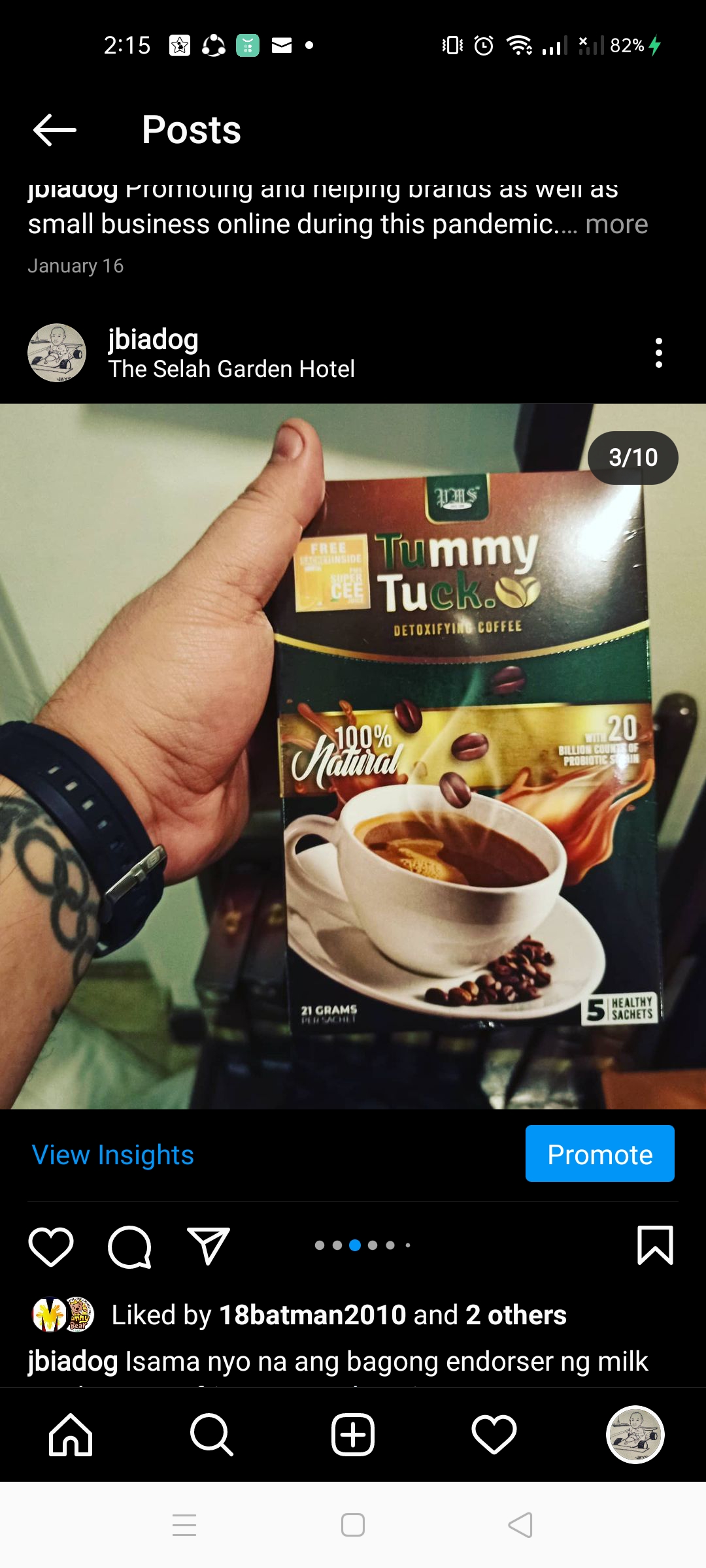 The brand's most trusted products includes PMS BEAU-C SODIUM ASCORBATE PLUS Vitamin C, PMS SUPER CEE 500mg VITAMIN C JUICE DRINK, PMS LIPOGLOW JUICE, PMS
MILK TEA: Wintermelon, Hokkaido, Okinawa, Thai, PMS GREEN COFFEE with BUAH MERAH
PMS TONGKAT ALI Strong Cofee, PMS MANGOSTEEN COFFEE, PMS COLLAGEN COFFEE, PMS GLUTA HERBAL SOAP and a lot more.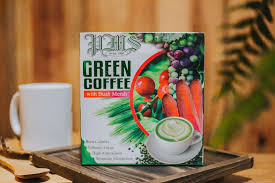 PMS is one of the sponsors of AVP Vloggers Party 2021