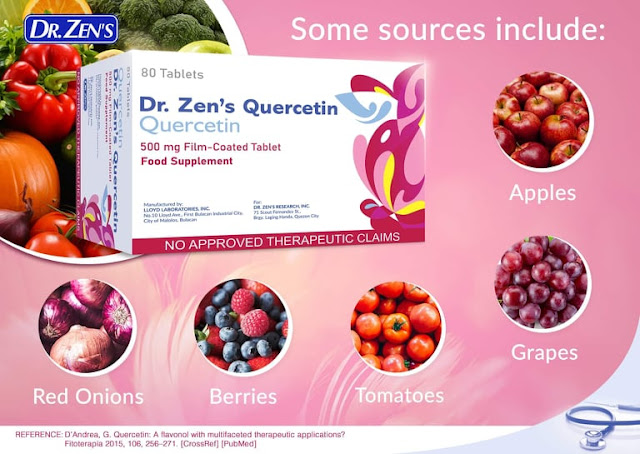 I was reading Dr. Zen's inspired 2022 calendar great pandemic quotes about health on my home office desk. Which I really agree and essential to every home or office to remind everyone of us about the real world battle we are facing right now.  As Dr. Zens mission of to improve the quality of life.
January said "I believe that the greatest gift you can give to your family and the world is a healthy you – Joyce Meyer. She was right, If you would think about it – you cannot perform anything, I mean career, goals, a bucket list, or achieve anything in life. Without good health, that mobilizes you to your productive hourly activity every single day.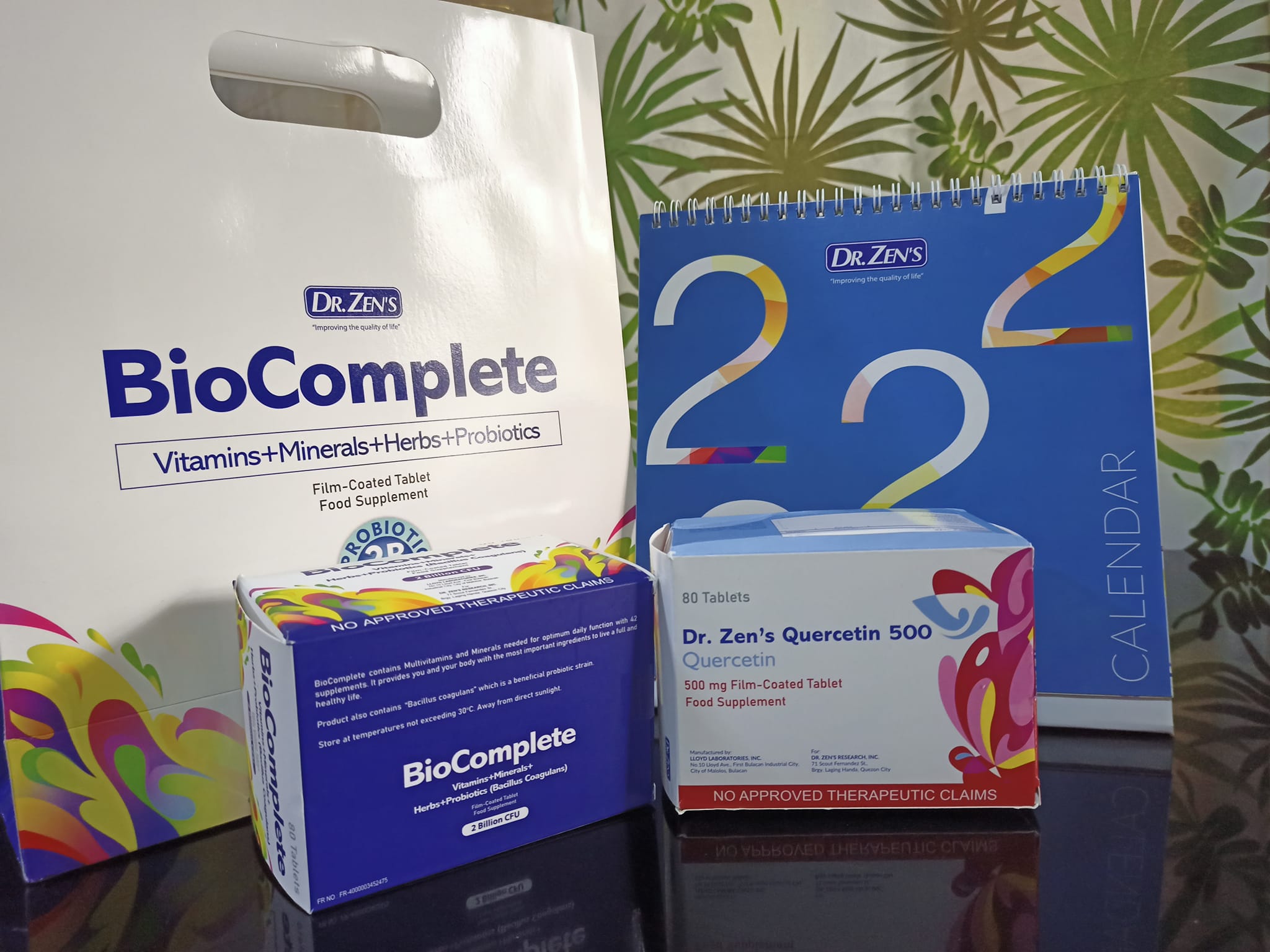 February said  "It is health that is the real wealth, and not pieces of gold and silver" – Mahatma Gandhi – A truly inspirational thing that happens in real life. When I'm about to lose my life last year during covid. I was thinking that all the possessions I worked hard for will become useless.  I'd rather bet my last ounce of courage to have a great long healthy life than a dead rich king.
I will tell the other month great health quotations later to complete the Calendar year. I'm not sure if they have a lot of copies of this calendar. But you may inquire via Dr Zens Facebook or website. Because this is a good gift that you can give to your love ones. A reminder that our health is our #1 priority every single day.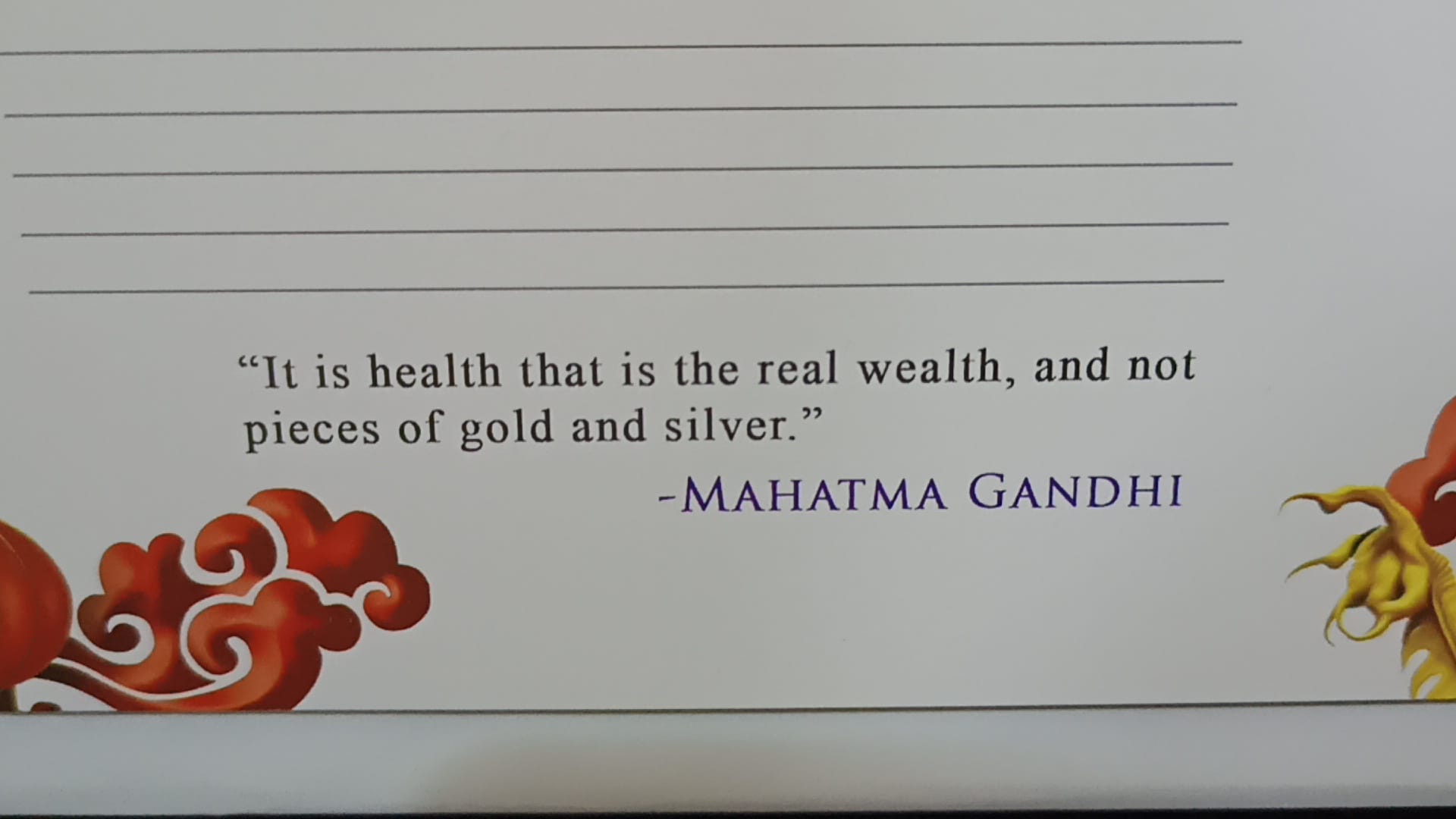 I was a user of Biocomplete multivitamins since last year. And it's one of the vitamins I used that helps me recover from a severe covid disease. Although things were different from what happened before. Still, I worked at home and prevent myself from going outside as much as possible.
A box of Biocomplete multivitamins is good for almost 3 mos use for adults only and not intended for pregnant and lactating women. It contains 42 supplements that provide your body a full supplement. Vitamins + minerals + herbs + probiotics (bacillus coagulans) film-coated tablet food supplement with 2billion CFU.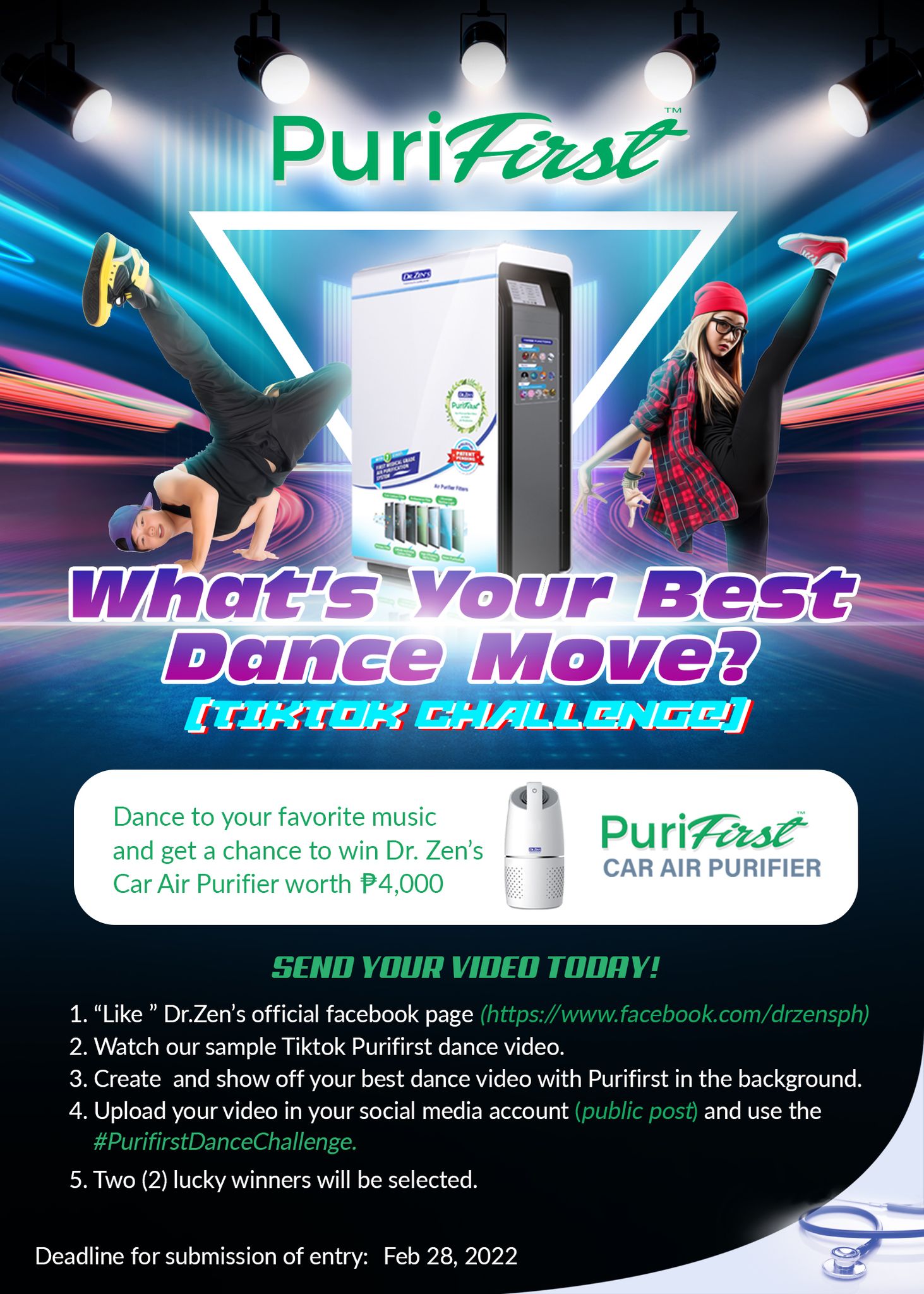 Lets take a look at Dr Zen's Quercetin food supplement with apples, berries, grapes, red unions and tomatoes. Which is good to prevent covid, reduces inflammations, anti-cancer and prevents allergies. Although you need Dr's prescriptions before taking this supplement.
Dr Zens Quercetin 500mg film coated food supplement. Quercetin is a naturally occurring free radical scavenger that supports seasonal immune system function. Lab studies have demonstrated that this tablet can help promote normal respiratory function.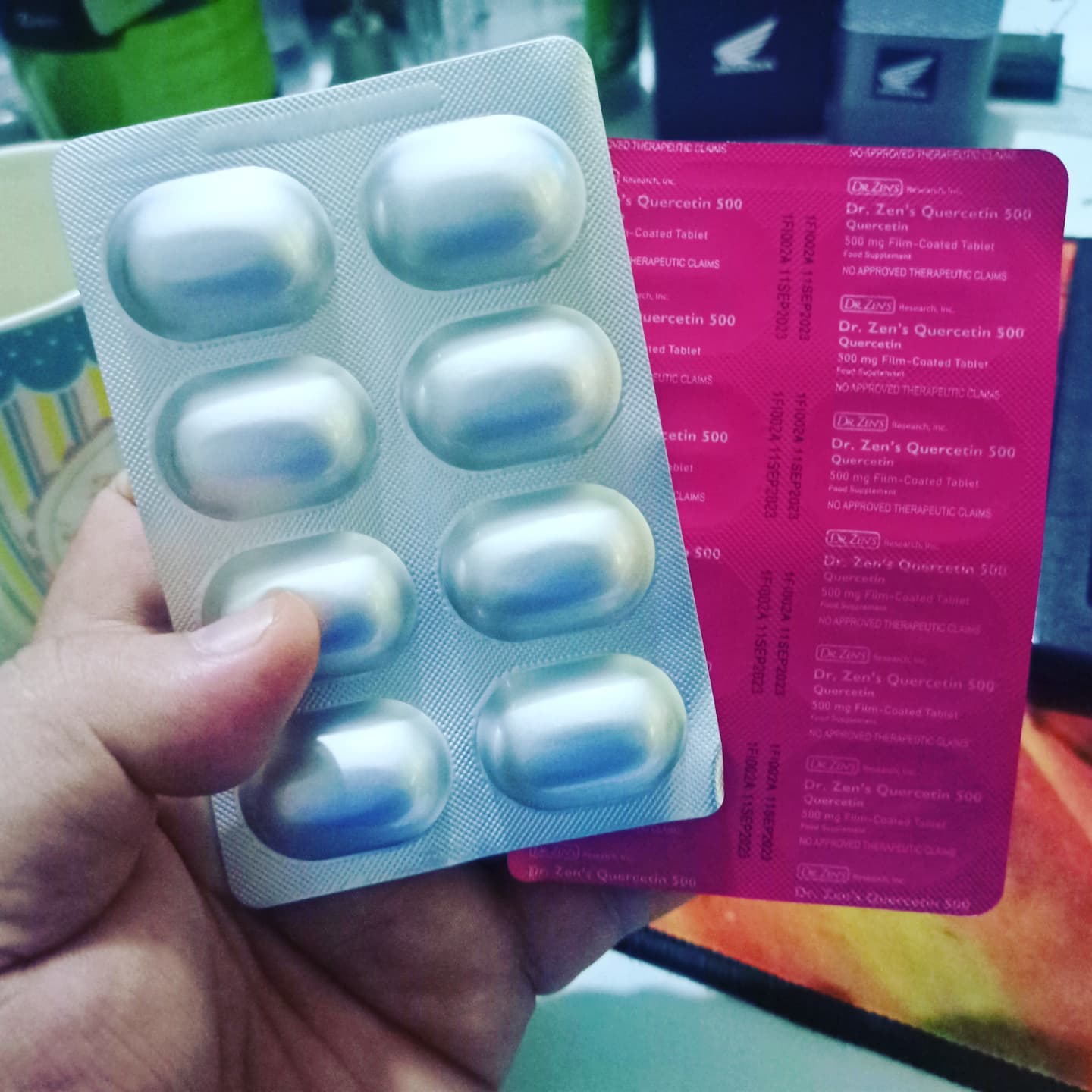 Dr Helen Perez also told us last zoom meeting that this can reduce pain for arthritis with is my current health issue that occurs 1 or 2x a day every other month. You may see some videos and health info via facebook also you can join the tiktok and picture contest for a chance to win Dr Zens car or room air purifier.
These products are available to mercury and online store Drzens.com.  To get a 15% discount on purifist advance and purifirst car purifier use this code PurifirstJayson. To get buy 2 get 1 free promo on ascorbic acid and zinc use this code DrzensJayson. To get buy 1 get 1 free promo on biocomplete use this code BiocompleteJayson
To get 12% discount on Purifirst filter use this code PurifirstfilterJayson.To get a discount on Lesofat + Ascorbic Acid Promo use this code LesofatJayson. To get a discount on Lesocarb + Ascorbic Acid Promo use this code LesocarbJayson via Dr Zens online shopping site.