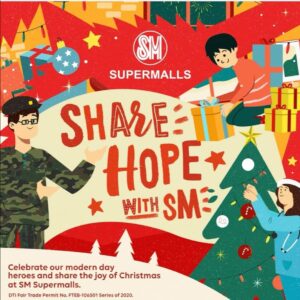 You may nominate your favourite frontliner via sm share hope with sm see the site smsupermalls.com/sharehopewithsm To honor our modern day hero.
See my sample entry below. You may also nominate your friend or somebody.
I nominate Raymond C Ordonez who working as a Hemodialysis Nurse at Veterans Hospital QC.
Because he is my friend for more than 10 years. I saw him on facebook always helping his family and public.
As a Hemodialysis Nurse, I saw him always post his duty photos with passion. Helping people recover from covid19, he is relentless and energetic in performing his duties.