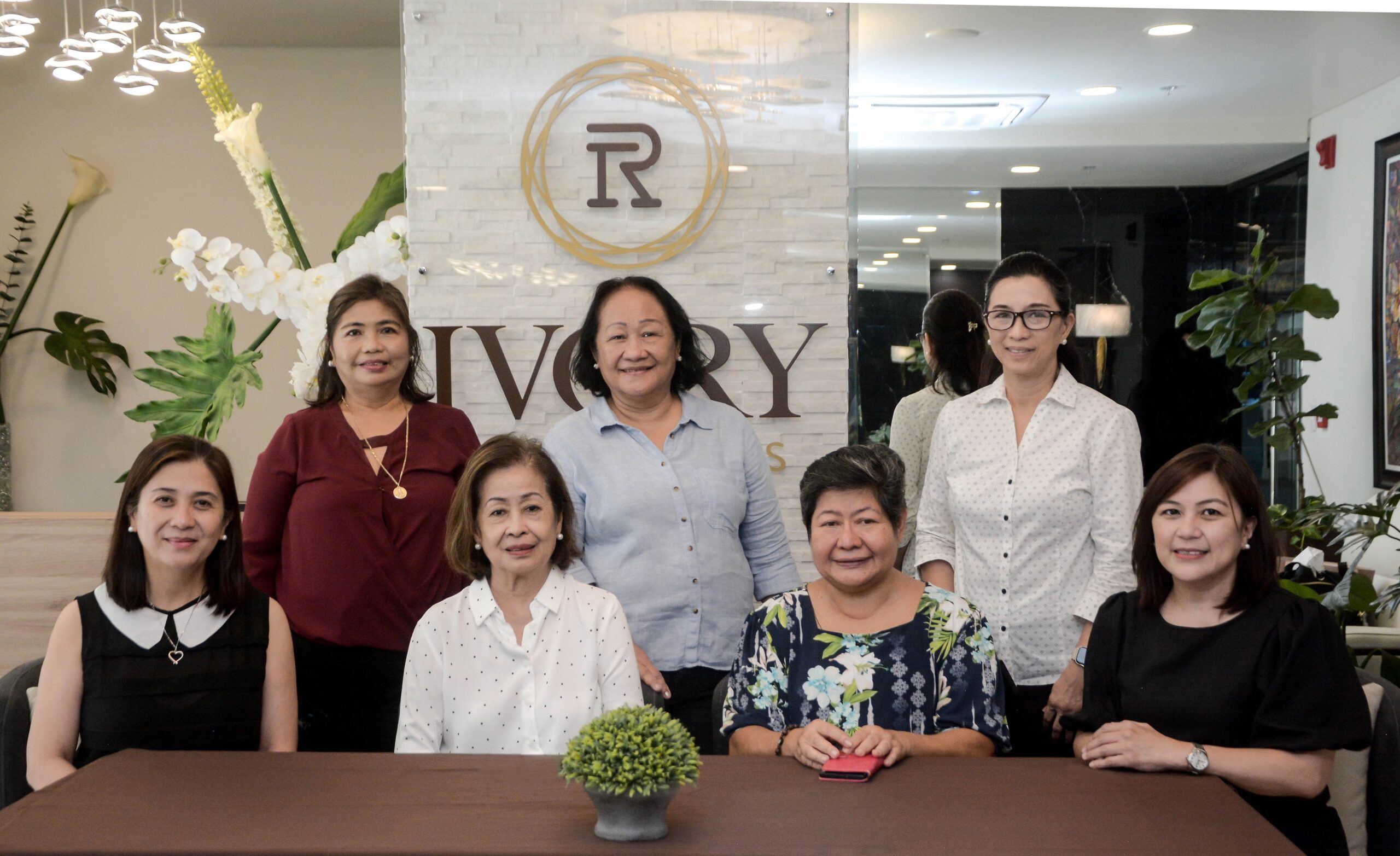 By Sterling Bank of Asia signed a Memorandum of Agreement (MOA) with Santos Land Development Corporation (SLDC) to expand its home loan offering to its current and prospective clients in Davao. The MOA signing held at The Ivory Residences marks the official partnership of SBA and SLDC.
SBA's First Vice President for Vismin Consumer Lending, Ms. Leila Amante, and Senior Vice President for Consumer Lending Group, Ms. Mary Rose Mendez, together with SLDC's Chairman, Ms. Nora Morada, and Chief Finance Officer, Ms. Maria Lourdes Estanislao, forged the agreement.
"We are excited about the recent expansion of partnerships in the Davao region," said Ms. Amante. " This partnership with SLDC will allow SBA to offer our current and future clients more home ownership options," she added.
The Ivory Residences is the latest addition to the existing home loan offering of Sterling Bank of Asia under the SLDC projects. The 18-story residential condominium stands steps away from malls, hospitals, schools, and
public offices, making it an excellent choice for local business people, professionals, and foreigners. The property features a limited number of private homes with some of the most spacious floor plans in Davao City.
For more home loan offers and information, visit the nearest Sterling Bank of Asia branches near you or check www.sterlingbankasia.com.